As an Australian group of sports channels, Optus Sport is a popular sports streaming service that is most notable for covering the English Premier League Football.
Unfortunately, this platform is a geo-restricted service and is only available in Australia. But this is not a dead-end!
You can watch Optus Sport in the UK or any other country by using VPNs, especially premium ones.
Continue reading to find out why you need a VPN to access Optus Sport and how to bypass the geo-restriction using one.
How to watch Optus Sport in the UK
You have to trick Optus Sport into believing you're watching from Australia. As mentioned, the surefire way to do that is to connect to a VPN server in the country.
For the best experience, we recommend using a streaming-optimized VPN with multiple servers in Australia.
Use ExpressVPN
ExpressVPN is the go-to option for a fast, secure streaming experience. So if you want to watch Optus Sport in the UK, look no further.
And you've probably heard of this VPN if you've done a simple search about reliable VPNs on the internet.
You can access Optus Sport in the UK using this VPN by following these steps:
Go to the ExpressVPN website, and subscribe to one of their plans.

Download and install the app.

Connect to one of the 7 Australian servers offered by this VPN.

Log in to your Optus Sport account and start streaming your favorite sports programs.
Why do you need a VPN to watch Optus Sport outside of Australia?
You need a VPN for Optus Sport because it is only accessible if you're located in Australia.
Since you can't change your actual location to Australia, the trick would be to change your virtual location with the IP address to Australia.
This is precisely what a VPN does. It encrypts your internet connection through a secure tunnel and changes your visible IP address.
In this way, services like Optus Sport that have certain geo-restriction will believe that you are trying to access them in their available locations.
If you're wondering why services, such as Optus Sport, implement geo-blocks, it's to protect their copyright agreements.
It is important to note that if the VPN provider is not reputable in ensuring your privacy, they might use your data and surveil your online activity.
So, this is where premium VPNs come to play. These VPNs are audited or proven to be secure, private, and not log your data and activity.
In other words, with a premium VPN provider, neither your ISP nor your VPN provider will be aware of your online activities.
Best VPN services for watching Optus Sport from anywhere
There are several premium VPN services out there. However, some are better for streaming activities and won't lead to buffering or Optus sport network errors and slowdowns.
We recommend using one of the following VPNs for accessing Optus Sport. They're all available on PC, Mac, iOS, and Android: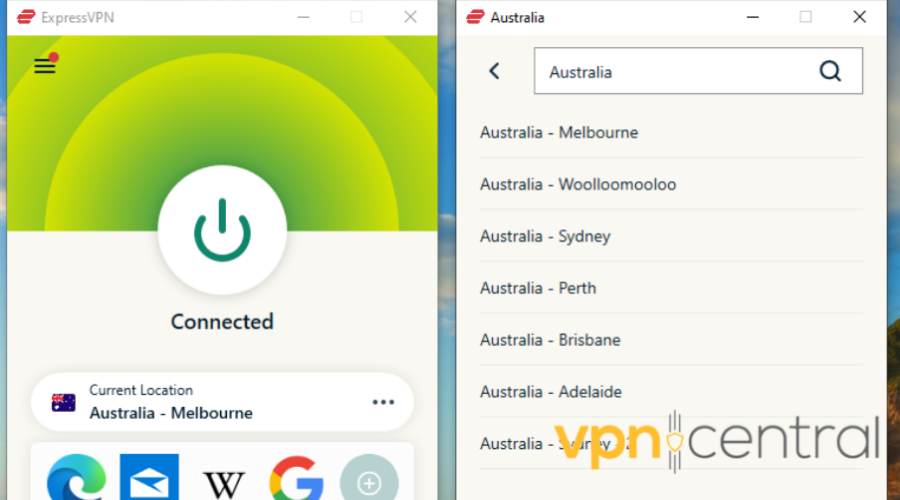 Speed, privacy, security, and convenience, are what ExpressVPN is famous for. As we already mentioned, This VPN is a household name in the world of premium VPNs.
ExpressVPN has 7 different Australian server locations to stream Optus Sport: Melbourne, Woolloomooloo, Sydney, Sydney-2, Perth, Brisbane, and Adelaide.
So, is one server down or feels laggy and slow? Try another one.
The VPN's speed has reached up to 165 mbps, which is more than adequate for streaming. This makes ExpressVPN an ideal candidate for accessing Optus Sport overseas.
ExpressVPN boasts some of the most secure obfuscation servers, so you can count on it to prevent Optus from blocking VPN connections.
The most unique aspect of ExpressVPN is perhaps its in-house Lightway (UDP & TCP) protocol, which provides speed and safety simultaneously.
This is in addition to the other useful protocols it provides: OpenVPN (UDP & TCP), IKEv2, and even the less popular L2TP/IPsec protocol.
To perfect its security and privacy, the VPN's no-log policy is here to protect your data from your ISP, the VPN provider, and cybercriminals.
✅ Pros:
Super-fast and secure, thanks to the Lightway protocol
A friendly user interface, one click to connect
Massive positive reputation for speed and privacy
❌ Cons:
One of the most expensive VPNs
Not ideal for torrenting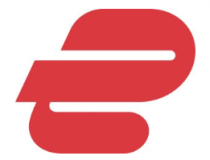 ExpressVPN
Watch Optus sport in the UK using ExpressVPN's streaming-optimized servers!
2. CyberGhost – large server network in Australia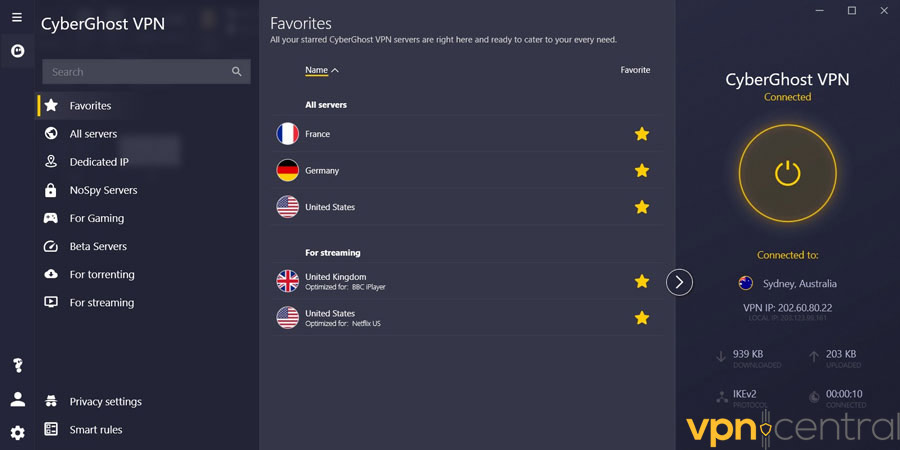 If you thought that 7 servers don't cut it, well, we've got a VPN here that has 213 servers in Australia.
CyberGhost is another well-known name in the world of premium VPNs. Their 213 Australian servers are a fraction of their more than 9700 servers worldwide.
This Romania-based VPN offers the fast and secure WireGuard protocol, along with the OpenVPN (UDP & TCP) and IKEv2 protocols.
It is important to note that, CyberGhost has not been able to rack up speeds as high as ExpressVPN when it comes to streaming.
Nevertheless, its dedicated streaming servers and high server count can compensate for this relative weakness compared to the rival we mentioned earlier.
As for security and privacy, it's all there: obfuscation servers, secure protocols, a no-log policy, and is based in a privacy-friendly region.
A cheaper alternative to ExpressVPN, CyberGhost can be suitable for your streaming experience, although by keeping in mind that it's not as fast as the former.
✅ Pros:
Specialized servers for streaming, gaming, and torrenting
Cheaper than ExpressVPN
SmartDNS feature
❌ Cons:
The Mac/iOS and Linux experiences of this VPN have been reported to be subpar
Not as fast as ExpressVPN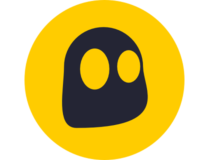 CyberGhost
Change your IP location to Australia for unrestricted Optus Sport access in UK!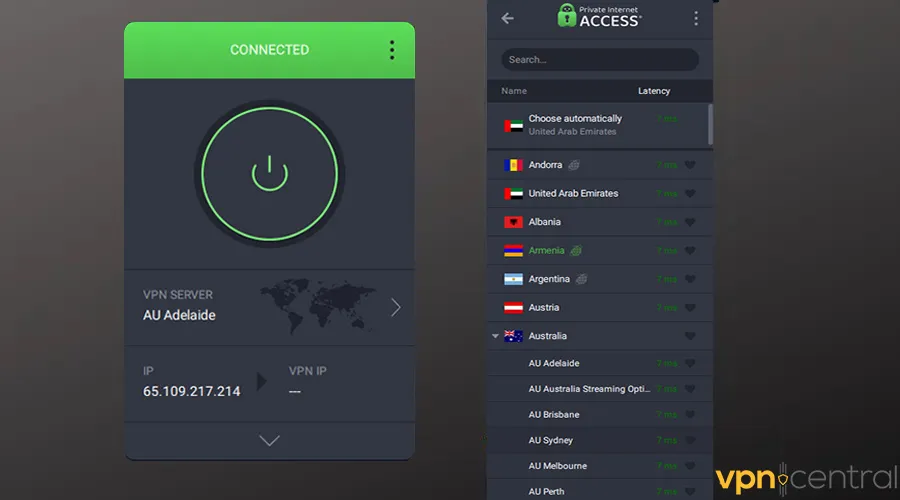 Private Internet Access (PIA) is perhaps best known for its colossal number of VPN servers worldwide: more than 35000 servers in 84 countries all around the world!
This VPN provider has 5 different server locations in Australia, namely in Melbourne, Sydney, Perth, Brisbane, and Adelaide.
Unfortunately, the company has not fully disclosed the number of servers in each region. But from the total number, the estimates for a region like Australia would be substantially high.
Things are quite standard in the speed department for this VPN. While not as fast as ExpressVPN and CyberGhost, it offers an acceptable speed overall.
While great for accessing geo-restricted content, the obfuscation servers and no-log policy also ensure a private and secure connection for this VPN.
PIA also uses the same protocols as CyberGhost, so you can especially count on WireGuard for a smooth and secure streaming experience.
All in all, if you're looking for an even cheaper alternative while sacrificing a bit of speed and convenience, PIA might be a good choice for you.
✅ Pros:
An astonishingly high number of servers.
A very inexpensive deal, considering the features it provides.
Great for torrenting.
❌ Cons:
Dated UI seems a bit dull
Not very fast compared to other high-end VPNs
USA-based, a region notorious for its sometimes privacy-intrusive acts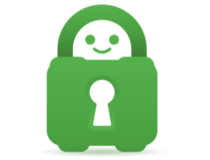 Private Internet Access
Connect to PIA's Australian servers for unlimited access to Optus Sport!
Wrap Up
The best way to watch Optus Sport in the UK or access geo-restricted services is to use a premium VPN.
This is because Optus Sport, like many other streaming services, places geo-restrictions on its content to prevent copyright infringement and similar issues.
Premium VPNs can provide a fast and secure connection to Optus Sport. These VPNs are ideal for this purpose due to their speed, security, and ability to dodge detection by Optus Sport.
We don't recommend using free VPNs since they can reveal your identity to services like Optus Sport and, even worse, make your online activity vulnerable to misuse by others.