If your VPN connection is always having issues, especially when trying to stream media like movies and other channels, like on Amazon Prime and other streaming media players.
It's not just frustrating, but can be expensive especially if you have to keep changing VPNs, if you are having this issue, it is highly likely that you see this error:
your device is connected to the internet using a vpn or proxy service. please disable it and try again. for more help, go to amazon.com/pv-vpn.
Some issues that arise when Amazon Prime Virtual Private Network is not working include constant disconnections, DNS leaks, and other errors that may arise from proxies, or user information, among others.
This article looks at the possible causes or errors you can encounter when Amazon Prime detects a VPN and prevents you from accessing your favorite content and how to resolve these issues.
Why can't I watch Amazon Prime with a VPN?
Antivirus/firewall blocking the VPN connection

Slow internet

You end up using the same VPN address as somebody who has been previously blocked from using Amazon Prime

in the past
Amazon Prime detected and blocked your VPN
This happens a lot will well-known VPNs, users report having issues when trying to connect to Amazon Prime using: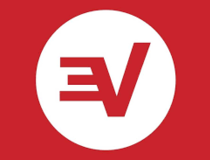 ExpressVPN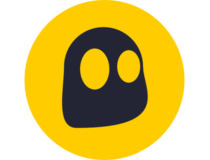 CyberGhost VPN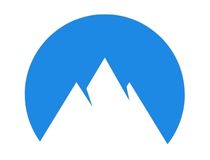 NordVPN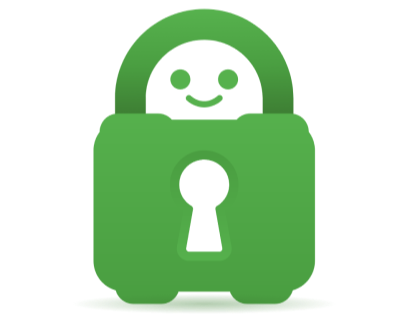 Private Internet Access
Luckily, if you simply switch to a different server or change up your configuration settings a little bit, you should be able to regain access to Amazon Prime in no time.
How do I get Amazon Prime to work with VPN?
Firstly, make sure you have a reliable VPN. Even so, there are also times when you need to change your DNS.
Preliminary checks:
☑️ Ensure you're not connected to another VPN before you proceed to the next solution, so you may want to close any other VPN programs you have running before using your Amazon Prime VPN.
☑️ Check that your antivirus or firewall software is not the cause of the connection errors because these sometimes affect the connection.

**Disable them and then try to reconnect to your VPN to access Amazon Prime. If this helps, add your VPN as an exception before you enable your security software again.
☑️ Check that your Internet connection is active by disconnecting from your VPN and try accessing the website regularly.
☑️ Connect to the server location nearest to your location. If this helps, the issue is with the server location you tried to connect to initially
☑️ Change your DNS, or switch to a different network. You can try using a different network, like a public Wi-Fi connection, to see if the connection problem is with your current Internet service.
How to fix the Amazon Prime VPN error?
1. Change your VPN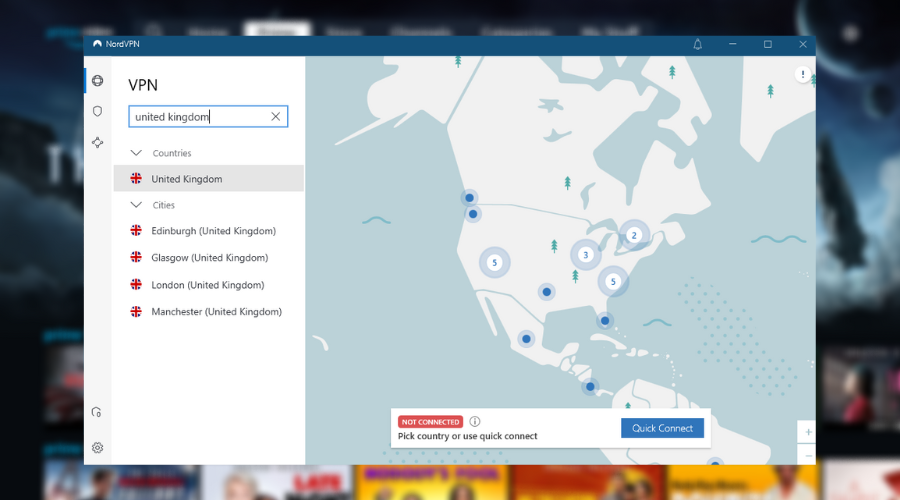 If you keep having problems with your VPN, we suggest trying another service altogether. There are several VPN clients that work really well, without errors, according to Prime users.
The best options you can try, that come with a zero logs policy and include a good amount of servers and unlimited bandwidth include:
NordVPN – the richest VPN server coverage with 5,600+ servers in 59 different countries, plus streaming unblocking connection with Threat Protection tools.
Surfshark – budget-friendly VPN that lets you connect an unlimited number of devices, with server locations all around the world and powerful encryption to bypass Amazon Prime restrictions
PrivadoVPN – unlimited bandwidth for premium users and high speeds, ideal for streaming
AtlasVPN – support for unlimited devices and servers optimized for streaming in 4K which makes it an ideal candidate for uninterrupted sessions on Amazon Prime
Some VPNs may work better than others in certain situations. Given that Amazon Prime is somewhat restrictive, privacy features and encryption play a major role.
2. Update your VPN app
To do this, log in to your VPN account, set up your VPN, then select the device platform you're using like Windows, and download the latest version of your VPN for Windows.
Set up and connect the VPN app and see if it starts working with Amazon Prime again.
3. Change your VPN protocol
For optimal performance, choose the OpenVPN TCP first.
Select the L2TP next, and finally choose PPTP protocols. Use PPTP when necessary to do so as it offers minimal security.
Go to your VPN settings window while disconnected from the VPN.
Under the Protocol tab, select the protocol you want to use and click OK.
The VPN connection usually works better when TCP is used instead of UDP. Your device connects to your VPN servers using VPN protocols, the default one being the UDP protocol, which in some countries like the Middle East, is blocked.
Don't hesitate to use the above steps to change the protocol.
4. TLS handshake and network connection issue
If you get errors related to the TLS handshake and network connection, reboot your machine and start your VPN connection all over again. If the issue persists, change the protocol, or try disabling your antivirus or firewall programs.
In case you cannot connect to a server location after restarting your VPN, reinstall the VPN, and run the installation program again.
If notice that Amazon Prime VPN is not working after rebooting and re-installing, check if RasDialException appears in your connection log, and if it does, reset the Winsock.
5. Incorrect system date and time
Right-click the Date and Time display on your taskbar.
Click Adjust date and time settings.
Click the Date and time tab.

Slide to switch off Set time automatically, then click Change under Change Date and Time. Enter the password if prompted.
If you need to change the time zone, click Change time zone, select your current time zone in the drop-down list
Click OK.
Restart your VPN and connect to a server location. In case you cannot connect after restarting, reinstall your VPN again by running the installation program once more.
If you're unable to connect to Amazon Prime with your VPN, check the date and time of your system and ensure it is correct. If it is wrong, follow the steps above.
6. No IP or host not found
If you get the error Requested name is valid but does not have an IP address OR Host not found, ensure you're connected to the internet.
If you have to activate your DSL connection manually before going online, refer to your DSL instructions before you connect to your VPN. The VPN isn't a replacement for your Internet connection.
If you still get the same Amazon Prime VPN issues, after trying to reconnect to your VPN, then your ISP may be blocking access to the VPN's DNS servers, so you have to manually set DNS servers as shown below.
Open Network Connections settings
2. Right-click Start and select Run.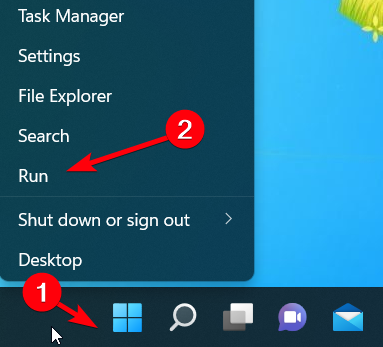 3. Type ncpa.cpl and click OK.
4. In the Network connections window, find your usual connection, either LAN or Wireless network connection.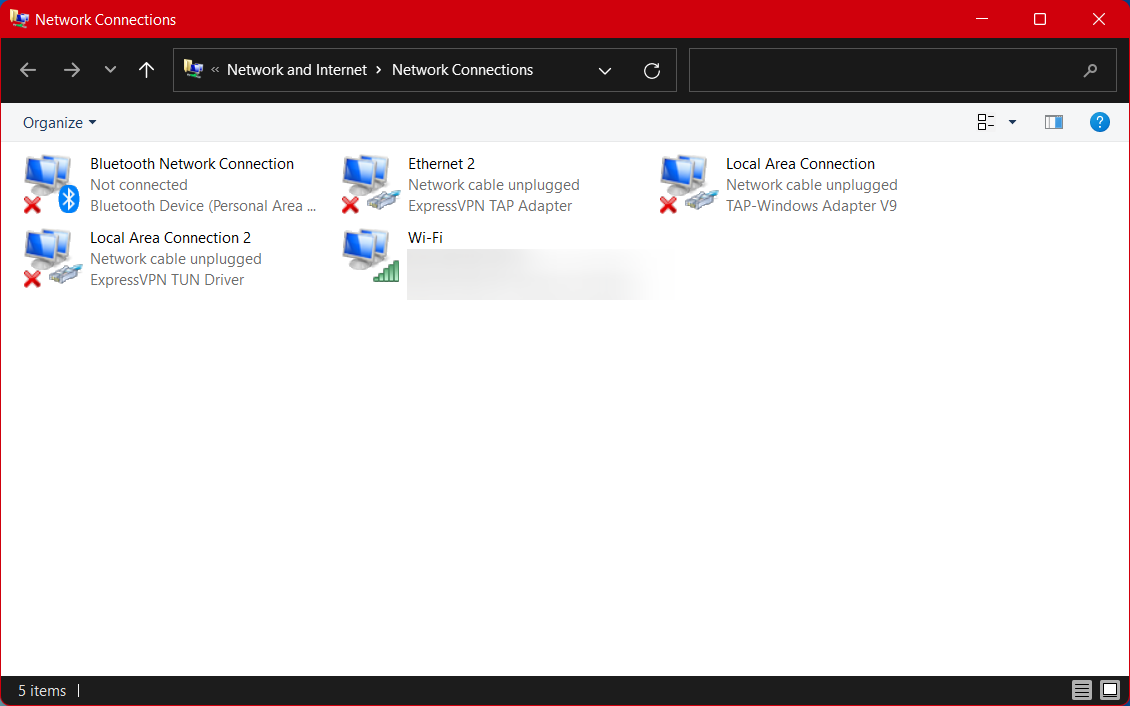 5. Right-click the connection and select Properties.
6. Set the DNS server addresses
7. Double click Internet Protocol Version 4 (IPv4) or just Internet Protocol.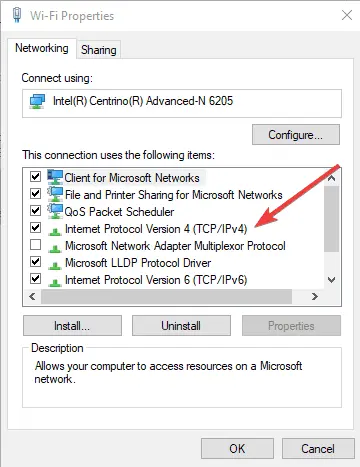 8. Select Use the following DNS server addresses.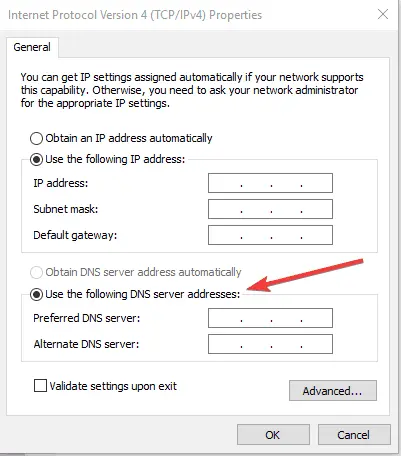 9. Type these Google DNS server addresses: Preferred DNS server 8.8.8.8 Alternate DNS server 8.8.4.4.
10. If Google DNS is blocked, try the following: Neustar DNS Advantage (156.154.70.1 and 156.154.71.1) enter and press OK, Level3 DNS (4.2.2.1 and 4.2.2.2) enter and press OK.
Once you have configured your computer for your VPN's DNS servers, flush old DNS entries.
7. Set routing and remote access services
Right-click Start and select Run.
Type services.msc

and click OK.

Under the services list, find routing and remote access.

Check that the current operation for routing and remote access is stopped, or stop it by clicking the item and selecting the Stop

icon in the top menu bar.

Double-click routing and remote access

.

Under routing and remote access properties menu, set the Startup type to Manual and click OK to save changes.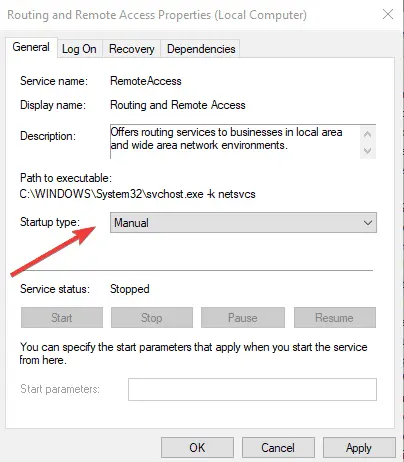 7. Restart your VPN and connect to a server location. If Amazon Prime VPN is still not working, change the VPN protocol, and connect again.
Can Amazon Prime detect VPNs?
Yes, Amazon Prime can detect VPN usage to some degree. Many IP addresses are known to belong to certain VPN clients, and that is very easy to detect.
So if you wonder how Amazon knows I'm using a VPN, that's about it. You can even look up your own VPN IP and will realize that you can trace it back to your VPN provider.
However, if you use a tool with good encryption and enable server obfuscation or a double VPN, the chances of getting banned for using a VPN are very low.
Amazon Prime says I'm using a VPN but I'm not
Some users report not being able to access Amazon Prime because it mistakenly detects VPN usage.
This can happen if you connect from multiple networks over a short period of time. However, users report that after contacting Amazon's support team, they were able to overcome this issue.
In order to resolve this issue, you should verify if your VPN is certainly off and also clear your browser cache to remove cookies and any stored data.
How does Amazon Prime block VPNs?
There are different methods used by streaming services in order to determine if you're using a VPN and thus suspend your account.
For more clarity, Amazon Prime can block your VPN connection using these methods:
Checking blacklisted VPN servers
Blocking traffic data from VPNs specific ports
Using GPS data from mobile devices
Knowing these methods used by Amazon Prime, you can be aware and utilize a VPN capable to bypass content restrictions based on location.
For example, there are VPN tools with optimized servers for streaming or obfuscation functionality that mask your VPN traffic.
Can Amazon Prime ban you from using a VPN?
The sincere answer here would be yes, it can surely block your VPN connection if they detect you're using one.
This can happen because of the Term of Use of the VPN providers, as they change your IP address and violates the rules of streaming services like Amazon Prime.
Anyway, VPN service is not illegal so you can use it at your own risk if you need to watch Prime shows from different geographic locations.
Can a free VPN fix the Amazon Prime proxy error?
Most probably you won't be able to fix the Amazon Prime problem with free VPN tools because it can be easily detected by streaming services.
Therefore is recommended to use skillful VPN software that has advanced tools for unblocking region limitations and not being detected by the streaming service.
Does Amazon Prime detect NordVPN?
Some IP addresses that belong to NordVPN can be detected or have been previously blocked. However, this VPN client is still a solid option, given its advanced privacy features that hide the fact that you use a VPN in the first place, plus access to thousands of servers.
Let us know if any of these solutions helped you solve the Amazon Prime VPN not working issue, by leaving a comment in the section below.expressvpn ss