discovery+ is a superb streaming service with diverse content, including captivating documentaries, exciting reality shows, and exclusive originals.
However, it can be disappointing when you encounter Discovery+ is not yet available in this location error.
But don't worry! We have a solution.
A VPN helps hide your actual IP address and connect to servers in different regions, tricking the streaming service into thinking you're accessing it from a supported location.
We'll help you overcome geo-restrictions and enhance your streaming experience. Let's get started!
Where is Discovery+ available?
Since September 2021, discovery+ has increased its reach and is accessible from various regions
Here's a general overview of where Discovery+ is available:
The US
The UK
Canada
Brazil
India
and most of Europe
The service is constantly expanding to reach more people, ensuring its content can be enjoyed by an ever-growing audience.
However, if the streaming platform hasn't reached your location yet, you'll get the following discovery+ error message: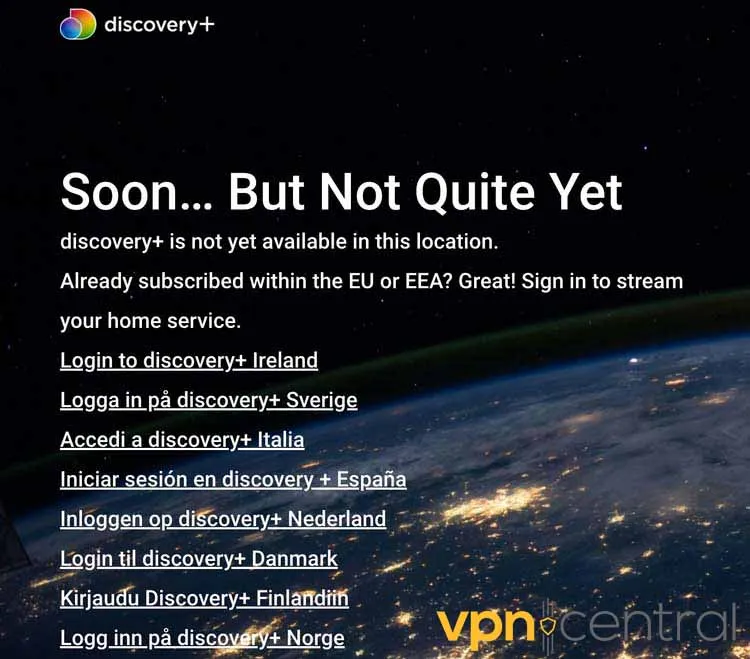 This happens because Discovery+ wants to ensure its content is available only to viewers in specific regions.
Licensing and content distribution agreements determine where the service can be accessed.
Therefore, discovery+ is only available in certain areas as determined by those agreements. If you're not in one of those regions, you cannot access the service.
Discovery+ is not yet available in this location – FIX
You can use a VPN to bypass regional restrictions and access Discovery+ anywhere in the world.
This tool allows you to mask your IP address and connect to servers in different locations. This tricks the streaming service into thinking you access it from a supported region.
Use a VPN
Subscribing to a reliable service is paramount since free VPNs usually lack the technologies required to keep your real IP and location hidden.
For this particular job, we recommend going with ExpressVPN. It has hundreds of servers in countries where Discovery+ is available and offers second-to-none streaming speeds.
Here's how to get started:
Visit ExpressVPN's website and pick a subscription.




Download and install the relevant app for your device.




Connect to a server location where Discovery+ is available, such as the United States or the United Kingdom.




Once connected, visit the Discovery+ website or app without restrictions.



Best VPNs for discovery+
Through extensive research, we've identified multiple outstanding VPN options that enable discovery+ access.
Through a quick online search, you'll find numerous free VPN apps, but we strongly advise opting for a premium service.
Free versions often compromise connection quality and lack the necessary security measures.
With that said, here are our top picks: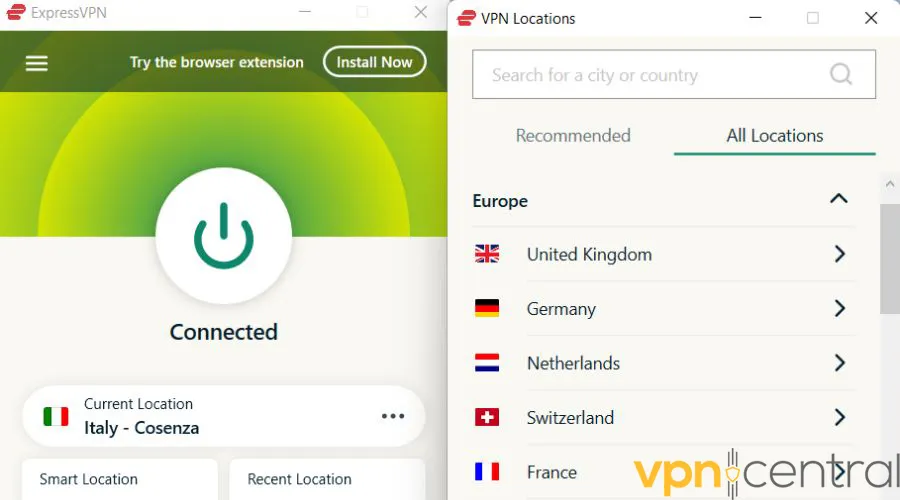 ExpressVPN is known for its fast speeds, reliable connections, and extensive server network.
It offers industry-leading protocols such as OpenVPN, IKEv2, and Lightway, which are designed to ensure a fast and secure connection.
Moreover, with 3,000+ servers in 94 countries, ExpressVPN provides a vast network, allowing you to access and unblock content from various locations.
The VPN has a kill switch feature that ensures your internet connection is automatically blocked if the VPN connection drops. This way you can be sure that Discovery+ will never accidentally discover your real IP and location.
ExpressVPN also supports split tunneling, enabling you to route specific traffic through the VPN while accessing local content simultaneously.
Moreover, this VPN doesn't keep any logs of your online activities and offers DNS leak protection as well as AES-256 encryption to make sure your online activities are kept private.
Pros:
Fast speeds
User-friendly interface
Strong security features.
Cons:
Slightly higher price compared to some other VPNs.
No static IP addresses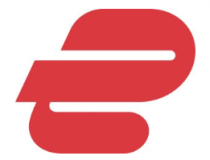 ExpressVPN
Access discovery+ from anywhere and enjoy high-quality streaming with this fast and reliable VPN.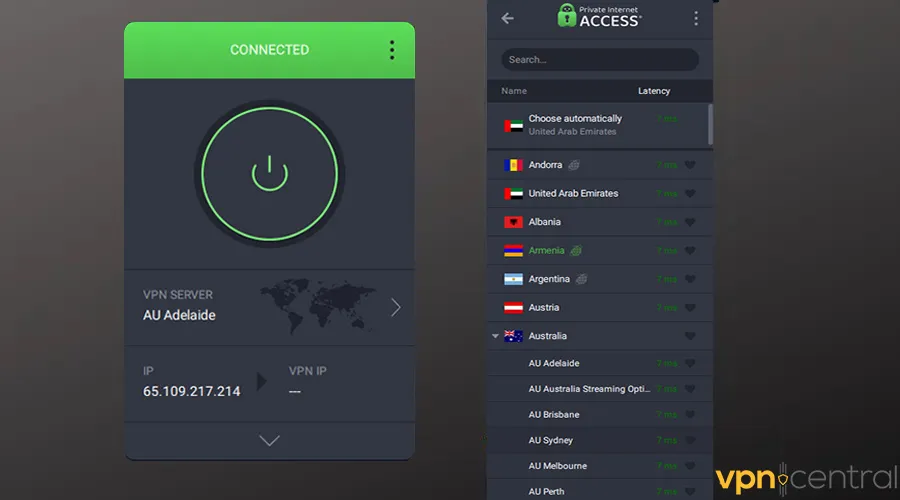 PIA is a popular VPN service that provides a great balance between performance and affordability.
Its vast network includes numerous locations where Discovery+ is available, including servers in all 50 US states.
In addition, you gain access to 84 other countries, giving you the flexibility to access content from various locations around the world.
PIA offers OpenVPN, IKEv2, and WireGuard, all designed to provide robust security and optimized performance.
It enhances your security with a kill switch that blocks your access to the internet in case the VPN connection drops.
As for privacy, PIA maintains a strict no-logs policy, meaning it doesn't retain any records of your online activities.
Furthermore, you get DNS leak protection and AES-256 encryption to safeguard your data and ensure your online activities remain private.
Pros:
Extensive server coverage

Unlimited simultaneous connections
Split tunneling and multi-hop

Good speed test scores
Cons:
Occasionally slower speeds on some servers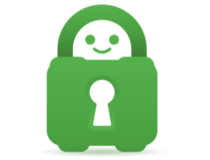 Private Internet Access
Easily bypass geo-restrictions and stream on all your devices with PIA.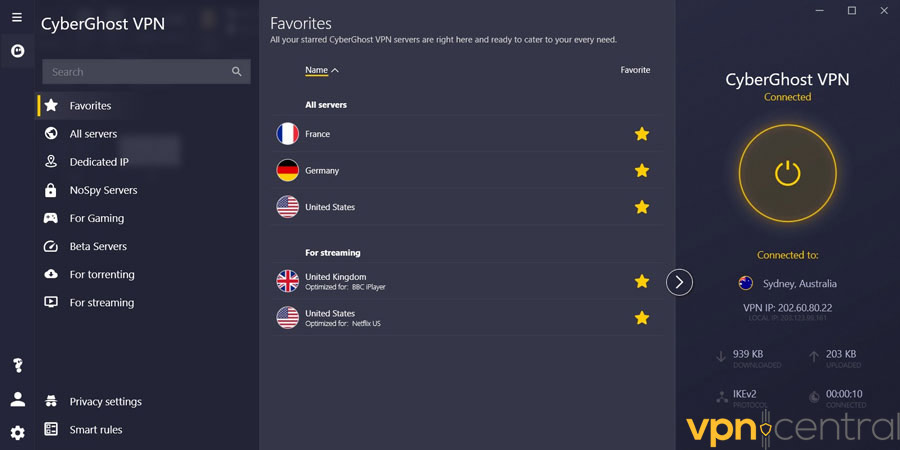 CyberGhost offers a user-friendly interface and reliable connections, making it a suitable choice for Discovery+. Its global network consists of 9,000+ servers across 91 countries.
More importantly, you get streaming-optimized hardware to ensure high-quality playback and make bypassing geo-restrictions a piece of cake.
This VPN offers all the necessary protocols, such as OpenVPN, IKEv2, and WireGuard.
With CyberGhost, you'll get a kill switch, split tunneling, DNS leak protection, and ad blocking.
Last but not least, CyberGhost prioritizes your privacy with a strict no-log policy, advanced encryption, and DNS leak protection, ensuring your online activities remain confidential and your data – secure.
Pros:
Easy-to-use interface
Optimized streaming servers
Robust security measures.
Cons:
Limited advanced configuration options.
The premium VPNs recommended in this section provide fast streaming servers, ensuring buffer-free discovery+ viewing.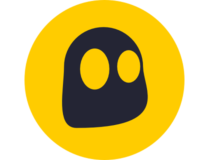 CyberGhost
Benefit from streaming-optimized servers and enjoy high-quality playback with CyberGhost.
Wrap up
By utilizing a VPN service like ExpressVPN, PIA, or CyberGhost, you can access global content regardless of the geo-restrictions streaming platforms are trying to impose.
The premium VPNs mentioned above provide secure and reliable connections, ensuring seamless streaming while maintaining online privacy.
So, if you're suffering from discovery+ not yet available in this location error, just opt for one and enjoy buffer-free streaming.
---