MiFi device is handy and has made internet access more convenient.
Moreover, using it with a VPN can provide more benefits in terms of security and privacy.
But the question is: does VPN work with MiFi?
In this article, we'll clear all your doubts about it and provide a step-by-step guide to help you set them up.
So, if you are enthusiastic about finding an answer, keep reading!
Does VPN work with MiFi?
Yes, VPN works with MiFi. MiFi creates a WiFi network that supports VPNs. The VPN encrypts and directs all the data from the connected MiFi device by creating a secure tunnel between the MiFi device and the VPN server.
As a result, it secures your internet data and privacy.
What are the outcomes of using MiFi with a VPN?
Connecting your VPN with a MiFi provides several advantages, including:
Pros of using VPN with MiFi
🎭 1. Privacy & anonymity
A VPN used with MiFi keeps your online activities private by hiding your actual IP address and replacing it with the VPN server's IP address.
This makes it difficult for websites or other entities to track what you do online and it is done through encryption that scrambles your internet traffic into a secure code.
🌎 2. Access to geo-restricted sites
ISP providers limit access to certain content on websites for censorship purposes.
However, by connecting your MiFi to a VPN, you can bypass these restrictions and access blocked content.
When you connect to a VPN server in another country, it appears as if you are browsing from that location, allowing you to access blocked websites, streaming services, and more.
🛡️ 3. Improves security
Using a VPN with your MiFi device adds an extra level of security by protecting your data from hackers, cyber threats, and third parties.
In other words, It helps keep your information safe and secure.
📡 4. Protects public Wi-Fi connections
A MiFi device allows you to connect to public WiFi networks in locations such as cafes, airports, and hotels.
Adding a VPN provides an extra layer of security by encrypting your data and safeguarding your sensitive information when using these unsecured networks.
On the other hand, using a MiFi with a VPN comes also with some disadvantages.
Here are some of them:
Cons of using VPN with MiFi
🐢 1. Slower speed
When using a VPN with a MiFi, your internet connection may occasionally become slower due to the VPN's traffic encryption and routing procedures.
However, to improve your connection stability it is advisable to connect to a server close to you because it will reduce the distance the data needs to travel to reach the server.
⚠️ 2. Compatibility problems
It is crucial to remember that not all VPNs may be compatible with all MiFi devices. This happens because it has limited support for VPNs Protocols and ports.
Examples of protocols and ports unsupported by a MiFi device include:
L2TP/IPSec
PPTP
SSTP
GRE
UDP port 1194
TCP port 443
UDP port 500
TCP port 1723
Hence, in cases where your VPN uses a protocol or port unsupported by your MiFi device, compatibility issues occur.
⚙️ 3. Configuration
Setting up your MiFi to use a VPN could be a little challenging if you are not a technical expert or you are not familiar with configuring VPNs.
However, in the following section, we help you simplify the process. Check it out.
How to set up a VPN over MiFi?
The configuration methods for a VPN over MiFi vary depending on the VPN service.
But here's a guide to follow, using NordVPN and a TP-Link MiFi as an example: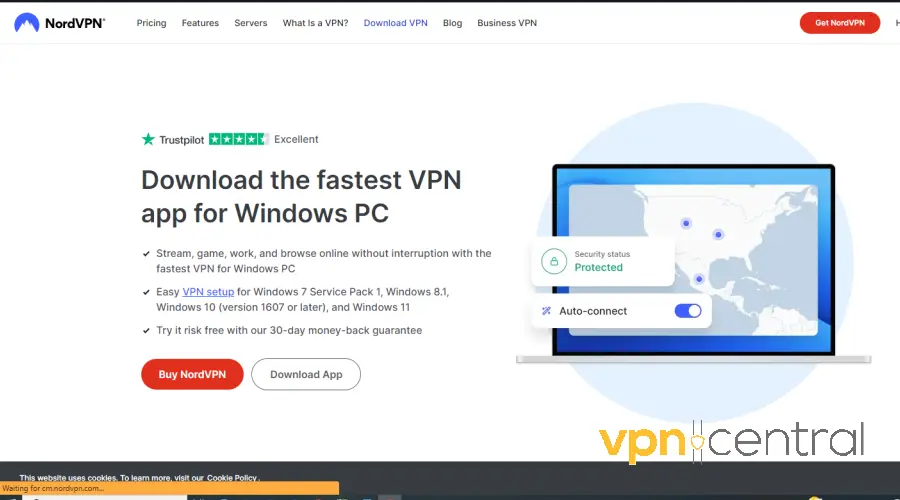 Once you have signed up, you will be provided with a username, password, and a set of configuration files.
Download the configuration files from the website, depending on the protocol you want to use (OpenVPN or IKEv2).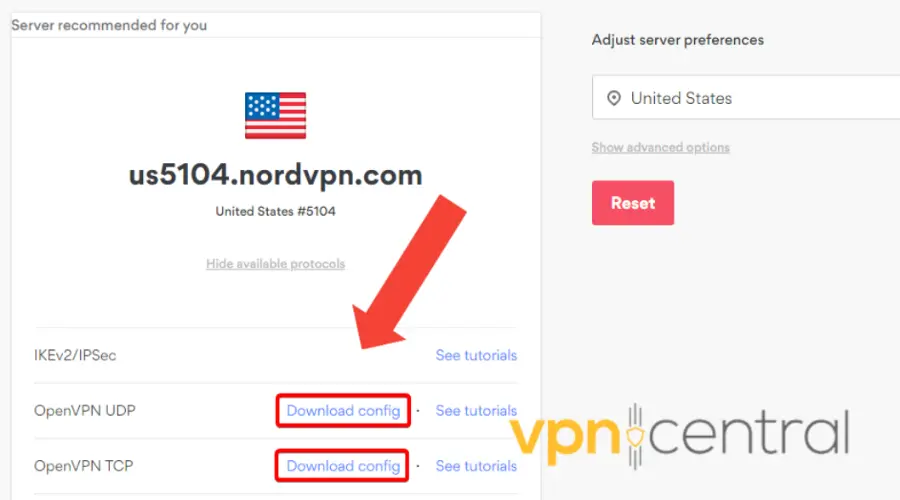 Access and log in to your router's web interface by typing your IP in a web browser. Most MiFi routers have a default IP address of 192.168.1.1. Alternatively, you can locate the IP address on the back of your router.
Click on the VPN Client and then the Advanced tab.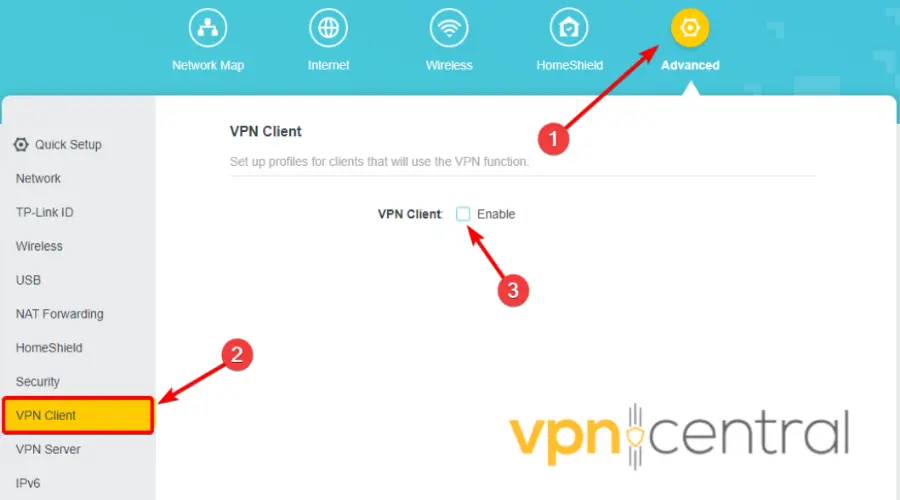 Click on Add from the Server List option.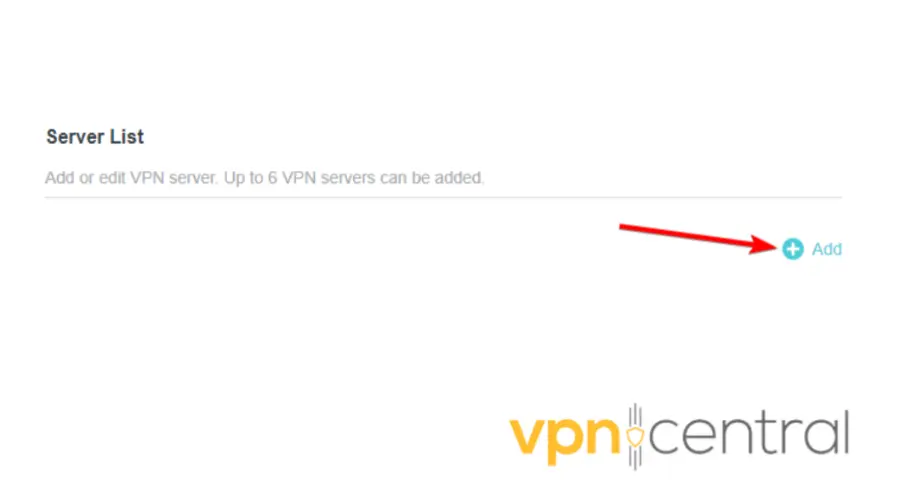 Enter your username and password in the appropriate fields on the Add Profile window.
On the configuration field, proceed to browse and select the file that you downloaded earlier.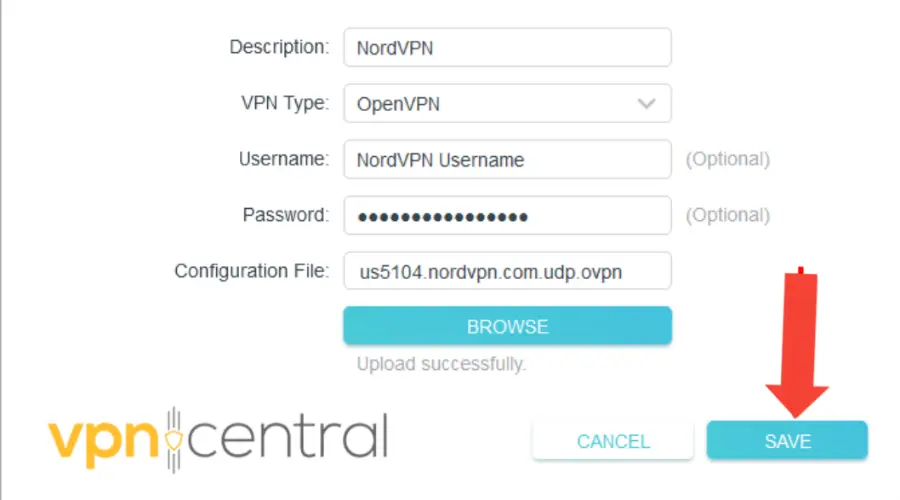 Click on the "Save" or "Apply" button.
In the Device List section, click on add button and choose the devices you want to use the VPN connection with and click Ok.
Now you are connected to the VPN on your MiFi.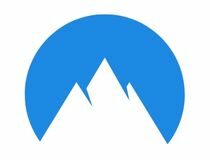 NordVPN
Shield your data and browse at amazing speeds with this reliable VPN for MiFi!
Summary
VPN compatibility with MiFi provides enhanced security and access to restricted websites.
However, there are disadvantages like slower speed, compatibility issues, etc. Nevertheless, they are outweighed by the benefits of privacy, access to geo-restricted content, etc that you get in return.
By following the steps listed above, you can set up your VPN with MiFi.
FAQ
How secure is a MiFi device?
MiFi devices are highly secure, just like your mobile hotspot, and offer even greater security compared to open public networks such as public WiFi. 
A MiFi uses WPA2 encryption, port filtering, and more for security. Also, there are regular firmware updates to protect against security vulnerabilities.
What are the disadvantages of MiFi?
The main disadvantages are the high price of buying a MiFi gadget itself, limited data plans, battery life, and limited network coverage.
Is MiFi better than WiFi?
MiFi and WiFi serve different purposes, so it's not accurate to say that one is universally better than the other. However, below are some pros and cons for each:

WiFi Pros
WiFi allows you to connect to the internet without physical cables.
It is often used in homes, offices, and public places.
It is faster and more convenient compared to mobile data.
WiFi Cons
You need to be within a signal range of the WiFi you are connected to for you to access the internet,
its signals can be affected by interference with other electronic devices and can cause weaker connections.
MiFi Pros
 It gives you a connection to multiple devices,
 You have access to the internet even in remote locations,
It does not have a signal range.
MiFi Cons
 It is expensive since it requires a separate data plan,
Its speed is dependent on the network quality in your area.
In other words, both are wireless technologies. However, which is better depends on your preferences, which are dictated by your demands and circumstances

How to fix Verizon MiFi VPN issues?
If you are having Verizon MiFi VPN issues, do the following;
Restart your MiFi devices and check their connection,
Ensure that your MiFi has the most recent firmware.
Verify that your VPN app is updated, 
If feasible, attempt to connect from a different location and VPN server.
Verify the validity of your subscription. 
If the issue remains after confirming the information above, contact their customer care support for help.
---