Lineage II is a free-to-play Massively Multiplayer Online Role-playing Game (MMORPG), available for Microsoft Windows.
Apart from the fact that it's free-to-play, another reason why Lineage II is loved by well over 14 million online gamers is because of its interesting features.
Sadly, you can't experience the delight of playing this game if you have to deal with lags, packet loss, stuttering, and high ping at the same time.
Moreover, the North American version of Lineage 2 is geo-blocked in many countries around the world, from Eastern Europe to the Middle East, and Asia.
For instance, if you are in Armenia, Cuba, Russia, or Syria, you won't be able to enjoy Lineage II's North American version only if you use a VPN.
These are problems a lot of gamers currently face playing Lineage II. If you're experiencing the same problem and have tried several troubleshooting solutions that didn't work, using a VPN is your best bet.
A VPN can improve your overall connection when playing Lineage II and allow you to enjoy the game to the fullest.
Why do you need VPN to play Lineage 2?
There are several benefits of using a VPN to Play Lineage II, the most important of which have to do with improving your connection and protecting your data from malicious attackers on gaming servers.
Some of the most important problems a VPN can help solve include:
🔷 ISP Interference: VPN is the best way to overcome bandwidth throttling by your ISP. Yes, your connection issues in Lineage II might be caused by your ISP intentionally throttling your network to reduce your online activities. With a good VPN, your ISP can't do so.
🔷 Bypass regional blocks: if you connect to a server from a supported country, you can circumvent geo-blocks and play the game restriction free even if you live in a location where Lineage II is blocked.
🔷 Connection Improvement: Sometimes you might experience high ping because the distance between your location and the NCSoft (Lineage II) servers is too far. With a VPN you can easily switch to a server that's closer to you and less congested to improve your latency.
🔷 DDoS Attacks: Some competitors might attempt DDoS (distributed denial of service) attacks to mess with your network if you prove to be a very difficult opponent. Without a VPN, you're an easy target for these attacks.
Next, we'll take a look at some really powerful VPN solutions you should try for Lineage II.
What are the best VPNs to play Lineage 2 from anywhere?
1. Express VPN -fastest VPN for gaming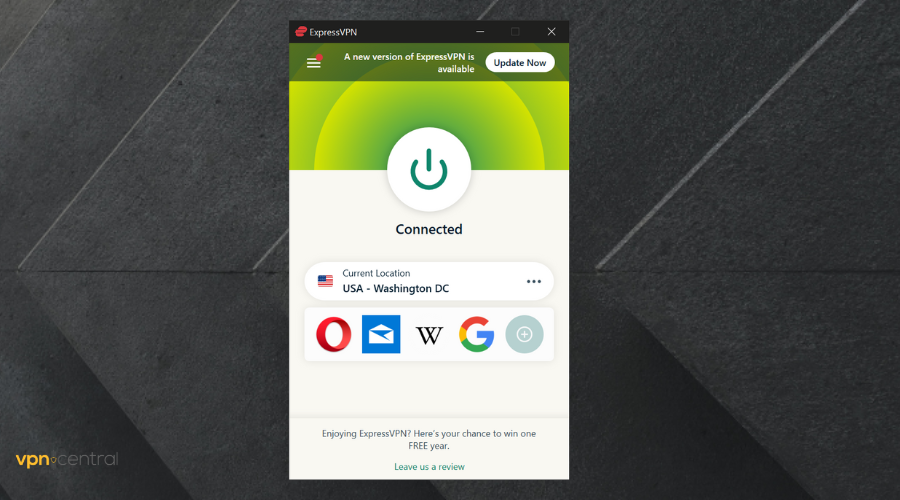 With ExpressVPN you have the luxury of connecting to a super-fast server that would make playing Lineage II more enjoyable. The VPN has 3000+ server networks in 160 locations across 94 countries.
The privacy security features of this VPN is top-notch. It uses an Advanced Encryption Standard (AES) with 256-bit keys to secure you against DDoS or any other brute-force attacks that may be targeted at you during gameplay.
You don't even have to worry about your personal data when using ExpressVPN as the VPN keeps no activity logs that can be sold to third parties.
In general, ExpressVPN is a well-trusted VPN used by over 3 million users and would be an excellent choice for an all-around enjoyment of Lineage II.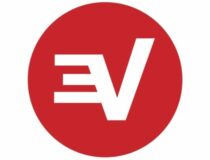 ExpressVPN
Use this reliable VPN to bypass Lineage 2 restrictions and get amazing connection speed!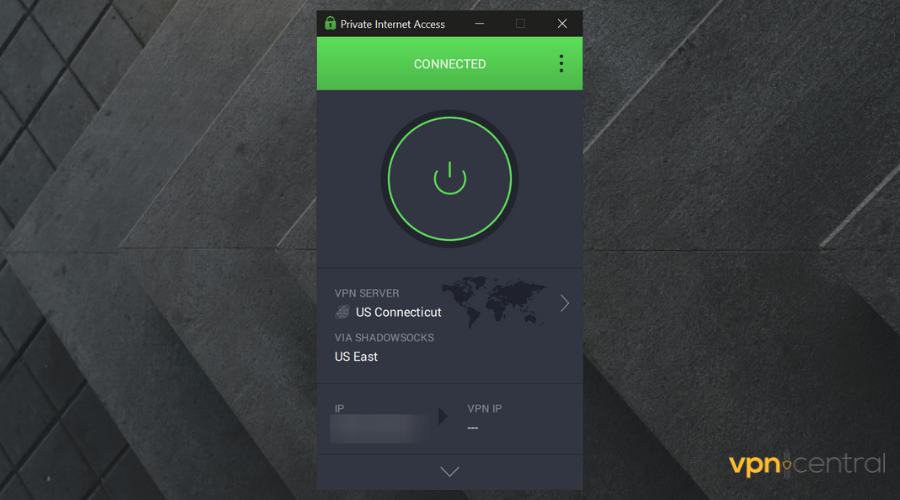 PIA is another great recommendation for playing Lineage II. The VPN tops the market in terms of servers. It has 29,650 servers in various locations across 84 countries. That's the highest by any VPN provider.
With this long list of servers, you can easily find one that isn't congested and enjoy lightning-speed connections throughout gameplay.
The VPN offers you a lot of options to choose from when it comes to servers, making it easy for you to connect to one that's closest to the NCSoft server.
You can rely on this VPN to take care of your security and privacy. It uses a very advanced encryption standard (AES-128-GCM or AES-256-GCM) to ensure that all your online activities and sensitive information are well guarded.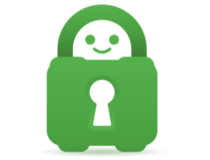 Private Internet Access
Use this reputable VPN to access and play Lineage 2 from anywhere in the world without being blocked!
3. NordVPN – untraceable VPN connections worldwide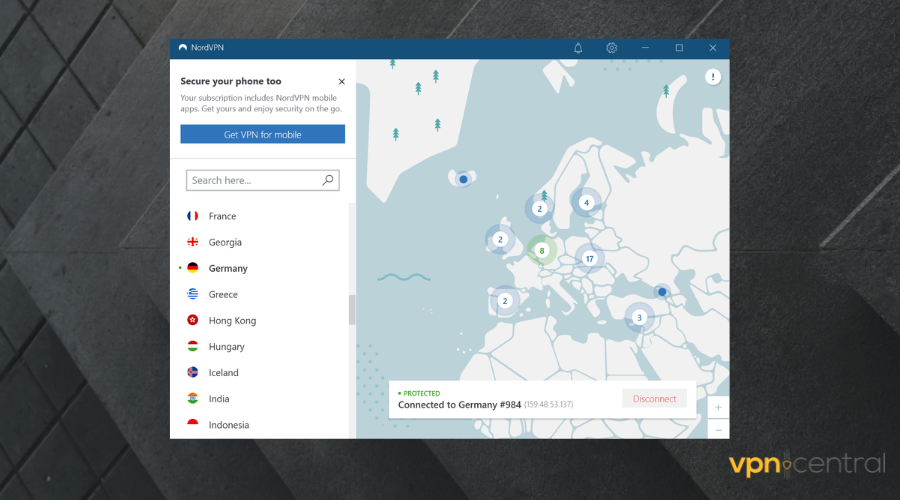 NordVPN is another VPN powerhouse you can trust for playing Lineage II. This VPN is trusted by over 14 million users worldwide because it has consistently offered great services over the years.
You can easily find an ultra-fast server from its 5,200 servers spread across 60 countries. With these options, you can easily find a less congested server for smooth gameplay.
In terms of security, Nord uses an industry Standard AES with 256-bit encryption.
It also provides a highly secure and fast proprietary VPN protocol: NordLynx. This protocol is built around the newer WireGuard and is aimed at improving speed, privacy, and security.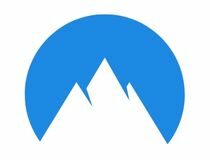 NordVPN
Use NordVPN's servers to bypass blocks, protect your data and increase Internet Speed for Lineage 2!
4. Cyberghost – fast and beginner-friendly VPN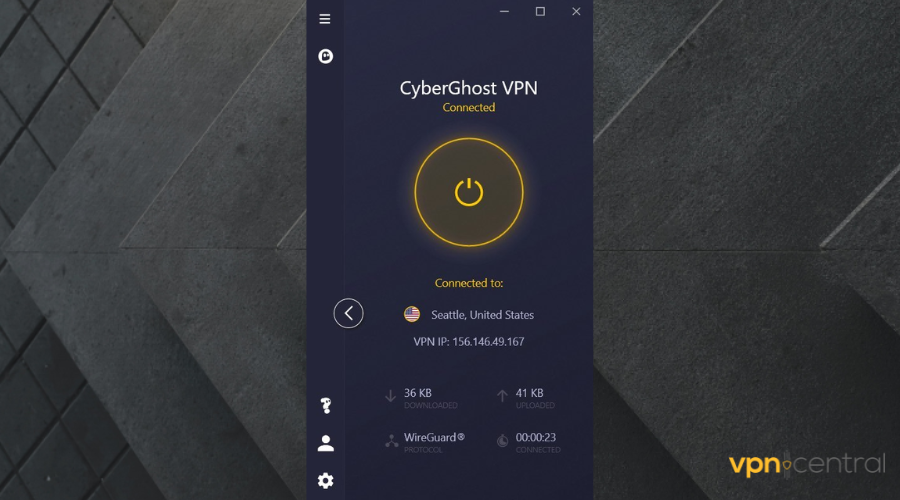 Cyberghost has 36 million users worldwide. This should tell you that the VPN is not one to be brushed aside. It can bypass blocks and increase connection speed in online games.
Cyberghost offers 7000+ servers across 94 countries and these servers are reputed to be very fast, and secure, with some of them even optimized for online activities such as gaming, streaming, and torrenting.
The AES 256-bit military-grade encryption that Cyberghost uses makes it super safe and secure for playing Lineage II.
It combines this encryption algorithm with OpenVPN, IKEv2, and WireGuard VPN protocols to secure your traffic in such a way that no one can intercept or spy on your data.
With Cyberghost you don't have to worry about accident data leaks as automatic Kill-Switch is there to prevent that.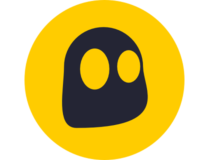 CyberGhost
Make the most of Lineage 2 by connecting with this reputable VPN to remove any restrictions!
5. Surfshark – most budget-friendly VPN for gaming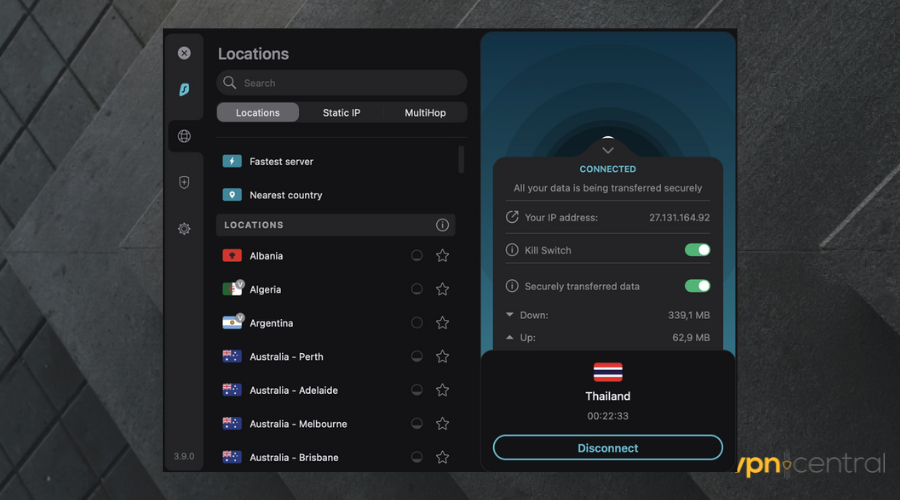 Surfshark is another decent VPN solution that offers you a fast and secure connection when playing Lineage II, while having great prices. It's one of the VPNs with the lowest one-month rate.
It provides a lot of options by offering 3,200 servers across different locations in 65 countries worldwide.
The VPN is great in preventing ISP throttling and also bypassing geo-blocking. It has a feature called Camouflage Mode, that hides the fact that you're rerouting your traffic with a VPN. This will help you bypass censorship, VPN blocks, and filtering.
Surfshark is also reliable in terms of security. It uses AES-256-GCM encryption to reroute your traffic through the VPN tunnel for a secure connection.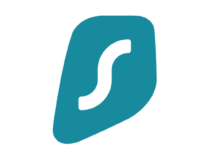 Surfshark
Use Surfshark to lift online restrictions, reduce latency, and protect your data on Lineage 2 servers!
6. PureVPN – great worldwide coverage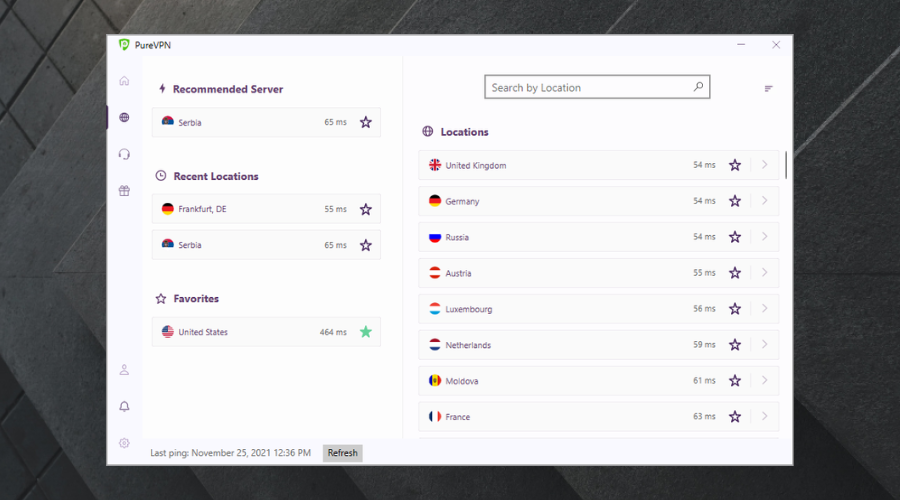 PureVPN is another great VPN client that does well in keeping your data private and offering you a faster connection. It provides 6500 servers from 90+ different locations in 75 countries around the globe.
With this, you can easily connect to a fast and less congested server and enjoy Lineage II with no hassles.
Pure VPN also offers a loaf of options while. It comes to VPN protocols. You can choose from several VPN security protocols like PPTP, L2TP, SSTP, IKEV2, IPSec, and TCP.
Each of these protocols offers unique benefits and is great for speed and privacy.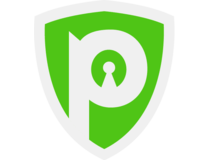 PureVPN
Connect to PureVPN to get access to thousands of fast servers for Lineage 2!
7. VyprVPN – tested and proven zero logs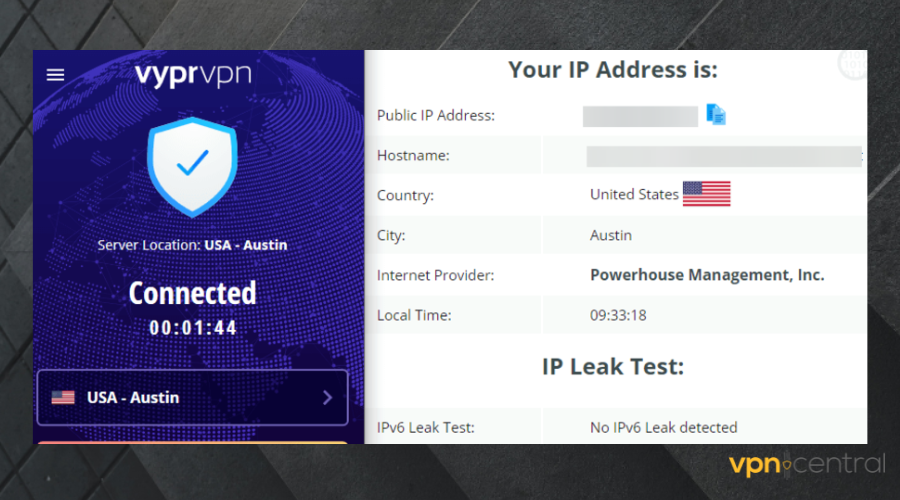 VyprVPN has undergone some changes in recent years that have seen it up its speed and security exponentially.
The VPN offers a network of 700+ servers in 70 countries and it automatically connects to the fastest server near you.
You also enjoy robust security features and fast encryption when using VyprVPN. It protects your internet activities with secure military-grade AES 256-bit encryption.
Its proprietary protocol Chameleon Technology is a very reliable protocol that not only offers all the security benefits of OpenVPN, but also scrambles your metadata to prevent DPI, VPN blocking, and throttling.
In general, VyprVPN is a solid VPN that you can depend on to give you the best while playing Lineage II.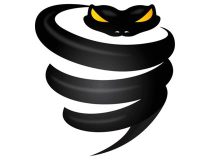 VyprVPN
Encrypt traffic, bypass restrictions, and fix connectivity problems with this reputable VPN for Lineage 2!
When you're connected to a good VPN, playing Lineage II becomes much more enjoyable. You won't have to deal with issues of high latency, packet loss, network lag, etc.
The VPNs recommended above are safe, fast and secure. When using them, you don't have to worry about your account getting breached or your information getting into the wring hands.