The VPN connection failed due to unsuccessful domain name resolution is a common error that may occur when using the Cisco AnyConnect Secure Mobility Client to remotely connect to the workplace.
The description is self-explanatory: you can't establish a successful VPN connection using Cisco due to DNS issues.
Normally, if you stumble upon problems with your company's VPN, such as AnyConnect installation failure, you should contact your system admin and request assistance.
However, since this error is usually caused by improper settings on the client side, you can try the following solutions to fix it.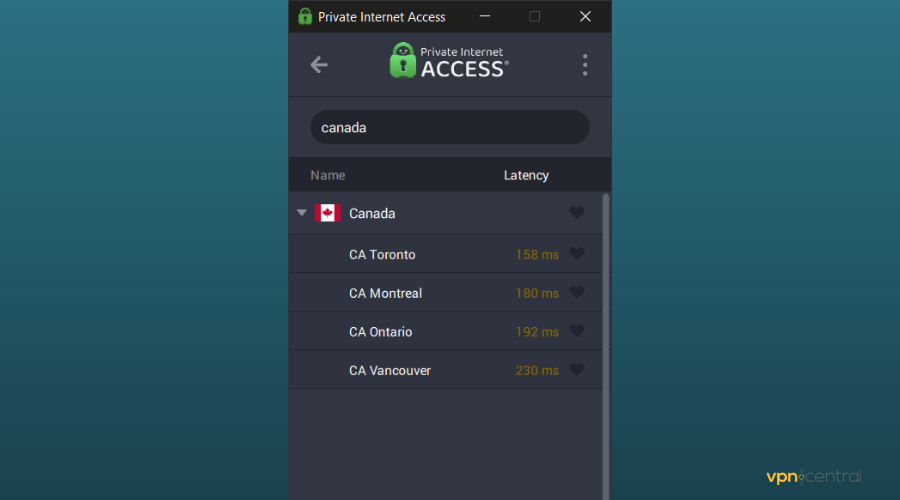 What does it mean when it says the VPN connection failed due to unsuccessful domain name resolution?
The VPN connection failed due to unsuccessful domain name resolution error usually means the VPN service is unable to establish a connection to the server through the DNS.
If you wonder why is VPN connection unsuccessful, you should know that this type of error generally hints to underlying problems in your network or applications, most notably:
➡️ Faulty DNS configuration: it's possible that your native DNS setup is not compatible with your VPN client
➡️ Bad Internet connection: if your connection is fluctuating or down, you will have problems with your VPN too
➡️ Corrupt/outdated VPN app: if you don't run the best version, some functionalities may not work as desired
➡️ Problems with the operating system: it's possible that certain parts of your OS are corrupt which interferes with establishing a secure VPN connection
How can I fix the VPN connection failed due to DNS error?
1. Change your DNS settings
Time needed: 2 minutes.
If you want to get rid of this Cisco VPN connection error and repair any DNS malfunctions, the logical solution is to change your settings as exemplified below.
On Windows 10, right-click the Start button.
Go to Network Connections > Change adapter options.

Right-click your network adapter and select Properties.

Double-click Internet Protocol Version 4 (TCP/IPv4).

Select Obtain DNS server address automatically and Click OK.
The DNS error might occur when using custom DNS settings, such as Google Public DNS, OpenDNS, or Cloudflare. In certain cases, static DNS servers are not compatible with VPN clients like Cisco VPN.
However, you can easily fix this issue by resetting your computer's DNS settings to default, which means using the DNS servers provided by your ISP. If the problem persists, you should contact your ISP.
But if your ISP's DNS servers are slow by default and that's actually the reason why you used custom DNS in the first place, then you should try using other static DNS servers.
2. Try another VPN service
If you get DNS-related issues on a regular basis, we suggest you try a different VPN. Look for a trusted provider that's secure and up-to-date.
In this regard, we recommend Private Internet Access (PIA) because it is acknowledged to have great DNS security.
This tool has very secure DNS configurations and also lets you make your own custom DNS setup, configure port forwarding, and more.
Along with that, you should also know that PIA has a global server coverage of over 35,000 servers. This ensures private and high-speed connections regardless of location.
Private Internet Access is a full-package VPN service with unlimited bandwidth, powerful encryption, a dedicated ad and malware blocker, and more. Plus, it is open source which makes it more stable and secure than other types of apps.
With this VPN you should be able to bypass issues like unsuccessful domain name resolution errors.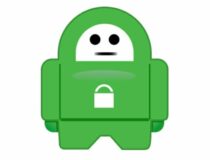 Private Internet Access
Get access to secure VPN and DNS servers for a private and error-free experience.
3. Repair the anyconnect.xml file

In some cases, AnyConnect's XML profiles become corrupt, which causes the VPN connection failed due to an unsuccessful domain name resolution error. But you should be able to fix this problem by reinstalling AnyConnect.
You can also try connecting to another region, specifying an alternative VPN gateway, or checking the DNS name and port address in the XML file to see if it's correct.
4. Reinstall your operating system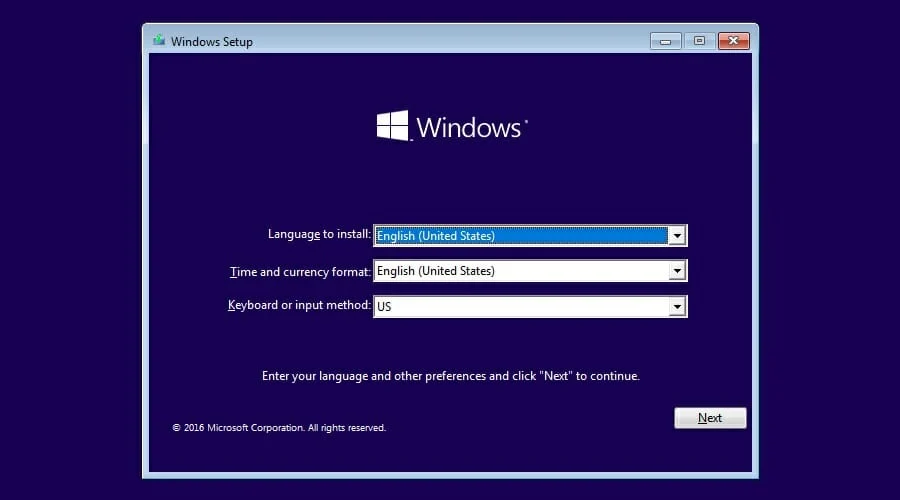 If you can't fix the VPN connection failed due to an unsuccessful domain name resolution error using the solutions above, back up all your important data and applications in order to reinstall Windows 10.
This way, all system settings will be restored to default. Alternatively, you can use the Refresh Tool for a clean install.
In conclusion, the solutions we provided above should be enough to fix the VPN failed due to unsuccessful domain name resolution error with Cisco AnyConnect on your Windows PC.
However, if the error is recurring, you should consider dropping Cisco VPN and replacing it with other corporate VPN solutions.