Oculus Quest (now Meta Quest) is an exceptional VR gaming system that delivers an immersive experience. You can easily play with just a VR headset and controllers, without having to rely on a computer and wired setup.
However, Oculus Quest servers are not available in all countries. In that case, you can use a VPN to avoid geo-blocks, make your Internet connection secure, and improve your online privacy.
Although it runs the Android operating system which generally supports native VPN clients in the Google Play Store, Oculus Quest doesn't have native VPN support.
But you can still fix this problem and install a VPN on Oculus Quest by following our simple instructions below.
Use any of the high-ranking Oculus Quest VPNs we recommend below to get the best possible experience.
In this article:
Can you install a VPN on Oculus Quest 2?
VPN providers don't offer native applications for Oculus Quest 2. However, you can connect to VPN if you use some tricks.
Oculus Quest is a VR headset that can be connected and managed from your Windows or macOS computer. The headset has a dedicated management app and you can tweak some settings to connect to VPN.
The first step would be to ensure that you have a VPN installed on your computer or router, and then use the guide below to connect Oculus Quest to that same network.
What is the best VPN for Oculus Quest 2?
Need help deciding which VPN to use? The tested VPNs below offer unbreakable security, blazing speeds, and tons of servers for Oculus Quest 2.
Best free and paid VPN for Oculus Quest 2 VR
Find out more about our top 5 VPN choices for Oculus Quest 2 VR below: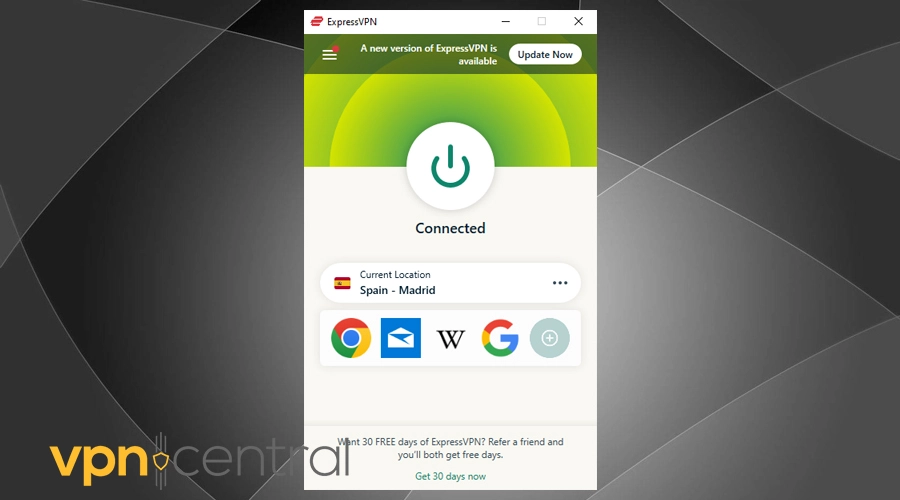 With all the privacy concerns VR gaming brings, you need a VPN you can trust to keep your data away from prying eyes. This is where ExpressVPN comes in as it guarantees top-notch security and privacy.
It offers a strict no-logs policy and AES-256 encryption, which is virtually uncrackable.
Obviously, speed is a critical factor for VR gaming and that's another area in which this VPN shines. With it, you don't have to worry about lag and slowdowns. This is also why ExpressVPN is a popular choice by all gamers.
Its global network includes over 3,000 servers spread over 94 countries. This makes bypassing any sort of geo-restrictions easy.
Compatibility is another strong suit of ExpressVPN, as you can easily set it up on your router.
Unfortunately, this VPN doesn't offer a free plan. However, it has a 30-day money-back guarantee you can use to test its compatibility with Oculus Quest 2 VR yourself.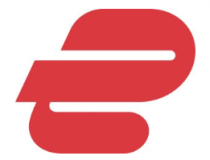 ExpressVPN
Enjoy the smoothest performance and privacy with this gaming-optimized VPN.
2. NordVPN – phenomenal security features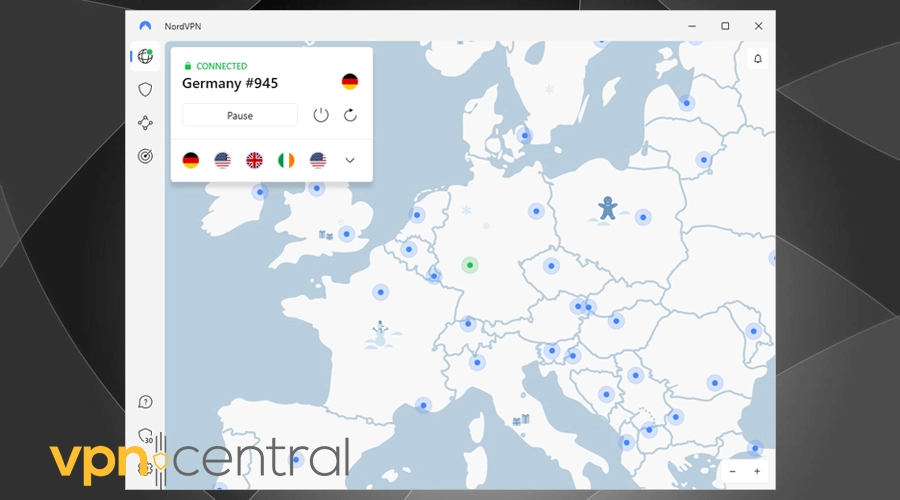 When it comes to speed, you can count on NordVPN to deliver exactly what you need for VR gaming.
This VPN has its own protocol called NordLynx that combines lightning-fast connections and all the security you need. It also has a privacy policy you can rely on and extra security features that'll keep you safe at all times.
It has an impressive fleet of 5,500 servers in 60 countries. It also works in China, which isn't the case with most VPNs on the market.
It's easy to set up on your router, meaning you'll be able to use it for VR gaming no matter how tech-savvy you are.
When you purchase a subscription, you also get a 30-day money-back guarantee.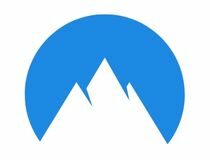 NordVPN
Enjoy the perfect combination of security and performance with this versatile VPN.
3. CyberGhost – great server coverage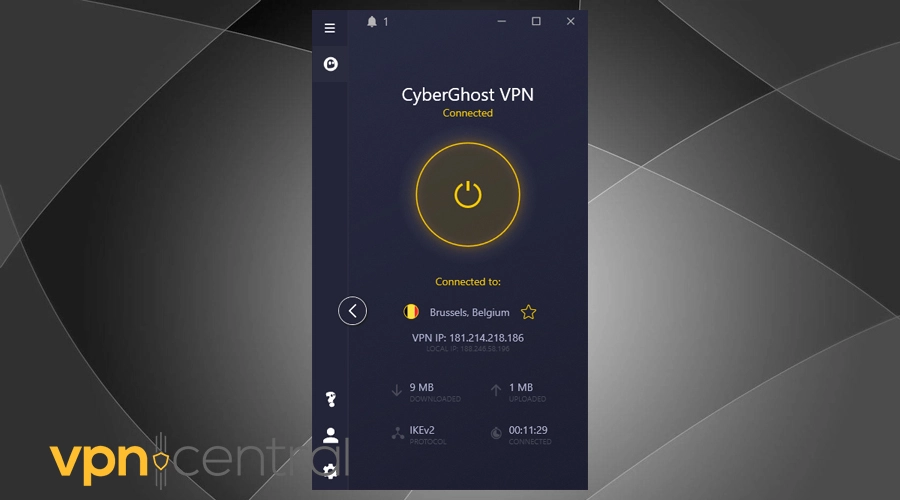 If you want a VPN that'll keep your data safe and provide access to as many servers as possible, look no further than CyberGhost.
With 6,900 servers in 90 countries, you know you'll always have a fast connection for VR gaming. Its vast network ensures maximum performance as there's no overcrowding. What's more, it has servers specifically optimized for gaming.
It uses industry-standard encryption and comes with a no-logs policy you can trust.
We also really liked how simple the process of installing it on your router is. This is another reason why CyberGhost is a great choice for all Oculus Quest 2 users out there.
While there's no free version, this VPN also accepts refunds for 30 days after purchase if you're unsatisfied with the service.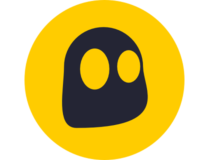 CyberGhost
Benefit from gaming-optimized servers and advanced security features with CyberGhost.
5. ProtonVPN – best free plan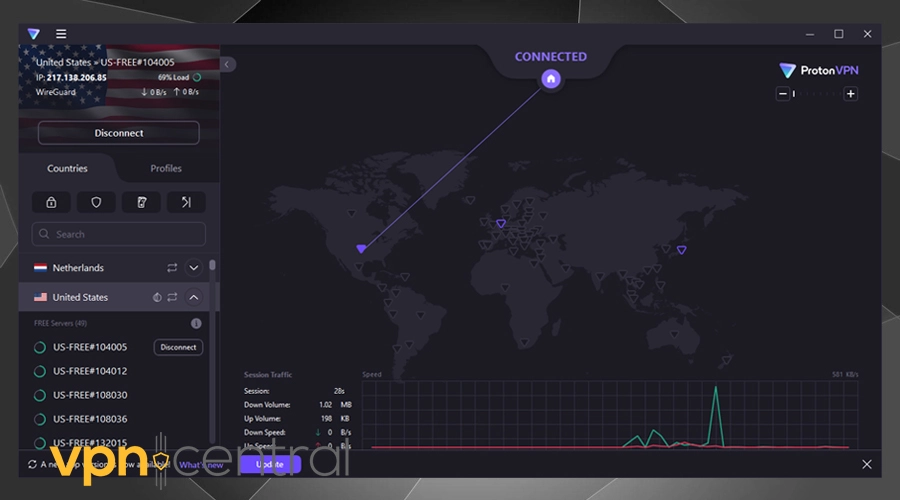 If you're wondering which free VPNs you can use Oculus Quest 2, ProtonVPN is a perfect solution.
VPNs that you can use for free usually don't offer the gaming performance you get with other options on the market. That's not the case with ProtonVPN and you can still expect high speeds and lag-free gameplay even with a free plan.
This VPN is also known for its focus on privacy and security, so you don't have to worry about your data as well.
This VPN has a network of over 2,500 servers across 68 countries. So, picking one for your next gaming session shouldn't be difficult.
We should also point out that free users don't get access to all locations, but there's enough to ensure smooth gameplay.
Unlike some other free VPNs, ProtonVPN doesn't limit the amount of data you can use per month.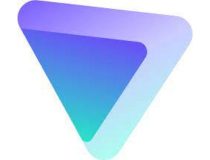 ProtonVPN
Enjoy a capable free version or pick a premium plan for advanced features and server variety.
6. Hide.me – extra security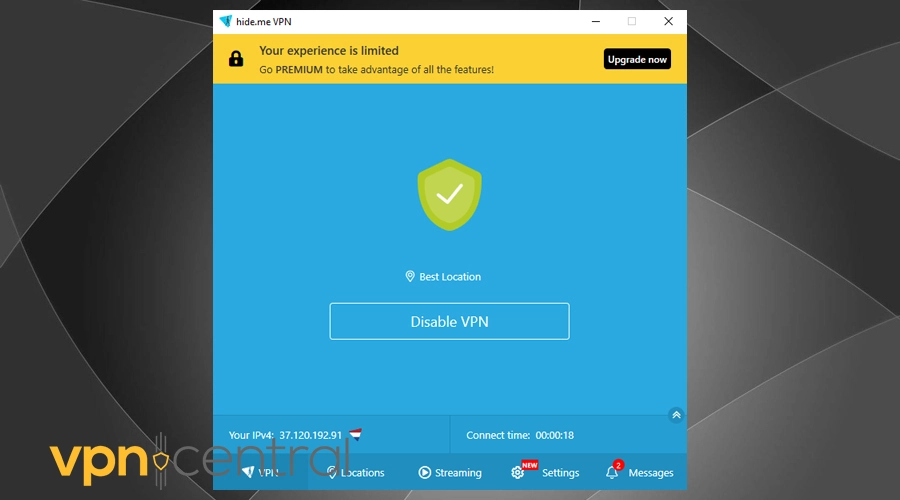 Hide.me is another VPN with a free plan and phenomenal gaming performance. Its speeds are more than enough for smooth VR gameplay, even when you don't use a premium version.
With over 100 servers in 30 locations, there's enough to always find a good location to connect to. Free users don't have access to all of them, but that's in line with other VPNs with free plans.
Privacy and security are a top priority for Hide.me and you can count on it to keep all your data safe. This means you can focus on your gameplay and let it do the rest of the work for you.
We liked how easy this VPN is to set up on a router so you'll be ready for your next VR gaming session in no time.
Keep in mind that the free version of Hide.me comes with a 10GB of data limit per month.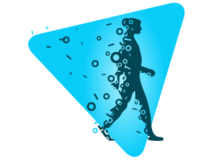 Hide.me
Enjoy top-notch performance even on the free version, or update for an even smoother gaming experience.
How to use a VPN on Oculus Quest 2?
1. Sideload a VPN Android app
Enable developer mode on Oculus Quest

Launch the Oculus app and go to Settings.
Select your Oculus Quest headset and tap the arrow next to it.
Choose More settings and click on Developer mode.
Enable Developer mode.
Once the site is launched, click the link below Create an organization.
Log in to your Oculus account and set an organization name.
After submitting the request, open the Oculus app.
Go to Settings, select More settings and click on Developer mode.
Enable Developer mode.

Install SideQuest on a PC

Visit the SideQuest page on GitHub or the SideQuest official download page.
Download the latest version for your PC.
Run the SideQuest installer and follow the on-screen instructions.

Connect Oculus Quest with SideQuest

Connect Oculus Quest to your PC using a USB cable.
Fire up SideQuest and choose Connect Device.
Put on the Oculus Quest to select Allow USB debugging.
Enable Always allow from this computer.

Install a VPN on Sidequest (we choose ExpressVPN)

Sign up for an ExpressVPN subscription plan.
Go to the download page and pick the Android app. Download the APK to your computer.
Launch SideQuest and select Repos.
Drag and drop the ExpressVPN APK in the Repos window.

Connect to a VPN server

Put on the Oculus Quest and access the home screen.
Select Library and select Unknown Sources.
Choose the Express VPN APK (or the VPN of your choice).
Connect to a VPN server in Express VPN.
Sideloading a VPN app to Oculus Quest isn't a foolproof solution. In fact, many users report that this method doesn't work.
Nevertheless, you can still give it a shot. Otherwise, you can proceed to the following solutions, which are guaranteed to work.
2. Share a VPN connection with Oculus Quest
If you're using the Windows OS, hit the Windows key, type cmd, then right-click on the first result and choose to Run as administrator.

Paste this code to create a hosted network

**:netsh wlan set hostednetwork mode=allow ssid=ConnectionName key=Password
Replace ConnectionName and Password with your info.
Paste this to start the hosted network***:netsh wlan start hostednetwork
Sign up for a reliable VPN like ExpressVPN.
Download and set up the VPN on your computer.
Launch the VPN application and connect to a VPN server.
Right-click the Windows 10 Start button and go to Network Connections.
Click Change adapter options.
Right-click the VPN connection and select Properties.
Switch to the Sharing tab.
Activate Allow other network users to connect through this computer's Internet connection.
Set Home networking connection to the hosted network.
Put on the Oculus Quest.
Go to Settings and select Wi-Fi.
Select your Wi-Fi network.
Enter the password and select Connect.
*Any issues with running CMD as administrator can be easily fixed by following our simple instructions.
**If you're not sure that your PC supports hosted networks, use the netsh wlan show drivers command to check.
***Hosted network startup problems can be resolved by checking if Wi-Fi is enabled, Microsoft Hosted Network Virtual Adapter is working, and so on.
Setting up a VPN client on your Windows PC and then sharing the VPN connection is a simple way to provide VPN connectivity to any device without native VPN support, including Oculus Request.
The only downside here is that your Windows PC must remain running while using the VPN on Oculus Request. Plus, you might need to buy a new Wi-Fi adapter if the hosted network setup doesn't work.
3. Set up the VPN on your router
Use a web browser to log in to the router admin panel.
Check if the router's firmware supports VPN client mode.
If so, sign up for a VPN subscription plan (we suggest ExpressVPN).
Scroll down and click Go to OpenVPN Generator.
Pick a VPN region and press Generate.
Go back to the router admin panel and locate the VPN client section.
Follow the steps to either copy the OpenVPN details or upload the OpenVPN file obtained from ExpressVPN.
Put on the Oculus Quest.
Head over to Settings and select Wi-Fi.
Connect to your home Wi-Fi.
Note: The login address and the credentials to your router settings should be written at the bottom of your router device. Otherwise, go to Network Connections and click on Properties. Find IPv4 DNS servers and copy the corresponding address in your browser URL bar.
Setting up the VPN client at the router level is not the easiest method, but we think it's the best solution for using VPN on Oculus Quest because the VPN affects the router.
Besides, everyone that connects to your home Wi-Fi will use the VPN to browse securely, access blocked sites, and watch unlimited streaming. You don't even need a VPN for multiple devices or simultaneous connections.
That's because you will be able to share your VPN account with your whole household, no matter how many simultaneous connections it supports.
Does Oculus Quest have a VPN?
There is no integrated VPN feature within Oculus Quest. However, the VR headset is compatible with multiple VPN services and it is recommended you connect it to one.
If you plan to use Oculus Quest for online games, it is very important to secure your connection. The web is filled with scammers and trackers that try to find your identity.
Plus, if your Internet Service Provider throttles gaming traffic, a good VPN can help you stop that once and for all.
This means that your ISP won't know how much traffic you use and will not be able to restrict your data. You will get fast-paced connections all month round.
Is there any good free VPN for Oculus Quest?
Free VPNs do generally have a catch. They either have a pretty low number of serves or limited data. Some do even restrict how many servers you can access in a day.
If you want to compromise on traffic data and get limited options, you can benefit from a free VPN, but be careful what you pick.
The above-mentioned ProtonVPN is a great free option with unlimited data and very decent gaming performance.
Hide.Me VPN is also safe and doesn't keep data logs, as opposed to other free VPNs. It is truly secure and reliable, although limited in terms of data.
Alternatively, consider that most reliable premium-tier VPNs have free trials or money-back guarantees. So you can test them out without financial commitment. Try out a few before you decide.
Wrap up
No matter what solution you go with, you need a reliable VPN that can secure your gaming sessions, protect you from hackers and DDoS attacks, reduce ping, and work in your country.
This has been our guide on how you can enable VPN on Oculus Quest 2. We hope that the explanations above helped you.
Let us know which of these solutions you ended up trying and what VPN service is your best bet. If you have any suggestions or questions, feel free to use the comment section.
FAQ
Does Oculus track your activity?
Yes, Oculus tracks your activity and collects some data through its VR headset.

Meta, the company behind it, had some privacy issues in the past, so finding additional ways to protect your information is a good idea. Using a VPN for your gaming sessions can help hide your identity and keep your data safe.
Is the Oculus Quest 2 region locked?
Yes, Oculus Quest 2 is restricted in some regions. When traveling, you'll find that your shop reflects the country you're in.

If the device doesn't work in the location you're currently in, you can use a VPN to bypass the geo-restriction.
How do I change my location on Oculus?
The best way to change your location on Oculus is to use a VPN. You can sideload a VPN on your Android device, set it up on your router, or share the connection from your PC to do so.
How do you turn off tracking on Oculus Quest 2?

You can turn off tracking on Oculus Quest 2 by navigating to Settings > See All and deactivating the Tracking switch you'll find there.

Keep in mind that this will clear your Guardian history and the cameras, but it won't prevent the device from tracking and collecting your data. Using a good VPN for Oculus Quest 2 is still necessary to ensure your info is truly safe.
---