Living as an Expat or traveling around the world for business or leisure comes with pros and cons. Would you like to watch your favorite TV show
? Do you want to keep following your favorite sports events?
Or maybe you just feel a bit homesick and some good broadcast from your home country is what you need to cheer yourself up.
You may be surprised to discover that when you connect to your favorite TV channel from another country, you will be denied access.
How disappointing, isn't it?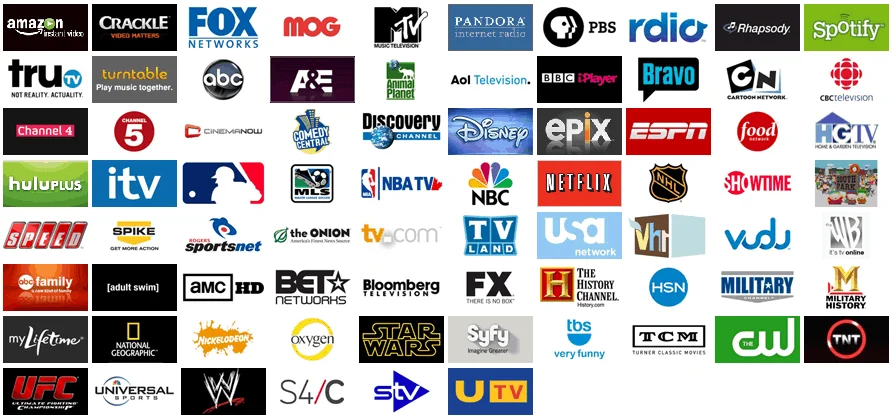 If you don't know how to watch TV channels from another country, we have a solution for you! It's not difficult, it's pretty straightforward and with just a few bucks you can regain total control of your favorite programs.
Why You Can't Watch TV Channels From Another Country
To watch a streaming TV channel from another country is not as easy as you may think. This is the unexpected surprise you may have to deal with when trying to watch online their favorite TV channels or sports events while connecting from another Country.
For instance, if you try to connect to BBC Iplayer from outside the UK, you will be redirected to a window telling you that you cannot have access to the content.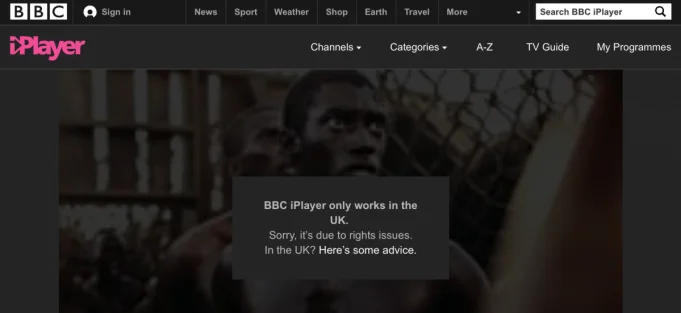 Do you know what is the problem? The website can read your IP address and recognize that you're connecting from abroad. You will have the same experience whenever you try to watch a TV channel from any given Country while you're not physically inside the Nation where the website originates. This is called geo-localization.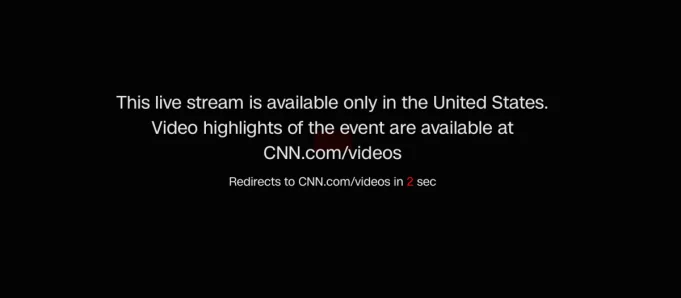 Why do websites use geo-localization?
For several reasons. Most often the problem is the copyright. The TV channel may have permission to broadcast certain programs only inside the boundary of their Country. So, by law, they cannot give you access to the content if you are connecting from a different location.
As annoying as that can be for you, the final user, it is a problem with a very simple solution. You just need to virtually move back to your Country. You don't need to travel but you just need a few clicks on your computer keyboard.
How To Watch TV Channels From Another Country In A Few Steps
The problem is only your IP address.
The IP address is an identification code that your ISP (Internet Service Provider) automatically assigns you. The IP address contains several information about you including even from which location you are connecting. The website you are visiting can detect your IP address and quickly understand that you are not inside the Country. Therefore all you need to do is to fake your IP address and pretend you are connecting from a different location.
How do you fake your IP address?
A VPN connection like PIA can do the job for you. It has servers located all around the globe. All you have to do is:
activate your VPN connection
select a server in the Country the TV channel is from
connect to the VPN server
start to watch TV channels from another Country.
This is how simple it is to fake your IP and have access to unlimited streamed content. You don't need any complicated setup on your device. You just need to login to your favorite channel and that's it.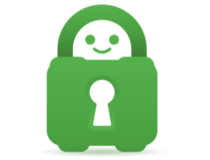 Private Internet Access
Get 82% off + 3 months free. It includes a built-in adblocker, powerful encryption, multi-platform compatibility on up to 10 devices, and more.
With a VPN connection, you can easily geo-spoof websites with blocked content. In a matter of seconds, you can pretend you are residing in whichever country you prefer. Is the next sports event broadcasted in the UK? Just connect to a server in that Country. Would you like to watch the latest news in the USA? Just log in to a server in any US State and the news channels will be now available.
Faking your IP Address through a VPN connection gives you total control over the streaming content on the Internet. Not only you can decide which content to watch but you can even choose to have it in the language you prefer.
Why Should You Change Your IP Address?
Changing your IP address is the first important step to guarantee your digital freedom.
We mentioned before that the IP address reveals some personal information about you. It doesn't contain sensitive data, but your IP address is the first precious information needed if somebody wants to hack your device.
Plus, when your IP address is visible, your ISP or any other surveillance organ can plainly see all your activity on the Internet. Maybe you don't have anything to hide. But does it make you feel good that somebody can trace all you are doing online?
Especially when you connect to public WiFi hotspot, you should never reveal your real IP Address. Hackers love to use free WiFi connections to hack connected devices and get access to sensitive information. These hotspots are well known for lousy security and should never be used if your real IP address is visible.
Simply said, to fake your IP Address is essential not only to watch TV channels from another country and stream content. It is a vital step to protect your digital security.
What Can A VPN Do For You? More Than Hiding Your Real IP
Hiding your real IP is like a breeze using a VPN connection. Nobody could ever detect where you are connecting from and who is accessing a website. Even if they try to track back your IP, they will reach the VPN server you are using but never they will know who you are and what is your real location.
But the VPN does a lot more than that. When the VPN is active all your data is encrypted. That results in total security for your connection.
If changing your IP makes your information impossible to trace, the VPN makes the same connection completely invisible to prying eyes. Not only cyber criminals or hackers cannot understand where you are connecting from. In case they can intercept your data, the encryption will make this information impossible to read and therefore useless.
Try to think of the advantages you may have because of the encryption service. No more worries when you use your credit card or log in to your online banking account. The content of your email will remain as private as it should be. If you want to download BitTorrent you will be completely anonymous.
These are just some of the benefits and peace of mind that a VPN provider like PIA will make possible for you. Your digital life will be completely protected and nobody will spy on your private life anymore. Plus, through a VPN connection, you will enjoy the Internet to its full potential and the net will be as free as it is supposed to be.