Being a Virgin Media subscriber comes with its challenges.
This British Internet service provider is notorious for blocking sites and limiting what you can do on the Web.
Keep reading to find out why it does that and how to bypass Virgin Media website blocking.
What sites does Virgin Media block?
Virgin Media bans webpages due to ethical concerns and legal restrictions.
It aims to regulate access to:
Sites that could harm children — Anonymous callers may report sites with malicious content, like images of child assault, to the Internet Watch Foundation (IWF). As a result, Virgin Media may take action to prevent such content from negatively affecting the minds of young internet users.
Sites blocked by court order — Usually, copyright holders seek legal intervention to ban sites guilty of intellectual property infringement. That's the only way to protect their interests and enforce licensing agreements.
Naturally, torrenting and IPTV services get targeted. That's why Virgin Media customers can't access sites that illegally distribute and stream entertainment content.
Let's see how you can get around all these restrictions.
How to bypass Virgin Media website blocking?
To surf the Web more freely, you can hide your traffic from Virgin Media or adjust certain settings in your account.
Here's how!
1. Use a VPN
VPNs like Surfshark use encryption to obscure your internet traffic so that it appears unintelligible to your ISP.
Here's how to do so:
Go to Surfshark's site to download the right app for your device.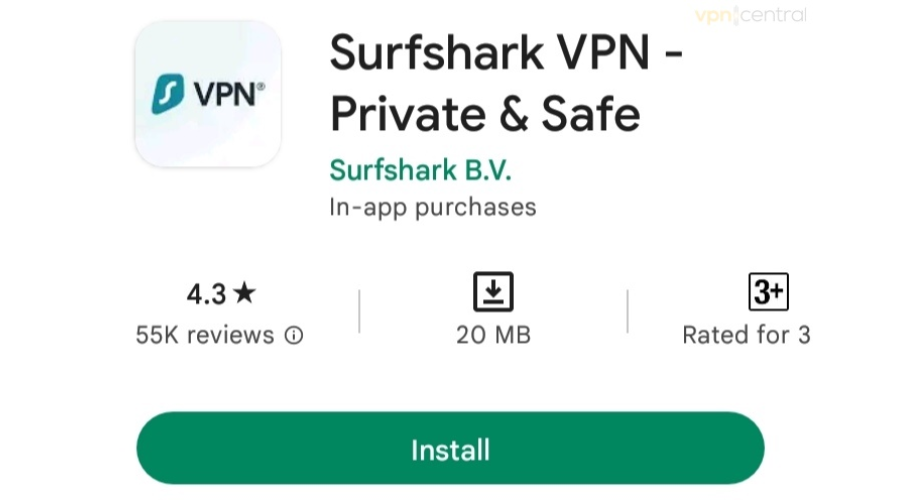 Create an account.
Next, connect to a server location of your choice.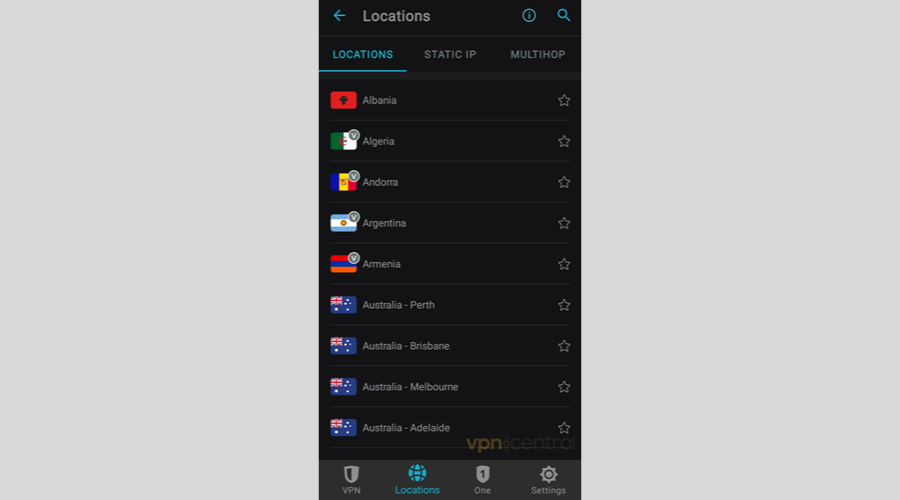 Enjoy surfing the Web with no restrictions.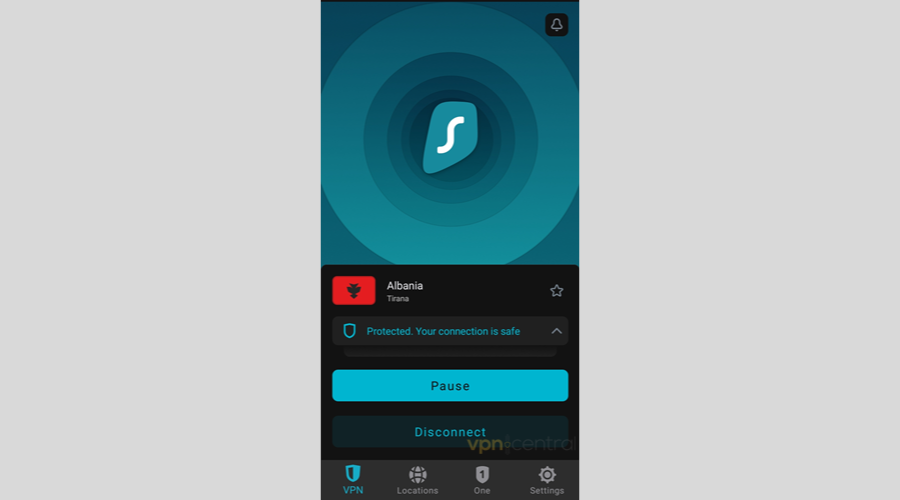 Surfshark is one of the VPNs Virgin Media can't neutralize, so it's an effective tool to unblock banned IPTV services.
2. Turn off Web Safe settings
Reversing Web Safe settings can unblock previously banned sites in your home network.
Here's how to bypass Virgin Media website blocking using this method:
Sign into My Virgin Media account.
Choose My Apps from the dropdown menu.
Select Web Safe.
Go to Overview.
Toggle Virus Safe and Child Safe off.
Click Apply.
Considering the dangers of turning off your Web Safe settings, it's best to use this method together with Surfshark VPN.
This way, you can securely browse through potentially malware-ridden sites and combat phishers when they try to rip you off.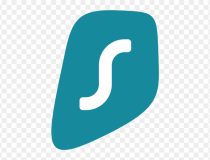 Surfshark VPN
Bypass any internet restriction with this fast and secure VPN provider.
Why is Surfshark a good option for bypassing Virgin Media's website block?
One of the benefits of Surfshark VPN is that it supports AES-256, strong encryption that can't be decoded by brute force using current technologies.
The service can automatically pick the most suitable protocol during any given session to reduce speed loss. Alternatively, you can manually select WireGuard, OpenVPN, or IKEv2.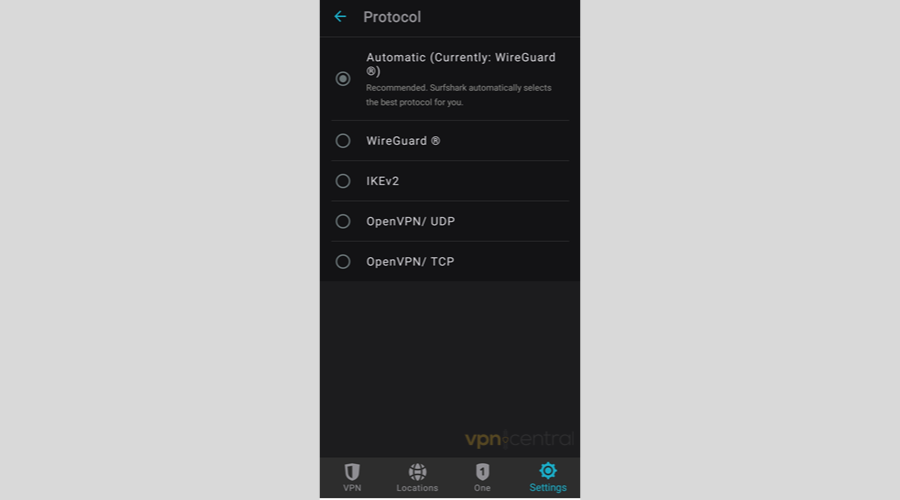 Thanks to Bypasser, its split tunneling feature, you can choose which apps and sites to route through the VPN and which to connect to the internet as usual.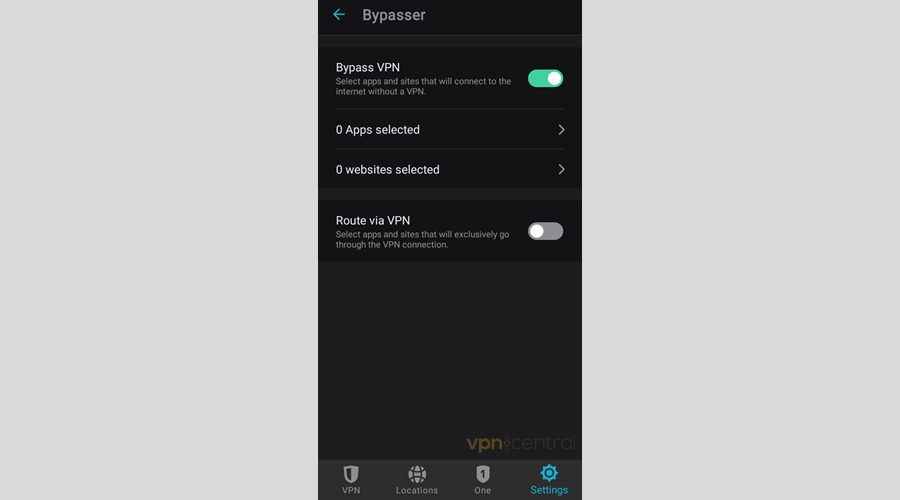 Moreover, Surfshark has a bunch of UK servers. Connecting to any of them means your traffic data doesn't have to travel to other countries, minimizing speed loss even further.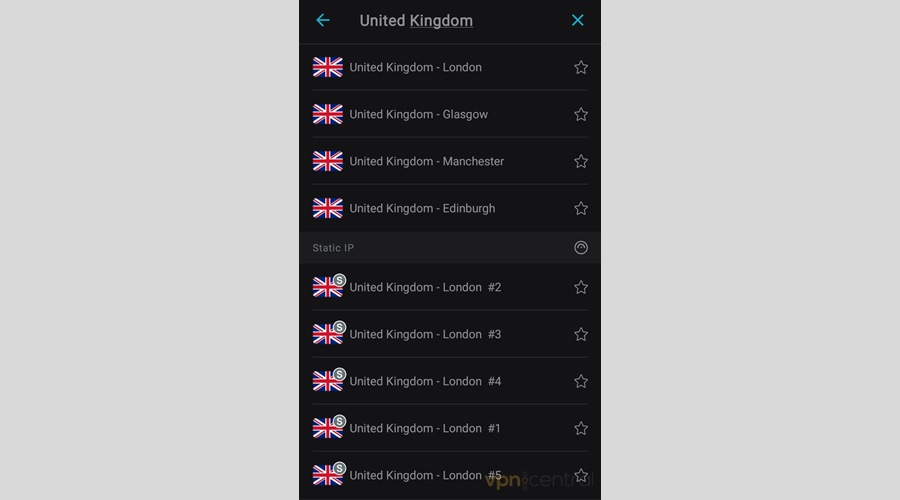 What's more, you can take advantage of Surfshark's MultiHop.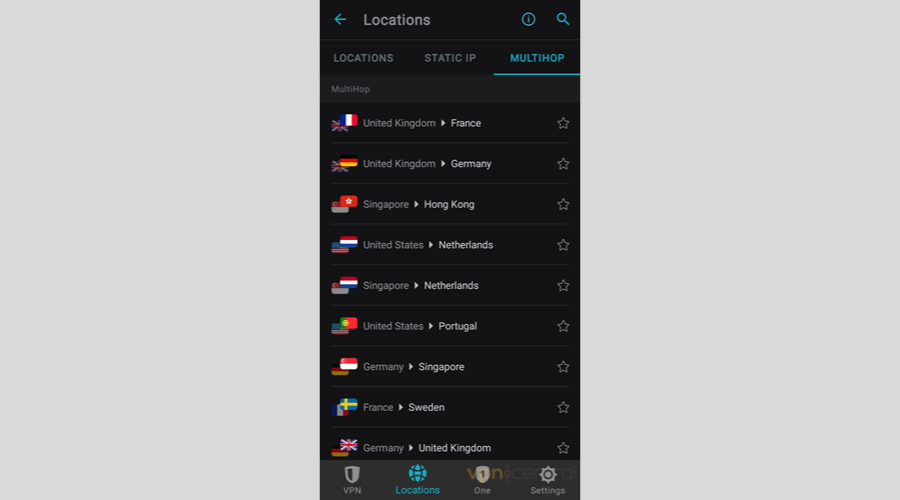 This double VPN feature routes you to two VPN servers housed in distinct locations, encrypting your traffic and changing your IP twice.
Surfshark VPN uses private DNS on every server, preventing any leaks that may tip off your ISP about your internet usage.
That further ensures you'll be able to bypass Virgin Media's restrictions and access the websites you want without negative consequences.
Additionally, with its kill switch, Surfshark prevents your devices from going online if your VPN connection fails for some reason.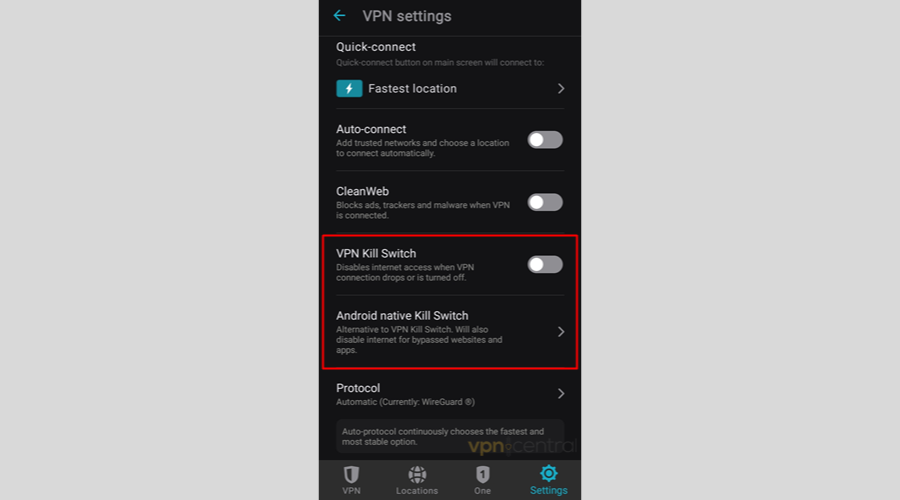 Moreover, in some Surfshark VPN apps, you may switch to Camouflage mode. It lets you use VPN servers with stealth, tricking Virgin Media into thinking that you're connected to the internet as usual.
To ultimately eliminate the danger of getting noticed for being on blocked sites, you can activate its IP Rotator. It keeps you from having the same IP for too long without changing virtual locations.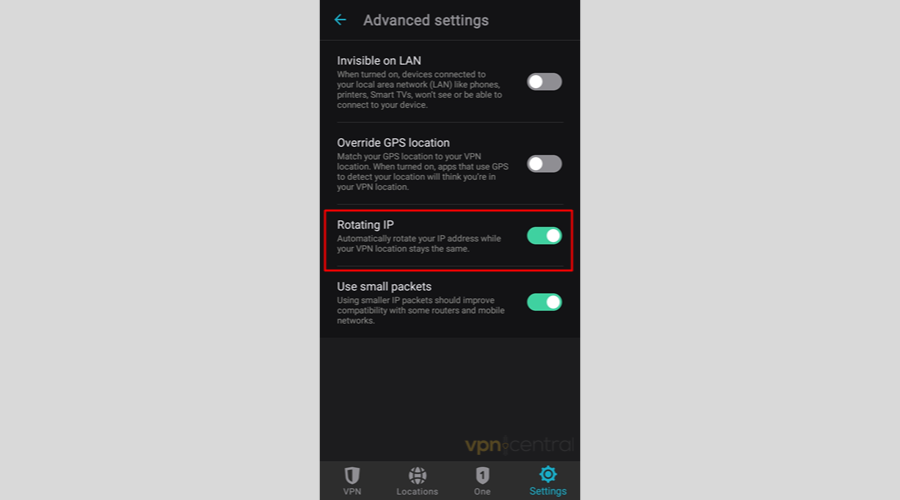 Remember, torrenting and streaming dubious IPTV sites isn't always safe. Thankfully, Surfshark VPN can safeguard you using CleanWeb, a malware, ad, tracker, and phishing–buster.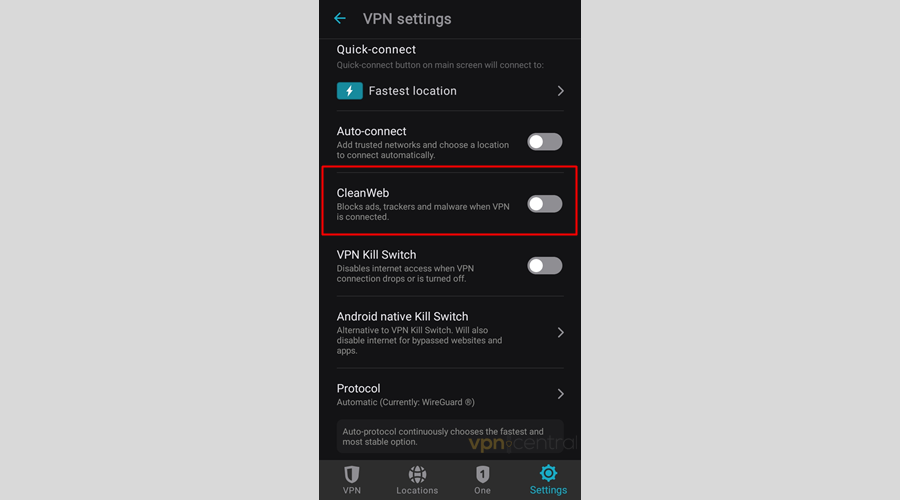 Furthermore, this VPN vendor has a strict no-logs policy. The little information it collects gets saved on RAM, which gets deleted once its servers lose power or are updated.
Aside from being super effective, what we love about Surfshark VPN the most are the unlimited connections. With just one subscription, you don't have to worry about any device count cap.
This VPN is compatible with all major desktop and mobile platforms and routers, and you shouldn't experience any Virgin Media issues with it.
Wrap up
With legal and ethical concerns in mind, Virgin Media's decision to limit access to certain sites may be justified.
However, there's no denying that its restrictions can impinge on your right to use the internet more freely.
As long as you use the internet responsibly, knowing how to bypass Virgin Media website blocking is a great way to regain online freedom.