Protecting your data and getting uninterrupted streaming at the same time is possible if you use a VPN for Twitch ads.
Twitch is a live streaming service that offers fun in a wide area of entertainment including music, art, comedy, and culture.
However, to solve many users' frustration, especially when streaming your favorite broadcast and videos, we look into VPN for Twitch ads.
Why Twitch ads and what does that mean? Since Twitch is free, online ads help the platform to generate revenue and keep it in service.
As a user, you are likely to be targeted with ads where you have a great likelihood to purchase the advertised product. This can be disturbing, and very unpleasant to your viewing experience.
The good news is that a VPN can not only help improve streaming speeds, but VPNs with built-in adblockers ensure uninterrupted Twitch sessions.
How to Block Twitch Ads Using a VPN?
Using VPN to block Twitch ads is among the greatest perks of technology in a world of advert polarization. This guide takes you through how the best VPNs for blocking ads will aid your viewing experience.
Subscribe to a VPN. It's important to decide on a strong and reliable VPN. Here, we used NordVPN and recommend it for its industry-standard CyberSec feature for blocking ads.
Login and Choose a Server.
Activate the CyberSec feature. The adblocker is part of it.
Open Twitch.
Proceed to Open Twitch or any other platform or application you want to cover with VPN Ad-blocker and security features.
What is the Best VPN for Twitch?
We have researched the best VPN that will offer an uninterrupted streaming experience on various platforms, Twitch Included;
1. Nord VPN – Strong CyberSec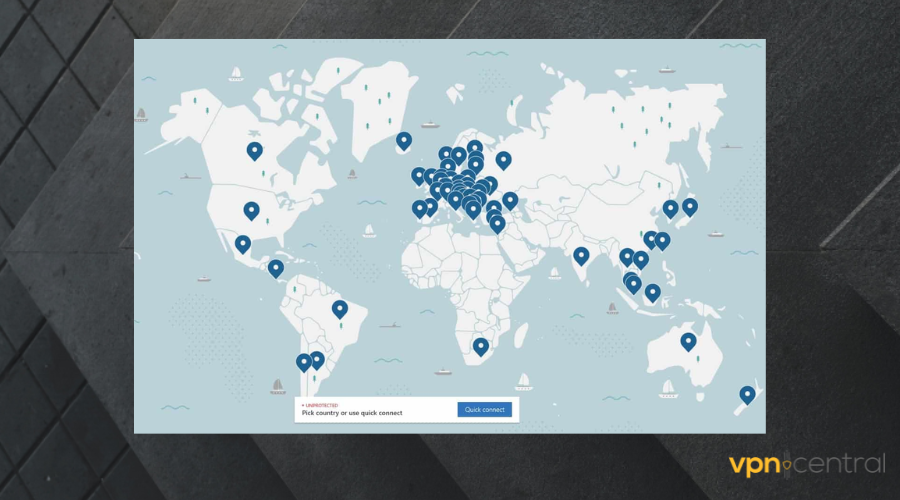 Nord VPN offers remarkable security features for a certain subscription fee. The VPN client has an inbuilt ad-blocking feature called CyberSec.
This feature works to prevent DDoS attacks, phishing scams, and a number of security and privacy threats.
Nord VPN will block in-game mobile ads, browser pop-up ads, and a few other scenarios. While Nord VPN does this on Twitch and a few others, it does not block Youtube ads.
More notable features of Nord VPN that can help solve interruptions while streaming and have a totally private and secure viewing experience:
Impressive CyberSec
Kill Switch
DDoS Protection
Split Tunneling Technology
IP Address Protection
CyberSec Malware Protection
Anti-Throttling
Lag-Free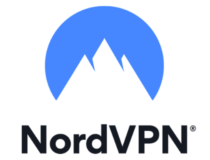 NordVPN
Enable CyberSec for ad-free streaming on Twitch and any other online platform!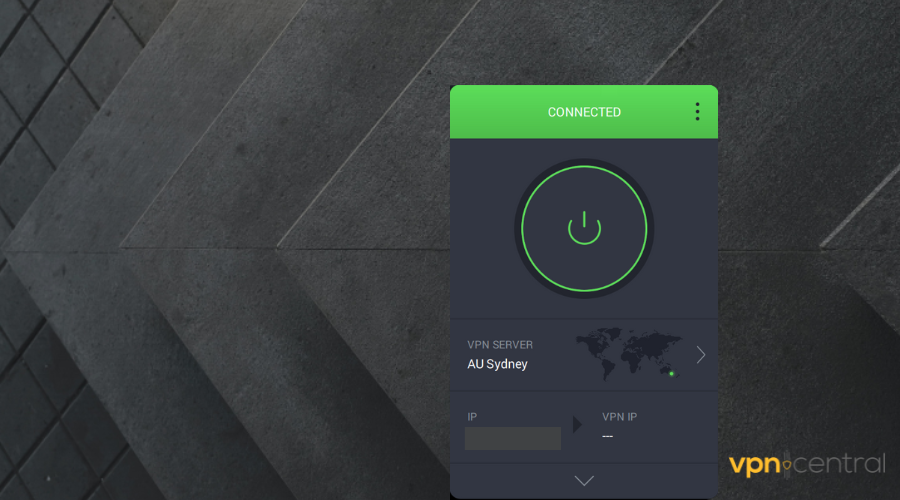 Private Internet Access is among industry-leading VPNs suitable to block Twitch ads and also enjoy online freedom and security.
With a certain subscription fee, PIA's inbuilt MACE feature blocks ads and unwanted scripts that potentially lead to phishing, tracking, or malware.
PIA blends this technology and a bunch of others together to allow uninterrupted streaming and a safe haven of your own on the internet. More of PIA's notable features are below:
Ad Blocker – MACE
Split Tunneling
Kill Switch
Advanced OpenVPN, IKEv2, WireGuard Protocols
35, 000+ servers
24/7 Live Support
DDoS Protection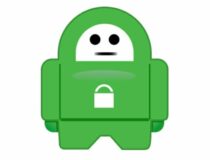 Private Internet Access
Stop ads, malware, and trackers with advanced VPN security!
3. ExpressVPN – Strong, personalized smart DNS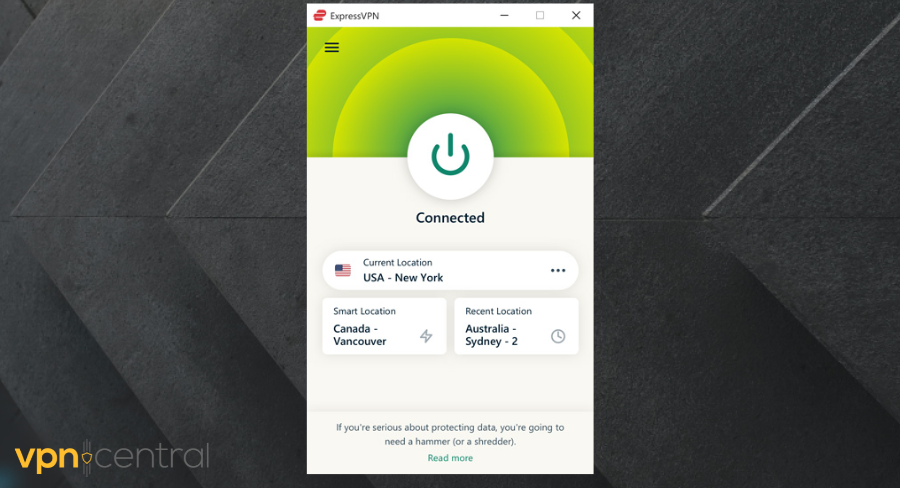 Despite not having a built-in AdBlock feature that you can enable or disable whenever you want, we can't include ExpressVPN in our list.
The VPN service is configured to block some ads and intrusive scripts at the DNS level. That means that the chances of getting any malicious pop-up are very low.
But how can you block Twitch ads specifically? The ExpressVPN team suggests installing a reputable, free adblocker directly to your browser.
ExpressVPN is configured not only to work with but also to support adblockers, so you will be able to enjoy great video quality on Twitch without having to worry about ads.
Other key features of ExpressVPN include:
Anti-DDoS attack
AES-256 bit encryption
Compatible with all major platforms
Free trial for mobile devices
Proprietary Lightway protocol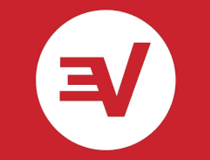 ExpressVPN
Hide Twitch ads and enjoy buffer-free streaming with the fastest VPN protocol!
4. Surfshark VPN – Block Ads on Multiple Devices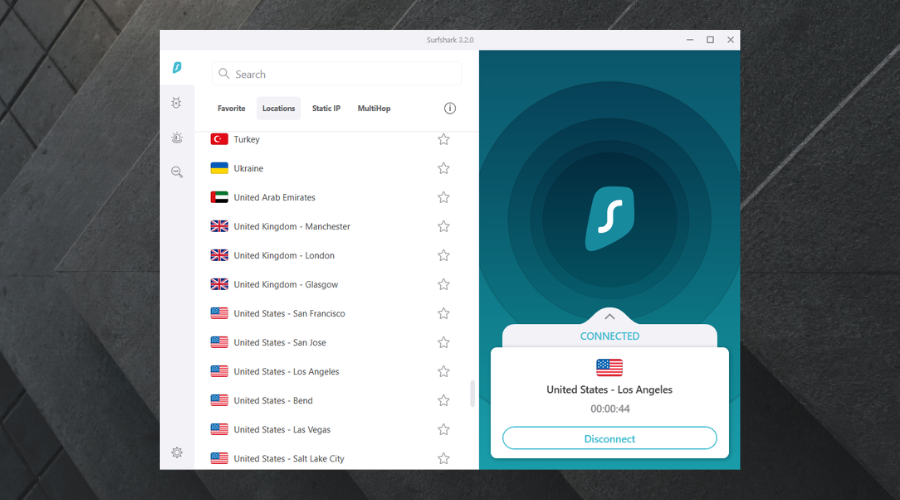 Surfshark lets you block ads while streaming or surfing the internet. The VPN is available for a low monthly price and ensures protection over unlimited devices.
When Surfshark is activated on your PC, phone, or tablet, its Cleanweb ad-blocker feature blocks pop-ups and prevents distractions.
Surfshark is pretty all-around as it adds other high-end security and privacy specs like the Kill Switch, Split Tunneling, and more.
Other notable features of Surfshark are below:
3 200+ servers
IP Address Masking
Personalized Smart DNS
Fast and Lag-Free
Cleanweb Ad-blocker
Amazing Customer Support
Fast WireGuard Protocol
Strong Security and Encryption
GPS Spoofing feature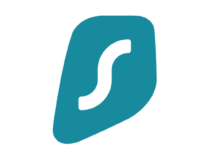 Surfshark VPN
Use the Clean Web feature in Surfshark for uninterrupted Twitch sessions!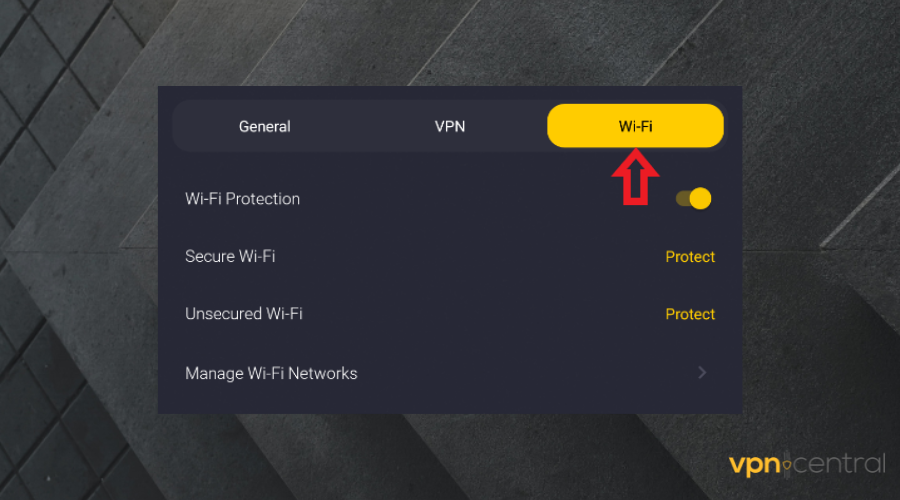 Don't think about ads disrupting your favorite scenes on Twitch. With this VPN, Twitch streaming becomes less distractive, safer, and more private. It's like you are in your own world.
CyberGhost makes this possible with its Content Blocker feature which blocks ads on web and in-game applications.
The VPN adds more value to this service with its enticing specs including a Personalized Smart DNS so you are untraceable when you stream your favorite broadcasters.
We love CyberGhost for some more notable features including:
256-bit AES Encryption Technology
Ad blocker
High Speed and Unlimited Bandwidth
24/7 Live Customer Support
Anti DNS and IP Leak
OpenVPN, L2TP-IPsec, and PPTP protocols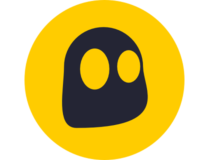 CyberGhost
Encrypt your traffic and get the best, uninterrupted Twitch experience!
6. Windscribe – Best Free Ad-Blocker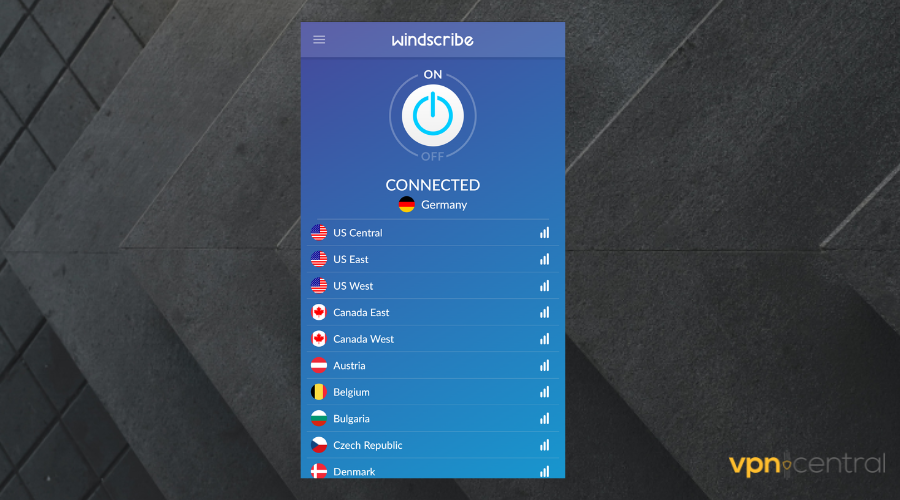 Windscribe doesn't only hide you from malicious content and hackers. The subscription-based VPN also does a great job of blocking ads on the web with its R.O.B.E.R.T customizable ad-blocker feature.
Twitch lovers who love to access the streaming platform on the Desktop or mobile device will find the Windscribe Ad blocker effective.
It helps to ward off trackers and malware threats as well. Windscribe ad-blocker is enabled by default and users can forget about pop-up ads on Twitch.
Below are more notable features that make Windscribe VPN suitable for Twitch and other privacy and security needs:
Powerful unblocking technology
Kill Switch
Fast local servers
OpenVPN, IKEv2, WireGuard Protocols
AES 256-bit Encryption
Split Tunneling
R.O.B.E.R.T Customizable Ad-Blocker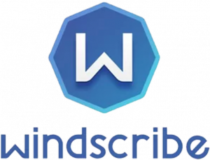 WindScribe
Block ads and popups for a seamless Twitch experience.
7. Perfect Privacy – Strong Privacy and Ad-Blocking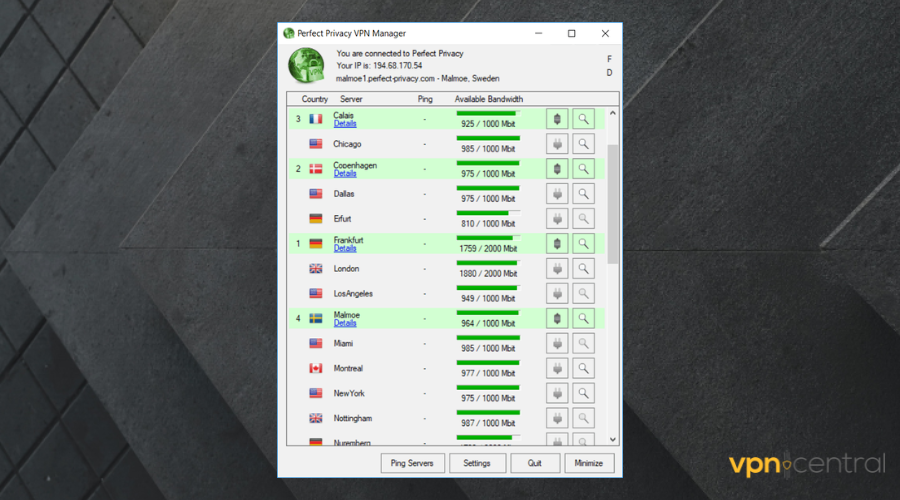 Get the perfect privacy you want when streaming Twitch on your desktop, laptop, or mobile device. Using Perfect privacy VPN alongside Twitch helps you cut off annoying ads while streaming.
Perfect Privacy does the privacy thing well enough to include other features like the Kill Switch and a zero log policy. The VPN's ad-blocker, called TrackStop is inbuilt and works to block ads on several webs and applications.
You will need a subscription to use Perfect Privacy but we think several other features will make it worth your money:
NeuroRerouting
Kill Switch '
AES 256-bit Encryption
Split Tunneling
Multi-hop
Stealth VPN IPv6 Support
Peace and lack of interruption can be all you need to have the best streaming experience. Internet Service Providers and other online parties do not prioritize this because ads fetch money in the long run.
We believe these top VPNs you can use with Twitch will bring you total privacy and block ads while you stream on Twitch. They have multiple servers across several regions and they work remarkably fast in blocking ads and protecting you 360 online.
Choose a reliable VPN of your choice, subscribe, connect to a server, and stream uninterruptedly on Twitch and other select streaming platforms.