While VPNs are a great way to bypass Rakuten Viki's geo-block, not all of them may work. That's because Viki does all it can to prevent potential copyright and licensing concerns.
Viki's Terms of Use prohibit users from using technology or other means to circumvent their content protection mechanisms.
For this reason, some users get this error: You seem to be using a proxy or VPN.
Does this Viki VPN error mean you have to say goodbye to watching it in restricted countries? No.
You just have to make sure you use a VPN that can bypass their firewalls. The good news is, there are several options out there and we took it upon ourselves to test them firsthand.
Why do you need a VPN for Viki?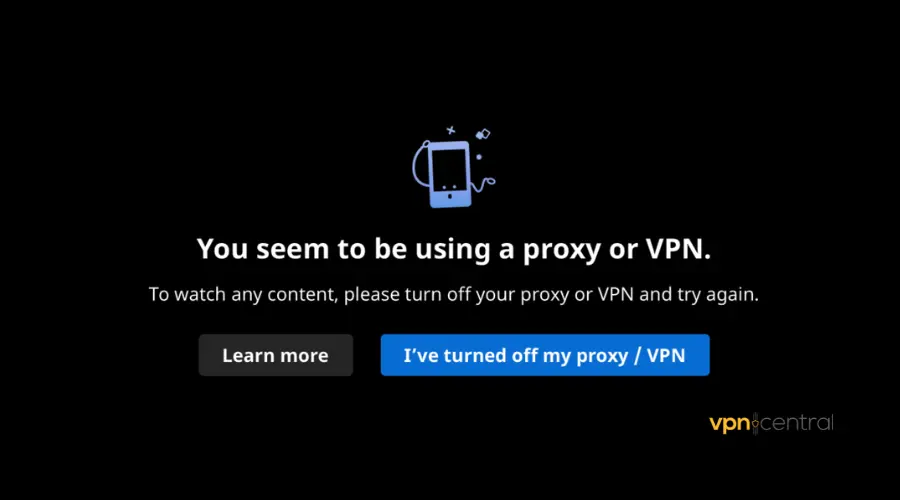 You need a VPN for Viki to bypass geo-restrictions. VPNs can change your virtual location to a country where Viki is available so you can watch regardless of where you are in the world.
Viki has a strict licensing policy, and some content may not be available in your region, even if the platform works in your state.
The countries that have the largest libraries on Viki are the US, Japan, Taiwan, Mainland China, and South Korea.
So if you want to bypass restrictions and make the most out of Rakuten Viki, you can use VPN to change your location to any of these countries and access pretty much all of its content.
That being said, we looked up VPNs that have servers in those supported regions and tested them. Below are the best options that can actually unlock Viki and offer a seamless streaming experience.
What VPN works with Rakuten Viki?
To bypass restrictions and get Viki unblocked, you need to connect to an appropriate VPN server. But that's not all you have to consider.
Because of the rigorous anti-VPN and proxy rules, the VPN should use modern protocols and high-quality servers. Otherwise, they'll be detected and blocked by Viki.
Below are the best options that really work on Viki.
1. ExpressVPN – fast streaming on Viki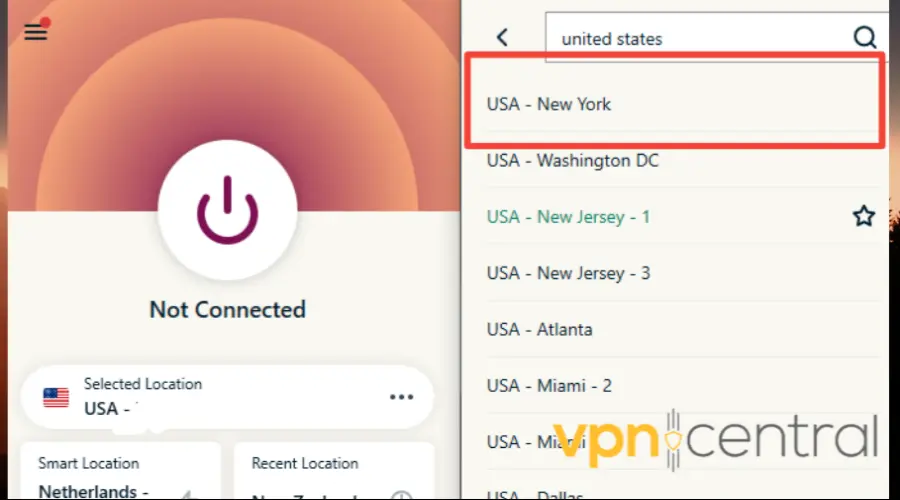 ExpressVPN is an excellent choice for watching Viki outside the US because it offers fast streaming speeds and minimal buffering.
Its network of over 30 secure VPN server locations across the US, Japan, and Korea ensures you can connect to the one closest to you.
With ExpressVPN, you can securely watch Viki from anywhere. Moreover, it supports multiple platforms, including Mac, Windows, Xbox, iOS, Android TV, Apple TV, Roku, Fire TV Stick, and more.
Also, users can be sure of the software's safety as it features its own DNS on all servers. This will prevent DNS leaks.
Consequently, it will securely stop your actual location from being exposed.
In addition, its extensive network also provides access to other popular streaming platforms, including Netflix, Disney+, HBO Max, Eurosport, and others.
It also offers a 30-day money-back guarantee. You can test it out and get all your money back if you're not satisfied.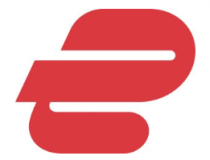 ExpressVPN
Bypass VPN firewalls and watch Viki at peak video quality with this streaming-optimized VPN!
2. PIA – multiple unblocking US servers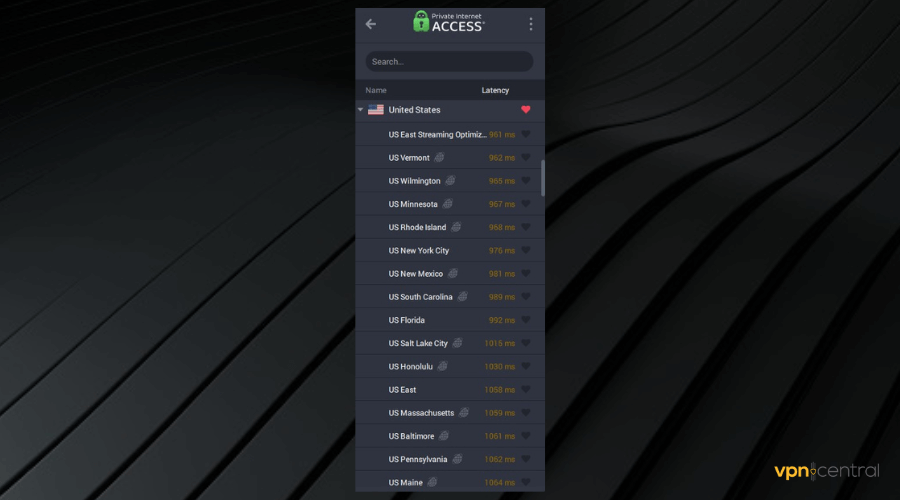 PIA offers an extensive network of 35,000 servers with servers in all 50 US states to successfully unblock Viki from anywhere.
This abundance of server options provides a significant advantage, reducing the risk of problems associated with user congestion.
Additionally, users can easily switch to an alternative server to ensure uninterrupted service to stream shows like The King of Mask Singer and Shooting Stars on Viki.
Moreover, PIA enhances its users' online security and privacy. It blocks pop-up ads to prevent tracking cookies and malware, ensuring a secure streaming experience.
Additionally, users can dial down encryption from 256-bit to 128-bit to get faster streaming speeds.
Furthermore, PIA provides an additional hop to route data through two locations simultaneously, adding an extra layer of security to bypass Viki's firewall.
Users can enjoy PIA's coverage, which extends to unlimited devices simultaneously, ensuring protection at home and while traveling.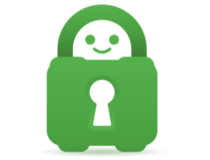 Private Internet Access
Keep up with your favorite Viki shows in any corner of the world using this fast and undetectable VPN!
3. NordVPN – strong protection while streaming on Viki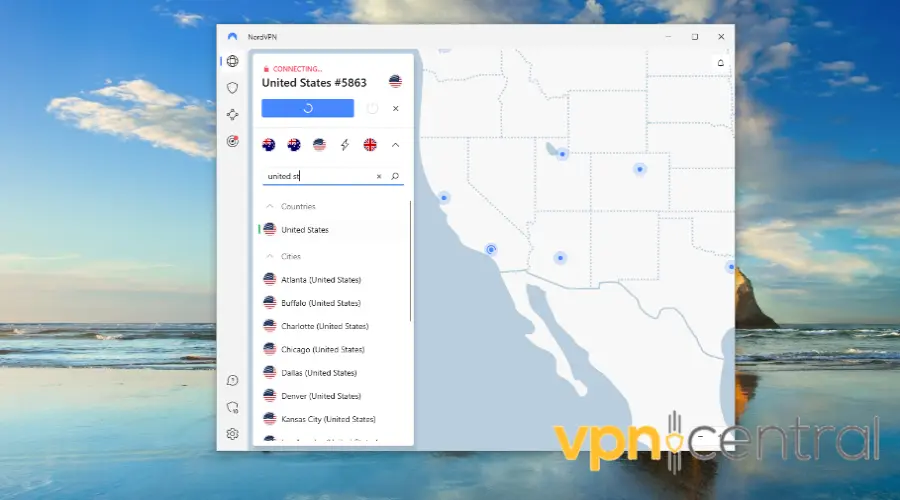 NordVPN's 5,500+ servers, including over 1600 in the US, make it perfect for unlocking Rakuten Viki's content, like Graceful Family, Secret Garden, and Boys Planet, anywhere in the world.
Since Viki can lock you out of the platform based on your current IP address, NordVPN has the ability to bypass such restrictions.
First of all, it uses military-grade AES-256-GCM encryption which is basically uncrackable. No one can know what you do online.
Additionally, the VPN has obfuscated servers, which use an additional layer of encryption to pass as regular traffic. Those servers are ideal to use on platforms that try to stop VPNs, including Viki.
It also offers threat protection that prevents web tracking and also helps monitor malicious websites when streaming on Viki.
However, while they have great how-to pages and guides to set everything up correctly, they still offer you their 24/7 support network.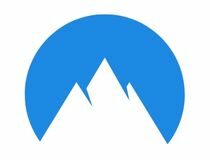 NordVPN
Access Viki's content from any of its libraries using this foolproof VPN with fast streaming speeds!
Which VPNs are not working with Viki?
Not all VPNs work with Rakuten Viki, as the platform blocks VPNs.
For instance, NordVPN and AtlasVPN don't work on all servers for all users, some of the servers, like the Australian server, got blocked for some users.
According to another user, Surfshark is not working on the Viki app but effectively works if you access Viki's web app in a browser.
Several VPN users are blocked from the platform due to weak and congested server connections, IP blocks, and DNS leaks.
In general, when your VPN is not working, try switching servers and enable security features like multi-hop or obfuscation. Ultimately, if you keep having problems, contact support or switch to a better provider.
Summary
Viki offers high-quality content for those who love Asian movies and series.
Although it's only available in the US and a handful of other countries, users worldwide can access the platform's content without restriction using a VPN.
However, most VPNs find unblocking Viki's services challenging due to IP leaks, poor server speed, and limited unblocking of servers.
Nevertheless, the above-listed VPNs effectively work with Rakuten Viki to unblock geo-restricted shows.