BT Sport streams the world's most popular matches, making it an awesome platform for sports fans to watch the games online.
However, this platform is a UK-based streaming service, making it impossible for users from other countries to use it.
Additionally, BT Sport utilizes advanced technologies to detect VPN servers and block them instantly. So, that's the main reason BT Sport is not working with VPN.
In this article, we will dive deeper into why this service doesn't work with a VPN and how you can bypass the VPN detection system.
Why is BT Sport not working with your VPN?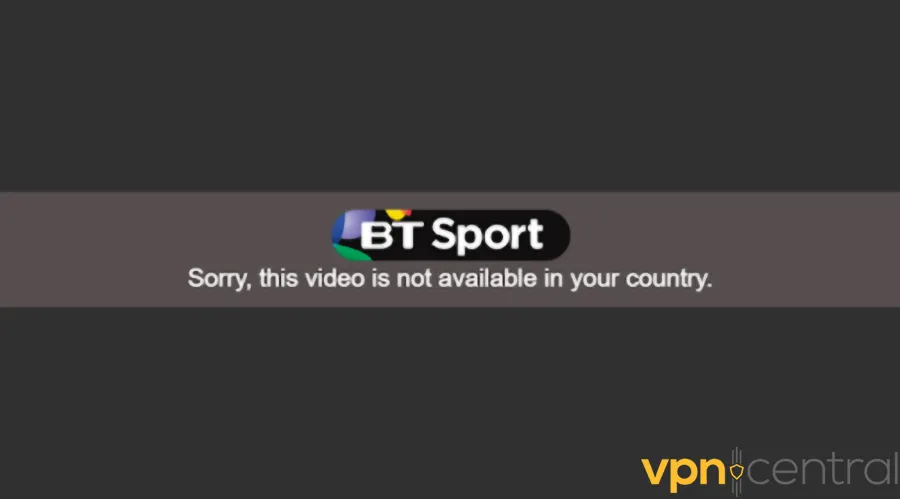 Streaming platforms, like BT Sport, utilize several security technologies to detect and prevent VPN usage.
BT Sport constantly checks the users' IP addresses and becomes suspicious when many people have the same IP.
So, when thousands of users connect to a low-quality VPN server and log into their BT Sport account, the platform flags that IP address.
Accordingly, your VPN stops working on the platform unless you find a less suspicious VPN server to connect to.
this issue may manifest in different forms, such as a message that reads: Sorry, this video is not available in your country.
What to do if your VPN is not working with BT Sport?
It's rarely challenging to bypass geo-restrictions; all you need to do is to use a premium VPN.
If, however, you still face VPN problems with BT Sport, the following sections will help you overcome the issue.
1. Change Server
As mentioned in the previous paragraphs, BT Sport looks for suspicious IP addresses and blocks them.
So, when one IP gets restricted, you can still use another VPN server to change your IP address and connect to the service.
However, if you're using a free VPN provider, chances are most of the servers are already restricted, but it's still worth a shot!
Here's how to change your VPN server on NordVPN:
Click on the Start Menu, type NordVPN, and press Enter.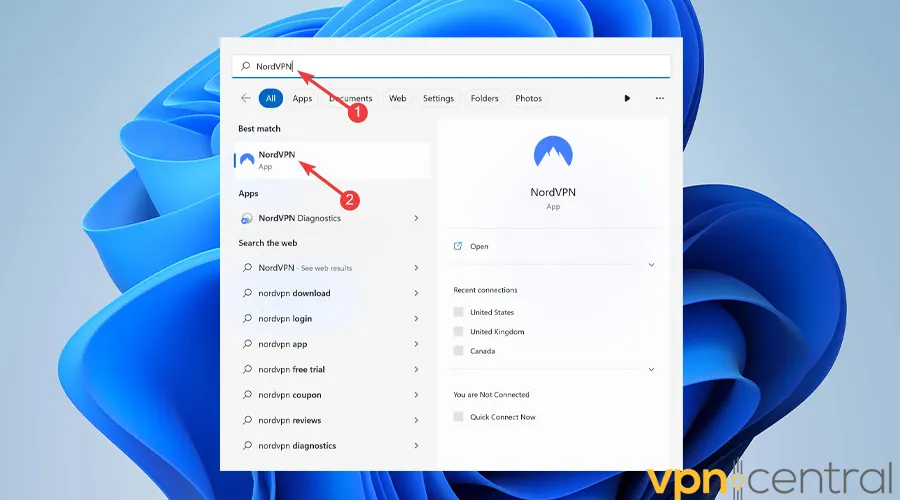 Use the Arrow icon to open the list of countries and pick a different virtual location.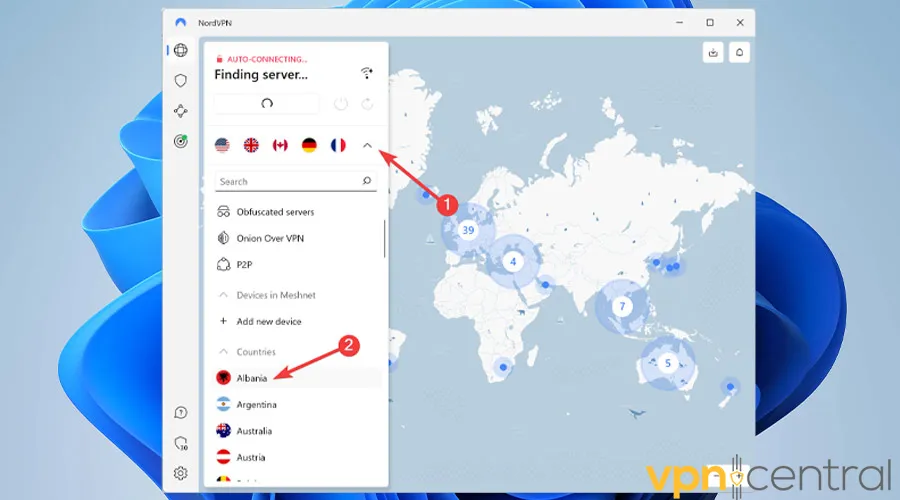 Enjoy watching your favorite matches on BT Sport.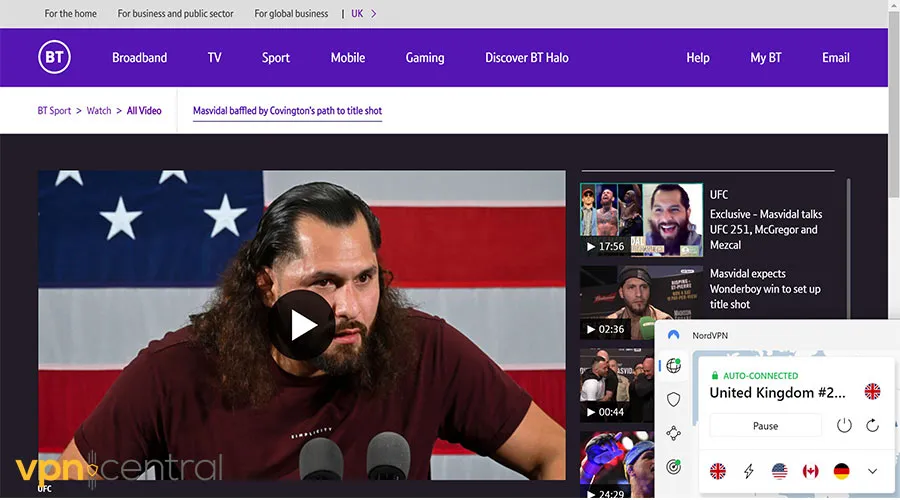 Changing servers is a simple trick that often solves the problem. It's a surefire way to help if BT Sport isn't working with NordVPN, ExpressVPN, or any other provider.
2. Clear the Cookies and the Cache
The browser cookie files and cache data aim to provide you with an enhanced user experience.
However, they could contain information about your actual location, allowing BT Sport to compare it with your virtual location and IP address.
When such details don't match up, BT Sport figures you're using a VPN service and restricts your access.
Here's how to delete browser cache and cookies on Chrome:
Open the Start Menu, type Chrome, and press Enter.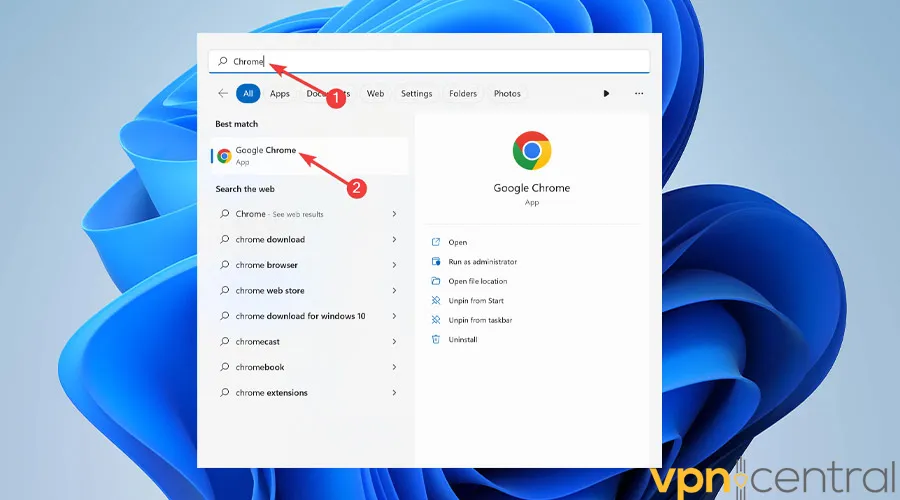 Click on the Ellipsis icon from the top corner.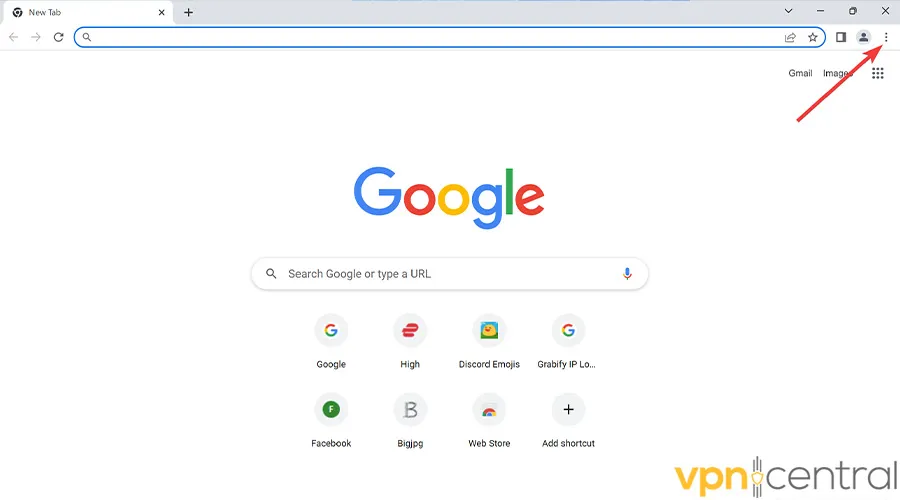 Hover over the More Tools option and select Clear browsing data.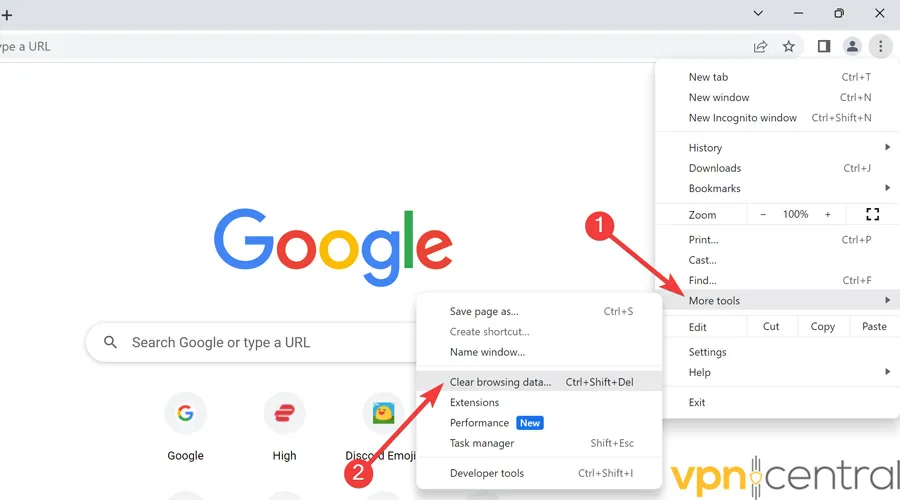 Select the Time range, check the box next to Cookies and other site data, and pick Clear data.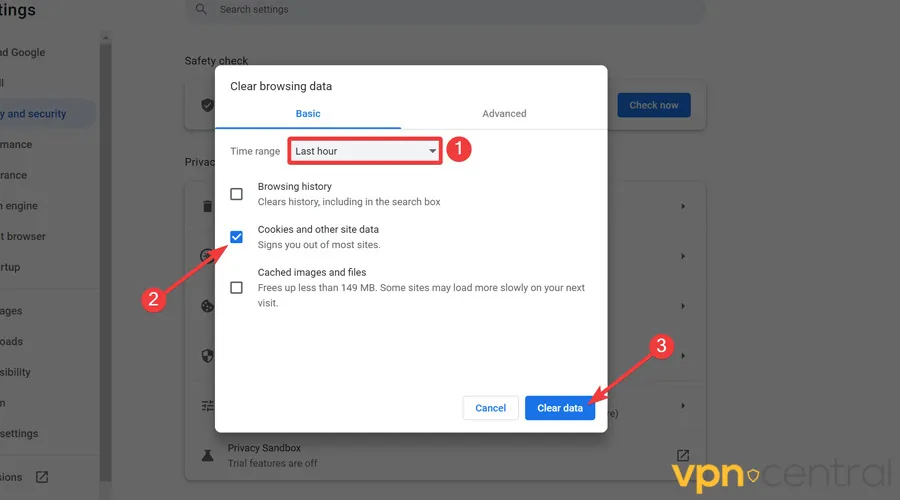 Restart your device.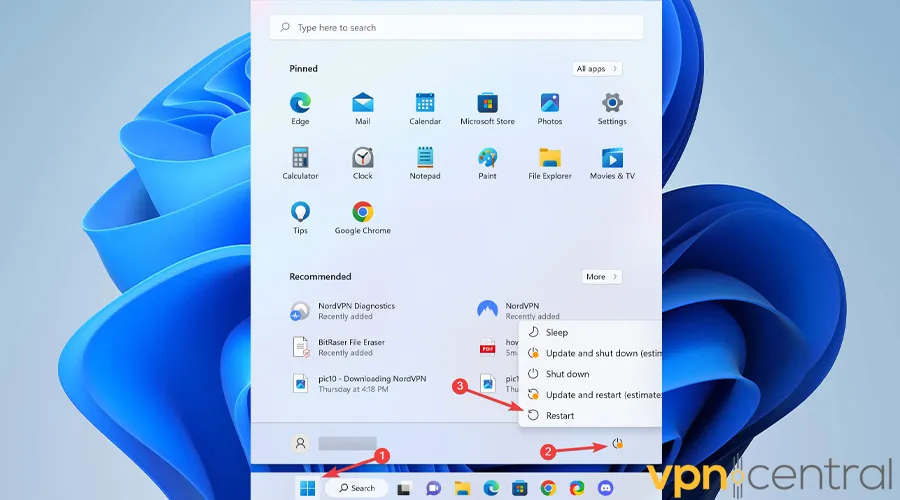 Go to the BT Sport website and watch your favorite match.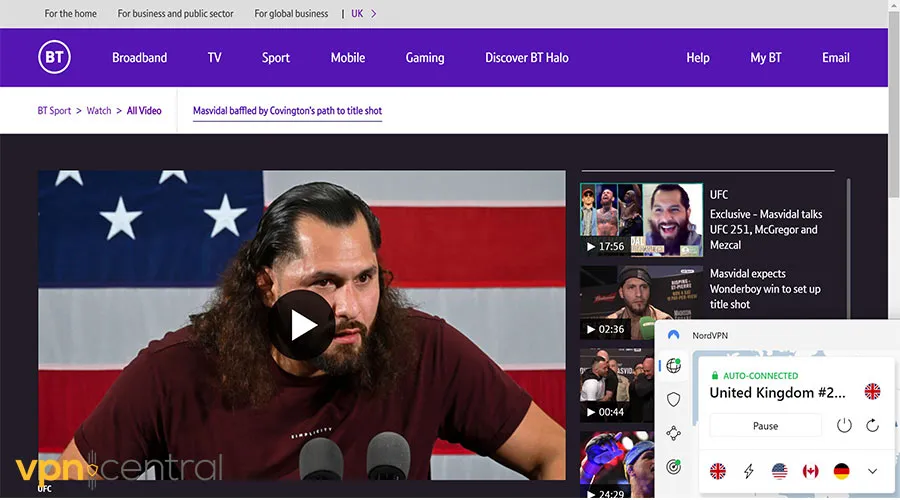 3. Change VPN Protocol
VPN services often provide several protocols so you can adjust the balance between network security and performance.
The protocols decide how the data moves between your device and the virtual server and effectively impact your safety.
So, switching between OpenVPN, L2TP/IPSec, SSTP, IKEv2, or PPTP protocols, can solve BT Sport not working with VPN.
Here's how to change your VPN protocol on NordVPN:
Click on the Start Menu, type your VPN's name and press Enter.

Select the Gear icon from the bottom left corner and hit the Connection section.

Open the drop-down next to VPN protocol and choose a different protocol.

Now visit the BT Sport website and enjoy the content.
4. Change your VPN provider
Finally, if none of the methods have helped, you're probably using a low-quality VPN provider and need to consider an upgrade.
Premium VPNs are equipped with obfuscated servers, hiding the fact that you're using a VPN. This results in bypassing the VPN detection systems implemented on geo-restricted services hassle-free.
Finally, having reviewed the top choices for streaming, NordVPN is top-notch, with very little bandwidth throttling and highly reliable servers.
Here's how to purchase and launch NordVPN on Windows:
Go to the NordVPN order page, pick the desired subscription period, and choose the security package among Standard, Plus, and Complete.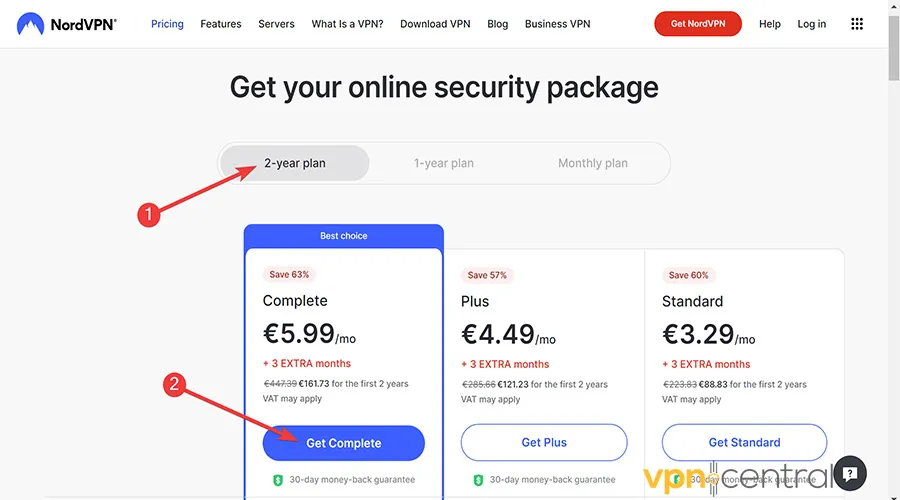 Choose a payment method and click Continue to buy the license.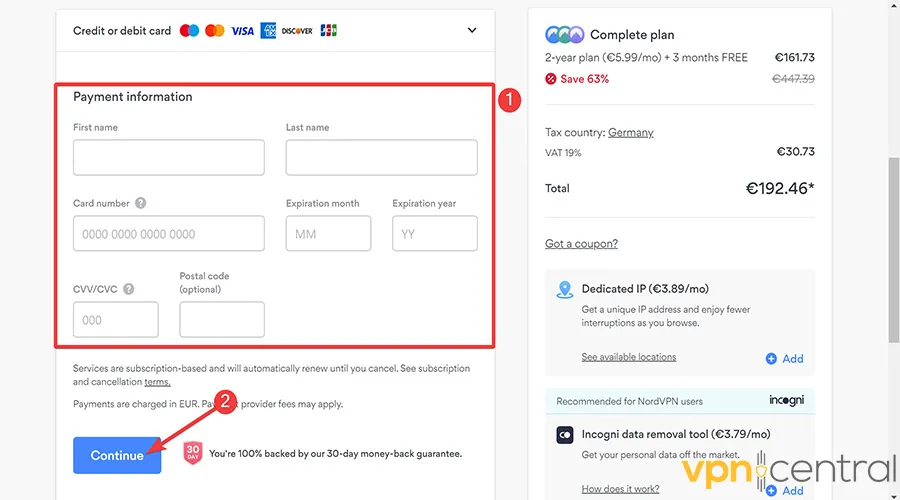 After getting an activation email, go to the NordVPN download page and hit Download App.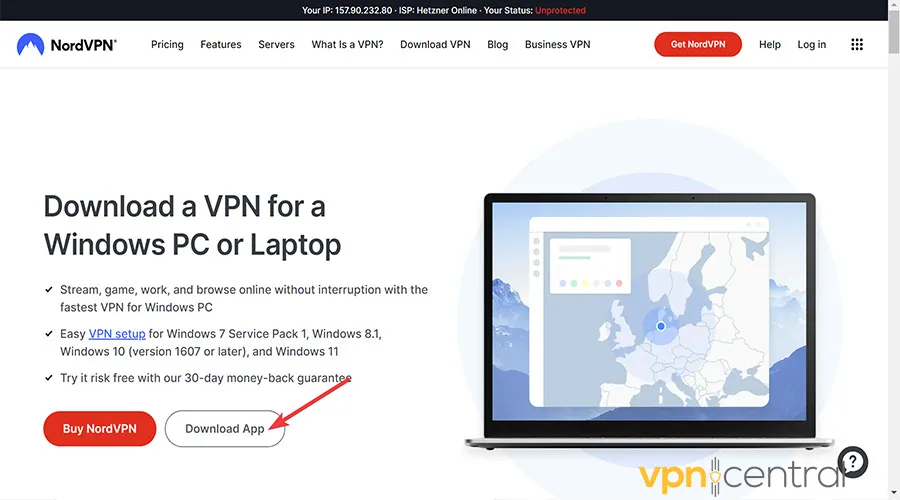 Launch the .exe file and follow the on-screen guideline to Install it.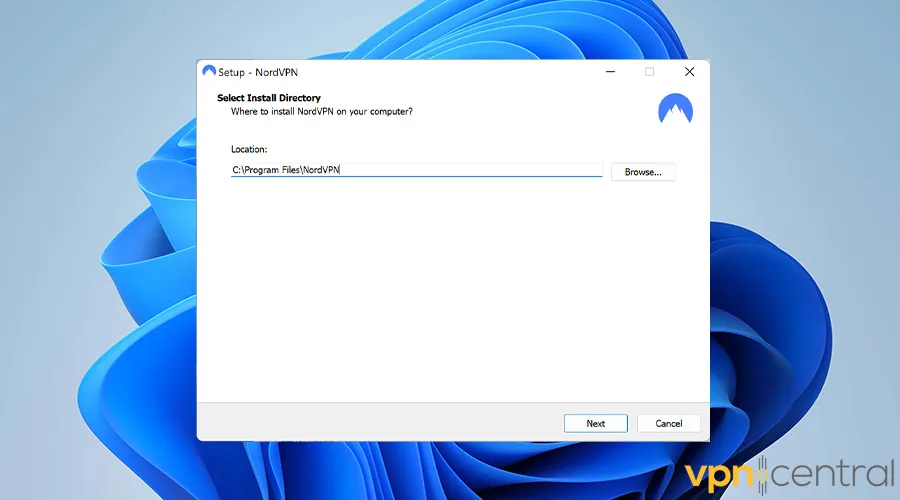 When the VPN app loads, select the desired virtual location or QUICK CONNECT and enjoy BT Sport.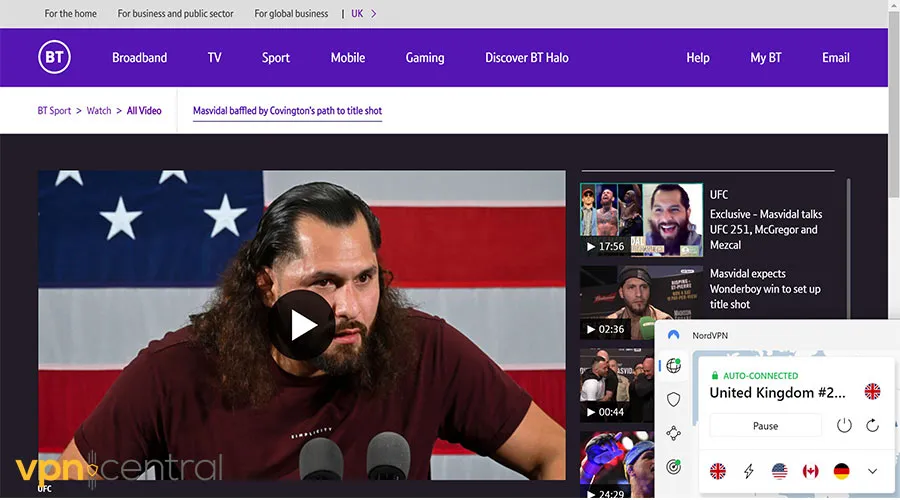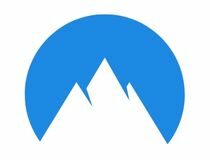 NordVPN
Watch BT Sport without being blocked using NordVPN's advanced anti-detection features!
Does BT Sport block VPN services?
Yes, the BT Sport platform blocks VPN services to prevent users from bypassing their geo-restrictions.
Firstly, it looks for shared IP addresses. Understandably, not more than a handful of people who live under one roof can share the same IP.
So when hundreds or even thousands of users log in with the same IP address, the system flags it as unusual activity.
Secondly, BT Sport and similar platforms often look for IP, DNS, or WebRTC leaks.
Meaning if your VPN connection drops for even a split second, the system detects the IP change and flags it as restricted activity.
And finally, many security companies can utilize GeoIP databases and identify a user's live location.
So, Amazon, Netflix, or BT Sport could collaborate with these companies to identify conflicts between the user's IP address and physical location.
Summary
When your favorite sports channel blocks you when you're outside the UK, you must figure out a way to watch the games. Right?
So, find a reputable VPN provider, connect to a secure server in the UK, and conveniently log into your BT Sport account.
But how can I fix IPTV BT Sport not working with VPN? Well, you can utilize the several approaches discussed in this article.
Each approach focuses on one part of the issue and provides instructions on how to fix it.
Finally, if you've carefully followed the steps and still face the infamous error message, contact your VPN provider for further instructions.