By now everyone has heard about ChatGPT, the AI bot that can deliver detailed human-like responses to questions and technical requests.
However, a handful of countries are blocked from accessing the tool due to international trade regulations and sanctions. It might also be blocked at your school or workplace.
The solution? A good VPN can change your visible internet location and encrypt your traffic. This lets you access the site like everyone else.
How to access ChatGPT with a VPN?
There are many great VPNs for ChatGPT, but ExpressVPN is our number one pick. It has fast and stable servers and the VPN app couldn't be easier to use.
Its main use case here is to change your IP address so that OpenAI thinks you're located in a supported country. It'll also encrypt your internet activity to hide it on restricted networks.
Follow these steps to easily access ChatGPT with ExpressVPN.
Clear your browser cookies of ChatGPT data from any previous sessions.

Register for one of ExpressVPN's premium subscriptions and download the relevant app for your device.
Launch the app and sign in with your credentials.
Click the three dots to open the full list of server locations. The United States or anywhere in western Europe is a good option for ChatGPT. However, the closer to your real location the better.

Click the big connect button, and once it turns green, open your browser and load ChatGPT.
You should now be able to access Chat GPT and all other OpenAI services without restriction. Just remember to turn on your VPN whenever you want to visit the site.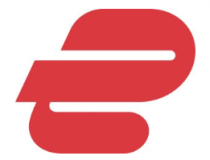 ExpressVPN
Easily unblock ChatGPT from anywhere and enjoy a fast and secure connection with ExpressVPN.
It's also a good idea to use the automatic kill switch feature, so if your connection to the VPN server ever drops, your real IP will not be exposed.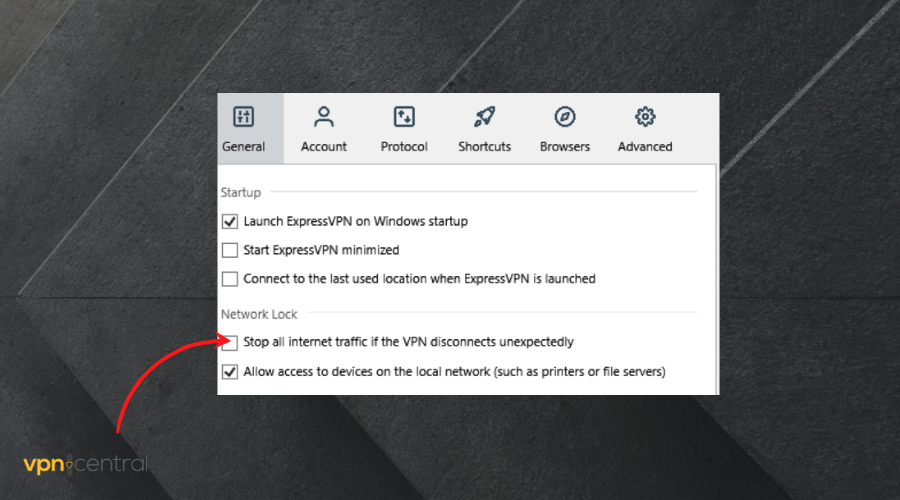 Is It safe to use a VPN to access ChatGPT?
While it's perfectly safe to access ChatGPT with a VPN, the AI bot is officially banned in the following countries:
Afghanistan, Belarus, China, Iran, North Korea, Russia, Syria, Ukraine, and Venezuela.
Moreover, there are a few countries where it's not officially blocked but is not yet available.
This means you may run into problems if trying to pay for ChatGPT Plus or other premium services from OpenAI. Fortunately, the free chatbot is available from anywhere with a VPN.
If you're at school or work, it may also be against policy to access blocked sites. ChatGPT is particularly frowned upon due to its ability to help with essays, coding, and other tasks.
Wrap up
If ChatGPT isn't available in your country or is blocked by your network admin, there are still ways to load the site.
By following the above steps on how to access ChatGPT with a VPN, you can easily change your IP address and encrypt your activity to unblock it.