Did you know that many of today's multiplayer games use a peer-to-peer model?
The P2P architecture has been a boon to small-time developers that can't or don't want to invest in expensive central servers. But even industry giants have embraced P2P gaming, as it lends more stability and more balanced data distribution to online games.
However, such games are not without drawbacks. And without using a bona fide P2P VPN, playing such titles may bring trouble.
Why should you use a P2P VPN for online gaming?
You should use a P2P VPN for online gaming to bypass ISP-related connection issues and cloak your public IP address.
If your ISP imposes bandwidth throttling to manage its network traffic, it may slow down your internet connection speed when you play a P2P game. But when you connect to a VPN server first, you can hide your activity and leave your ISP in the dark.
Moreover, disclosing your public IP to other network participants is a must to communicate directly with each other. The problem is that nefarious players can use your IP against you and launch various types of attacks and you can get booted.
If you route your traffic to a third-party server before sending it to the P2P game network, you'll broadcast your VPN's IP instead.
3 best P2P VPN services for gaming
Not all VPNs handle gaming traffic efficiently and support P2P connections, let alone do both. To ensure you can play your favorite games more privately and securely, strongly consider the following services: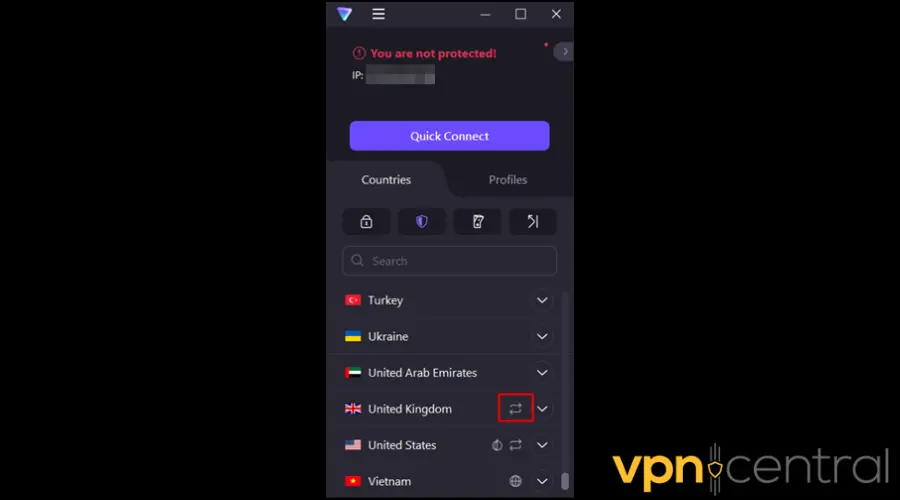 Proton VPN has all the makings of a great gaming-slash-P2P VPN. First of all, it has servers optimized for P2P connections, which can deliver better performance. They're marked with a repeat icon and you can find them in the following countries:
| | | | |
| --- | --- | --- | --- |
| Belgium | Canada | Denmark | France |
| Germany | Hong Kong | Hungary | Iceland |
| Italy | Netherlands | Nigeria | Poland |
| Romania | Singapore | Spain | Sweden |
| Switzerland | United Kingdom | United States | |
If you route your peer-to-peer traffic to a piece of hardware not designed to handle it, Proton VPN won't disconnect your service. Instead, its P2P VPN redirection mechanism would kick in and automatically send it to a suitable server.
In terms of speed, you can supercharge your P2P gaming experience with its port forwarding capabilities and one-of-a-kind VPN Accelerator.
To solve any multiplayer game connection issue you may experience, you can change its network address translation setting from strict to moderate. Doing so will prevent the software from randomly mapping the connection between your device and its server. But it will boost your connection speeds and reduce lag at the slight expense of privacy.
When it comes to protocols, Proton offers OpenVPN and WireGuard. Plus, it has developed its very own Stealth with obfuscation in mind.
On top of that, this VPN has defenses in place for P2P gamers in high-risk jurisdictions. It uses Secure Core servers and alternative routing to make your presence harder to track. They can come in handy if you're in a location notorious for mass surveillance or heavy internet censorship.
Pros
Various connection speed–enhancing capabilities
Strong privacy and security functionalities
Windows, Linux, macOS, iOS, and iPadOS app kill switches
Switzerland headquarters
Cons
Unfinished 10Gbps hardware upgrade
No premium subscription free trial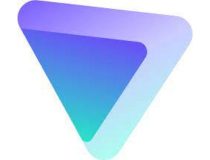 ProtonVPN
Enjoy P2P gaming-optimized servers for the smoothest multiplayer experience.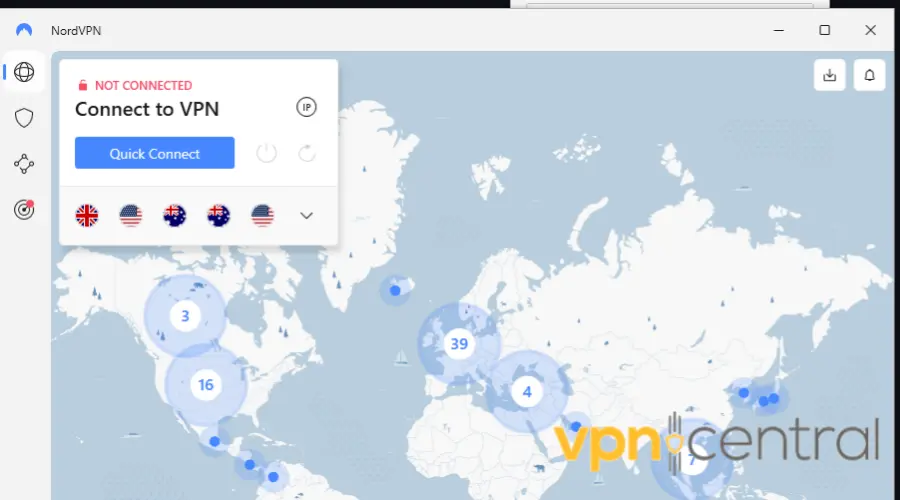 NordVPN's claim to fame as a gaming VPN is Meshnet, which is free to use.
This exceptional feature enables you to create a secure virtual network and host up to 59 other devices. It's perfect for playing with dozens of others and building a fun international gaming community.
Powered by NordLynx, NordVPN's proprietary protocol, Meshnet is easy to set up. It eliminates the need for port forwarding or configuring firewall rules. So, you don't need to be an advanced user to get started with it.
As far as its P2P servers (which also support OpenVPN) are concerned, NordVPN has a huge fleet. It comprises at least three-fourths of this vendor's entire network. So, there's a strong chance that there's one near you wherever you are on the planet.
Pros
Meshnet
Windows, Linux, macOS, iOS, and Android app kill switches
Panama headquarters
Cons
No free trial
Six simultaneous device connections only
Unfinished 10Gbps hardware upgrade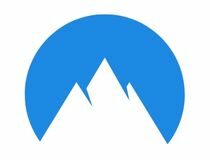 NordVPN
Enjoy e seamless P2P gaming experience and top-notch security with NordVPN.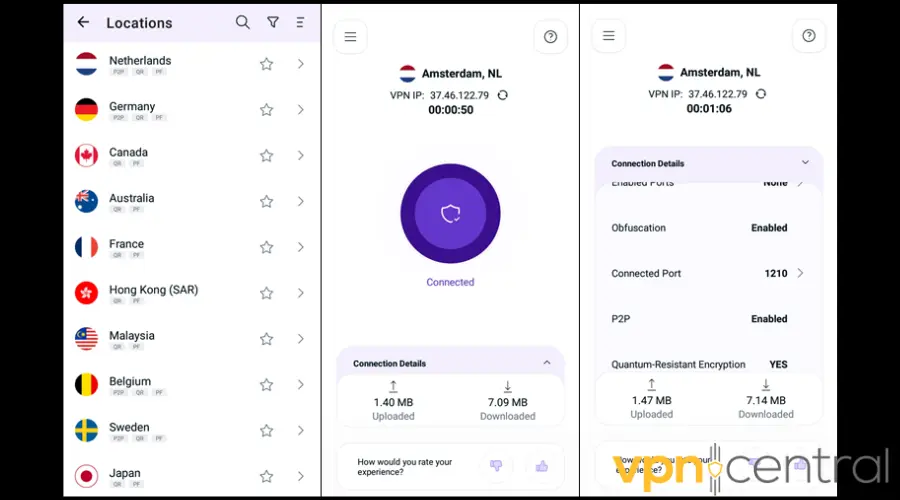 PureVPN sets itself apart from the rest by having diverse server locations. And its list of IPs tied to its pieces of P2P hardware reflects that:
| | |
| --- | --- |
| Caribbean and North Atlantic | Bahamas, Barbados, Bermuda, British Virgin Islands, Cayman Islands, and Puerto Rico |
| Central and South America | Bolivia, Chile, and Panama |
| Europe | Belgium, Bulgaria, Denmark, Estonia, Germany, Latvia, Lithuania, Luxembourg, Moldova, Monaco, Netherlands, Norway, Portugal, Romania, Russia, Serbia, Sweden, and Turkey |
| Africa | Algeria, Angola, Kenya, and Nigeria |
| Asia | Afghanistan, Bahrain, Bangladesh, Brunei, Oman, and the United Arab Emirates |
As a forward-thinking service provider, PureVPN has begun upgrading to 20Gbps servers while most of its peers are still graduating from 1Gbps.
To neutralize the future threat of quantum computers, this vendor has adopted Quantum-Resistant Encryption Keys.
Pros
20Gbps servers
Windows, Linux, and Android app kill switches
British Virgin Islands headquarters
Cons
No P2P servers in Australia, Canada, the UK, and the US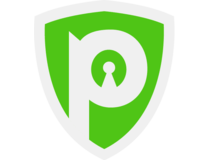 PureVPN
Benefit from next-geneneration speed and security with PureVPN.
Summary
A VPN isn't a requirement to play peer-to-peer games.
But by securing your traffic with a solid P2P VPN for gaming like Proton VPN, NordVPN, or PureVPN, you can avoid many of the pain points you could encounter.