Tubi TV is a free streaming platform with a wide selection of over 40,000 movies and TV shows.
However, it's exclusive to only a few select countries. But don't lose hope just yet!
You can avoid these geo-restrictions with a VPN, and we'll show you how.
Why is Tubi TV not available in my country?
Owned by Fox Corporation, Tubi TV is an ad-supported video-on-demand service. It's currently available only in the US, Canada, Mexico, and Australia.
If you try accessing Tubi from anywhere else, you'll get this message: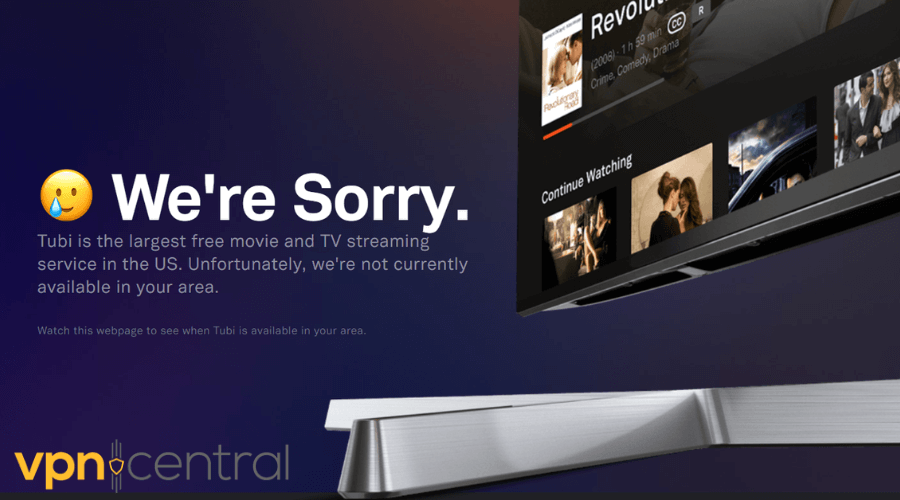 You'll be unable to register or log in.
But this is no surprise, as most popular streaming platforms have certain geo-restrictions.
It all boils down to licensing rights.
Due to distribution policies, Tubi TV doesn't have the necessary rights to stream its content outside specific regions.
Expanding to European and other markets would also raise its licensing fees.
How to fix Tubi TV not available?
You'll have to use a VPN to access Tubi TV if you're in an unsupported region.
These services reroute your traffic via foreign servers and make it look like you're elsewhere. Meanwhile, your real IP address will be hidden.
We recommend ExpressVPN for the job! It's a great all-rounder, but it really shines when it comes to bypassing geo-restrictions.
Here's how to use it:
1. Subscribe to ExpressVPN and download the software.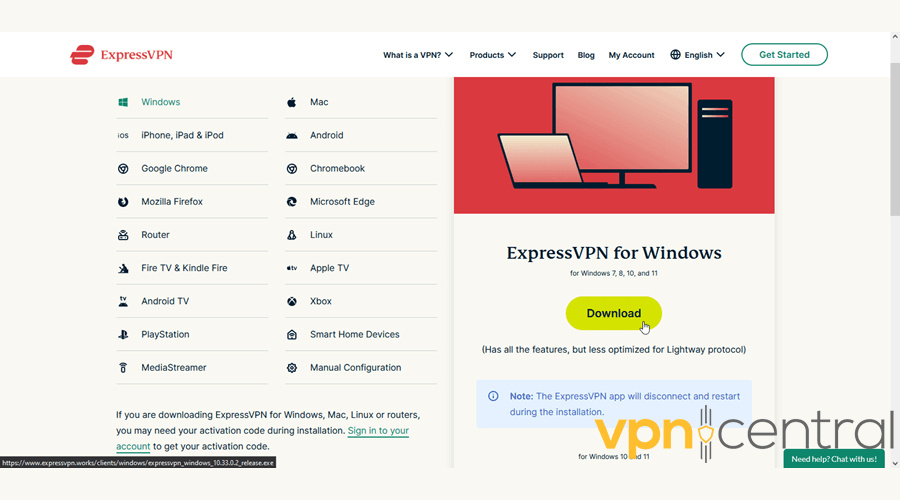 2. Follow the instructions to install the app.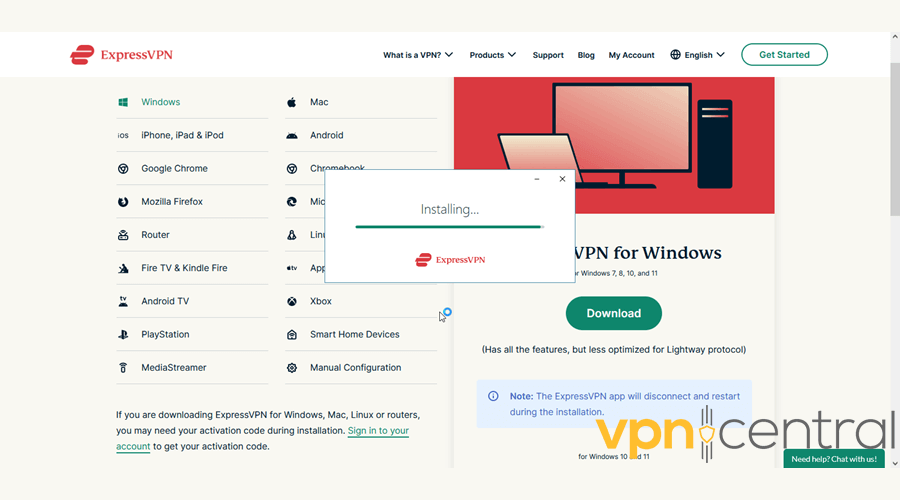 3. Open it and choose a suitable server option. Remember that it has to be in the US, Mexico, Canada, or Australia.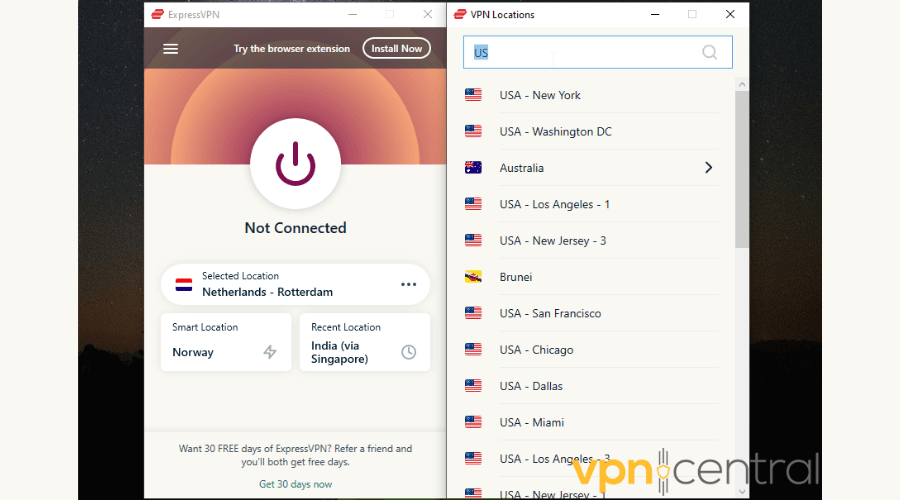 4. Click the big power button, and you'll be notified when connected.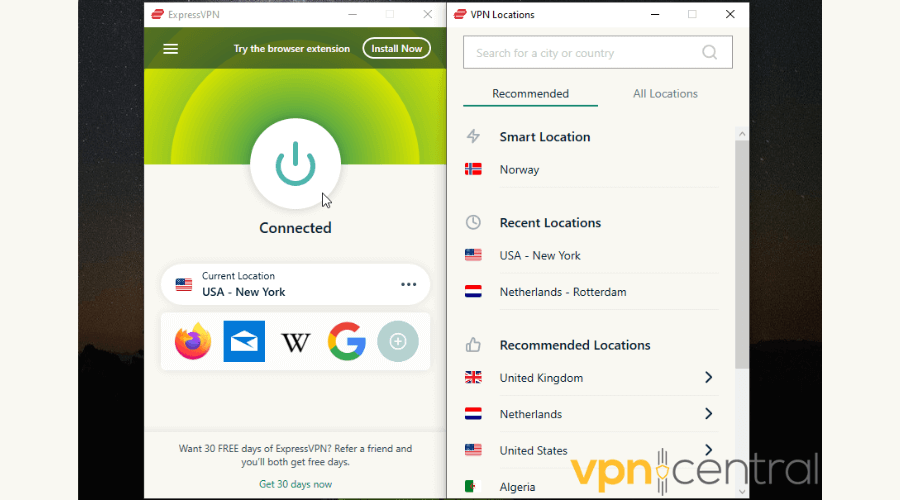 5. Now, go to Tubi TV's website and sign in or log in.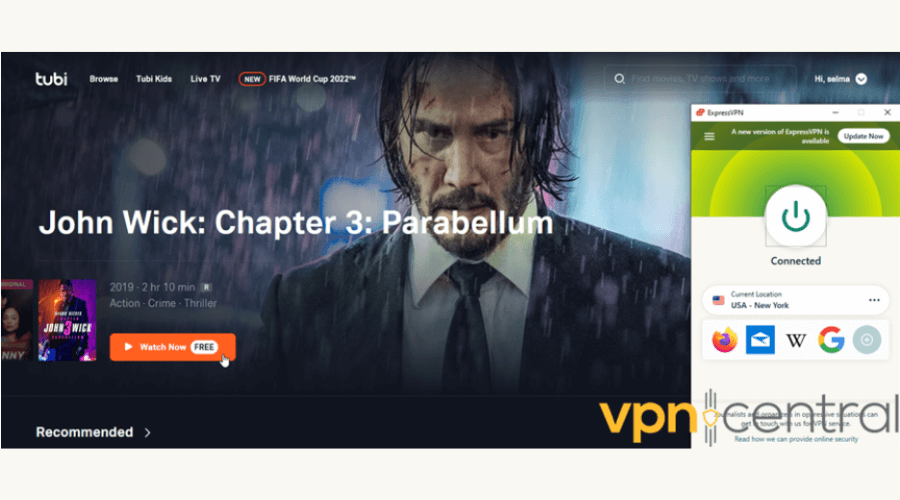 So, why is ExpressVPN so well-suited for this task?
It has 3000+ servers in 94 countries, many of them stable and speedy enough for streaming Tubi TV.
You can even compare the speed and latency of various connections with the included speed test.
Its other great features include DNS, IPv6, and WebRTC leak protection.
It supports up to five simultaneous connections on Windows, macOS, Android, iOS, Linux, various SmartTV devices, and routers.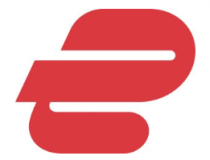 ExpressVPN
Stream your favorite shows on Tubi TV with no restrictions!
But, you might ask yourself:
Can't I achieve the same results with a proxy or free VPN?
Proxies operate very similarly, but they aren't reliable. Their public servers are often crowded with users, resulting in slow loading times, unsuitable for streaming HD videos.
They're also unsafe because of the lack of encryption. Furthermore, proxies often reuse IP addresses that Tubi TV easily recognizes and blocks.
The same problem arises with free VPNs. They often experience DNS leaks revealing the users' real IP addresses.
That's why you need a reputable provider to consistently unblock this streaming service.
Wrap up
Tubi TV is not available everywhere due to licensing rights.
Thankfully, geo-restrictions won't stop a robust VPN like ExpressVPN. Its wide server distribution and excellent connection speed make it ideal for streaming.
And best of all, it's so easy to use. All you need to do is pick an appropriate server, and you're ready to watch.
Let us know how it worked out for you!