No one likes launching their Xbox to play region-locked games or stream from geo-restricted platforms only to discover that their VPN is not working properly.
When that happens, the console displays error messages such as Connection to Xbox has been lost, or simply This game is not available in your region.
Gamers use VPNs for privacy and to stave off DDoS attacks, swatting, and even to fight off high-ping and lag. You don't have to give up on all that. All you need to do is to follow our tested fixes below.
Why is your VPN not working with Xbox?
There are several reasons why your VPN is not working on Xbox, and they are as follows:
📡 Poor internet connection
⬇️ Faulty VPN installation
👎 Using a poor VPN provider
Now, let's walk you through the steps to fix these issues.
How do you fix it?
Below are the best ways to fix your VPN if it's not working with Xbox. But first, there are a few preliminary checks you should do, including:
➡️ Check your internet connection – Ensure that you have a working connection. For this, you can take an internet speed test.
➡️ Reboot your Xbox console – This has been proven effective in many cases.
➡️ Reset your router – Rebooting your router helps to reset your internet connection and that could fix the issue.
If these simple checks don't fix the issue, try the following:
1. Reinstall the VPN on your router
Xbox consoles do not support native VPN app installations, therefore, you cannot install a VPN directly on it. So the standard practice is to install the VPN app on the internet router.
However, there are instances where incorrect VPN installation on the router can go wrong which leads to it not working. To fix it, you'll have to reinstall it.
In most cases, all it takes to uninstall the VPN is to simply reset your router to factory settings. Once that is done, you only need to follow the following steps to reinstall it correctly:
Login to your router's web interface through your browser.
Find the submenu where your VPN settings are. The exact location depends on your router model.
We use a DD-WRT router which has them listed under Advanced Setup> OpenVPN client.
Go to your VPN client's OpenVPN setup page and pick a server.
NordVPN will automatically recommend the best server & IP address for your location.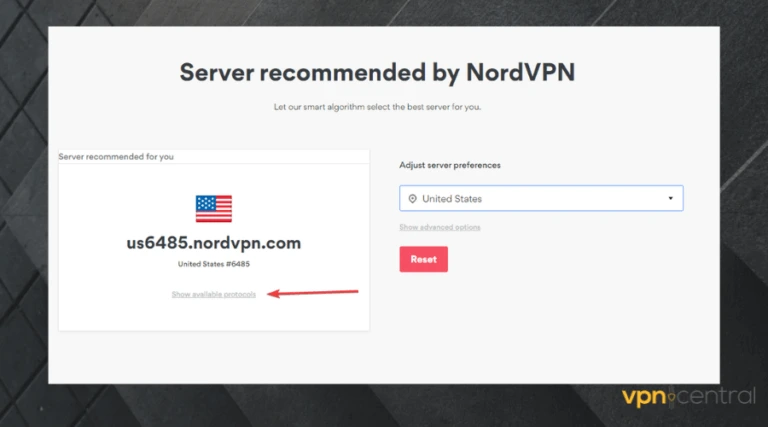 Insert the recommended parameters into your VPN client.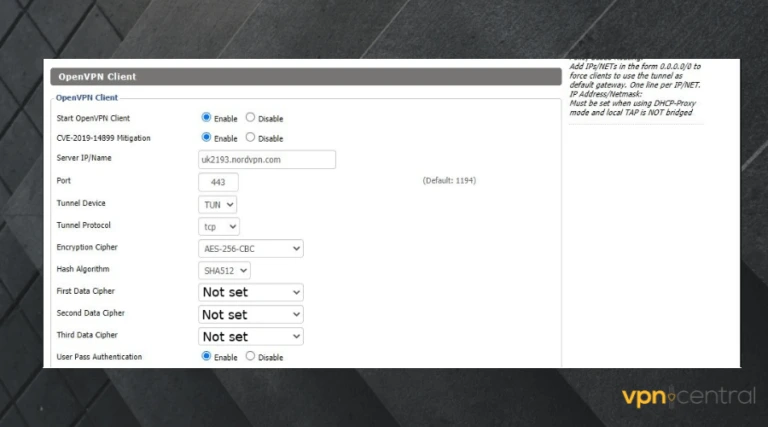 Save the changes to finalize the process.
Test your connection to see if it works.
The process is fairly advanced and there is no one-size-fits-all process as different routers have different interfaces.
If you need more in-depth information, plus handy tips and tricks on how to install and setup your VPN on a particular router, we have handy guides for the following models:
2. Share PC VPN connection to Xbox
Setting up your PC as a virtual router is an easy way to use your VPN-protected connection for your Xbox, even if your router doesn't support VPNs:
Open

Control Panel

>

Network and Internet settings

>

Mobile Hotspot

and

set up your hotspot username and password.
Click on Change adapter settings.
Right-click on TAP-NordVPN Windows Adapter and then select Properties.

Open the sharing tab and enable the Allow other network users to connect through this computer's internet connection.
Then, select your hotspot network ( i.e the network you wish to share the connection with.)

Open your VPN app and connect to a server.
Connect the Xbox to your PC's hotspot and enjoy playing your games on a secure connection.
3. Change your VPN provider
Sometimes, using a slow or poor VPN is the reason why your Xbox connection is not working.
For this purpose, NordVPN is our top recommendation. The reason for this is simple. NordVPN has over 5300+ fast servers in 59 countries with many of them fully optimized for gaming.
To install NordVPN on your router, follow the steps below:
Visit NordVPN's website, pick a subscription, and create your account.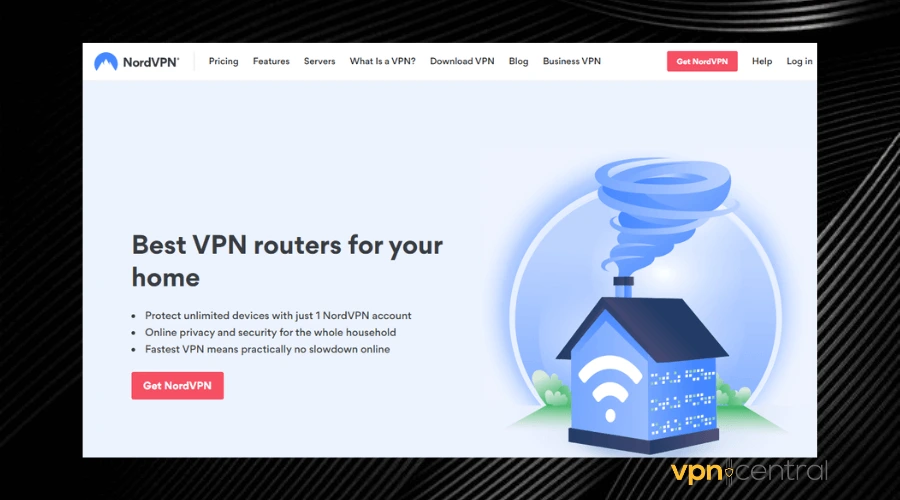 Login to your router's admin panel by visiting the IP address in your browser.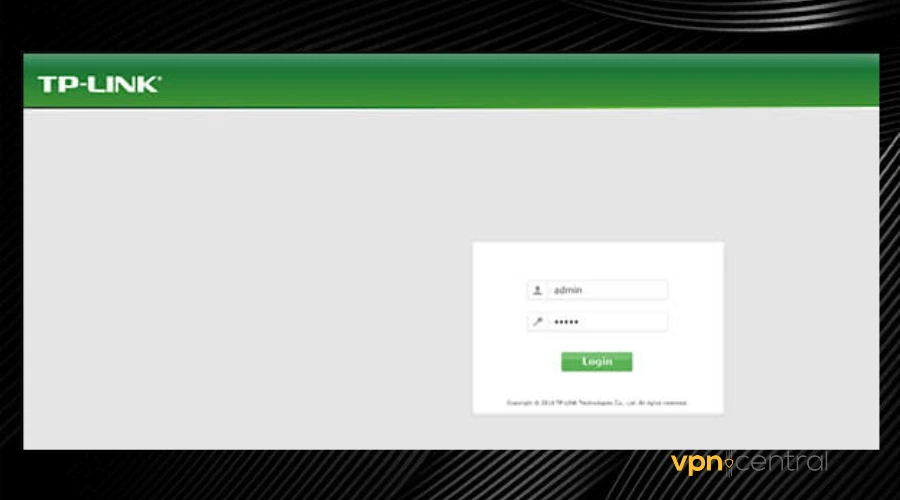 Set up the VPN on your router. You can use the setup guides on their website, or follow the same steps we mention in the first guide of this article.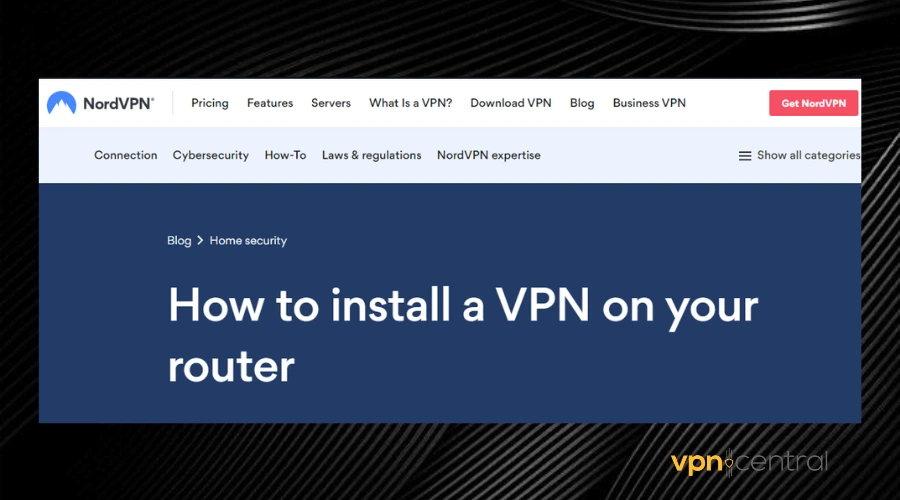 Open your VPN app and test your connection to confirm that it works.
Using a premium VPN like NordVPN with your Xbox can also help you to bypass your ISP's speed throttling so you can enjoy fast connections.
This can in turn reduce lags and spikes in your games for a better overall experience.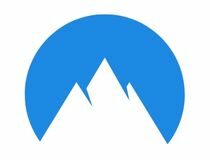 NordVPN
Boost your connection for lowered ping, get better online privacy and get past regional restrictions!
Wrap up
If you're having a hard time installing a VPN on your router, turning your PC into a VPN router is the next best thing you can try. Ultimately, if you keep having issues, make sure you use a solid VPN for gaming.
With the suggestions and instructions in this post, you should be able to fix the issue of the VPN not working with Xbox and enjoy complete privacy and other benefits while using the gaming console.