The best way to protect Apple products is to get a VPN service. iOS devices generally go hand in hand with them. Because of that, we have a large choice of VPN providers for iPhone and iPad to offer.
Since there are over 850 services, your biggest problem might be choosing the best VPN for your iPhone. After all, your device needs the most robust protection, but you would also want it to keep its speed.
Here's our pick of the most suited VPNs.
Best VPN for iPhone and iPad
We tested several providers, but these five VPNs have risen to the top. They're bound to protect you better than any other. Additionally, they're easy to set up and use. And they're affordable! We recommend: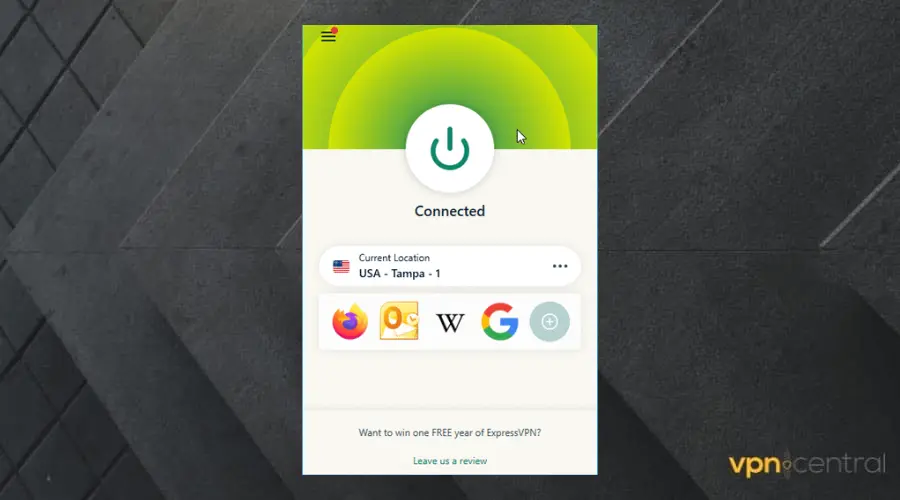 ExpressVPN is one of the strongest contenders when you have to choose a VPN for your iPhone or iPad. It works perfectly with this platform, as well as many others. You can use it on up to three simultaneous devices.
Additionally, it offers strong encryption, multiple protocols, and a wide variety of servers. It's also known for its great speeds.
And if you're worried about privacy, rest easy: ExpressVPN doesn't keep connection logs.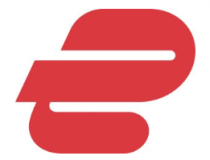 ExpressVPN
Install ExpressVPN on your iPhone for an optimized connection and protection from trackers.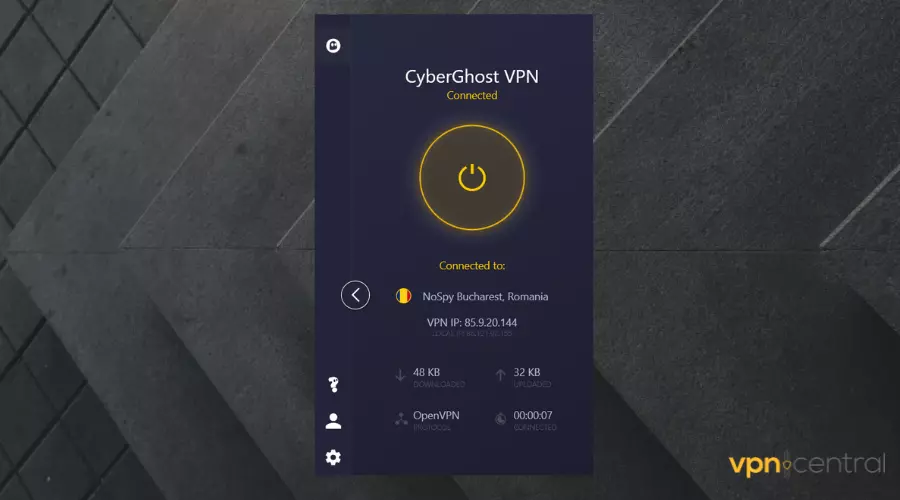 CyberGhost is another fine VPN that offers global coverage with up to 800 servers. Its app is easy to use and has an intuitive interface.
It's based in Romania, so it's protected by strong privacy laws. You can use it on up to 5 different devices, it keeps no logs and has a strong encryption.
Finally, its speeds are more than decent. It's a smart choice for avid streamers and gamers.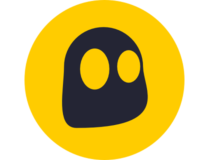 CyberGhost
Get the best online gaming experience with this top-rated VPN with dedicated support for iOS.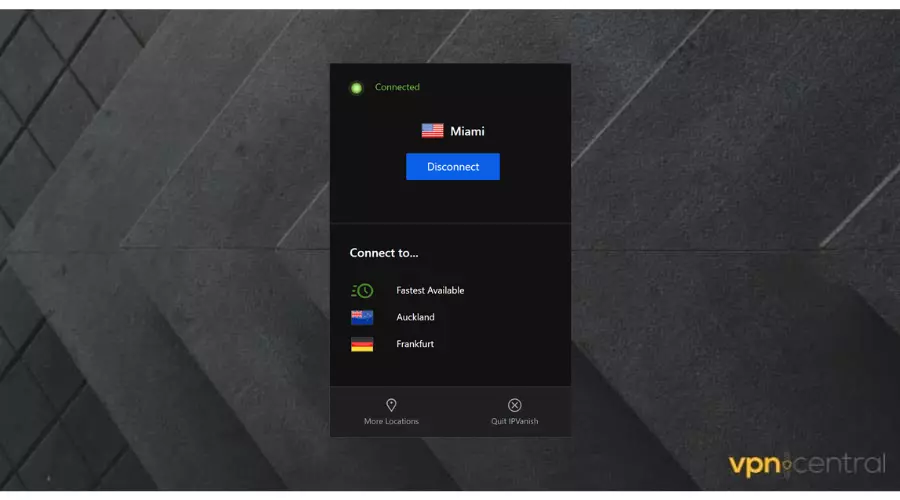 IPVanish works wonderfully with an iPhone, and with iOS devices in general. It's among the fastest in the industry.
It keeps zero logs and offers military-grade protection. Also, IPVanish allows its users access to servers in 60+ countries, with over 40,000 IP addresses in total.
The software is easy to use, and it has a feature that allows you to auto-connect. However, keep in mind that it doesn't have a kill switch. So, if your protection drops, you might leak data.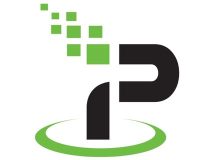 IPVanish
Use this trustworthy VPN to secure your iOS devices and enjoy lightning-fast speeds.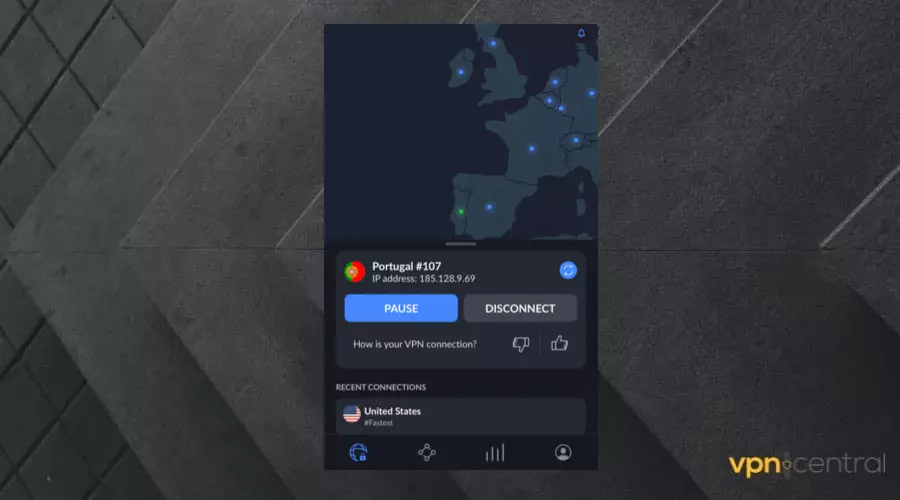 NordVPN's security is extremely strong, and it works perfectly when it comes to protecting your iPhone. Not only does it have a double encryption and a kill switch, but it also keeps a zero logs policy.
You can use it to protect up to 6 devices at once. Additionally, its software is simple, with a practical and loveable design. It also allows P2P and has amazing customer support.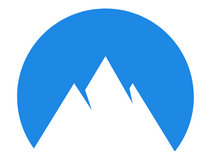 NordVPN
Make use of NordVPN's leak-proof protection and safeguard your iPhone.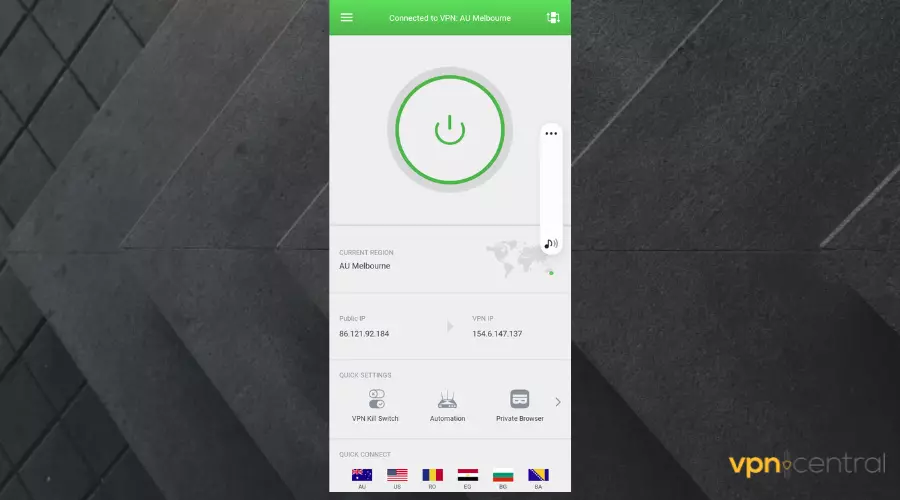 Private Internet Access (PIA) is another robust provider with well-established and trusted services. It's packed with premium security measures, such as WireGuard and OpenVPN protocols.
Furthermore, it has location servers in 84 countries that can bypass geo-blocks on the most popular streaming platforms. PIA also offers blazing-fast connection speeds.
Additionally, the company has a trustworthy No-Log Policy that restricts services from tracking your online activities.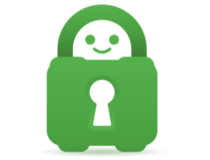 Private Internet Access
Use PIA for a seamless and speedy browsing experience on your iOS devices.
What is a VPN for iPhone/iOS?
VPN is short for Virtual Private Network. Basically, it's an online service that you can use to protect your browsing sessions. It employs different techniques to defend your data flow from intruders and trackers.
It also works against your ISP. As long as you use a VPN, it won't know what you are doing online.
There are some VPN providers that offer software only for specific platforms. On the other hand, there are also those that offer a universal app. All the providers we mentioned work on iOS devices and numerous other operating systems.
How to set up VPN on your iPhone?
Setting up a VPN is pretty simple, actually. The hardest part is choosing which one you will use. Here's what you need to do:
Go to the chosen VPN website, and subscribe.
Find that VPN app in the Apple App Store.
Download it and install.
Log in with your VPN credentials.
Choose the server from the list.
Your connection and device are now safe from harm.
It takes just a couple of minutes to configure your VPN for iOS and enjoy the Internet in total security.
Why should you use a VPN on iPhone or iPad?
There are multiple reasons why you should use a VPN provider with your iPhone. The majority of people are still discovering proxy services. In the last couple of years, users' privacy lost the protection it once had in many regions.
Not only that, but hacking attacks are increasingly common. It's no wonder people have multiple concerns about their safety.
Furthermore, your ISP is collecting and selling your browsing data to advertisers. They can then target you with more relevant ads.
And that's not all:
Your iPhone is a goldmine of data that can be dangerous in the wrong hands. Hackers can steal your credentials and target multiple accounts, blackmail you, and even empty your bank account.
Are there free VPNs for iPhone?
Yes, there are several providers that you can use for free. However, we don't recommend it. Free services are often faulty and can't provide complete protection.
They usually rely on low-level encryption, bad protocols, and offer less servers in general.
Using free providers can only lead to a false sense of security. Moreover, many resort to bombarding users with ads or collecting and send their data to advertisers.
Because of these reasons, we do not recommend using a free VPN with your iPhone at all.
Conclusion
Protecting your iPhone and other iOS devices is important because they are full of your valuable data. Each time when you use these devices to connect to the internet, you are potentially giving away personal info.
But with a VPN, you can put a stop to that. The best VPN for iPhone will let you create a safe environment while barely influencing your browsing speed.
The only thing to remember is not to trust free providers, since they can't protect you equally as well. Stay safe!