Imagine craving some humor or wanting to watch some European TV channel dramas in the UK, only to be met with the dreaded "Not available in your region" message.
A VPN solves this puzzle by masking your actual location and granting you access to European TV platforms from anywhere in the world. Not only that, it can enhance your streaming experience.
So, if you want to know how to watch European TV channels in the UK, fasten your seat belt as we are about to take a ride. I've also included in this article the best VPNs for this job.
Let's get started!
How to watch European TV in the UK?
To watch European TV in the UK, you have to spoof your real location.
Follow the detailed guide below to say goodbye to geo-restrictions forever.
To stream your favorite European TV channel abroad:
Subscribe to a stealth VPN like NordVPN. This provider is not only great at bypassing geo-restrictions but has over 2500 servers in 35 European countries.
Download the app to your device.
Follow the on-screen instructions to install it.
Launch the application and log in with your details.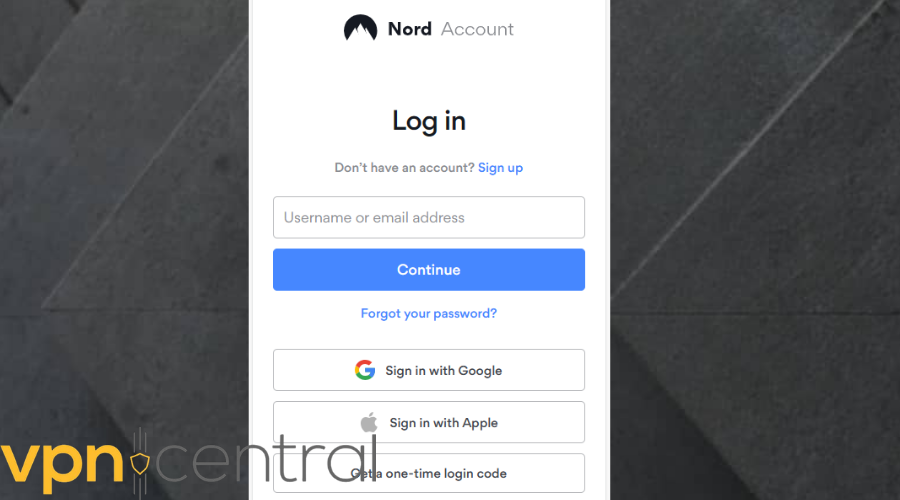 Then, connect to the European location of your choice.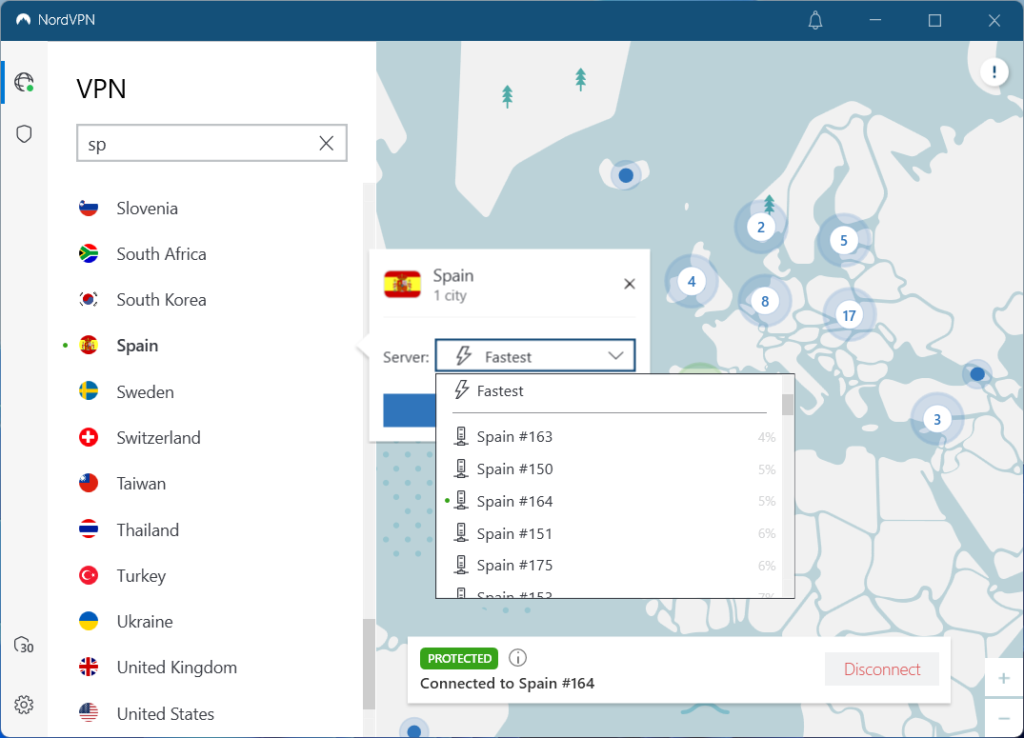 Go to the European TV channel you wish to stream from and enjoy the show. Below you can see it unlocked the Spanish channel RTVE.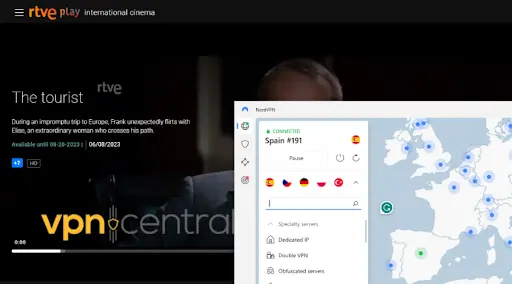 Why do you need a VPN to watch European TV abroad?
You need a VPN to watch European TV abroad because it can spoof your location, therefore help you bypass geo-blocks on these channels.
Firstly, by connecting to a VPN server in your desired European country, you can access local streaming platforms as if you were right there.
Moreover, a VPN ensures your online privacy and security while streaming. With its encrypted connection, you can enjoy European TV content worry-free, shielding your data from your ISP.
Furthermore, streaming requires a stable and fast connection. A quality VPN offers high-speed servers, reducing buffering and ensuring smooth playback, so you won't miss a moment of your favorite show.
Best VPNs for watching European TV in the UK
Let's now dive into the top VPN choices that not only help you bypass geo-restrictions on European TV but also allow for a seamless streaming experience.
1. NordVPN – steaming-optimized servers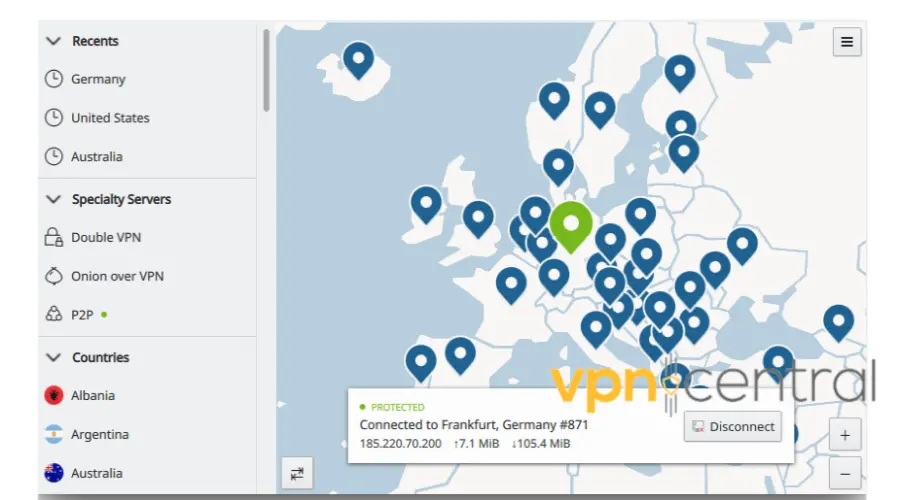 NordVPN deserves its flowers as it is one of the VPNs that have streaming-centric features.
Its servers all run on 10 Gbps which makes them super-fast. Therefore, you can watch any show or movie on any European TV without lag issues.
It'll interest you to know that this VPN has a whopping collection of over 2500 European servers located in 35 countries. These include Denmark, Austria, Germany, Poland, Spain, and France.
Such extensive regional coverage makes it easy for you to change locations to suit the area where the show on European TV is broadcasted.
Also, if one server is slow, you can always switch to a different one.
Finally, it uses 256-bit encryption to scramble your traffic hence hiding your activities from third parties. This makes it difficult for your ISP to throttle your bandwidth in order to control data usage.
✅ Pros:
Split tunneling
SmartPlay
Automatic kill switch
6 simultaneous device connections
Dedicated IP
❌ Cons:
Difficult upgrade on Apple devices.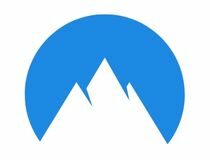 NordVPN
Enjoy European TV abroad with ease using NordVPN!
2. ExpressVPN – fast servers for streaming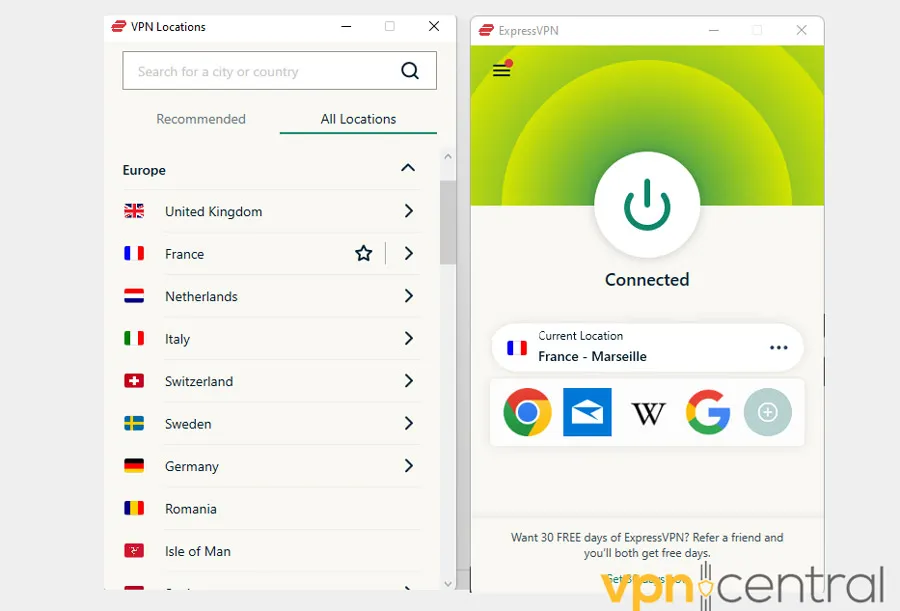 With a total of 146 server locations in 40 European countries like France, Germany, and Spain, which all run at 10 Gbps, you can count on ExpressVPN for a buffer-free streaming time.
Also, this VPN offers unlimited bandwidth.
Not only that, ExpressVPN has a split tunneling feature. This allows you to use your VPN connection only on European TV. Then, other apps on your device can run on a normal internet connection.
ExpressVPN has a reputation for being one of the best VPNs for bypassing geo-restrictions. Once you connect, it gives you an IP address from the European country of your choice.
European TV channels you'll be able to stream thanks to ExpressVPN include Canal+, TF1, France 2, M6, Arte, ProSiebenSat.1 and so much more.
Lastly, you can connect up to five devices at once with one ExpressVPN subscription. It's also worthy of note that the VPN has dedicated apps for many OS including Android, Windows, iOS, and MacOS.
✅ Pros:
Split tunneling
Unlimited bandwidth
30-day money-back guarantee
Automatic kill switch
Dedicated apps
LightWay protocol for speed
❌ Cons: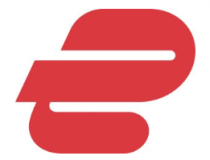 ExpressVPN
Bypass geo-restrictions with ease with ExpressVPN's top-of-the-line service.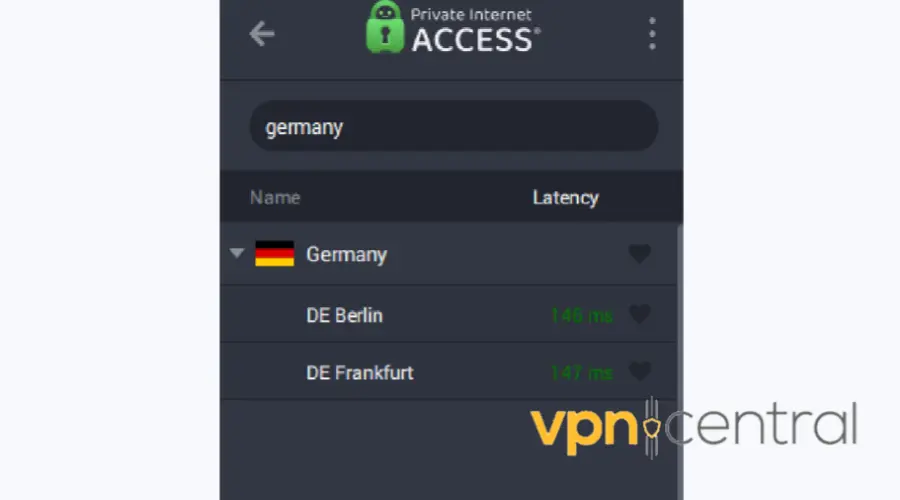 Each time you connect to a VPN, the provider assigns a new IP address to you. The downside of this is that European TV may easily identify your IP as coming from a VPN and block your access.
However, with the dedicated IP address that PIA offers its users, your IP stays the same and undetectable by the website. Then, you can go in and out of any European TV of your choice unrestricted.
Another thing that sets PIA apart is its wide server coverage. The VPN has over 35,000 servers in 84 countries, 48 of which are in Europe. If a server is giving you issues, you can just change to a different one.
Furthermore, PIA's speed may not be the best, but it's good enough to allow you to enjoy a good watch time. In addition to that, this VPN is capable of maintaining a secure connection for long hours.
✅ Pros:
Kill switch
Unlimited devices simultaneously
Budget-friendly yearly plan
Multi-platform support
Split tunneling
30-day money-back guarantee
❌ Cons:
Unfriendly user interface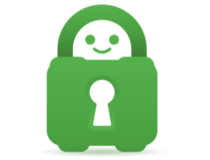 PIA
Enjoy unrestricted access to European TV in a few clicks using PIA VPN!
4. CyberGhost – a vast network of European servers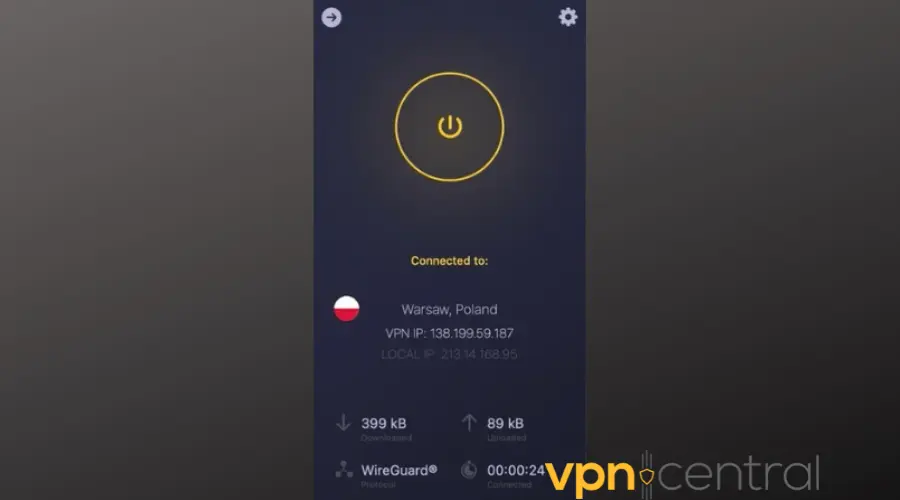 CyberGhost boasts a large coverage of over 4500 servers in Europe. These servers are spread across Germany, Romania, Belgium, Italy, France, Spain, Netherlands, and Poland.
Not only are these servers swift, but they also have all it takes to stream any show or movie you are interested in for a long time without lagging. That is mostly because they run at a speed of 10 Gbps.
When it comes to circumventing geo-blocking, CyberGhost goes head-to-head with other top VPNs. It securely takes you past any European TV restrictions with ease and prevents your data from leaking.
It's easy for a website to flag your VPN IP address when you are sharing it with other users but with the CyberGhost dedicated IP, this is not the case. Hence, you remain anonymous online.
Lastly, CyberGhost has an automatic kill switch that immediately disconnects you from the internet when your VPN goes off. This secures your data and prevents subsequent geo-block.
✅ Pros:
4500+ European servers
WireGuard/OpenVPN protocol
Split tunneling
Zero logs policy
Live chat support
Affordable
❌ Cons:
Apple devices don't have OpenVPN.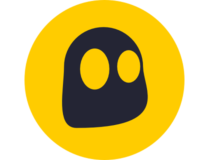 CyberGhost
Watch European TV without limitations using CyberGhost VPN!
5. Surfshark – unlimited simultaneous connections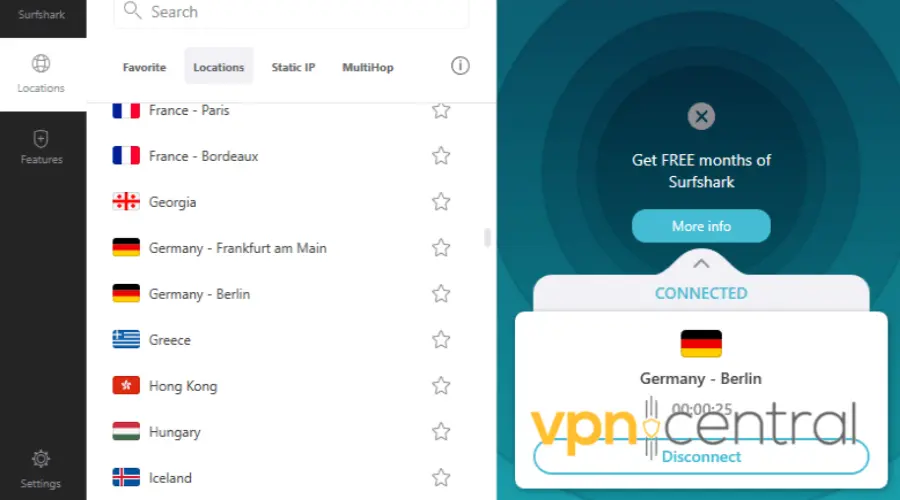 With a subscription, Surfshark allows you to use as many devices as possible. Isn't that cool? This means your friends can join in streaming European TV from anywhere with your account.
Since Surfshark has about 50 servers in 24 European countries, you get a variety of options in case one region doesn't respond properly. The good thing is that they all run at an amazing speed.
In addition to that, Surfshark uses the WireGuard protocol which is built for security and to enhance your connection speed. This is important, especially for streaming as it helps reduce buffering.
Furthermore, this VPN employs 256-bit encryption to encode your traffic and keep you hidden from your internet service providers. This stops your ISPs from speed-throttling your connection.
Finally, you can rely on Surfshark if you intend to spend hours streaming a movie on European TV as this VPN is generous enough to allow users access to unlimited bandwidth.
✅ Pros:
Unlimited simultaneous connections
256-bit encryption
WireGuard protocol
Automatic kill switch
Split tunneling
Affordable
❌ Cons: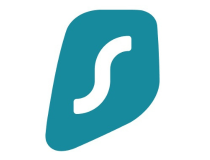 Surfshark
Unblock European TV channels with ease with Surfshark VPN!
Which European TV channels can I stream online?
Of course, there are a couple of European TV channels you can stream online. BBC iPlayer is one of the most popular of all.
Let's explore the options you have:
FranceTV (Capitaine Marleau, Dix pour cent, Meurtres à, Engrenages, Le Bureau des légendes, Astrid et Raphaëlle, HPI, and La Flamme).
ARD(Germany) (Tatort [Crime Scene], Polizeiruf 110, Die Sendung mit der Maus, extra 3, Die Pfefferkörner, Babylon Berlin, Unsere wunderbaren Jahre, Charité, and In aller Freundschaft).
RAI(Italy) (Inspector Montalbano, Un medico in Famiglia, Don Matteo, The Young Montalbano, The Name of the Rose, Medici, Around the World in 80 Days, and Leonardo).
TVE(Spain) (Cuéntame cómo pasó, Isabel, Águila Roja, Gran Reserva, The Ministry of Time, Patricia Marcos: Missing, Love in Difficult Times, and Carlos, rey emperador).
Is it legal to watch European TV in the UK with a VPN?
Yes, it is legal to watch European TV in the UK with a VPN. There are no laws in the UK that prohibit the use of VPNs to access geo-restricted content.
It is important to note that some streaming services may have terms of service that prohibit the use of VPNs. However, these terms are generally not enforced, and there is no legal issue with using a VPN to watch European TV in the UK.
Summary
Watching European TV in the UK is a piece of cake once you are connected to a VPN capable of making it around geo-restrictions. The VPN makes it seem like you are in a supported region.
Apart from that, some VPNs come with relevant features that boost your connection speed, obscure your online activities, and enhance your streaming quality.
---