Streaming the Premier League has different price tags depending on the country you live in. And many of them can be on the relatively higher end.
Luckily, a VPN enables you to virtually change your country, granting access to various streaming options and better deals.
Keep reading to learn which country offers the cheapest subscription to watch the Premier League and how you can purchase it.
What's the cheapest country to watch the Premier League?
The cheapest place to watch the Premier League is India. You can watch the games on Star Sports via Disney+ Hotstar, which costs only £8.48 annually.
Hungary and Argentina are ranked second and third, respectively, with prices of £11.19 and £24.98 per year.
Here's a more in-depth look at the cheapest countries for the Premier League:
| | | | |
| --- | --- | --- | --- |
| Rank | Cheapest Countries | Annual Cost | Providers |
| 1 | India | £8.48 | Star Sports (Disney+ Hotstar) |
| 2 | Hungary | £11.19 | Spiler TV |
| 3 | Argentina | £24.98 | ESPN |
| 4 | Greece | £26.91 | Nova Sports |
| 5 | Mexico | £36.24 | Paramount+, Pluto TV |
| 6 | United Arab Emirates | £50.48 | beIN Sports |
| 7 | Qatar | £51.04 | beIN Sports |
| 8 | South Korea | £52.70 | SPO TV NOW |
| 9 | Czech Republic | £67.36 | Canal+ |
| 10 | Brazil | £80.14 | ESPN |
To put this into perspective, let's check out the countries with the highest prices:
| | | | |
| --- | --- | --- | --- |
| Rank | Most Expensive Countries | Annual Cost | Providers |
| 1 | United Kingdom | £658.97 | Sky Sports, TNT Sports, Amazon |
| 2 | Norway | £572.16 | Viaplay |
| 3 | Ireland | £565.60 | Sky Sports, TNT Sports, Premier Sports |
| 4 | Denmark | £516.33 | Viaplay |
| 5 | Finland | £385.55 | Viaplay |
| 6 | France | £359.83 | Canal+ |
| 7 | United States | £355.84 | USA Network, Peacock |
| 8 | Hong Kong | £354.59 | NOW TV |
| 9 | New Zealand | £216.2 | Sky Sports |
| 10 | Germany | £205.67 | Sky Deutschland |
Considering that the Premier League is their national league and their most popular sport, it should come as no surprise that the United Kingdom charges the highest rates—£658.97—to stream the matches.
Among the top expensive countries on the table, you'll also find Norway, Denmark, the United States, and France.
How to watch the Premier League cheaper
Now, in order to access the cheapest Premier League countries, you'll need a VPN. That's because most streaming services that air it are geo-restricted.
However, with a VPN, you can get an IP from a different country (in this case India) and trick the platform into thinking you're accessing it from a supported country.
Surfshark is the best solution for streaming Premier League, boasting fast streaming, robust security, and an extensive server network in countries like India, Hungary, and Argentina.
Simply follow this step-by-step guide to get it up and running:
Visit Surfshark's website and pick a subscription.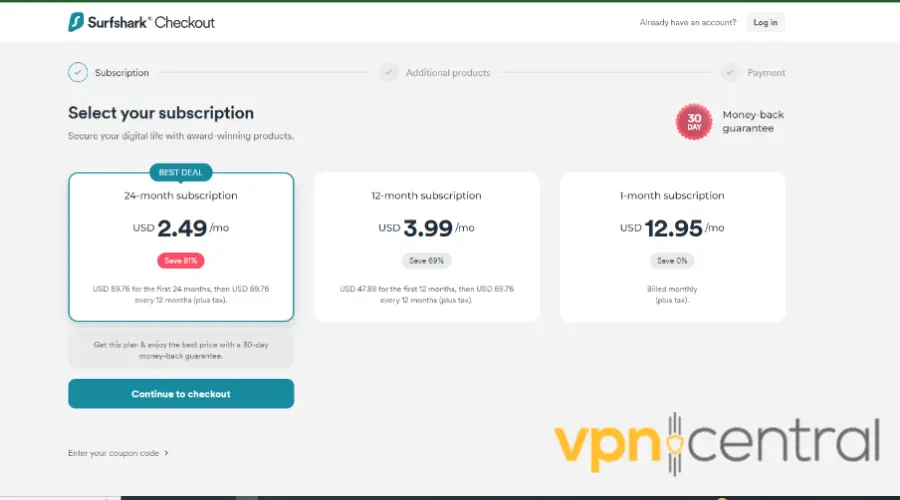 Download the relevant app for your device and install it.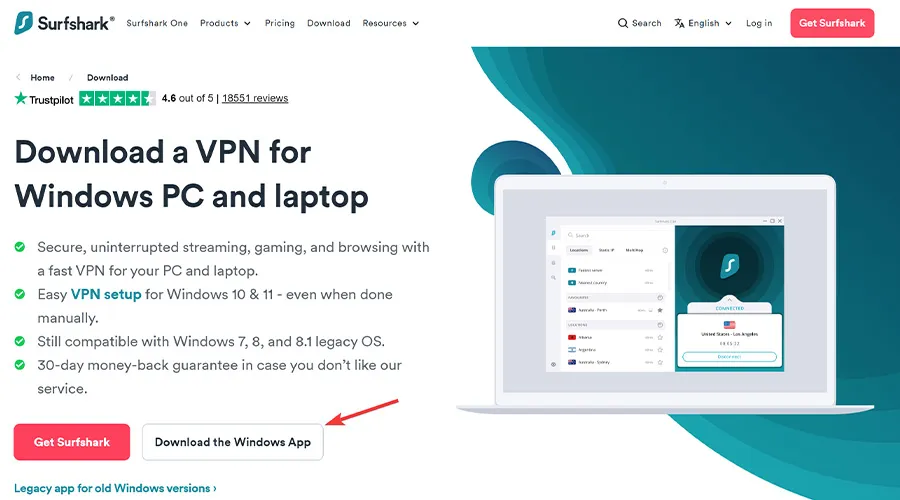 Launch the app and log in using your Surfshark account details.
Connect to a server in India.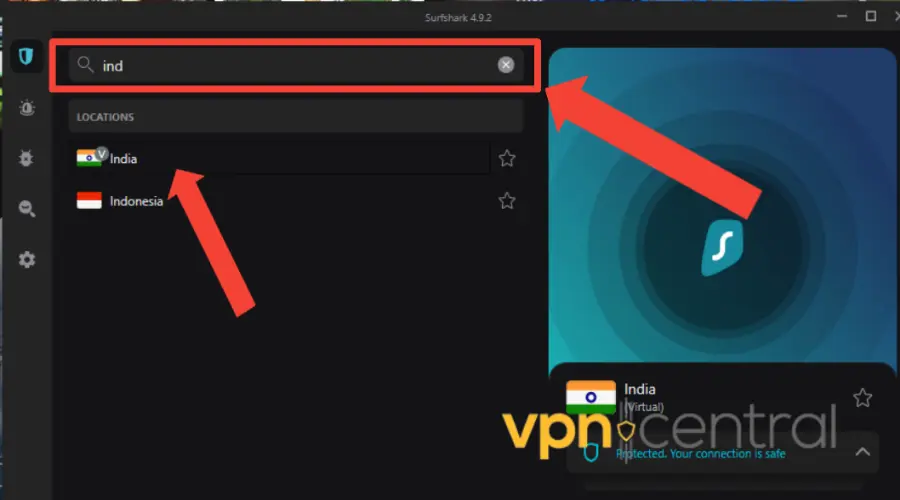 Launch Hotstar and stream the Premier League with ease.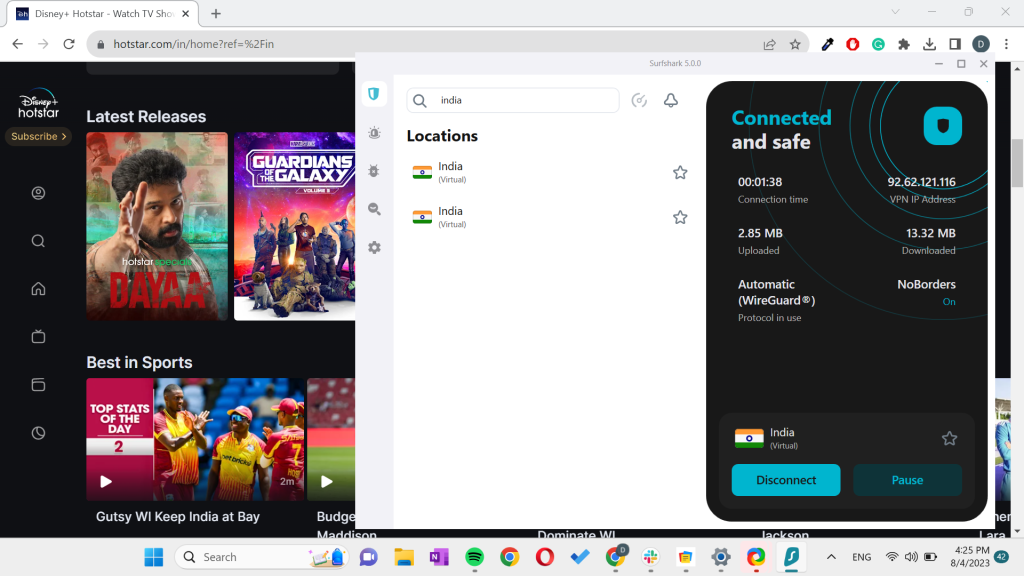 How to pay to watch the Premier League in India
After you've connected to an Indian VPN server, you'll still need to pay for your Disney+ Hotstar subscription in order to watch the games.
This requires an Indian phone number and payment method. But don't get discouraged! The process is actually quite simple:
Open your web browser and go to hotstar.com.
Click on the Subscribe button located at the top left corner.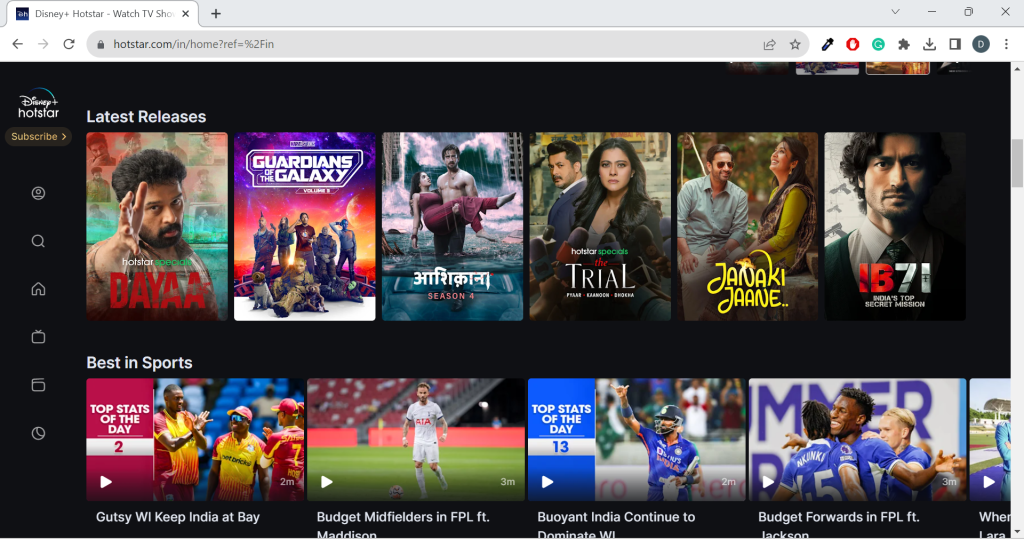 Next, choose the Plan that suits you best on the new screen.
Register using your Indian phone number and the OTP provided. You can easily use a virtual Indian phone number through a free service like Receive SMS Online.
Once on it, scroll down, and select RECEIVE SMS ONLINE under any Indian numbers listed on the site.

Next, copy the phone number and input it into the Disney+ website, then click Continue.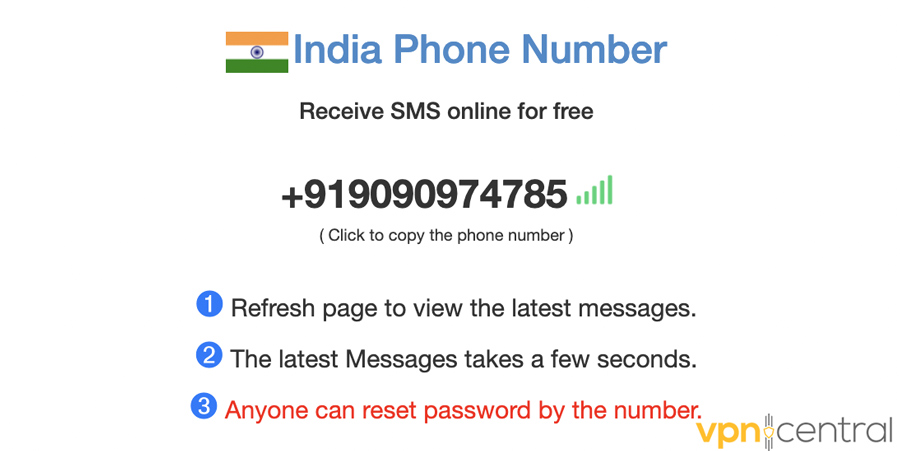 Once you've entered the number, the website will prompt you for the verification code.
Refresh the page where you copied the number from, and scroll down to find the new message sent by Disney containing the verification code.
Copy that code and enter it on the Disney Plus Hotstar website.
Finally, enter your Payment details.
If you don't have an Indian Credit card or Debit card issued by the Indian banking system, you should seek assistance from an Indian friend or look for someone in Fiverr located in India to help you with this.
To do this:
Go to websites like Fiverr.
Create an account. Then, you search keywords like buy Indian products and services and find someone who can help you pay for local services.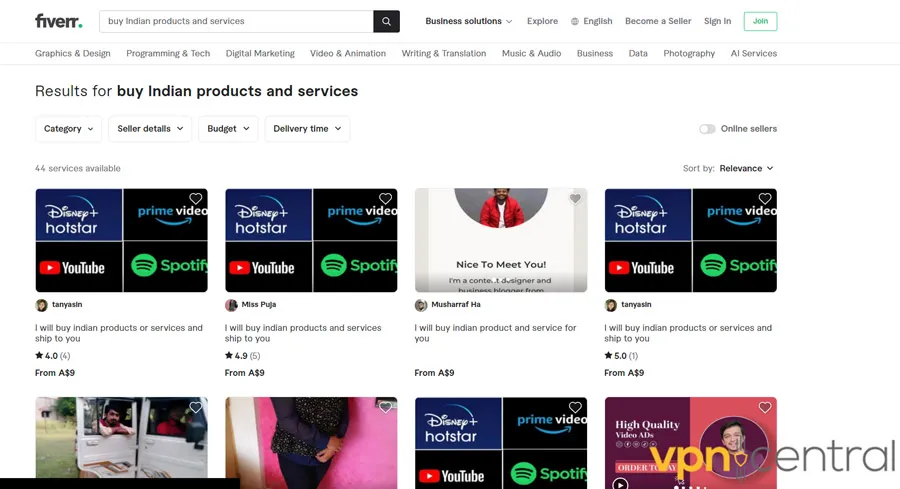 Once your payment is successfully processed, you're all set to enjoy Premier League on Disney+ Hotstar India.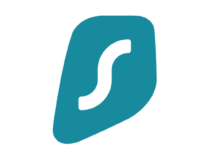 Surfshark
Access the cheapest Premier League countries with ease and stream in high quality with Surfshark.
Wrap up
The cost of a subscription to stream Premier League games varies by country.
Places like the UK, Norway, and the US have higher streaming costs, while India, Argentina, and Hungary emerge as budget-friendly destinations.
With a premium VPN like Surfshark, you can watch the games through an Indian IP, saving tons of cash on your subscription!
---