As you may already know, Claude AI is available only in the US and the UK.
So, if you were as excited as I was to check out this website from an unsupported region, you likely had met with the error message "Unfortunately, Claude.ai is only available in the US and UK."
Disappointed, I decided to try out a couple of VPNs to see which will work the best for Claude AI. Now that I've done the hard work for you, read this article to find out the best VPNs for Claude AI.
Best VPN services for Claude AI
Your go-to VPN should be one that can bypass geo-restrictions on Claude AI while maintaining a secure connection throughout your time on the website.
Here are my VPN top picks for Claude:
1. ExpressVPN – unlimited bandwidth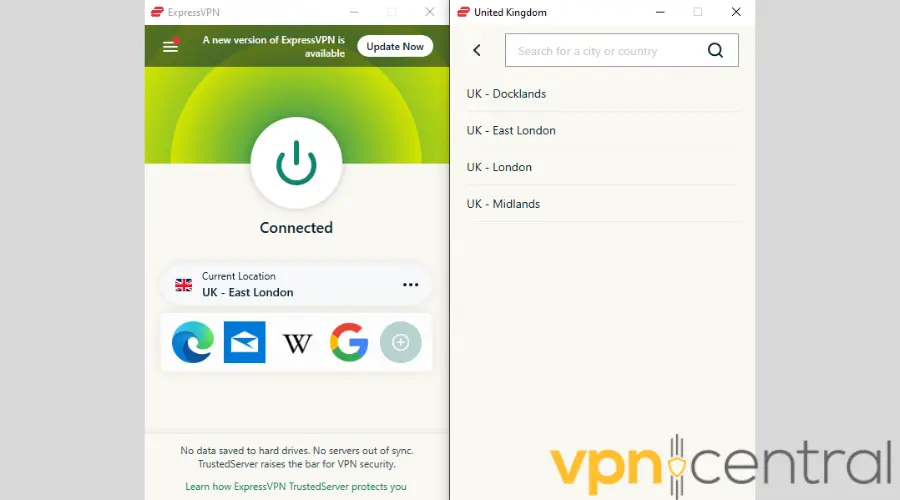 ExpressVPN is first on this list thanks to its amazing speeds, server coverage in US & UK, and unlimited bandwidth. That's all you need for a seamless experience with Claude.
Thanks to the unlimited bandwidth, you can stay on Claude round-the-clock without facing any data limit or disconnection.

Moreover, ExpressVPN has 24 server locations in 13 US cities, including New York.
Since Claude AI is also available for UK residents, it will interest you to know that this VPN has servers in London, East Wembley, Docklands, and the Midlands.

Not only are these servers swift, they all run at a speed of 10 Gbps. This means that you can load the Claude webpage faster and the response to your prompt would return quicker than a cheetah.
Furthermore, ExpressVPN scrambles your traffic using the 256-bit encryption ensuring that your connection remains secure while you are using Claude AI.
Lastly, by changing your IP address every time you connect, ExpressVPN makes it impossible for Claude AI to detect your original location. Hence, you can bypass geo-restrictions on the website with ease.
What ExpressVPN offers
3000+ well-optimized servers worldwide
Split tunneling
30-day money-back guarantee
Automatic kill switch
LightWay protocol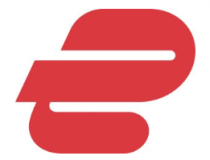 ExpressVPN
Explore Claude.ai's potential from anywhere in the world! Easily unblock it with ExpressVPN!
2. NordVPN – best to combat censorship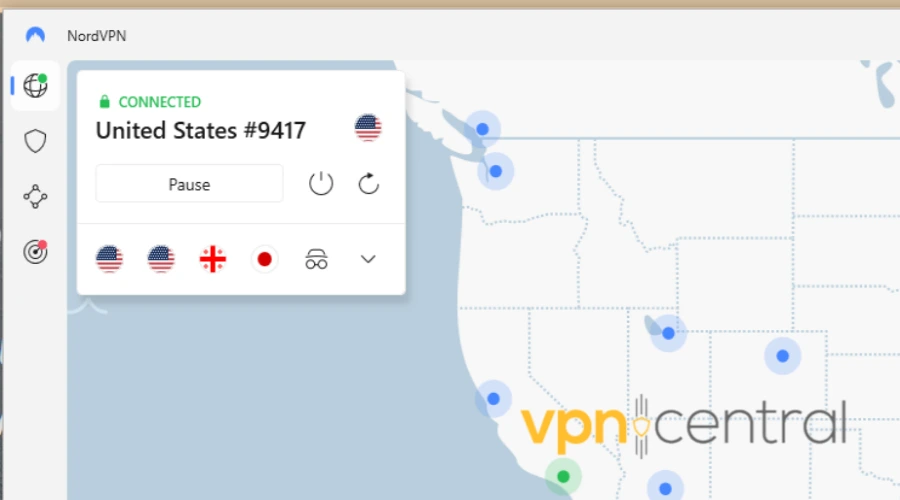 This VPN stands tall amongst other VPNs as reliable and trustworthy. NordVPN will give you a chance to remain completely anonymous on Claude once you connect to its obfuscated servers.
These servers hide the fact that you are using a VPN by making your traffic seem like a normal internet connection. With this, you can go in and out of Claude AI without any block.
This is especially useful if you're located in a region where VPNs are banned or restricted. You'll go completely off the radar.
Just like ExpressVPN, NordVPN uses reputable military-grade encryption to encode your traffic. This means none of your Claude.ai queries will be visible to your network admin, ISP, or any snooper.
Not only that, this VPN offers dedicated IP addresses at an extra fee.
This means that you won't have to share your IP address with other customers. Hence, if Claude decides to blacklist public IP addresses from popular VPNs like NordVPN, it won't affect you.
In addition to that, NordVPN has a whopping 1970 servers in about 16 US cities

like Charlotte, Chicago, Atlanta, Dallas, Phoenix, San Francisco, and lots more.
Then in the

UK, it has 440 servers spread across Edinburg, Glasgow, London, and Manchester, all in the United Kingdom. All these servers are super-fast to enable a smooth experience on Claude AI.
Also, NordVPN servers have a kill switch feature that disconnects you from the internet when your VPN goes off. This prevents data leaks that can make Claude AI detect your original location.
Extra NordVPN features
5700+ servers in 60 countries
Unlimited bandwidth
Double VPN
OpenVPN/Nordlynx protocols
Zero logs policy
Split tunneling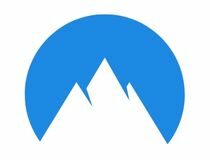 NordVPN
Easily unblock Claude.ai from any corner of the world with this reliable tool!
3. PIA – huge US server coverage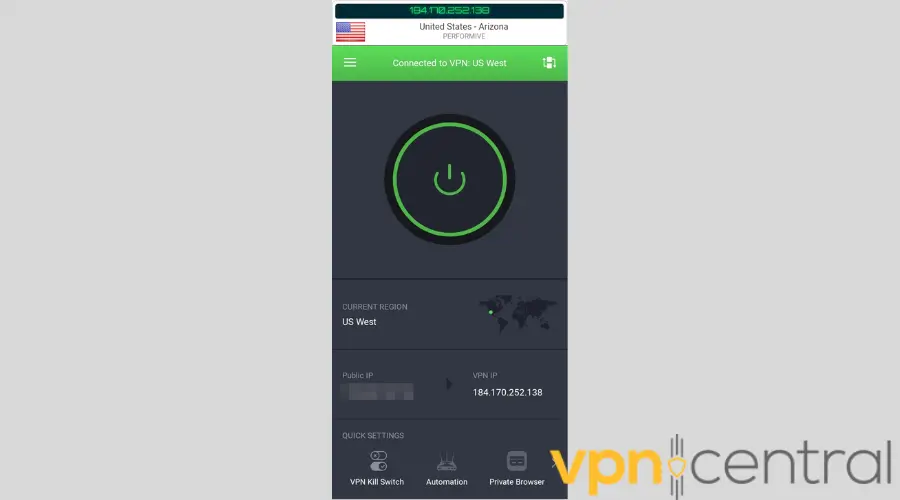 When it comes to circumventing geo-blocking on apps and websites, PIA has its fair share of customers' positive feedback. So, you can trust it to lead you straight into Claude AI from an unsupported region.
PIA has servers in all the states of America

, and four servers in London, Southampton, and Manchester in the United Kingdom

. This vast network of servers enables you to switch easily if you have issues with a server.
Also, PIA servers are RAM-only which means that it does not store any user information.
In addition to that, when I tested PIA, the average download speed in the US server was 267, more than perfect for Claude AI.
Furthermore, PIA offers a split tunneling feature that allows you to use your VPN connection for only Claude AI and a normal ISP connection for other apps and websites.
This is great if you are working remotely and don't want to interrupt data flow on your job apps like Slack or Google Workspace.
Additionally, PIA has an unlimited bandwidth feature to reduce data caps or ISP throttling if you intend to spend a long time on Claude at once. This also prevents time-out errors.
PIA additional features
35,000+ servers worldwide
Dedicated IP
No log policy
Split tunneling
Automatic kill switch
30-day money-back guarantee
256-bit military encryption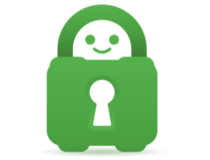 PIA
Bypass al barriers and test out Claude 2 from anywhere with PIA's support!
Where is Claude AI available?
Just as ChatGPT has country restrictions, Claude AI is only available in only the US and UK. Although it plans to expand its borders to other regions soon, only a VPN can give you access to Claude AI.
Luckily for you, Claude AI supports VPN usage. So if you want to automate writing projects, generate new ideas, or reduce the amount of time you spend on repetitive tasks, then you are in luck.
As a matter of fact, I tried some servers using one of the best VPNs and they worked just fine. I successfully got access to Claude AI outside the US and the UK.
In the course of my test, I learned that Claude can write a novel of up to 70,000 words. That's amazing if you ask me.
Not only that, this software can code, summarize long articles, and write creative texts like poems, musical instruments, letters, and so on.
How to use a VPN with Claude AI?
Using a VPN with Claude AI is super easy, and I have outlined it carefully below.
Now, let's unblock Claude together:
First, subscribe to a VPN  from the best VPNs list. I'll go with ExpressVPN here as it is super-easy and fluid for bypassing geo-blocks.
Download and install the VPN on your device.

Login with your correct credentials and launch the app.
Choose a server in either the US or the UK. Connect to it.

Now go back and try again to access Claude AI. If you don't already have an account, you'll have to signup with your email.
That's it. Once you've signed up, you'll be able to use Claude.AI from anywhere in the world.
Wrap up
The best VPNs for Claude must have well-optimized and super-fast servers located across some cities in the US and in the UK. Not only that, they should be able to successfully bypass geo-restrictions.
Additionally, for users that would love to generate long-form texts for hours at once on Claude AI, a good VPN should offer unlimited bandwidth to avoid ISP throttling and time-out errors.
---