Use a VPN on your macOS to make sure your private data stays protected and remove the risk of being targeted by phishing attacks.
In this era where security and privacy are paramount to internet users all over the world, a good number of people bank on VPNs to keep them safe virtually.
A standard VPN on your old Mac OS would allow you to surf the internet with ease and no fear of cyber threats.
You will also be able to bypass geo-restrictions and enjoy apps and website services like Netflix, Amazon Prime, and Disney+.
Though Mac OS offers a good shield against cyber attacks and theft, it is not entirely invincible. The older the Mac, the higher the chances of a malware attack, virus invasion, or privacy vulnerability.
That is the more reason you should consider getting a VPN that suits your Mac OS perfectly.
A VPN on your old Mac OS accelerates your network connection, prevents lagging during gaming or doing a job, and exposes you to a wide range of bandwidth.
The ISP and government will not be able to trace your Mac OS the moment a VPN is installed on your device.
This article is loaded with so much information on how to set up a VPN on your Mac, what VPNs are the most recommended, and what makes these VPNs stand out.
🛡️ Are old Macs still secure?
The older the Mac the higher the risks of insecurity. Old Macs are not really safe to use if you have not installed enough security measures to control them.
For good performance and up-to-date features, we recommend trying an open-source antivirus for your macOS.
Paired with a VPN, you will be able to properly protect your machine against viruses and privacy breach attempts.
It is very easy to break the firewall of your old Mac and break into your information or for the government to track you within a short period of time.
Do I need a VPN if I have a Mac?
Yes. You do. It is non-negotiable. As long as you will go online, download things from the internet, stream movies and music, play games and try to go around restrictions, you will need a VPN.
A VPN covers you from phishing and hacking thereby curbing your fear of the online bugs that can infect your old Mac.
Do Macs come with a built-in VPN?
Macs do not offer that as an in-built feature or service. You need to subscribe to a VPN service provider to be able to connect any of their servers with your Mac.
Asides from being a service that allows you anonymously and securely browse the web, VPN could also refer to a private network put in place by a company, business, or institution to allow users remote access to local files and computers.
If this is the type of VPN you need, you can easily establish a connection to a private network by going to network under system preferences on your Mac to sign in to the private network.
As long as you have the required information like username, password, server address, etc., you can sign in easily.
An interesting feature of this version is that it also allows you to access certain additional preferences such as custom DNS servers.
Which is the best VPN for older Macbooks?
1. NordVPN – great support for older macs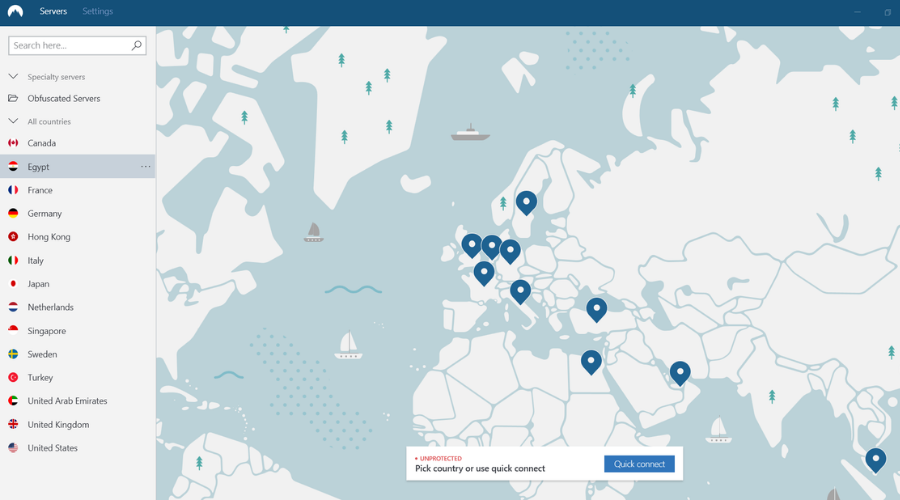 NordVPN has made its apps available to even older versions of Macs. It runs natively on an M1 Mac providing two versions of its application for Mac (the IKEv2 and the OpenVPN version).
The IKEv2 is recommended by Nord as the fastest protocol for Macs. It is also a bit more secure than the OpenVPN counterpart.
Nord offers 5000 servers in 59 countries which gives you a lot of options to connect your Mac. You will not be tracked by attackers when connected to a server.
It goes further to provide specialized servers for different tasks such as Onion over VPN, Double VPN, ultra-fast optimized server for streaming, etc.
NordVPN has full military-grade encryption that keeps your Mac protected, an app-specific kill switch, and a full kill switch to ensure your Mac is still protected when the connection suddenly goes off, as well as DNS leak protection.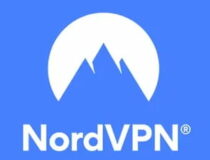 NordVPN
Install NordVPN for full support for older versions of macOS!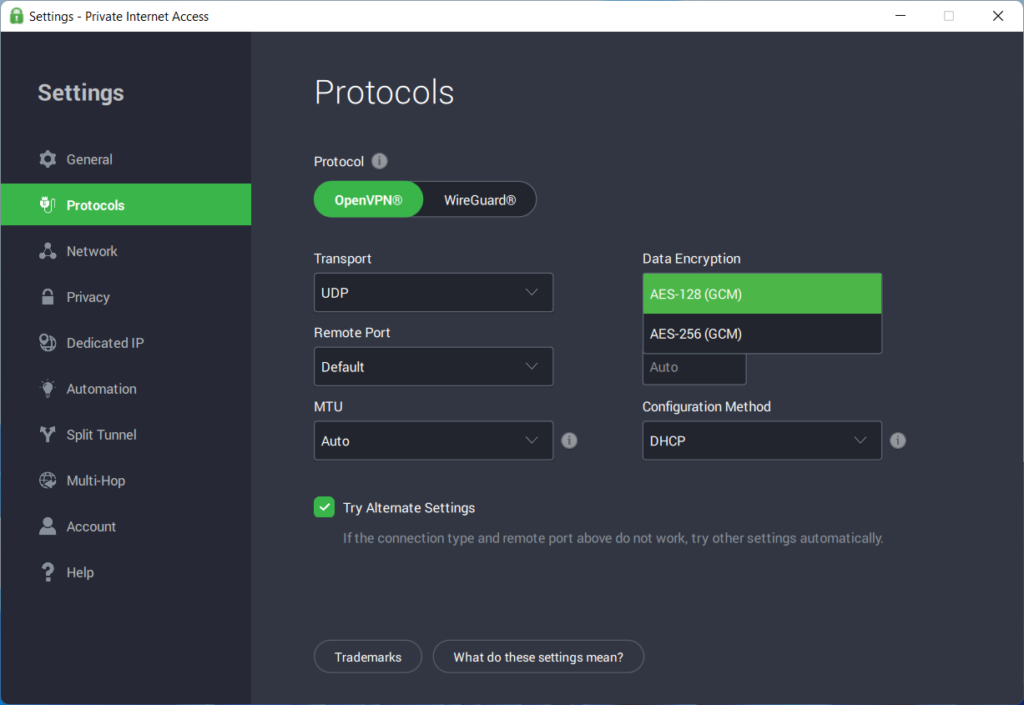 Private Internet Access's large number of servers makes it one of the best VPNs for Mac because you can easily find a fast server to connect to.
With 32,000 servers in 80 countries, it's almost impossible not to find a perfect connection for your Mac.
PIA also put excellent security features in place to keep your data safe. To prevent data leaks, you can turn on the auto kill switch to "always".This will instantly disable your internet even if you turn it off yourself.
The VPN client has most of its servers located in the US, making it very easy to stream on Netflix, Hulu, Disney, Amazon's price, and other US-based platforms.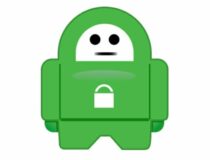 Private Internet Access
Unlock restricted platforms, play games, and protect your private data!
3. ExpressVPN – fast VPN servers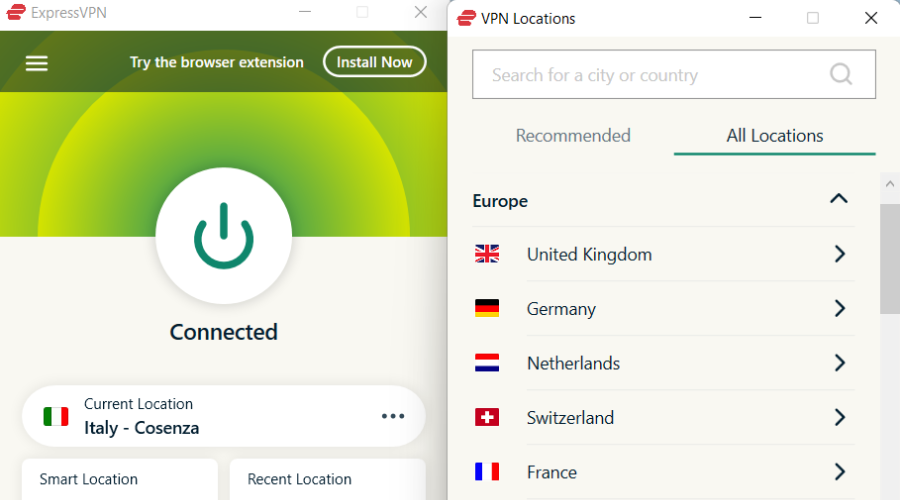 ExpressVPN is a really great VPN for Mac of its speed. You could speed up your Mac traffic by using its proprietary Lightway protocol which is optimized for faster connection.
ExpressVPN serves its users with 3000+ servers in 94 countries leaving you with a lot of options for your Mac. Its military-grade 256-bit AES encryption, DNS, and IP leak protection provide maximum security for your Mac.
ExpressVPN cannot be hacked, letting you surf the internet risk-free. Its strict no-log policy ensures that there is no data or information to hand over to authorities even if they request it.
With ExpressVPN you can use your Mac to access your favorite streaming platforms like Korean Netflix, Hulu, Amazon Prime, etc. You can also play geo-blocked online games.
ExpressVPN can work with older versions of Mac OS X 10.11, macOS 10.12, macOS Big Sur (11) macOS Catalina (10.15), etc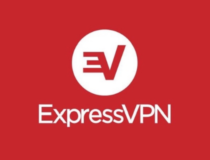 ExpressVPN
Secure your mac computer with fast and reliable VPN servers!
4. Surfshark – multi-device support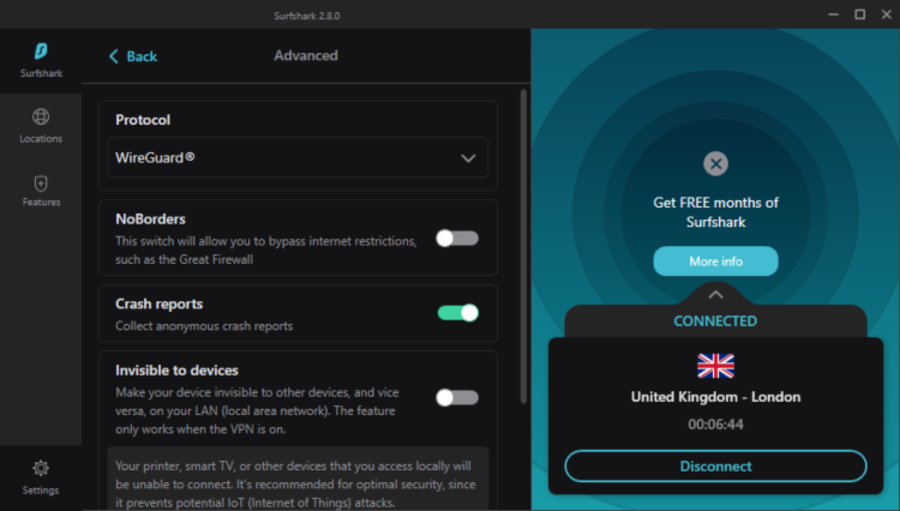 Surfshark recently upgraded to meet Apple's M1 compatibility. It also works for older Macs that are of version 10.12 and above. However, if the version of your Mac is older than 10.12, you can either set up s
Surfshark manually on your Mac or connect it to a router. With Surfshark, you can connect as many devices as you want at the same time.
In terms of security, Surfshark uses OpenVPN, WireGaurd, and a host of other protocols you can choose from to keep your Mac secure.
The 256-bit AES encryption ensures that your traffic isn't tracked by anyone and the kill switch is always on standby in case your connection drops while using public WiFi.
Surfshark also allows you access to a host of streaming platforms and their pricing is mouthwatering as well.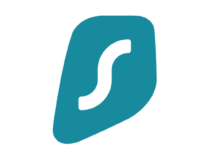 Surfshark
Secure your old mac as well as other devices with this unlimited VPN!
5. CyberGhost – easy to use VPN apps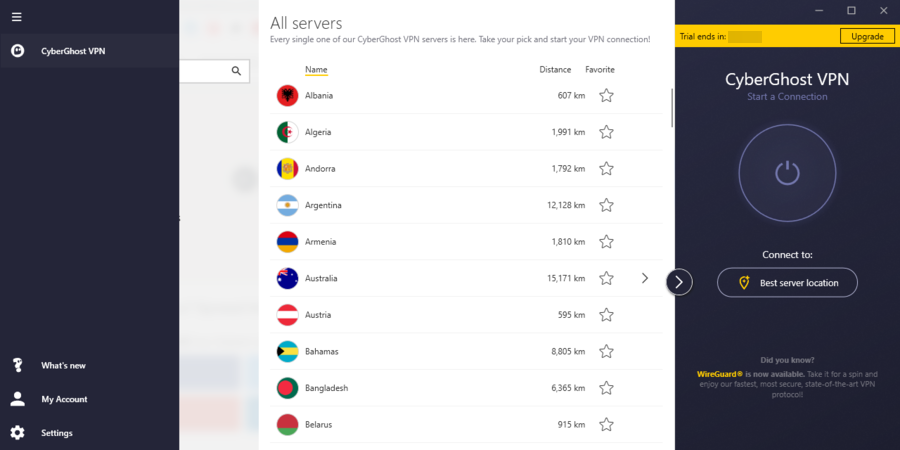 CyberGhost is also one of the fastest VPNs for Mac. It could sometimes reach a speed of 850-Mbps surpassing other top VPNs.
This amazing connection speed cooled with over 8,000 servers to connect to, is just perfect for streaming, gaming, and torrenting. It also works perfectly well in unblocking geo-restricted content on the internet.
CyberGhost is a pretty light application, so you don't have to worry about it causing problems, even on older computers.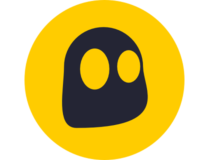 CyberGhost
Use CyberGhost for top-level privacy and fast Internet on your mac!
💻 How do I set up a VPN on my old Mac?
Setting up a VPN for your old Mac is pretty much easy. Follow the steps below to set it up.
Download and install the VPN either from the Apple store or the VPN's website. Make sure to check if your VPN of choice is compatible with your macOS. Premium VPNs like Private Internet Access (PIA) can work with MacOs 10.13.
Sign up for an account or log in if you have an existing account
Connect to your preferred server.
How does NordVPN work on Mac?
NordVPN is compatible and works perfectly fine on Mac. The VPN even features a native application for Mac which is the best way to connect to its VPN servers.
NordVPN has 2 protocols IKEv2 and OpenVPN. Both application versions still provide standard online security features such as a kill switch, Double VPN, Onion over VPN, and the ability to connect using NordLynx connection protocol.
You can download and install the IKEv2 version directly from the Apple store, but make sure the firmware of your Mac OS device is not older than 10.12.
This version features a kill switch that cuts off internet access if the VPN suddenly disconnects, preventing your connection from any vulnerability.
For the OpenVPN version, you can sideload and run it directly from NordVPN's website on a MacOS device with firmware not older than 10.10.
Does ExpressVPN work on Mac?
ExpressVPN works well with Mac. Its Mac app even includes a split tunneling feature that lets you choose which apps use the VPN and which use the regular, unencrypted internet connection.
How do I put ExpressVPN on my Mac?
Using express VPN on Mac is very simple:
Download ExpressVPN in your Apple store or their website and install it on your Mac.
Subscribe to any of the ExpressVPN plans if you have not already.
Connect to any server of your choice.
Enjoy a safe and secure internet connection.
Is there a totally free VPN for Mac?
If you are after a Mac VPN that is totally free but still offers great privacy and robust security features, then Proton VPN is the go-to free VPN.
Unlike other free VPNs that offer limited data usage, Proton VPN has no restriction on data usage. It is also the safest and most secure VPN for Mac. The Max app protects you from data and IP address leakage by enabling a default kill switch. What's even more amazing? The VPN is hosted in Switzerland, a country that does not request data from VPN service providers.
Other free VPNs for Mac you can try out are;
Windscribe: Offers about 10GB of free data usage and is compatible with macOS Yosemite 10.10 and later
Hide.me: Offers 10GB data allowance and is compatible with macOS Catalina 10.15 and later
Conclusion
Just like every other operating system, macOS is susceptible to privacy and security bridges and that is why you need a powerful VPN irrespective of the version of macOS you are using.
However, it might be a little bit difficult to find a VPN that offers the features you are looking for and is still compatible with your macOS. Especially if you are using a very old version of macOS. A lot of macOS has been released over the years, so this is understandable.
The best thing to do to enjoy uninterrupted VPN services of your preferred VPN is to upgrade your macOS to a more compatible version.