If you have a lot of media you want to access remotely from all your devices over the internet, then Plex is just the software for you.
Plex is a leading, complete, all-purpose media software suite. It lets you organize, manage, and view your favorite collection of videos, music, and much more.
Media services such as Netflix and Hulu may be convenient and you can watch them from anywhere, but you don't have the file on your hard drive, ready to play whatever time you want. This is why Plex is the best, as it organizes your media content and streams it to your devices.
Should a VPN be used with Plex?
Yes. If you want full privacy, you should absolutely consider using a VPN. It will hide your identity and activity and protect you against trackers.
Plex does keep logs on some user activity. They use the data to improve their service and also sell some of it to advertisers.
A VPN will mask your IP and traffic data. This means that despite the fact that Plex keeps data logs, they will not be able to know your identity or detect your activity on the platform when using a VPN.
Another benefit of using a VPN with Plex is that it grants access to geo-restricted content. If you use Plex to access your favorite streaming platforms like Hulu, Netflix, BBC iPlayer, or Amazon Prime, you'll unlock more content with
Plus, if you watch a lot of online content, a VPN will help you avoid ISP throttling. All VPNs on this list offer unlimited bandwidth, so you can enjoy as much content as you want.
Can I watch Plex away from home?
If you are traveling and want to access your Plex library, you can do so by enabling remote access.
To do that, just open Plex and sign in to your account.
Open the Plex web app and go to Settings.
Go to the General section and select Remote Access.
Click the Enable Remote Access button.
If you want to secure your data or are browsing from a location where the platform is not available, you can set up a Plex remote access VPN connection.
Is Plex Remote Access secure?
Plex combines a few security features to avoid data leaks. They do not collect data regarding what content you view on the app.
The remote access option makes no exception. Plex claims to only offer highly secure, certified media servers.
These should help prevent security concerns related to remote access such as hacking or phishing attempts.
Unlock Plex with these VPN programs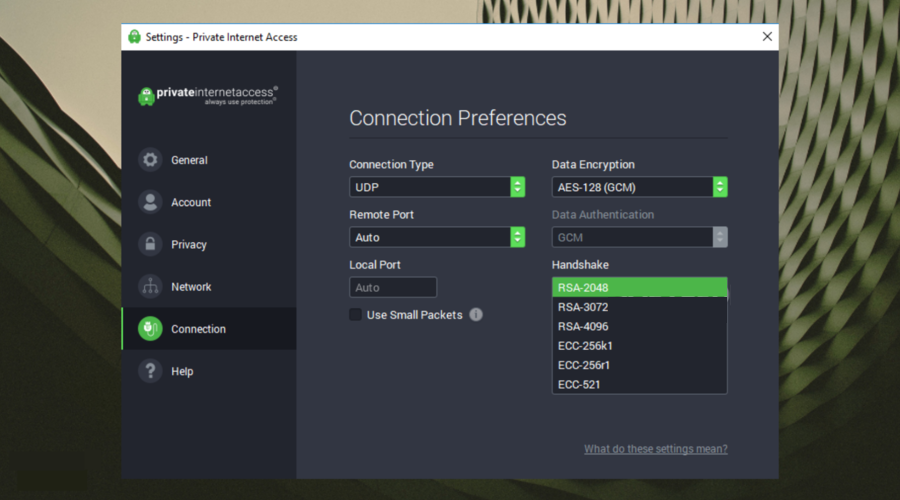 When it comes to streaming content (among others), Private Internet Access is your best bet.
Owned by Kape Technologies, this VPN will undoubtedly unblock any software apps which are normally throttled by your ISP or other geographically and regulatory imposed restrictions.
Private Internet Access is a great VPN for Plex because it's able to bypass even the strictest of censorship. It will allow you to freely enjoy restricted content and give you complete access to the Internet using a US-based IP.
Moreover, you can do so while maintaining the highest levels of privacy without ever fearing that your identity or your location will be exposed.
You will be able to browse anonymously and keep your data at bay from tracking or monitoring.
PIA also offers a cutting-edge encryption system. So, you can enjoy all the perks of Plex without compromising on security.
Private Internet access will mask your IP to block unauthorized exposure and data leaks. With its 35,000+ servers, you don't have to worry about bad connections.
We must also mention that PIA has advanced encryption algorithms as well as an integrated firewall to protect you against web attacks.
Not only that, but it can be a great VPN for Plex because it has servers that are specifically optimized for streaming. Those can bypass geo-blocks and also load content at fast speeds.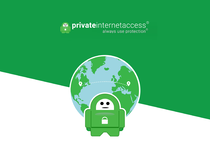 Private Internet Access
Private Internet Access works seamlessly with Plex to unlock geo-restricted content.
2. NordVPN – advanced server privacy for streaming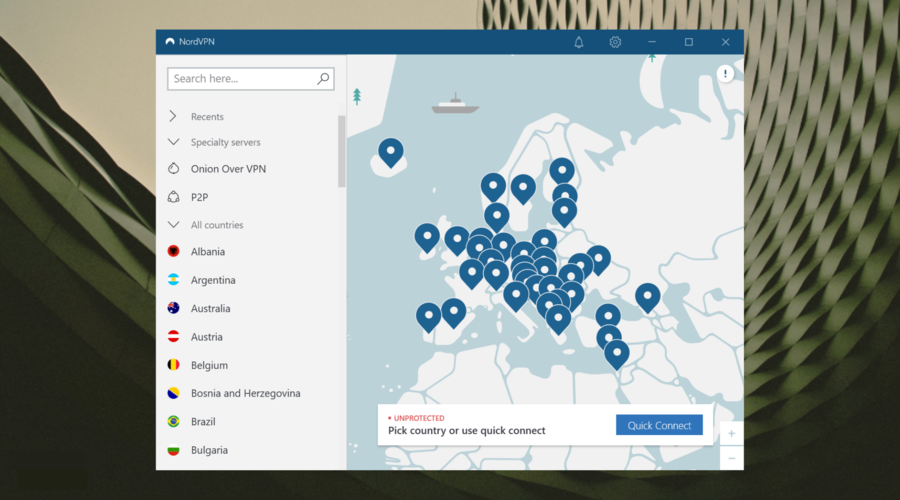 If bypassing censorship and geo-restriction is your biggest need, then use Panama-based (no retention laws) NordVPN as the best VPN for Plex.
This VPN is effective in strict countries like China, which regulate access to content on the internet that the government deems inappropriate.
So, if you travel much and need a VPN that'll both protect you and give you access to content remotely, get NordVPN.
It can be used on different operating systems (Windows XP/7/8/10), and Windows Phone, with many options to protect all your devices.
The servers are also many, about 1070 littered in 60 different countries, which have strong encryption and zero logs policy.
However, NordVPN isn't quite as fast as its rivals, but it is affordable, evades VPN detection systems, and also works very well with Plex, plus you can connect up to 6 devices simultaneously.
Due to security reasons, this VPN does not support port forwarding. You won't be able to use a remote desktop with NordVPN.
This does not mean that you won't be able to connect to a VPN from a remote location and use your credentials to connect to Plex or use the Plex sync feature.
Some users even reported that NordVPN is not changing IP addresses. To discover how to quickly solve it, check our dedicated guide.
The cost can also be further reduced by sharing your account with friends.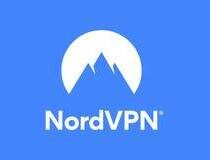 NordVPN
NordVPN can help you access Plex remotely while staying anonymous online.
3. ExpressVPN – the most popular & fast VPN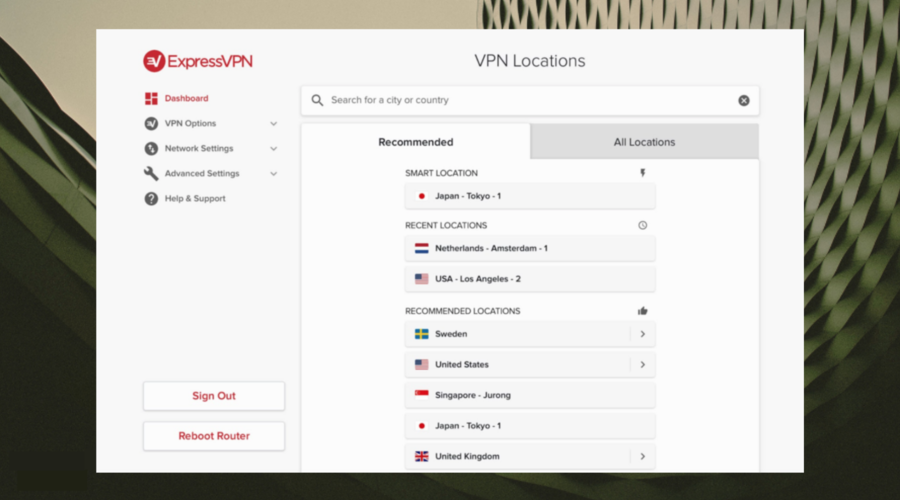 This is one of the most popular and best VPNs for Plex in the market, loved by users for its multiplatform support.
With ExpressVPN you can install Plex on all operating systems, plus it supports new and older versions of Windows.
With 1500 servers in 94 different countries across the globe, ExpressVPN gives you a wide range of locations to access Plex from.
Plus, you have bonus features like the speed test tool that helps you find the fastest server so as to access HD content with no lags.
Its strong and high degree of security keeps your browsing private, and prevents ISP throttling, with the 256-bit AES encryption that makes it hard for outsiders to crack it.
More so, you benefit from a zero log policy that doesn't store your activity nor share it with outsiders.
It also gets around all VPN detection systems, so none of them can block it. Express VPN works perfectly with Plex, so you should confidently give it a try if you like what it offers.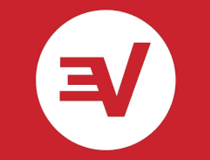 ExpressVPN
Tired of Plex blocking your VPN? Why not try this streaming-optimized VPN solution for a change?
4. CyberGhost – fast VPN configuration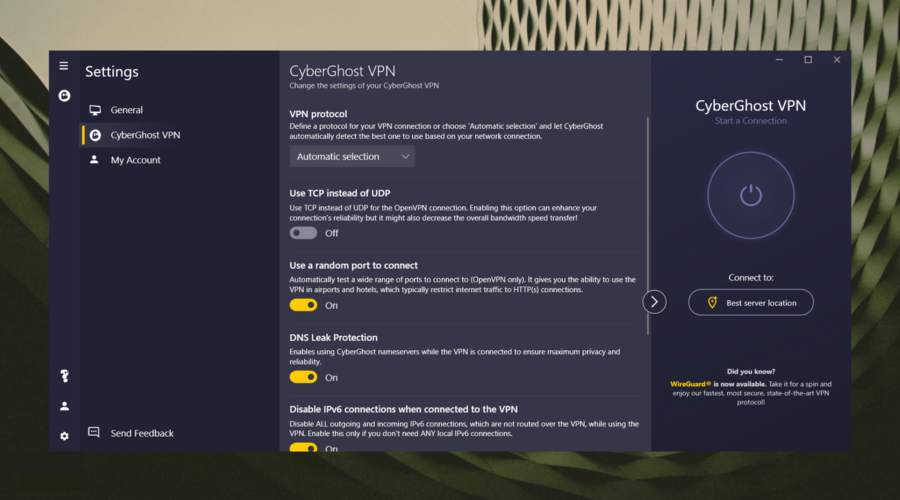 This is another one of the best VPNs for the Plex media servers. It helps you access geo-restricted or blocked content while keeping your privacy secret, and hiding your identity to make you untraceable online.
The CyberGhost Pro, a premium tier of its free version – CyberGhost VPN – is a faster and more reliable option, but very user and beginner-friendly too.
The Pro version lets you access up to 5600 servers in 90 countries, with a connection of up to 5 devices on a single subscription, and for different operating systems.
It can be configured with Tomato, DD-WRT, and Synology NAS firmware (which also supports Kodi Plex servers). You can find information on how to set this up with your PPTP protocol for VPNs, from their website.
CyberGhost has a no-logs policy, plus the highest and most strong 256-bit encryption to protect your sensitive information and data.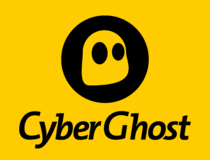 CyberGhost
Want a VPN that lets you access Plex remotely? Try CyberGhost VPN.
5. Surfshark – best budget-friendly VPN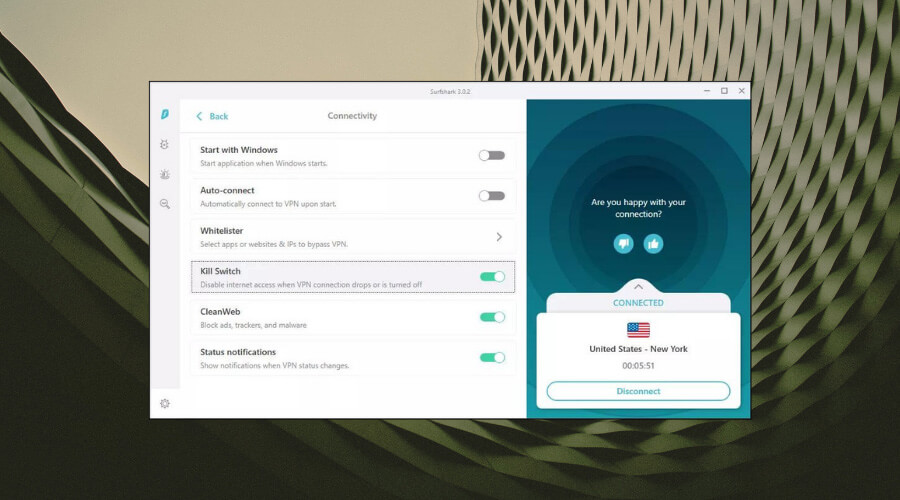 Another VPN that you can successfully use to secure your connection and bypass the geo-blocks of streaming services when using Plex is Surfshark.
It gives access to 3 2000 high-speed servers across the globe and is optimized for streaming.
This VPN has a clean web feature that blocks ads, trackers, and phishing attempts. It can be useful when using Plex to access services that run ads.
It will make for a more seamless experience and can potentially contribute to a better connection and quality of content.
If you are worried about your data getting leaked when using Plex, you should know that Surfshark has DNS protection on every server.
Not only that, but it has a strict 0 logs policy, so as long as you are connected, no one can track your activity.
The app gives access to secure VPN protocols like IKEV2 or OpenVPN.
For security reasons, it does not support port forwarding, but it is a good option to access restricted content and protect your data when using Plex.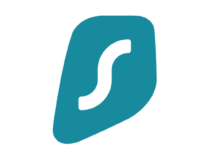 Surfshark
Protect your data and bypass restrictions with this powerful and easy-to-use VPN for Plex.
6. IPVanish – great for streaming
IPVanish delivers in terms of speeds, giving you fast connections that are ideal for streaming video content, which means no buffering times for your videos.
As one of the best VPNs for Plex, IPVanish, provides multiplatform support for different versions of Windows. It also has dedicated apps for macOS, Android, and iOS, as well as other devices, including some routers.
With this VPN, you will rest assured that your Plex data stays private. It offers great security with 256-bit encryption.
Not only that, but it also has a strict zero-logs policy, so the VPN service itself does not keep track of any of your user data.
IPVansih has over +2000 servers located in more than 70 countries around the globe. So you should be able to bypass geo-restrictions and access media libraries from anywhere.
It is limited though, in terms of getting around strict country censorship regulations like those in China, but elsewhere in the world, it is easy to use, effective, and totally affordable.
Plus it allows up to 5 simultaneous connections with unlimited bandwidth, so you can enjoy as much content as you like at high speeds.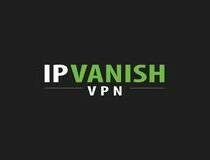 IPVanish
Can't access Plex remotely with your current VPN? Try using IPVanish.
7. VyprVPN – double encryption for traffic data
This VPN offers the most complete security if you're worried about the government spying on you.
It is also popular with users who travel a lot through China, plus it has double encryption that ensures your data is protected, using the Chameleon double encryption.
You can avoid VPN blocking such as when network admins forbid traffic from a VPN server, but with the VyprVPN protocol, you can access any site safely, even when it blocks VPNs.
Vypr VPN can be a great tool to use with Plex when traveling. It has advanced public Wi-FI protection, making sure that your network is secure.
It also has a very secure DNsSconfiguration, as well as automatic port selection. Vypr VPN does not keep data logs.
The app has thousands of servers in over 70 worldwide locations and is optimized for high-speed streaming.
This VPN lets you connect up to 5 devices with one subscription, so you can have multiple simultaneous connections.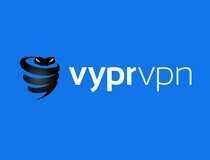 VyprVPN
Looking for a VPN that lets you access Plex remotely? VyprVPN may be what you need.
What to do if Plex not working with VPN
If Plex Remote Access is not working after you connect to a VPN, it's probably because you have not configured your router settings accordingly.
If you can't connect to a VPN when using Plex, make sure port forwarding is enabled.
Log in to your router with an admin account.
Find the port forwarding option.
Type the port number displayed in the Plex Remote Access section.
Choose a TCP protocol.
Type the static IP address displayed in Plex.
Save your port forwarding profile.
Other users suggest that US servers may have problems with port forwarding. So if you have trouble connecting to a VPN when using Plex, try to pick a server located outside the US.
Can ISP track Plex?
Your ISP is able to detect that you are using Plex, but that's about it. They won't get any information about what content you are actually viewing on the platform.
There's no need to be concerned about your Internet service provider knowing the shows you watch or the music you stream.
If you connect to a VPN when using Plex, your ISP won't get any information about your traffic data whatsoever, so they won't even know that you use Plex at all.
Does Plex sell your data?
The privacy policy clearly states that Plex does not keep track of your library. The platform claims that it never collected metadata regarding the libraries.
If you connect to Plex with a third-party service like your Google or Facebook account, the app will collect your name, email, and other credentials required to connect these two accounts. They also state that they may collect info on public profiles.
They also collect info regarding the amount of time you spend on the platform, the media type you consume, or the devices you use, but they strictly state that this info is not shared with third parties.
Plex only uses general information to sell to third parties for targeted advertising purposes.
Is Plex remote access free?
Plex is available in multiple versions, including a free version. Although the premium plans do include an impressive set of additional benefits, the free platform is actually quite resourceful.
The Remote Access option is actually included in the free version. You just have to enable it from settings and are ready to connect.
Finally, we hope you understood the benefits of using a VPN service with Plex in particular and also for a better and safer online experience on the whole.
If you just use Plex to stream downloaded content, we'd really recommend you check out these VPNs. Share with us which one you use or have tried before with Plex, by leaving a comment in the section below.