Hunt Showdown is a first shooter game that depicts a world full of monsters and deadly beasts.
Disappointingly, you may become the monsters' prey if you experience high ping and lag during gameplay. The worst is that other players can feed off this weakness and attack you.
This is where a VPN (Virtual Private Network) comes into play. It's a tested and reliable method to fix high ping in online games.
A VPN will prevent your game from stuttering, improve your connection and block malicious attacks. Some VPNs even provide dedicated IP addresses for every time their users visit the internet.
Are you unsure of the VPNs to play Hunt Showdown with? We already did the job for you by writing this article. All you have to do is read through and subscribe to the VPN that meets your needs.
Why do you need a VPN for Hunt Showdown?
A VPN plays many roles for its consumers and the top on the list of those roles is to protect the users' privacy
➡️ Internet connection: Network status contributes a lot to game speed. It has the power to ruin a great game by causing latency and increasing game ping. With a VPN in the picture, your internet connection becomes more stable, and issues like packet loss can be fixed.
➡️ DDoS attacks: An angry opponent can do anything to get back at you and that includes causing temporary and artificial lag by pushing excess traffic towards your connection. If you are using a VPN, it blocks these attacks.
➡️ ISP throttling: Your ISP is likely to throttle your connection if you are consuming more bandwidth than normal. A VPN hides your IP address so your ISP cannot monitor your activities and browsing history.
➡️ Ban and restrictions: The best part of using a VPN is that you can make it around restrictions and even the government can't sniff you out. This means you can play a game banned in any country right inside the country's walls.
➡️ Reduce lag and high ping: This is the most beneficial VPN role for gamers because latency can cause you to lose game points, ranks, and speed.
For a gamer, a VPN does more, thereby creating an environment for maximum game time satisfaction.
What are the best VPNs for Hunt Showdown?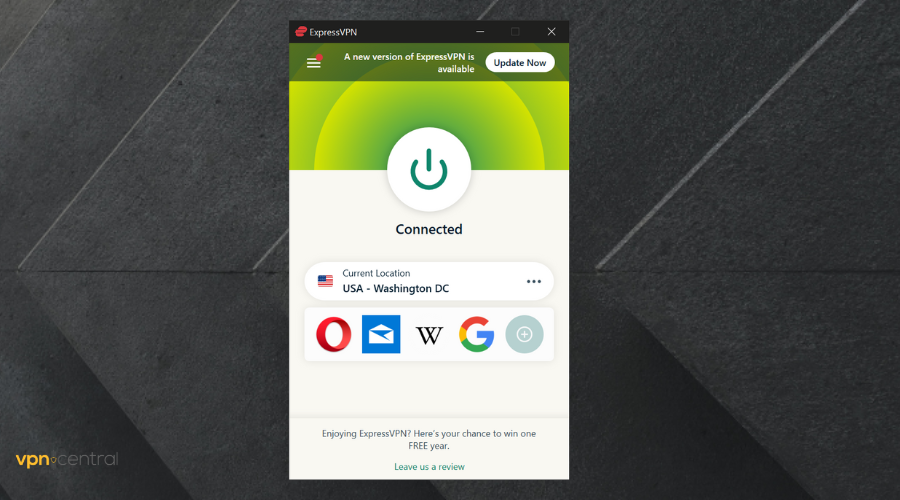 ExpressVPN is a favorite among gamers because it unblocks restrictions with ease. It has more than 3000 servers in 94 countries therefore it's easy to connect to a less congested server near you.
This VPN speed is recommendable and this is a feature that serves players of Hunt Showdown well because of how fast they need to be to claim their bounty.
ExpressVPN uses modern-day protocols like OpenVPN and WireGuard with a Standard 256-bit Military Encryption to secure consumers from cyber-attacks and data theft.
This VPN works in China so you can bypass any game ban in this country effortlessly. ExpressVPN offers a strict No Log Policy, which means no one can sell or request your data.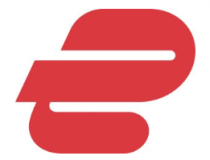 ExpressVPN
Use ExpressVPN to get the fastest connection, free of lag and high ping issues!
2. NordVPN – great privacy and lightning-fast servers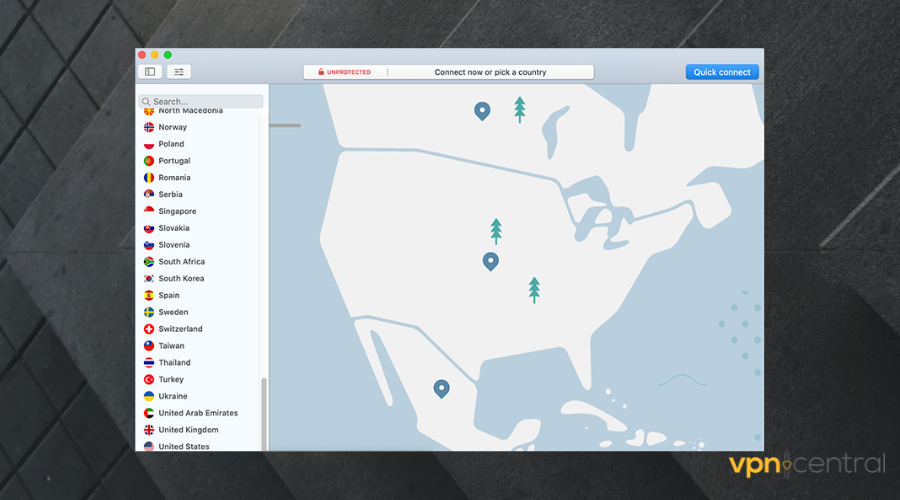 This VPN has gathered tons of amazing reviews from users worldwide because of its powerful security. NordVPN relies on 256-bit Military Encryption to obfuscate users' identities online.
Its servers are excellently fast and it is renowned for bypassing geo-blocking without being spotted. The Split Tunneling feature makes it even harder for anyone to track you.
NordVPN is located outside the Five Eyes, Nine Eyes, and 14 Eyes surveillance alliances so that means a Strict Zero Log Policy.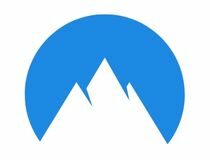 NordVPN
Connect to Hunt Showdown through NordVPN to get the fastest connection and fix any latency issues!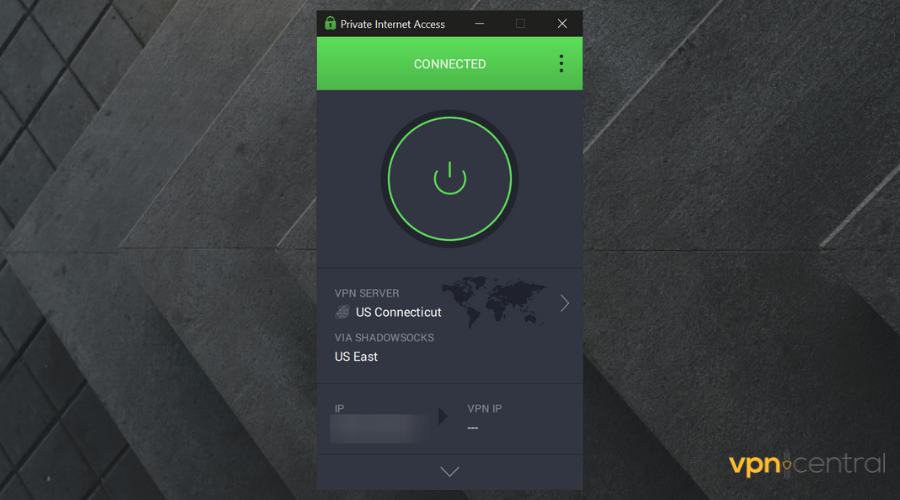 When it comes to the number of servers, PIA beats the rest of the VPNs which is a good thing. This VPN has about 33,000 servers in 73 countries. These servers are fast and stable.
PIA offers unlimited simultaneous connections, which allows you to play Hunt Showdown with friends and family.
This VPN has dedicated apps for Windows, macOS, and Linux. It has extra features like Split Tunneling, Automatic Kill Switch, and 24/7 Customer Support.
You can count on PIA to not sell your information to anyone else, even the government because they assure users of a Strict No Log Policy.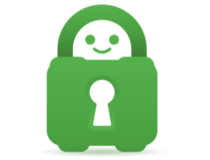 Private Internet Access
Find thousands of speedy servers to overcome high ping and lag in Hunt Showdown!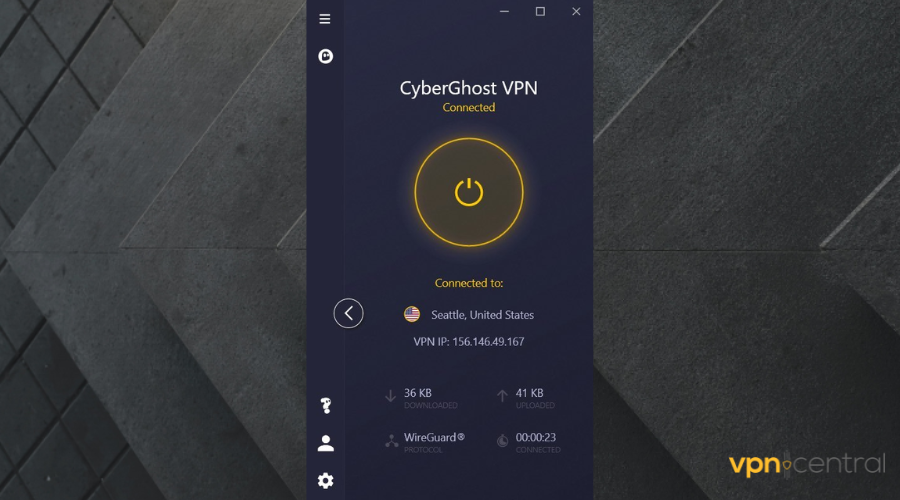 If you are security inclined then Cyberghost is one VPN you should consider. It's a great Hunt Showdown VPN to fix high ping and latency, and protect your data.
It has millions of users across the world because of the strong encryption it employs to protect users' privacy.
Cyberghost is well optimized for gaming therefore it can reduce lag and high ping when you are playing Hunt Showdown. With 9000+ servers in 91 Countries, this VPN stands tall in the market.
Cyberghost offers an Automatic Kill Switch technology and uses 256-bit Military Encryption to encrypt customers' IP addresses.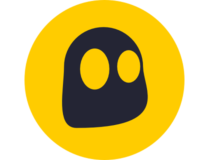 CyberGhost
Get yourself a speedy connection and get rid of latency issues by connecting to CyberGhost!
5. Surfshark – best budget-friendly VPN for gaming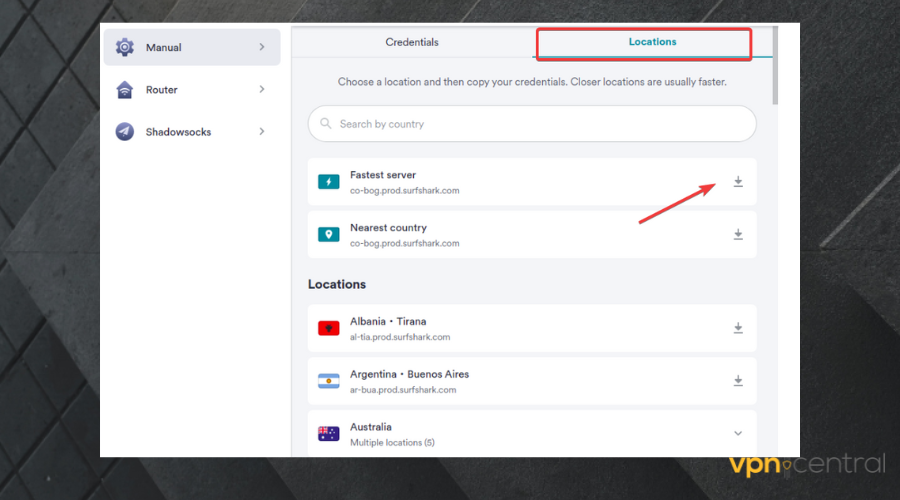 The NoBorders Mode in Surfshark VPN provides a list of servers that when you connect to anyone, you can bypass bans and restrictions.
Protocols like OpenVPN, WireGuard, and IKEv2/IPsec are available on Surfshark to secure users' data and hide online activities.
With the AES 256-GCM Encryption, Cyberghost makes sure no one cracks through your connection and firewall. One more striking feature of Surfshark VPN is that after subscription, you can connect to multiple devices simultaneously.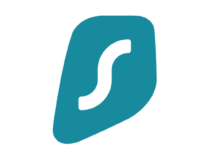 Surfshark
Prevent in-game attacks, fix high ping and lag, and access international servers with Surfshark!
6. VyprVPN – fast servers and dedicated IP addresses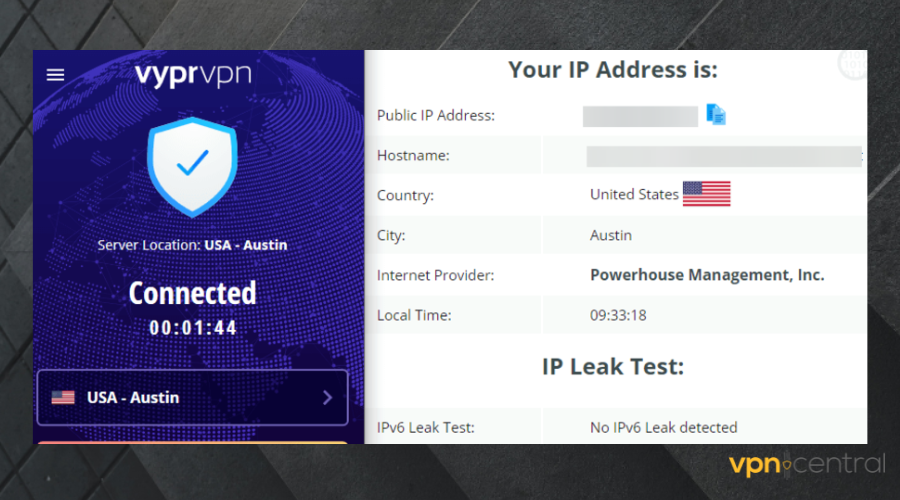 Another VPN that is gradually scaling up the security ladder is VyprVPN. It has outstanding features that ensure users get the best form of protection online.
VyprVPN uses the AES 256-bit Military Encryption to maximize your security online. It also blocks malicious ads with the Ad blocker embedded in it.
This VPN has a steady, round-the-clock customer service that listens and assists you to fix any connection issues you may have with this VPN.
VyprVPN has a total number of 700+ servers in 71 countries with Dedicated IP addresses. These servers are found in good locations and can help you stay hidden as long as you are online.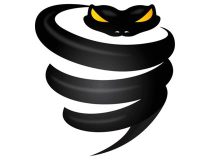 VyprVPN
Benefit from quality gaming servers, strong encryption, and dedicated IP addresses!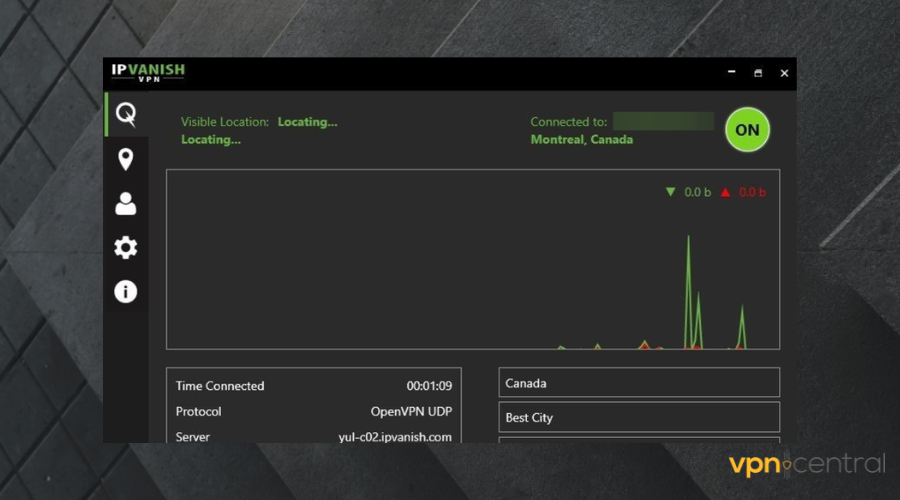 IPVanish is a great Hunt Showdown VPN option. With an affordable and beginner-friendly VPN with 1900 servers in 70 countries., you can count on this VPN to offer you the smoothest game time.
Its speed is incredible and the 256-bit Military Encryption makes it a remarkable VPN for online security. Don't panic if your opponent has threatened you with a DDoS attack because this VPN will not let that happen.
IPVanish blocks malicious ads that may pop up when you are having a good time playing Hunt Showdown.
The protocols it uses includes OpenVPN, IKEV2, LT2P, and WireGuard. IP Vanish maintains a Zero Log Policy so that none of your information is sold out to a third party.
IPVanish
Connect to highly encrypted and fast servers for the best experience in Hunt Showdown!
All the VPNs listed above provide the best security and protection to players of Hunt Showdown.
We carefully selected our Hunt Showdown VPN options from the thousands of VPNs because they've made a mark in the market.
We strongly advise you to use a VPN server close to you if you really need a robust speed while gaming. This is because a server farther from your location can cause more lag and spike your ping.