No Man's Sky is an amazing survival game based on exploration and is available on several platforms, including Xbox One, PlayStation 4, and Microsoft Windows.
It comes with amazing graphics, a great storyline, and 4 modes: exploration, survival, combat, and trading. Despite being such an amazing game, connection issues make it practically unplayable.
Nothing is more frustrating than experiencing lags, high pings, and other connection issues while in the gameplay.
Fortunately, gamers can use a VPN to increase Internet speed fix connection issues, and enjoy playing their games in peace.
When playing No Man's Sky through a VPN connection, you'll be able to route your traffic through one of the VPN's servers, giving you a high-speed option that is faster than your ISP's server.
However, not all VPNs are made equal. There are some best-suited options for this purpose and in this article, we are going to take a look at some of them.
Is No Man's Sky a multiplayer game? 
Yes. No Man's Sky is now a multiplayer game. It was not initially released as one, but as it was updated over the years, the option was included, allowing 2-4 gamers to play online, up to 32 on PC and 8 on console.
However, when encountering other players on a console, you cannot communicate with other players via text like on a PC. You can only use VoIP.
You can play No Man's Sky multiplayer irrespective of the country you are in. All you need to do is ensure you're online, then go to the 'option' tab in your main menu, then select 'network'.
From there you click on 'View No Man's Sky Friends List' any of your friends from the list.
What are the best VPNs to use with No Man's Sky?
Based on our extensive tests with the game, we complied a list of the top-performing VPNs for it. We considered server availability, connection speed, ping rates, and ease of use.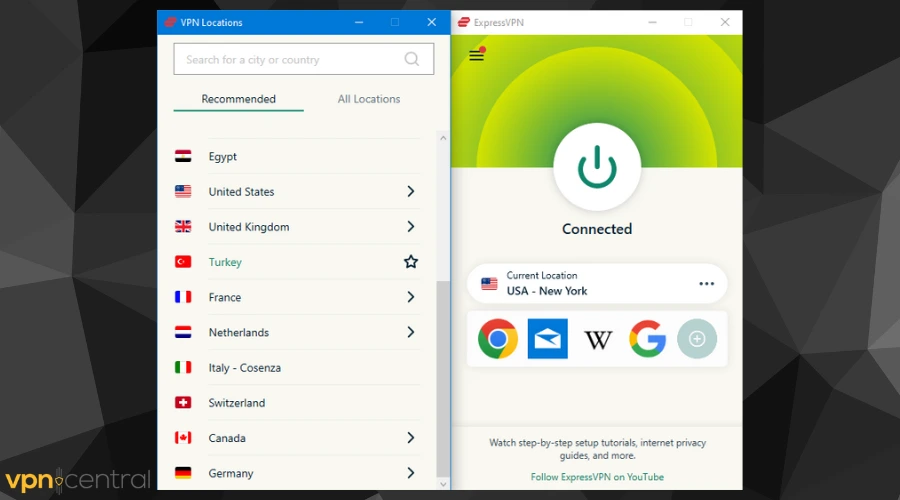 ExpressVPN is one of the fastest VPNs around, and this claim has been confirmed by a lot of users. It delivers internet speeds of up to 630mbps.
This VPN also provides reliable protocol options, including its super-fast Lightway protocol, developed by the ExpressVPN team. It's a good configuration choice to fix No Man's Sky lag. 
ExpressVPN has 3,000 servers in 94 countries and is based in the British Virgin Islands, which makes it secure because the country doesn't have data log laws.
Furthermore, it uses the industry standard 256-AES encryption and 4096 bits RSA certificate.
With these many performance-oriented features, ExpressVPN can help you fix No Man's Sky lost connection to services errors, latency problems, low FPS, and other similar issues.
The VPN client provides apps for different platforms including macOS, iOS, Windows, Android, and Linux.
You can connect your No Man's Sky console to its dedicated router and enjoy a fast and secure connection.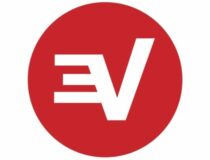 ExpressVPN
Fix No Man's Sky connection issues by using this VPN with dedicated gaming servers!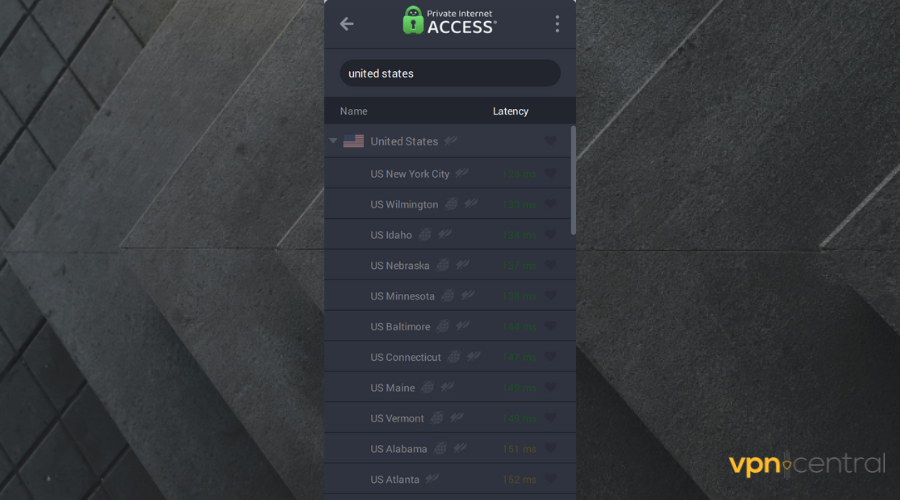 When it comes to fixing connection issues on No Man's Sky, you can always depend on PIA. A lot of people use it as their preferred VPN solution because of its high number of servers.
The VPN has over 35,000 servers in over 80 locations which you can route your network through.
PIA ranks among the top VPNs because of its torrenting performance and its ability to bypass geo-restrictions.
It also has a customizable security option that protects you against cyber attacks in addition to the fast option it provides.
It uses encryption algorithms like AES-128 and AES-256 to offer military-grade security to its users when connected to its network.
This VPN also offers a great option if you're on a budget, being one of the VPNs with the lowest one-month subscription rate.
Its apps are available on all major platforms including Windows, macOS, and iOS, and you can even connect through a router.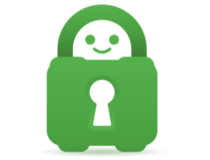 Private Internet Access
Make the most out of your online gaming with this resourceful VPN!
3. CyberGhost – rigorous privacy features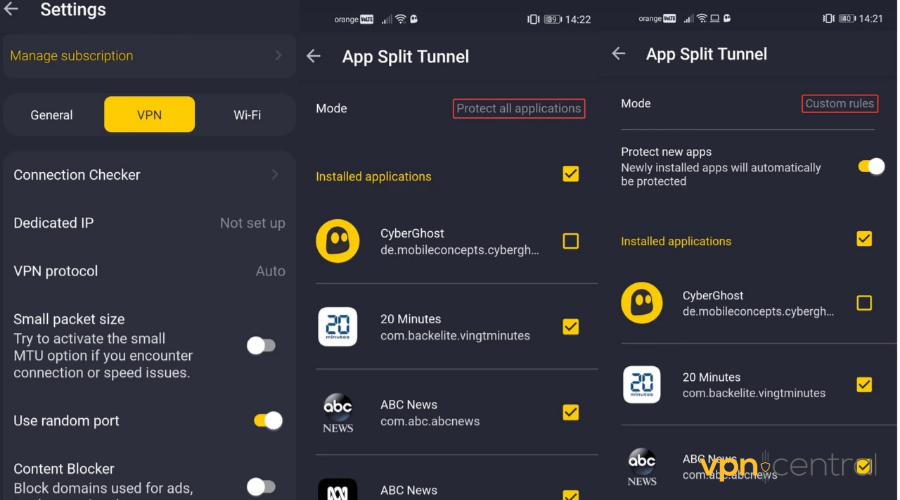 Another VPN that's perfect to use for No Man's Sky is CyberGhost. This Romania-based VPN averages a speed of 548Mbps making it one of the fastest VPNs available in the market.
The VPN was developed by Kape technology and is packed with security features and superfast servers.
These fast servers which are well over 9,000 and pan across 91 countries make it perfect for intensive activities like online gaming.
Cyberghost follows a strict no-log policy and is located in Romania which is outside the 5/9/14 eyes country, so you don't have to worry about the safety of your data.
It has native apps available for Windows, macOS, iOS, Android, Linux, etc., and you can even download Chrome and Firefox browser extensions for free.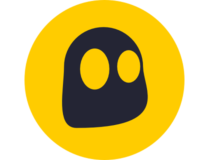 CyberGhost
Play No Man's Sky with increased privacy and peak Internet speeds!
4. Surfshark – best for multiple devices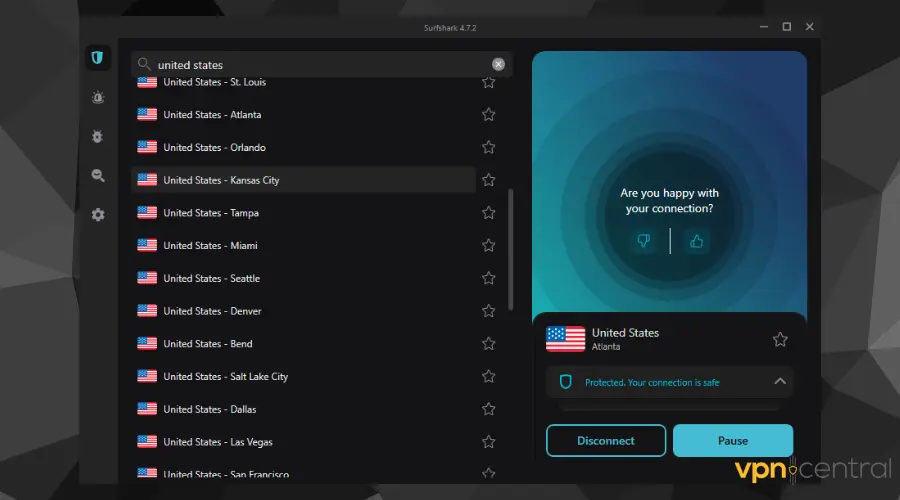 Surfshark has 3500 servers in 95 locations providing ample connection options to play No Man's Sky.
Most of these servers are located in the U.S, spread out across 24 locations, also making the best option if you're playing No Man's Sky from the U.S.
Surfshark network is P2P friendly so it's easy to torrent with it. In fact, it's one of the best VPNs to use with qBittorrent and similar clients.
What even makes Surfshark more interesting are its 14 Multi-Hop servers which you can choose from to add an extra layer of security to your connection.
It works by routing your traffic through 2 locations instead of one.
This VPN provides you with 4 VPN protocols to encrypt and secure your online activities.
Apart from the standard IKEv2 and OpenVPN, Surfshark is also compatible with open WireGaurd in all operating systems and offers Shadowsocks to people living in countries with a lot of internet censorship.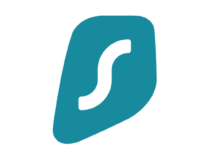 Surfshark
Play uninterrupted No Man's Sky sessions with this fast and private VPN!
5. NordVPN – great for undetected connections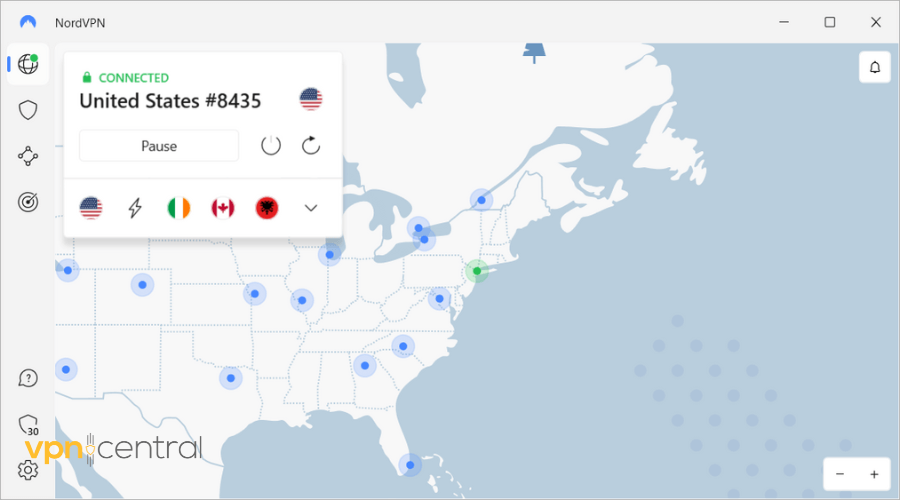 With millions of downloads and 4.5+ on the Apple App Store and Google Play Store, NordVPN has proven to be a reliable VPN to play not just No Man's Sky but any kind of game.
It has 5500+ servers in 59 countries providing the fastest connection speed to its users.
The company provides a strict no-log policy to ensure that your activity and information are not stored and sold out to third parties.
It has a threat Protection feature that can be activated to give you access to an in-built ad and third-party tracking blocker as well as protection against malware.
In a case where the connection is disrupted while you're Online, Nord's customizable kill switch is always there to protect your connection.
It disables your internet connection immediately and keeps you from accidentally exposing your connection.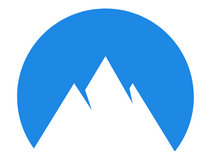 NordVPN
Hide your traffic and gain access to thousands of fast servers, ideal for gaming!
6. Hide.Me – fast and p2p-friendly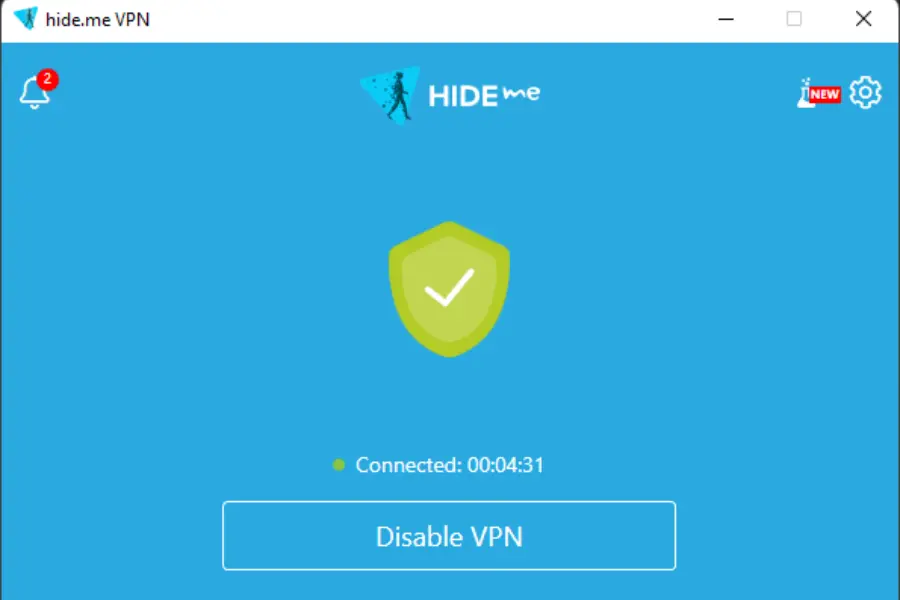 In addition to having a free plan, Hide.me is reputed to be safe, fast, and P2P friendly.
Its free plan offers 5 Von servers and limits data usage to 10GB per month. The VPN is great for playing No Man's Sky because of its P2P friendliness.
Its headquarters is in Malaysia, which is a privacy-friendly jurisdiction.
Malaysia's laws do not mandate VPN companies to keep logs of users' connections or network activities.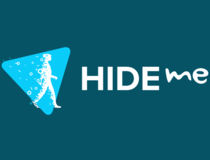 Hide.Me
Imrpove connectivity with this reputable VPN for No Man's Sky!
7. Vypr VPN – proven zero logs policy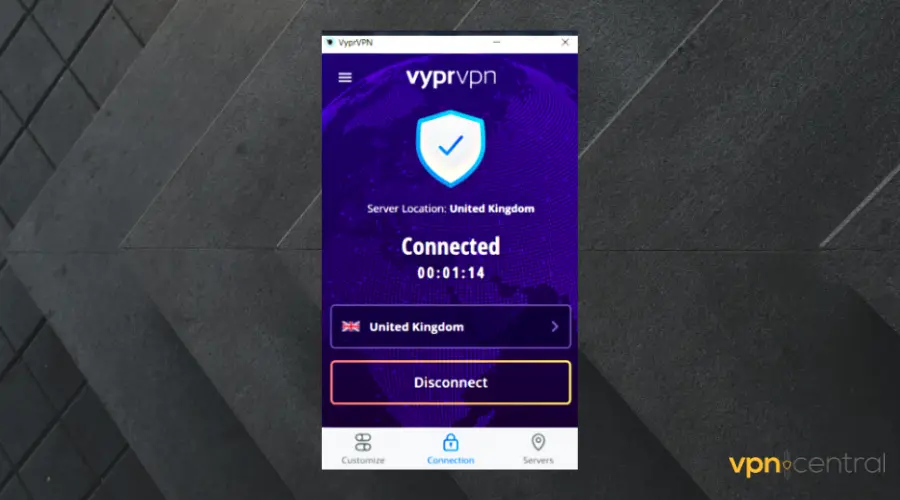 The Swiss business Golden Frog created the VyprVPN. This VPN has over time upgraded its services and upheld its no-log policy to make sure users' information is not saved.
It has a network of over 700 servers spanning 70 countries. The VPN makes apps for Windows, macOS, iOS, and Android devices.
Switzerland is known for having strict pro-privacy laws and this is where the VPN's headquarters are located.
This means it is not necessary for the VPN service provider to keep data logs, as the law doesn't force them to do so.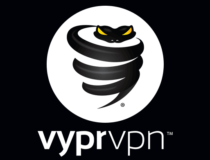 VyprVPN
Say goodbye to connection problems and enjoy seamless gaming sessions in NMS!
Like any online game, No Man's Sky can sometimes underperform because of connection problems. High-ping, lag, lower FPS, and other No Man's Sky issues can easily be solved if you use a suitable VPN.
Even though good VPNs require subscriptions, they are a good investment if you want seamless online connections and top-level privacy.
Let us know if you use any of these VPNs and what your experience with them is.
---