If you try to watch Binge from Japan, you will receive an error message that says You don't have permission to access "http://auth.streamotion.com.au/authorize? on this server.
Truly disappointing, right?
Yes, it is.
This happens because Binge uses geo-blocking to prevent users from outside of Australia from accessing the service. However, to bypass this and watch Binge in Japan, you will need to use a VPN.
What does a VPN do?
A VPN will encrypt your internet traffic and make it appear as if you are connecting to the internet from Australia.
This will allow you to access Binge without any problems.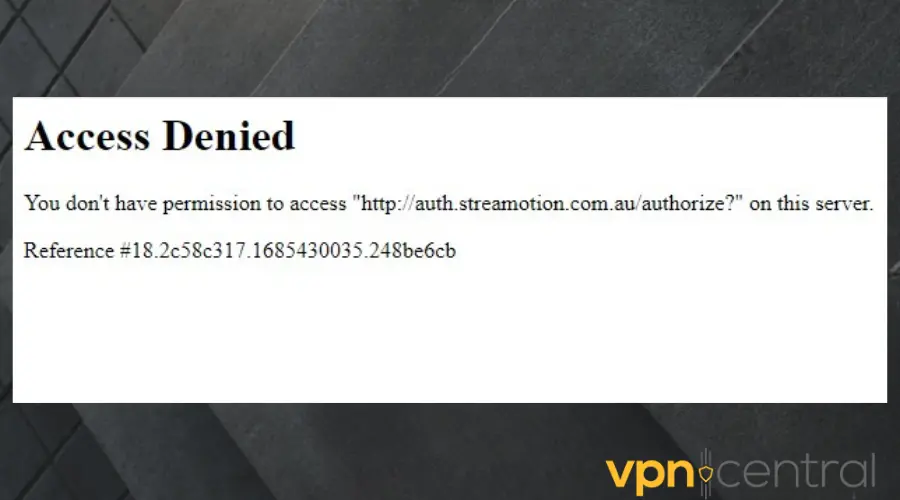 Why do you need a VPN to watch Binge outside of Australia?
Using a VPN to watch Binge is a great way to access all of the content that is available to Australian users. It also works to protect your privacy and security when you are online.
Here are a few reasons why you need a VPN to watch Binge outside of Australia:
Geo-blocking restrictions: you can enjoy unrestricted access to Binge's library using a VPN.
Overcome ISP throttling: By using a VPN, you can bypass ISP throttling and enjoy a smoother streaming experience on Binge.
Improve network speed: Using a VPN may affect the quality of your internet connection positively.
Having said this, how can you effectively set up a VPN to watch Binge in Japan?
Scroll down to the next section to find out!
How to watch Binge in Japan?
Not all VPNs possess the same quality. While some may be able to bypass geo-blocks, others fail terribly. In this guide, we recommend ExpressVPN as it delivers top-notch services.
To use ExpressVPN to watch Binge in Japan:
Download and install ExpressVPN app to your device.

Log into the app with your correct details.

Click on the ellipsis to display the server list.

Choose any Australian server of your choice.


Go back to Binge and try to access it again. We successfully unblocked the restriction on this website.
Why do we recommend ExpressVPN?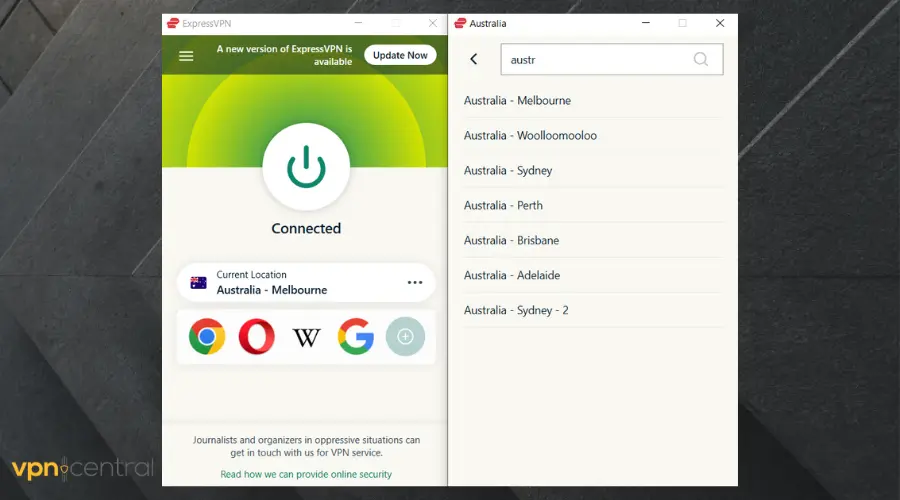 ExpressVPN offers a vast network of 3000+ servers strategically located across the globe.
This also includes 5 server locations in Australia, specifically located in Sydney, Melbourne, Adelaide, Brisbane, and Perth.
With it, you can watch Binge from Japan, Europe, or any other place where it's geo-restricted.
By having such extensive server coverage, users can easily connect to an Australian server and access Binge without any difficulties or complications.
Extra useful features:
Five simultaneous connections
30-day money-back guarantee
Split tunneling
Unlimited bandwidth
Kill switch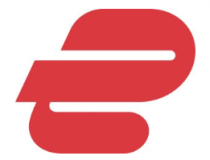 ExpressVPN
Easily unblock Binge in Japan with this streaming-optimized VPN!
Summary
It's no news that streaming websites like Binge controls the content users outside its supported region can view. This is done in order to honor licensing agreements and copyright laws.
However, thankfully, a VPN can help you spoof your location by masking your original IP address and assigning you a new one. With the use of a VPN, you can easily watch Binge in Japan.
---