Talk about intriguing MMOPRG online games, MIR4 is some people's favorite war game. The action game is available on PC and mobile devices, with an option for multiplayer.
However, it is not all fun and games with this K-fantasy game, as it is with other online games. Why?
Security, privacy, connection speed, and a few other factors can be significantly impacted when you play games online.
But we reveal the good news and solution in this article with a review of the best VPN for MIR4 that will make this multiplatform adventurous game get better security and speed.
Why do you need a VPN for MIR4?
Using a VPN for MIR4 comes with a lot of benefits. While each user's needs may vary, we find that many online gamers find the most features of paid VPNs remarkably useful in the following ways:
➡️ Stop online tracking
➡️ Lower ping and lag with fast servers
➡️ Prevent phishing scams
➡️ Stop ISP throttling and monitoring
➡️ Bypass restrictions and stay ahead of game updates
➡️ Prevent data leaks
➡️ Lift IP bans and other restrictions
➡️ No logs policy to protect data even in case the VPN is hacked
Keep in mind that not all VPNs are capable of offering all these benefits, which is why it's important you pick a good service with reliable servers. 
How can I fix high ping and lag with a VPN for MIR4?
Get an ExpressVPN subscription plan. We use this VPN because it has dedicated gaming servers and unbreakable encryption.
Download and Install the VPN software to your device.
Log in with the activation code.
Choose a server and connect.
Head to MIR4 and launch the game. With a different IP (given automatically by the VPN) you'll be able to get back in the game.
Choose the closest server to you, that generally works wonders on your speed and fixes high ping and lag in online games.
Best VPNs for MIR4
We bring you the best VPN for mir4 for a remarkable gaming experience with a spark of security and privacy.
All are great for MIR4, but each has its own specific benefit, so make sure to check them all and find your best match!
1. ExpressVPN – best VPN for smooth gaming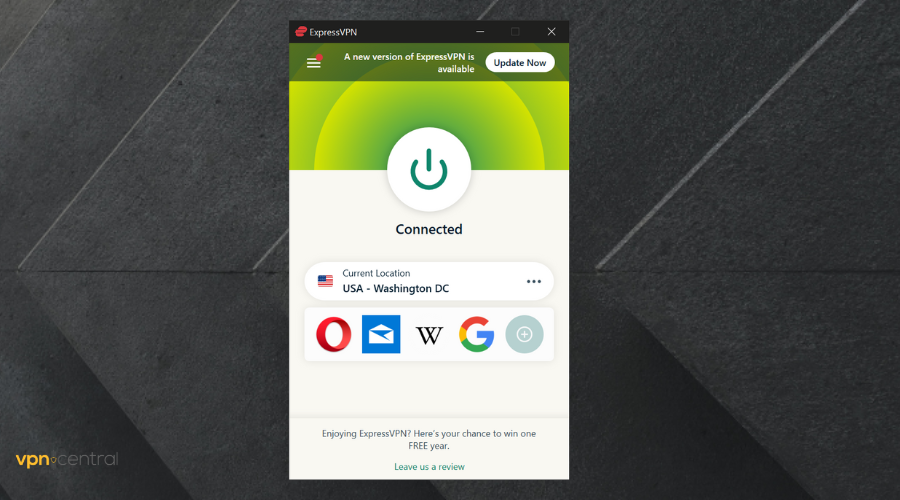 ExpressVPN is among the most respected VPNs in the industry and is great for ensuring fast speed and fixing connection to server lost and other issues in MIR4.
The VPN is paid, and subscribers will have access to a vast array of security and privacy features as they play MIR4 on their Windows, Mac, or mobile devices.
Using a VPN for MIR4 eliminates the worry about tracking. Internet Service Providers can track your activity and throttle your speed if you use up too much data.
With ExpressVPN connected to a server as you play MIR4, you are sealing every possible loophole for hackers and scammers.
The VPN comes with industry-standard encryption.
It also offers 24/7 customer chat support for troubleshooting and a user guide.
Other notable features of ExpressVPN are:
Multiple VPN protocols
VPN Killswitch
Split Tunneling technology
Smart DNS service
Up to 7 simultaneous users
256-bit encryption technology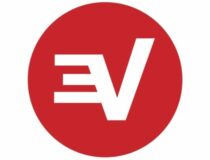 ExpressVPN
Connect to ExpressVPN to fix latency issues and get the best connectivity in MIR4!
2. NordVPN – strong servers and impressive security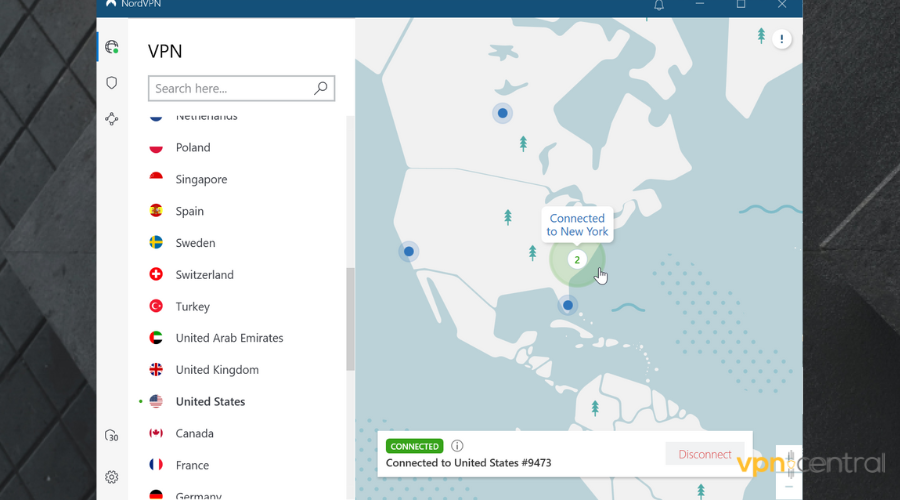 The list of the best VPNs for MIR4 is not complete without mention of NordVPN. The VPN is an industry-recognized solution provider in the online market.
For an exploration of Nord VPN for MIR4, you will have to make a certain fee, after which you will be provided with a login.
NordVPN boasts of impressive malware and ad-blocker, which helps to cut interruptions while playing MIR4.
That's not all, you will find Nord VPN particularly helpful in bypassing geo-restrictions with games or other online content.
More notable features of Nord VPN include:
Impressive CyberSec feature
Powerful encryption technology
VPN Kill Switch
Split tunneling technology
Up to 6 simultaneous connections
Multiple VPN protocols including Open VPN, Nordlynx, IKEV2/IPSEC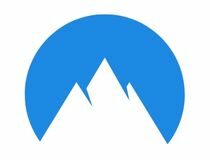 NordVPN
Protect your data in gaming servers and boost perfromance with NordVPN's premium speed!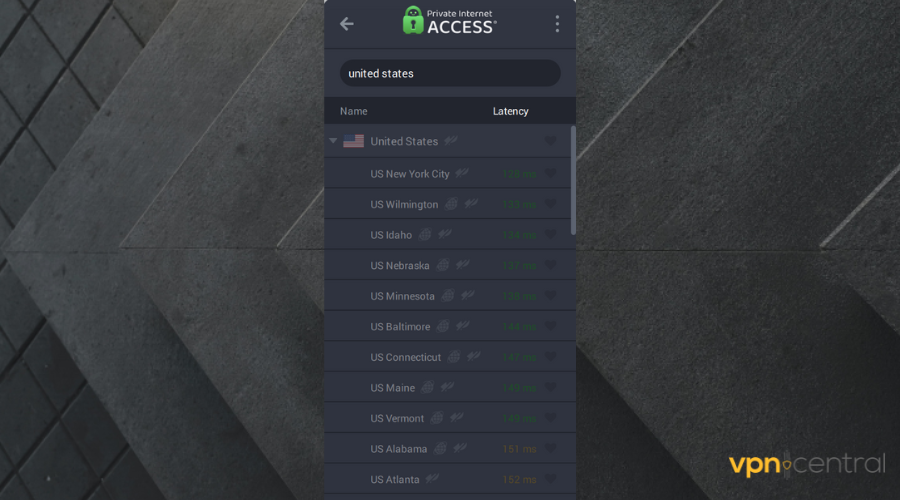 Private Internet Acess is one of the best VPNs for MIR4 that's capable to offer you access to largest VPN server network in the world.
Having a lag-free server is important when you're looking to have fun with MIR4. The paid VPN offers multiple security and privacy benefits suitable for utmost privacy as you turn on your devices.
It becomes interesting when you realize PIA VPN has a strict no logs policy and helps to improve bandwidth throttling even when on low latency.
PIA boasts 35,000 servers globally, with each being strong and withstanding enough to offer users swift speed and a zero-congested network,
Other notable features of PIA VPN are:
Military-grade encryption technology
Up to 10 simultaneous connections
Split tunneling technology
MACE Ad blocker and Malware Security
33000+ Servers across 73 countries
Zero logs policy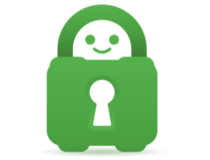 Private Internet Access
Connect to a low-ping server to get the best gaming experience + online privacy, thanks to PIA VPN!
4. CyberGhost – industry expert in privacy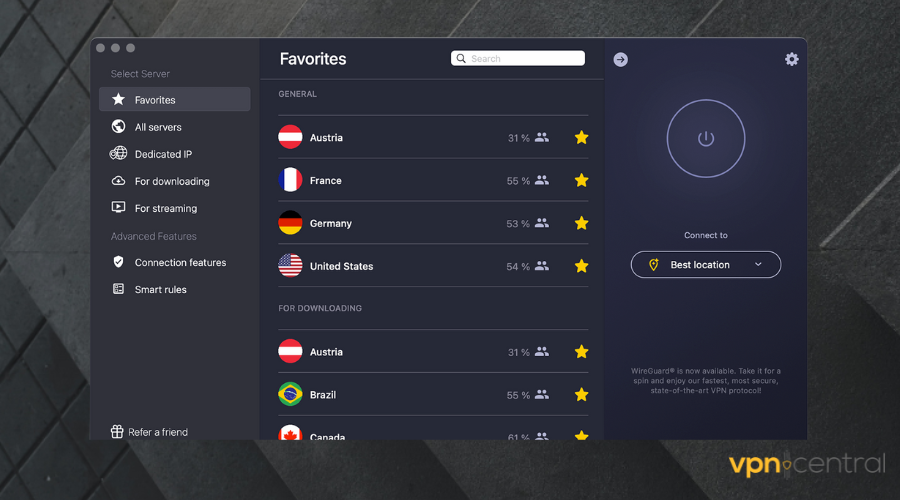 CyberGhost gives that awesome gaming experience you want online, which makes it one of the best VPNs for MIR4, thanks to its many years in the security and privacy economy.
It's a paid VPN service but offers a wide range of benefits to paid users. Using this VPN for MIR4 eliminates the risks posed by accessing the gaming platform.
What kind of risks? DDoS attacks are happening frequently on gaming servers, plus there are thousands of gamers with malicious intentions that will try to steal your data, which is partially revealed by your IP.
The VPN boasts of over 7700 strong servers. This gives you the possibility to find a strong connection regardless of where in the world you are locted.
More notable features of CyberGhost are below:
Standard AES 256 Encryption technology
NoSpy Servers
Up to 7 simultaneous connections
Multiple VPN Protocols including IKEV2/IPSEC, OpenVPN
Thousands of servers in 97 countries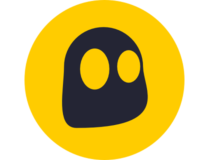 CyberGhost
Get the best gaming experience by connecting to CyberGhost VPN!
5. Surfshark – unlimited simultaneous connections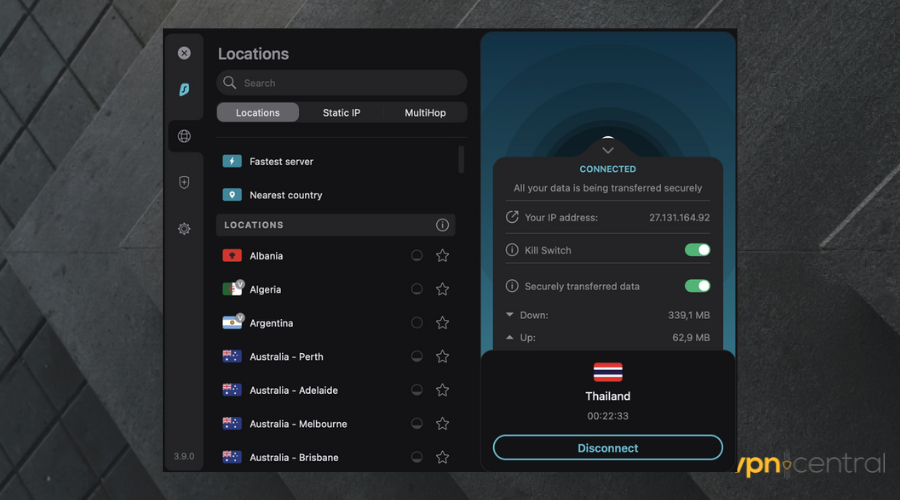 Using Surfhsark VPN for MIR4does not only allow for a fast and zero lag gaming experience but also keeps your data safe as you have fun on whether private or public connections.
Surfshark takes the game to another level by offering an unlimited simultaneous connection, making it suitable for use by family and friends.
Furthermore, it employs the latest encryption technology to keep users' data safe and hide from ISPs and hackers.
Surfhsark VPN connected while on MIR4 presents fast and no lag gaming.
Other notable features of Surfhsark VPN are:
Unlimited simultaneous connections 
Smart DNS service for Unique address 
Ad and Malware blocker
3200 Servers in over 65 countries.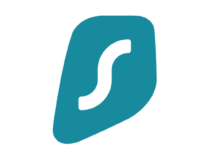 Surfshark
Enjoy fast and uninterrupted gaming on any network with this reliable VPN!
6. Hide.me – VPN with free trial and modern Security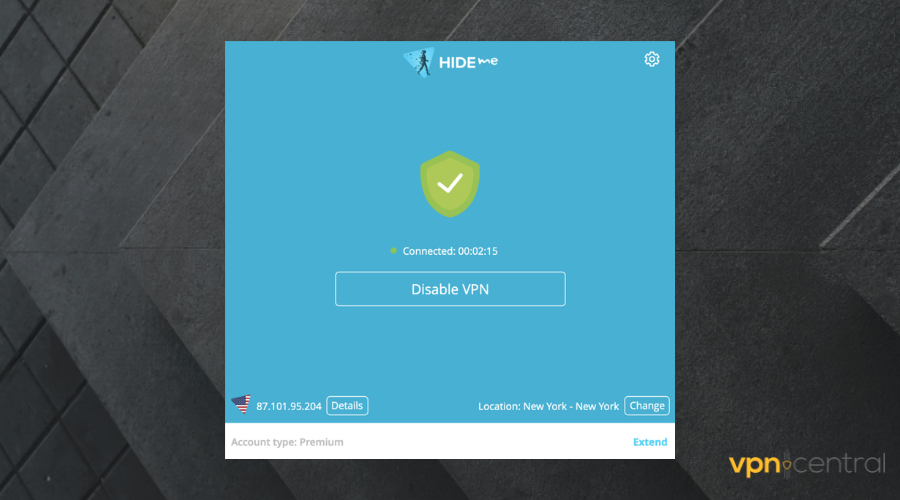 Are you looking to have a fast and seamless game without spending much at first? Then you can have Hide.me VPN connected before accessing your intriguing MIR4 game. 
Hide.me offers a free version, making it a great choice for gamers who wish to test the waters before spending on the entire product itself. 
For games, however, it's recommended you get the paid version because it has unlimited bandwidth and data.
As you move through the game, Hide.me leaves no loophole & protects your device data, and prevents it from leaking to hackers or advertisers who use and sell data. 
Hide.me leverages the latest encryption protocol, which hides your data completely and makes it unreadable to potential hackers.
Among features that MIR4 will benefit from using Hide.me VPN are:
AES 256 Encryption
Free trial
Customer chat support
Fast and secure servers
No logs policy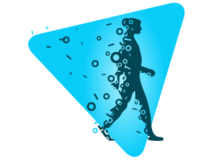 Hide.me
Use Hide.me to get lag-free gaming in MIR4 whilst keeping all your private info protected!
7. IP Vanish – efficient international server coverage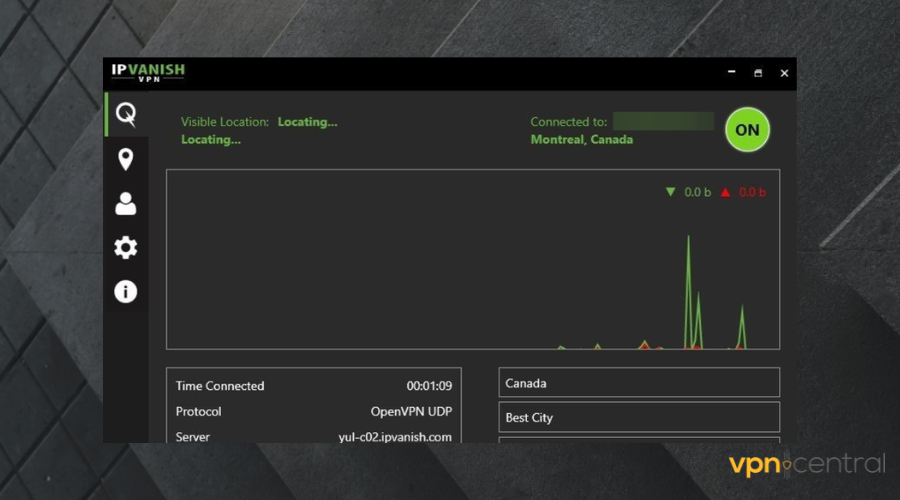 Decided to use a VPN for MIR4? IP Vanish comes to our list of the best VPN for MIR4 thanks to its strong and diverse server coverage. 
Gamers have multiple strong options of servers to connect to and play MIR4 safely.
IP Vanish VPN is paid, like most others, and upon subscription, you can have unlimited simultaneous connections including Windows, Mac, and mobile devices.
From a powerful encryption technology that keeps data safe to unwavering VPN protocols that allow for multi-device use, we believe IPVanish will make a great VPN for MIR4 anytime, any day.
Some other notable features to explore are:
Multiple protocols including OpenVPN. IKEV2, L2TP, WireGuard, etc.
Affordable 
Strict no logs policy 
AES 256-encryption grade
Over 1900 servers in 70 countries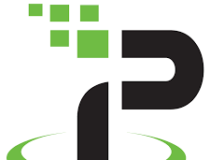 IP Vanish
Connect all your devices to IPVanish to get fast and secure MIR4 sessions everywhere!
How to get unbanned with a VPN for MIR4
→ To lift bans, you should use a reputable VPN with strong encryption and no data limitations. You can use the guidelines at the beginning of the article to get a new IP using a VPN.
→ We also recommend you delete your MIR4 and Steam cache so there's no digital footprint left of your previous sessions (pre-ban).
With a VPN, you get to stay ahead of updates that aren't available in your region yet, simply by switching to servers in regions where they are available.
Using a VPN for MIR4 holds multiple benefits. While the online gaming community often complains of server lags and irregularities, VPN users will rarely face these when they connect via private and secure servers. 
---