ExpressVPN
Best VPN we have tested for:
Gaming
Streaming
Privacy
Unblocking
Surf the internet anonymously now at a super offer!
ExpressVPN offers 3 months free for any 1-year plan. Get it now and benefit from:
Best privacy protocols and military-grade encryption
Geo-restriction bypassing for streaming services and websites
Access to dedicated gaming servers
Unlimited number of connections to different locations
DayZ is one of the most challenging open-world survival games you'll ever find on Steam. Set in a post-apocalyptic world, you must fight other players and zombies to survive a harsh environment, make alliances, and do everything you can to stay alive.
You can play DayZ online with friends or strangers. Unfortunately, many players report significant lags that prevent them from enjoying the game.
And, when we're talking about a game like DayZ where you respawn from the beginning with each death, it becomes critical to eliminate any delays.
Luckily, you can solve your problems by using a VPN to improve ping. You just need a VPN service that equips you with many servers and which focuses on speed. Besides, a VPN can also protect you from DDoS attacks.
Why should I use a VPN for DayZ?
In the first place, a VPN can be an effective method to eliminate high ping from this survival gameplay. Usually, you can stop laggy performance using server locations where the connection is faster.
Even though players claim that VPNs may increase ping, it's certainly possible to reduce your ping score with the proper VPN servers in different locations.
What are the best VPNs for DayZ?
We have in-house privacy experts that are gamers; so we've asked them to make sure that at least some of these VPNs will help with the ban that you're facing.
However, from time to time, some of the IP addresses that are being used in the game are being detected and you're getting the error below: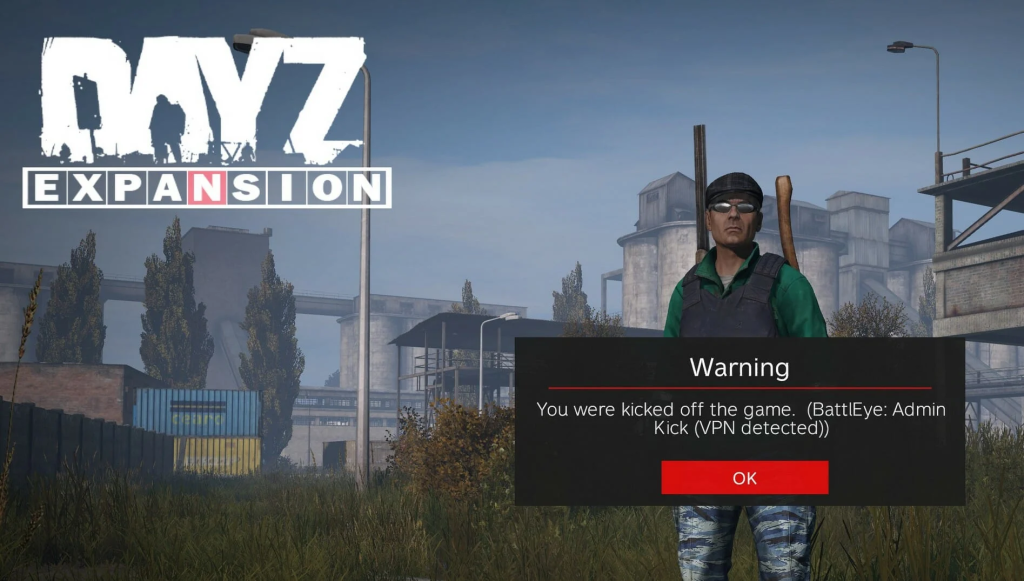 That's why we're suggesting picking one VPN from the list below to get back to your game and not risk getting your VPN detected again.
And we would absolutely love it if you'd help us improve this article by telling us which VPN gave you the most admin kicks in the game.
1. NordVPN – strongest privacy features
Created by Tefincom & Co., S.A., NordVPN has something that the other two VPN apps on this list don't: obfuscation mode.
Several DayZ users have reported that they got kicked out of the game for using a VPN service.
However, if you pick NordVPN, you can obfuscate VPN traffic to hide the fact that you are using VPN. So, if you get kicked by the admin in DayZ for using a VPN or proxy, try NordVPN.
The downside is that it requires more bandwidth to encrypt VPN traffic, which negatively affects your connection speed. It allows 6 simultaneous connections.
What you should know about NordVPN:
+5,400 VPN servers in 59 countries
Custom DNS servers
Works with Windows, macOS, Linux, Android, iOS, Chrome, Firefox, Opera
Zero-logging policy
30-day money-back guarantee (no free trial)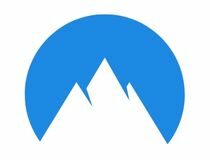 NordVPN
Hide the fact that you are using VPN to circumvent VPN blocks while playing DayZ.
If you're looking for the best DayZ VPN, pick Private Internet Access. Developed by Kape Technologies, PIA can reduce ping and delays while you're playing DayZ so that you can focus on surviving in the game.
PIA has an impressive network of servers to make sure that you will always get the best possible speed during gameplay. You can connect up to 10 devices from the same PIA account.
This high-end solution is suited for gaming needs due to its advanced privacy technologies and extremely fast servers worldwide.
What PIA offers:
+3,200 servers in 80 countries
Exclusive DNS servers to keep you safe
Work with Windows, macOS, Linux, Android, iOS, Chrome, Firefox, Opera
Strict no-logging policy
30-day money-back guarantee (no free trial)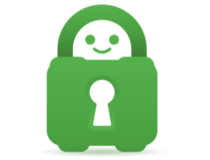 Private Internet Access
Don't exit DayZ because of lags when you can eliminate them with PIA.
3. ExpressVPN – speedy server locations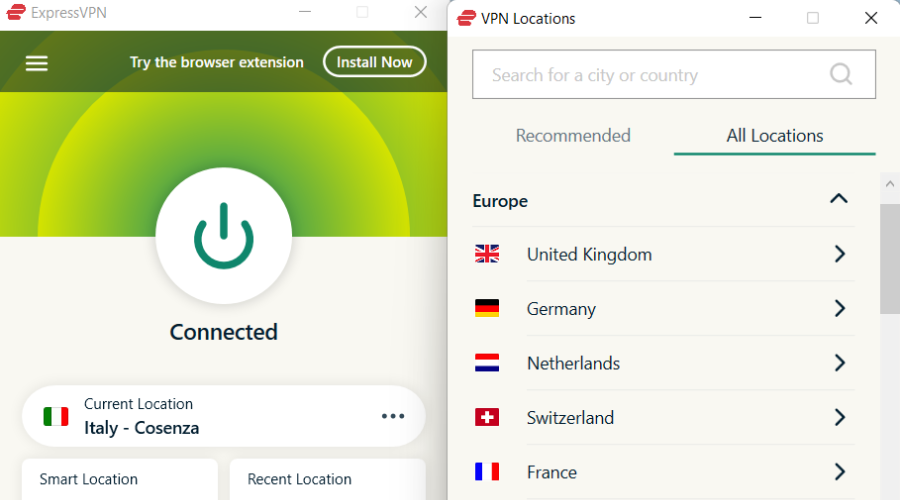 ExpressVPN is a valuable choice to reduce laggy performance on DayZ and boost your connection. It's developed by Kape Technologies as well.
This privacy tool is well-suited for DayZ gameplay because it comes with a VPN speed test that stops ISP throttling and it offers you unlimited bandwidth.
You're also able to improve your gameplay as well due to useful VPN protocols that support your network speed and offer reliable infrastructure for gaming.
In addition, there is the latest data encryption for private online navigation or split tunneling advantage for more control over your privacy.
What ExpressVPN offers:
Network kill switch
Fast servers in 94 regions
Optimized protocols
TrustedServer technology
Private DNS for every server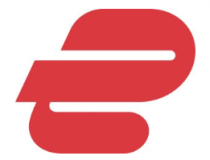 ExpressVPN
Benefit from low in-game ping using this flashy VPN connection with optimized servers for gaming.
One of the fastest VPNs for DayZ is CyberGhost VPN. It's a virtual private network solution owned by Kape Technologies, which delivers excellent speed and offers numerous VPN servers.
This VPN software delivers top-notch protocols that contribute to reduced ping in your gameplay. You have reliable protocols like OpenVPN or WireGuard for better connection speed.
When using CyberGhost VPN, you can connect from up to 7 devices at once. Besides, it's the only free VPN for DayZ on this list, and it's compatible with many platforms.
What CyberGhost VPN offers:
+6,400 servers in 89 countries
Private DNS to guard your DNS requests
Made for Windows, macOS, Linux, Android, iOS, Chrome, Firefox, Opera
No identifying logs
45-day money-back guarantee (1-day free trial, no credit card)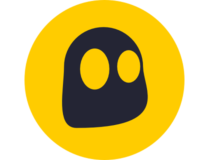 CyberGhost
Improve your ping and reduce lag when playing DayZ with your friends.
5. VyprVPN – access for blocked web content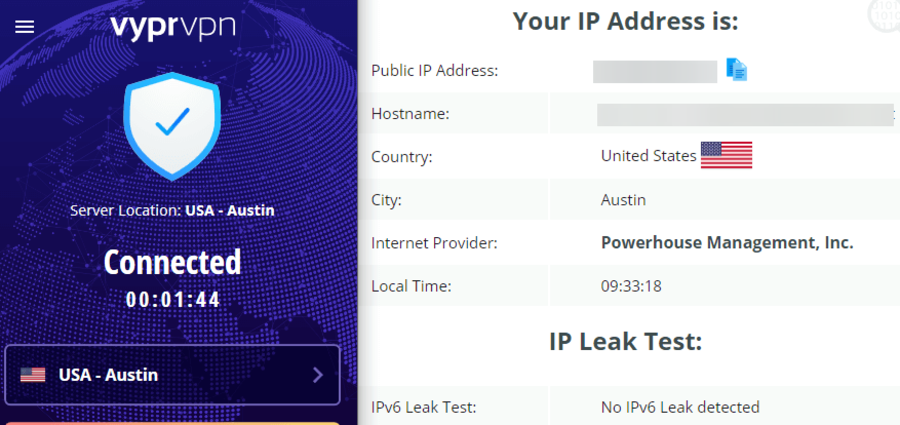 This VPN software is developed by Golden Frog provider and can help you remove lag from DayZ with its 10x faster server connection globally.
VyprVPN comes with 700+ servers available around the world from North and South America, to Europe and Asia. More so, all the locations offer high-speed connections without throttling.
In this regard, you have the Chameleon defense that will take care of slow Internet issues due to bandwidth limitations that may generate high ping or lag.
You can therefore resolve DayZ's low performance with useful protocols of this VPN and great encryption for more data privacy.
What you should know about VyprVPN:
DNS leak protection
Fastest server connection
Kill switch benefits
No log data policy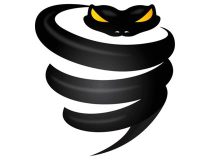 VyprVPN
Improve your game high ping on DayZ with the strongest VPN network with quick servers.
How to use a VPN for DayZ?
If you still wonder how you can use the VPN connection to eliminate lag from DayZ game sessions, this is how you can simply do it:
Get your VPN subscription. (ExpressVPN is recommended)
Install the VPN software on your PC.

After this, launch the interface on the desktop.
Find a server location with high speeds for DayZ.

Press the big Power button to connect.
Enjoy your surviving gameplay.
DayZ is a one-of-a-kind game that deserves your undivided attention. It's incredibly challenging and satisfying to play.
However, high ping definitely takes away from it, especially because you can't risk dying in the game due to a technicality.
However, the three VPN solutions above should help you overcome this issue. Private Internet Access is the best DayZ VPN thanks to its superior speed and a large network of servers.