Every gamer has experienced a sluggish internet connection at a crucial time, especially when playing online games. This determines whether you succeed or fail in a PC game like Rainbow Six Siege.
For the best and fastest gaming experience, use a reliable VPN. You may not be aware, nevertheless, that a great VPN for PC will also guarantee better security and protect privacy.
A solid VPN will use a form of by-passer (split tunneling) technology, which will allow you to go over the virtual private network protection, however, some specific websites and apps will only function with your real IP address.
Rainbow Six Siege hosts multiple servers online. But if you have a slow Internet connection during gameplay, it's time to look into solutions. The best way to fix it is by using a VPN to improve ping.
However, not all VPNs are right for the job, so we're here you help you find the best VPN to play Rainbow Six Siege and reduce ping.
Does VPN work on Rainbow Six Siege?
A VPN for R6 will work as long as you use it to switch servers and regions, which you can do in your settings to make it closer to your current location.
Using a VPN will significantly alter your path to the server in R6. Ping might possibly be improved, and you'd also need to get a VPN that supports adequate bandwidth for the game.
Why use a VPN on Rainbow Six Siege
A top-notch VPN for Rainbow Six Siege is an essential purchase for gamers.
Average costs to pay for your safety and have fewer worries about DDoS attacks
Bypass ISP throttling and smooth network congestion
Smooth network traffic through the wide server array
Secure your banking information when purchasing from Steam Store
With the right VPN for R6, it will be impossible to track your IP and impossible for anyone to hack you. Play games with your buddies while putting your worries in the hands of a powerful VPN for your devices.
What are the best VPNs to play Rainbow Six Siege?
1. ExpressVPN – Best used for smoothing traffic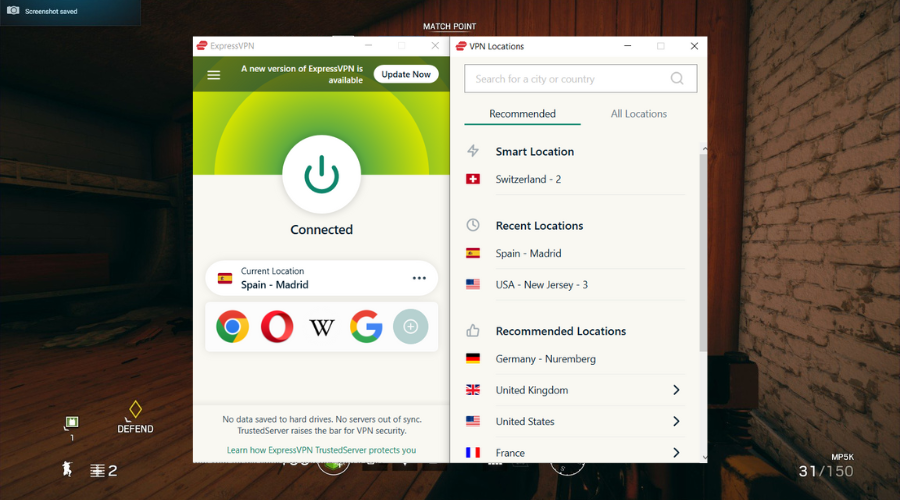 You can play Rainbow Six Siege while protecting your sensitive information and maintaining its privacy with ExpressVPN, which also allows you to view content that is restricted in your region and anonymize your traffic.
The industry-standard AES-256-GCM encryption used by ExpressVPN has been shown to be the highest encryption level currently available.
After doing an ExpressVPN speed test, we came to the conclusion that the company's promise to be the fastest is accurate.
This is a result of ExpressVPN's new protocol Lightway, which increased OpenVPN—the service's prior protocol—in speed by a factor of two.
Lightway is the greatest gaming protocol you can use for Rainbow Six Siege without getting banned because it is open-source, quick, and uses fewer lines of code.
What else you should know about ExpressVPN:
Split tunneling
DNS leak protection
Auto-kill switch
IP masking
Torrenting allowed
Unlimited bandwidth
30-day money-back guarantee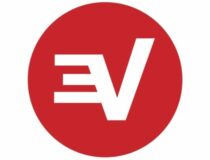 ExpressVPN
Versatile VPN that covers all your devices so you can enjoy seamless gaming regardless of your ISP.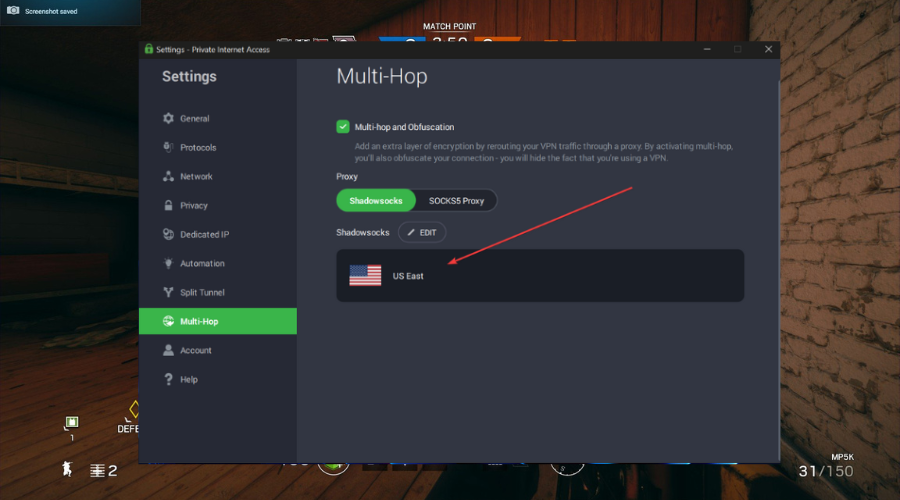 Private Internet Access (PIA) is yet another great choice when using a VPN for Rainbow Six Siege. Owned by Kape Technologies, PIA can boost your connection speed during gameplay by connecting you to a VPN server closer to the game server.
Using Private Internet Access, you can explore over 35,000 servers in 80+ countries.
It has private DNS to enhance your gaming experience, and you can disable data encryption if you want to further increase the connection speed.
Your geographic location is often taken into account when limiting internet access, and in some countries, government censorship may also prevent you from engaging in specific online activities.
The Multi-Hop connection from PIA VPN can get around these restrictions because it hides your real IP address, thus you may play Rainbow Six Siege without being banned or detected.
You need the additional security provided by a multi-hop VPN in the case of a totalitarian society to prevent your activity from being traced back to you.
What else you should know about PIA:
Static and dynamic IP addresses
Port forwarding and split tunneling
No identifying logs
30-day money-back guarantee
Strong and stable servers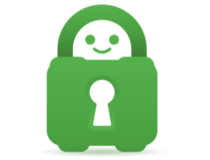 Private Internet Access
This uncrackable military-grade encryption algorithm is the industry gold standard so you can play games with ease.
3. CyberGhost VPN – Best to use for gaming servers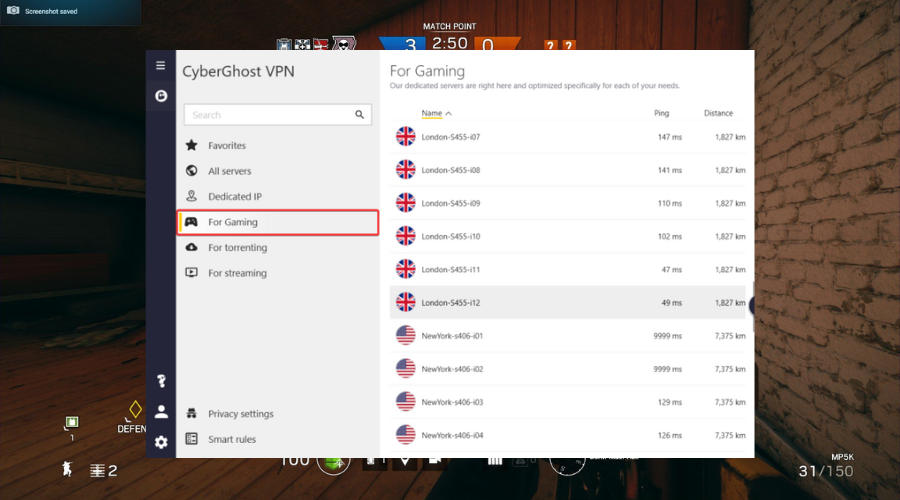 CyberGhost VPN is the only free VPN for Rainbow Six Siege on this list. It's also operated by Kape Technologies, bringing more than 9000 servers in 89 countries.
This VPN app is incredibly intuitive. It has exclusive DNS servers and DNS leak protection to keep you safe while you're gaming. Besides, CyberGhost is one of the best VPNs for protection against hackers.
Because CyberGhost VPN gives you limitless bandwidth, it is effective for gaming.
Additionally, its servers are prepared for gaming and streaming. This implies that you can play Rainbow Six Siege for as long as you like without running into any issues or being banned or found out.
You just need to be sure to connect to a server that is closest to you geographically while using CyberGhost VPN for gaming. By doing this, your connection can become faster, resulting in a reduced ping.
What else you should know about CyberGhost VPN:
Unblocks streaming services
Preserves your anonymity while gaming
No-logging policy
45-day money-back guarantee (1-day free trial without credit card)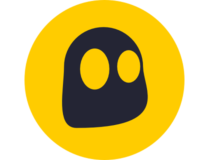 CyberGhost VPN
Unblock the most suited servers to play Rainbow Six Siege and stay anonymous and protected.
4. NordVPN – Best to use for specialty servers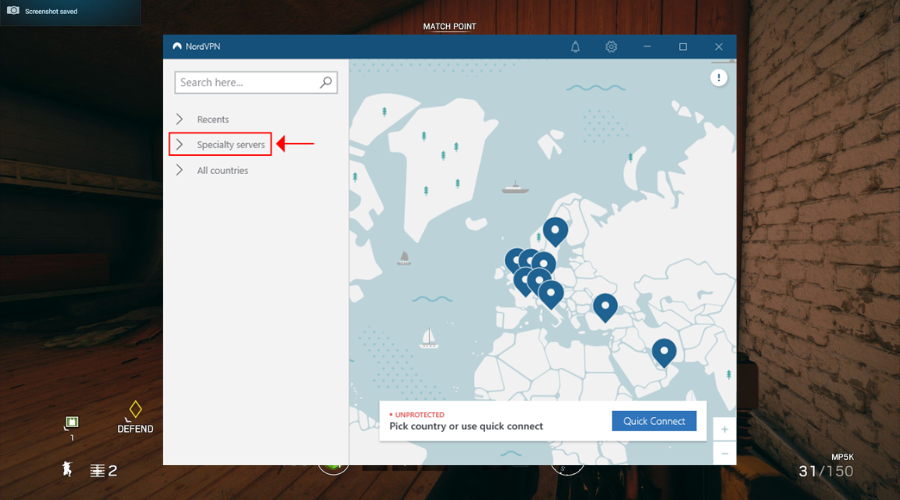 NordVPN is one of the fastest VPN apps that can help you comfortably play Rainbow Six Siege by reducing ping. It provides you with over 5,400 servers in 59 countries.
Designed by Tefincom & Co., S.A., NordVPN lets you quickly connect to the nearest VPN server, depending on where you are. It allows up to 6 simultaneous connections.
Your internet traffic is routed through two servers rather than one with Double VPN, encrypting your data and hiding your personal IP address twice.
This is the main advantage that sets Double VPN apart from Standard servers. Another great function combines VPN tunneling with the advantages of using The Onion Router (Tor).
The end result is a higher level of privacy, which is necessary for people who live in or travel through nations with strict surveillance.
Dedicated IP servers do the same tasks as Standard Servers, but only you can access the IP address.
Owning a dedicated IP address eliminates a variety of unpleasant difficulties that could arise from having individuals share the IP address while playing Rainbow Six Siege.
What else you should know about NordVPN:
Ad and malware blocker (CyberSec)
Supports torrenting and streaming
No data logging
30-day money-back guarantee (no free trial)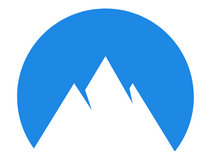 NordVPN
Chose your weapons and shoot for the ultimate anonymity and safe ground with the specialty servers.
5. VyprVPN – Best to use for Chameleon protocol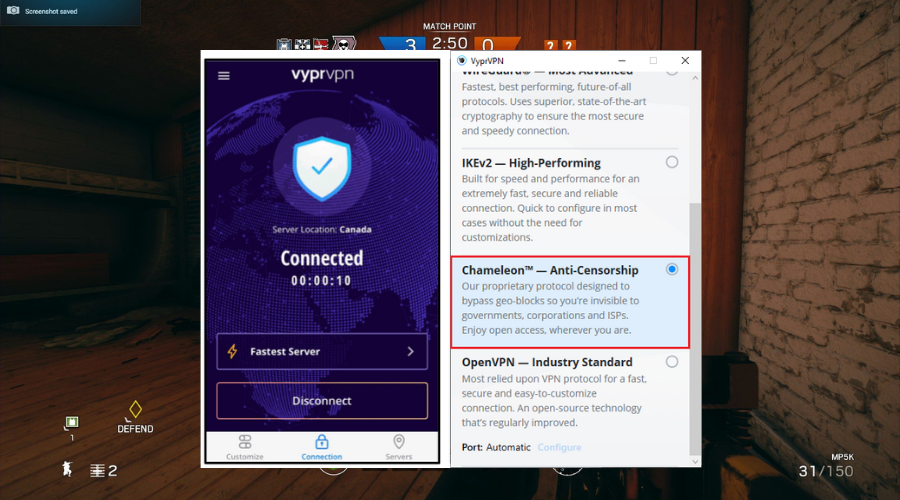 VyprVPN is a privacy-focused service that works best with Rainbow Six Siege's Chameleon protocol. They were founded in Switzerland, a country renowned for its robust privacy laws.
Additionally, VyprVPN has a robust feature set that includes several special capabilities.
Because of this, in naturally offer services like strong VPN protocols, reliable encryption, in-tunnel no-logging DNS servers, and a commitment to a no-logging policy that is strongly defined.
OpenVPN powers Chameleon, which is comforting because in-house encryption is not recommended because it has not undergone peer review.
However, Chameleon scrambles the packet metadata, making your communication immune to deep packet inspection (DPI) and so unblockable and undetectable.
What else you should know about VyprVPN:
Independently verified zero-logs policy
Successfully unblocks geo-restricted content
Wide platform support
No trial
Fast speeds when downloading large game packets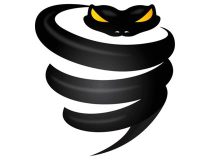 VyprVPN
If you want to know what's it like to be sleek and fast like a virtual viper while gaming, don't think twice about this VPN.
Can you get banned for using a VPN on Rainbow Six Siege?
Using a VPN won't result in a ban on Rainbow Six Siege. It merely gives the impression to Ubisoft that you are somewhere you are not, and this is not against the R6S or Steam ToS.
You need to be aware of various risks, as stated in the FAQs for Ubisoft and Steam support.
One of these is the information received when you sign in to Steam, Uplay, or launch a game, which includes your login and password.
The VPN offers direct connections that are encrypted. Moreover, data sent from your computer to game servers and Ubisoft servers passes through a VPN server, allowing the VPN to view your data while speeding up data transmission to the main server.
Can you be permanently banned from Rainbow Six Siege?
Certain behaviors will immediately result in a permanent ban from Rainbow Six Siege. These include in-game file manipulation, the use of macros, and toxic behavior—but not the use of a VPN to enhance gaming.
Your account may be permanently banned if you receive three bans of seven days each.
How to get unbanned from Rainbow Six Siege
You can appeal a permanent Rainbow Six Siege ban, but there is no guarantee that your account will be unbanned.
Appeals sent after a final review may be ignored, according to Ubisoft. To appeal a ban, you must first contact Ubisoft Support.
To summarize, Rainbow Six Siege is one of the best tactical shooters you can play online.
However, if you can't enjoy it anymore due to lagging or because your Rainbow Six siege connection failed, you shouldn't have to turn off the game and try it another day.
Instead, use a reliable VPN app like the one above to reduce your ping and improve the network connection. You can even make Rainbow Six Siege load faster by making a few simple tweaks.
---