Whether you're looking for privacy, security, bypassing geo-restrictions, or a combination of all of these functions, VPNs are your best bet.
VPNs allow you to virtually be anywhere in the world while still providing you with top privacy, internet speed, and security on the go.
They reroute your traffic via a private server enabling you to appear as if browsing from different parts of the world.
As opposed to a normal Internet connection, when you use a VPN your traffic is also encrypted. This means that your online activity is not detectable by tracers, your ISP, or even website cookies.
Why use VPN in Alberta, Canada?
Canada does have a few web surveillance laws put into place. They aim to combat crime and trace terrorism and other illegal activities that represent a threat to the nation as a whole.
In Alberta specifically, your data flows through both Canada and USA's data centers. Considering that the US jurisdiction allows unrestricted data access when necessary for investigation, you definitely need a VPN if you want to stay secure while browsing.
Other important benefits that come with using a VPN include:
🟢 Access geo-blocked websites and services like Amazon Prime or Netflix
🟢 Secure your traffic when using Public Wifi: VPN encryption ensures your network doesn't keep activity logs
🟢 Protect your private data such as real name, payment information, and real location
🍁 Is VPN worth it in Canada?
Given the fact that the Canadian cybersecurity agencies monitor online traffic, and also considering that many people migrated to working from home or remotely, a VPN can only benefit you.
The best VPN clients are paid, but they are great investments if you are concerned about privacy.
Plus, if you are subscribed to an ISP that limits traffic and bandwidth or throttles traffic for certain websites, you can use a VPN to overcome these things.
Using a VPN in Canada will save you a lot of stress. You can stream your favorite shows on Netflix, Amazon Prime, Disney, etc., that are not available to Canadian residents.
You can also be sure that you're protected from cyber criminals and that you're surfing the internet in the most secure way possible.
Which is the best VPN for Alberta, Canada?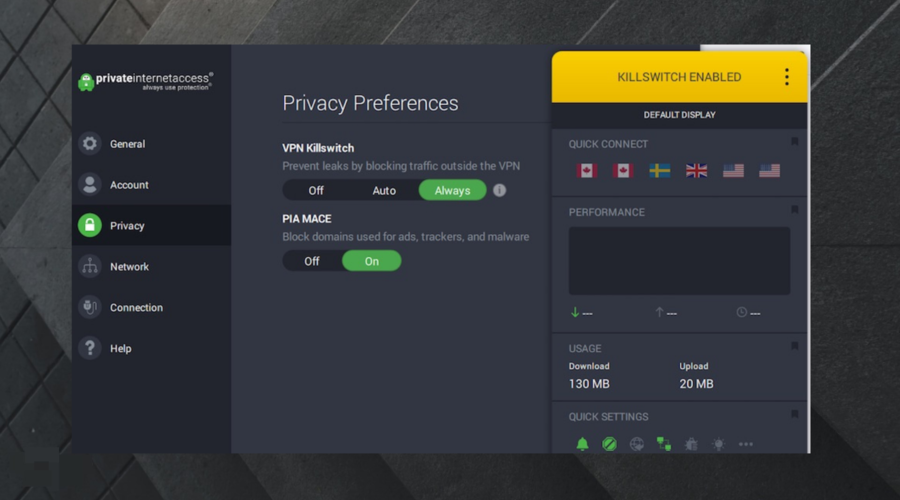 When it comes to VPN with an impressive number of servers, PIA stands tall. PIA has over 35,000 servers across the world.
Although PIA does not have any servers in Alberta, it has 4 server locations in Canada alone. This is good news for those of you that need a VPN to improve speed.
Connecting to a nearby server is proven to offer peak performance.
PIA has received a lot of praise in recent times in terms of its performance and usability. The VPN which previously had servers in only 78 countries now boasts servers across 83 countries.
True to its name, PIA is big on privacy. Its comprehensive zero-login policy allows you to browse securely without having data like IP address, browsing history, data consumption and connection time/duration tracked by even PIA itself.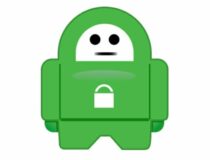 Private Internet Access
Encrypt your traffic to maintain full online anonymity!
2. NordVPN – Great VPN privacy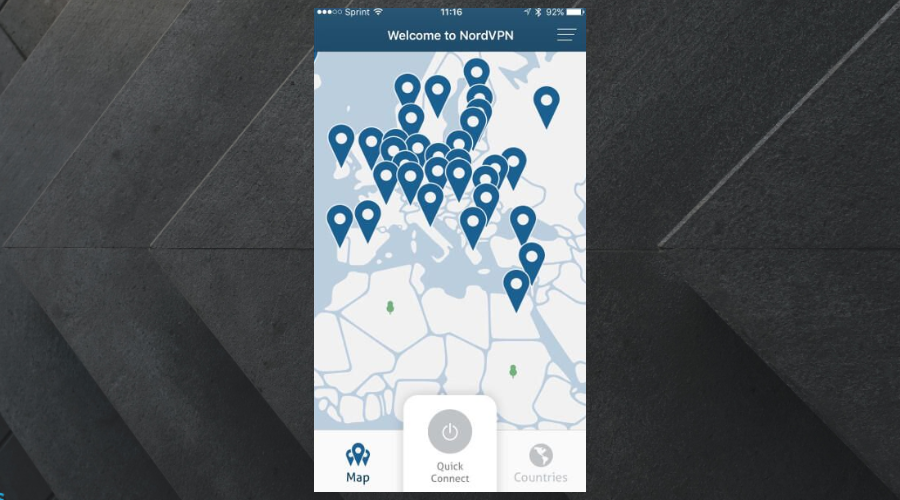 NordVPN would help solve a lot of VPN-related problems if you reside in Alberta, Canada. To start with, Nord VPN has over 5000 servers worldwide and 400 in Canada alone.
With all these servers, you can have unrestricted streaming access to US Netflix, Amazon Prime, and Hulu
Military-grade encryption (AES-256) isn't the only privacy option Nord offers. Its no-log policy ensures that even they themselves do not store your data.
Its kill switch keeps you protected if your connection drops and its split tunneling route some of your traffic through a VPN and allows some to remain untouched.
If you're in Alberta, Canada, one of your VPN priorities would be speed. Nord does well in this aspect too. The VPN is exceptionally fast and records 730-760Mbps.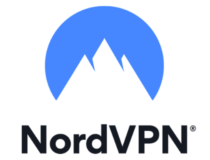 NordVPN
Remove online restrictions and shield your traffic with advanced encryption!
3. ExpressVPN – Lightning speed for Alberta, Canada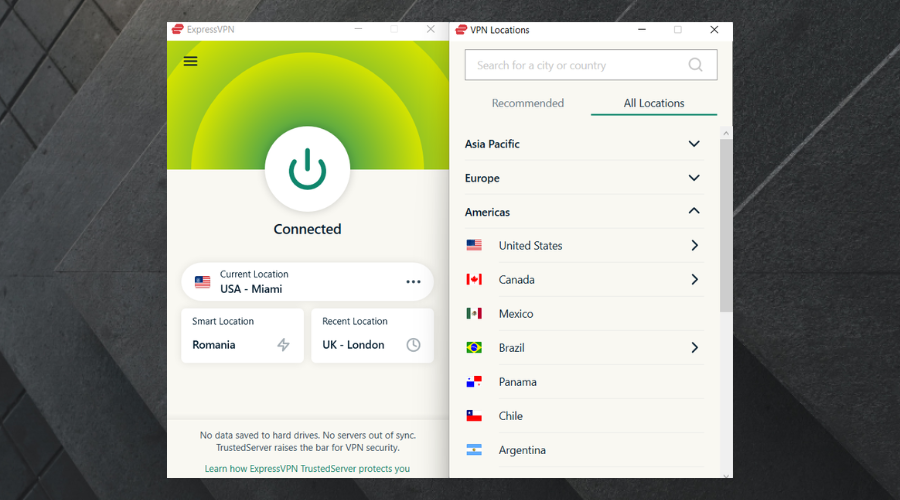 AES-256 encryption, no-log policy, kill switch, and proprietary VPN protocols are some of the features that make ExpressVPN a great choice.
The VPN maintains a consistent speed and has hundreds of servers spread across Canada.
Interestingly, ExpressVPN has its own protocol, Lightway, which helps it achieve the best combination of security, speed, and reliability.
ExpressVPN is available on Windows, Mac, Android, iOS, and Linux-based systems and it is so easy to download and use.
It also provides 24/7 live chat support, just in case you run into any troubles trying to set it up.
ExpressVPN has over 3000 servers in 94 countries, which are all optimized for maximum speed. You can access a lot of streaming sites in Canada that you wouldn't be able to access with other VPNs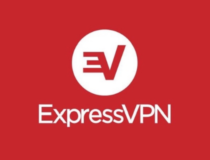 ExpresVPN
Watch any show you want, reduce lag in games, and more!
4. Surfshark – Unlimited Connection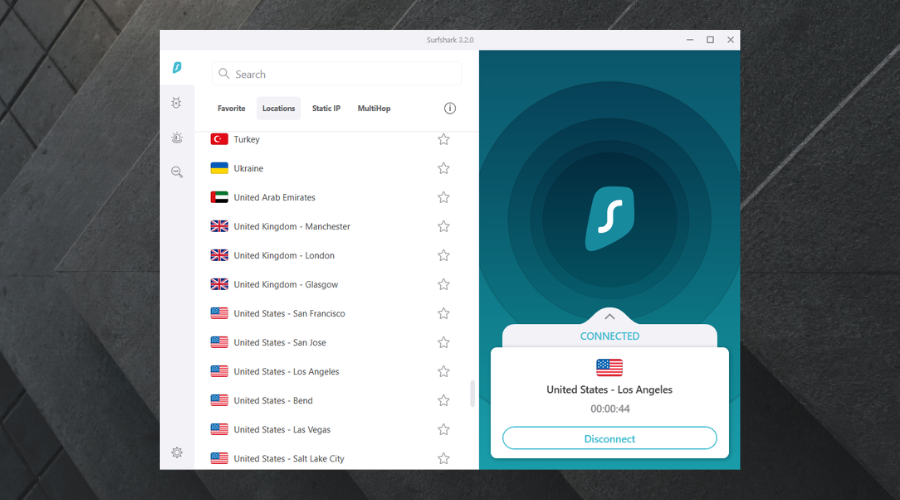 Surfshark allows you to connect as many devices as you want simultaneously. This VPN is a great option if you're in Alberta Canada.
Especially if you want to have access to region-locked content from abroad like Netflix UK. It has 1,100 servers spread across 210 countries with 52 servers and 600 IP addresses in Canada alone.
This VPN also boasts of AES-256 encryption which comes with numerous protocols, a kill switch that prevents unencrypted traffic from leaking into your network, an ad blocker, and it keeps no connection logs.
Surfshark provides all of these features at a fraction of the price offered by its rivals, so if cost is a deal breaker for you, you can always turn to Surfshark.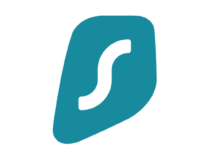 Surfshark
Remain untraceable with industry-standard encryption and unlimited bandwidth!
5. Cyberghost – P2P optimized servers for Alberta, Canada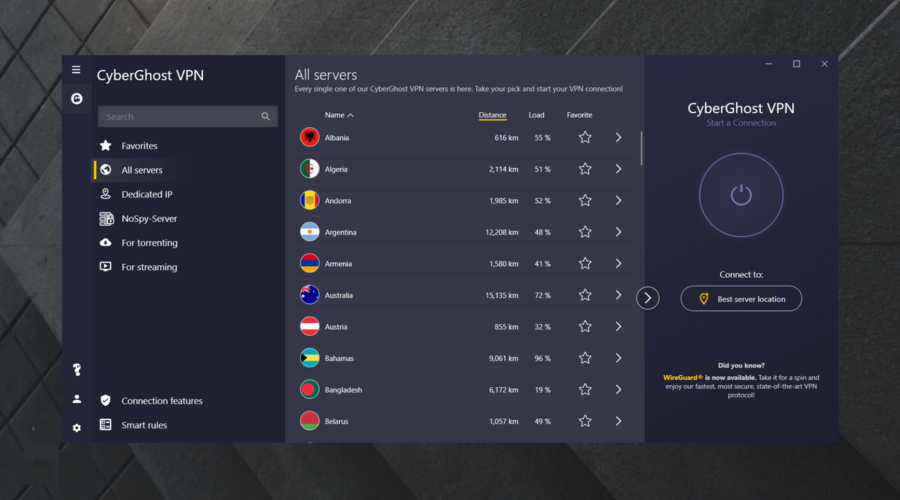 Cyberghost provides over 300 servers in Montreal, Toronto, and Vancouver and allows P2P for all of these servers.
Using the Cyberghost P2P optimized servers, you can download huge amounts of data at really good speeds without being tracked down or restricted.
With this, you can easily access streaming platforms like Netflix, Hulu, Amazon, etc. because the optimized servers are updated regularly to ensure that the blocked IP addresses are replaced almost immediately.
The VPN also allows you to make seven simultaneous connections and also provides add-ons like antivirus to keep you protected from malware.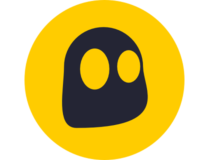 Cyberghost
Stay private online with this high-speed and secure VPN client!
6. VyprVPN – Most private VPN for Alberta, Canada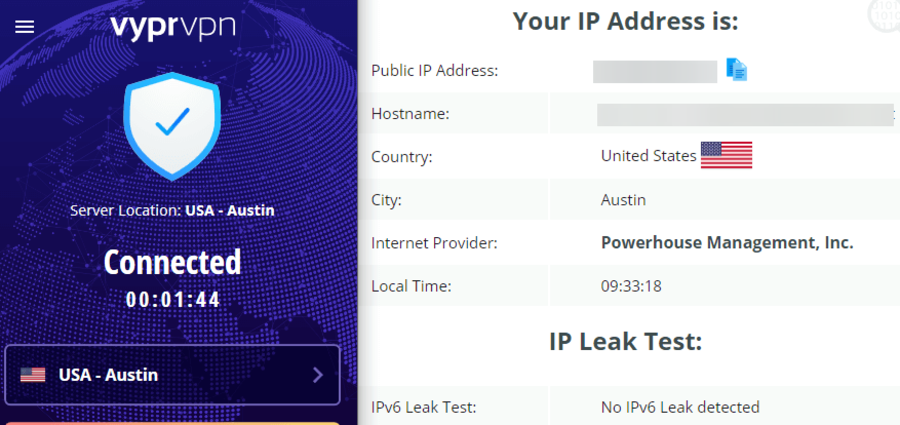 VyprVPN offers strict no-log security and allows you to hide your IP address and access the internet anonymously from its numerous IP addresses.
It also makes this list of the best VPN for Alberta, Canada because of its amazing encryption, leak protection, and security protocols.
VyprVPN has over 7000 servers in 70 locations and is compatible with Windows, macOS, Linux, iOS, Android, routers, and smart TVs.
It auto connects when using a public network and does not use any third-party proxy. This can contribute to a faster overall connection.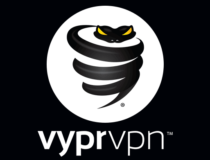 VyprVPN
Connect to a VyprVPN server to get online freedom and keep your identity and activity private!
7. PrivateVPN – Great in speed and security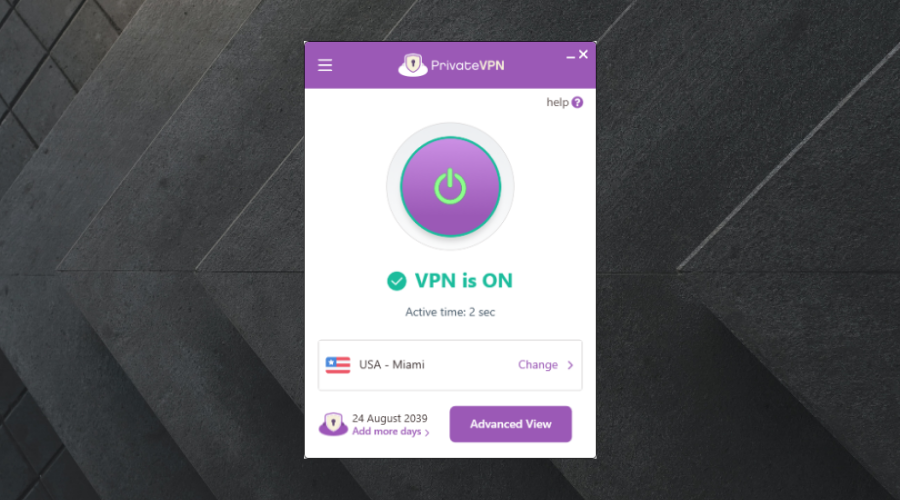 Even as a newbie in the VPN space, Private VPN is going shoulder to shoulder with the big guns in regards to speed and security.
The VPN's strict adherence to its no-log policy ensures that your data is non-existent in their database just in case the Canadian government wants to for it out of them.
Remember Canada is part of the Five Eye alliance that allows certain countries to share data of its citizens among themselves.
But thanks to the powerful encryption and great server coverage (200+ in 63 countries), you will not have to worry about that.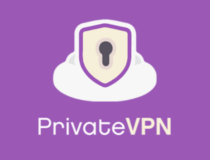 PrivateVPN
Stop traffic surveillance by connecting to this strong, zero logs VPN!
What is the best free VPN for Canada?
Finding a great free VPN for Canada can be a daunting task. A lot of them do not have servers in Canada and suck at bypassing geo-restrictions. But there are some tested and trusted free VPNs that are safe to use and offer maximum privacy. We'll take a look at a couple of them here.
Hide.me: Hide.me VPN is one of the best VPNs you can get for free. Its security options work well to protect your data whether you're in or outside Canada. This VPN has 5 server locations which include Canada, the US, Netherlands, and Germany and you get free 10GB of data monthly.
Tunnelbear: Tunnelbear is another free VPN that has 2,600 servers which you can use for free. You may experience a little difficulty in establishing connections but once established, you can enjoy high speed and up to 1.5 GB of data every month for free.
Windscribe: Windscribe provides absolutely zero, free, and block and firewall and supports torrenting. And guess what? It is 100 percent free. However, it has the fewest number of servers and can only accept one connection at a time.
Conclusion
If you reside in Alberta, Canada you cannot underestimate the importance of a good VPN. Online freedoms in Canada aren't that great so you need VPNs to maintain privacy and stay secure.
Bypassing geo-restrictions is another edge you'd have when you use a good VPN. When browsing, there's nothing that feels as great as accessing any content you want at any time.
That is why all the VPNs above are recommended and they are tested and trusted to provide you the privacy you need online.