2Line is a VoIP app with a large user base. Users can call and text for free US and Canadian numbers, and the prices for international calls are really affordable.
Many opt for it to get a secondary phone number at a low cost. Unfortunately, according to their Terms of Use, you can only download it if you are physically located in the US or Canada.
This poses a problem to those who want to use it but are located outside these countries, but using a VPN to change your virtual location will fix this issue. Check our top picks for the best VPNs that work with 2ndLine.
Why do you need a VPN for 2ndLine?
➡️ Bypass the geo-restrictions – a VPN will mask your real IP (which reveals your actual location) allowing you to make it seem like you're browsing from another location, including the US or Canada
➡️ Protect your private information – VPNs encrypt all traffic info so what you do whilst on 2ndLine cannot be tracked – details regarding your activity and identity remain completely hidden, on any networks
What are the 5 best VPNs for 2ndLine
| | |
| --- | --- |
| VPN client | Server coverage in 2ndLine supported locations (US & Canada) |
| NordVPN | 1900+ servers in the US and 480+ servers in Canada |
| ExpressVPN | 29 locations with hundreds of servers in North America, both in the US & Canda |
| Private Internet Access | US-focused VPN with servers in all 50 states & 4 locations in Canadian cities |
| Surfshark | 20+ locations in the US & Canadian servers in Montreal, Toronto & Vancouver |
| CyberGhost | 1300+ servers in the US and 330+ servers in Canada |
1. NordVPN – tons of servers in the US & Canada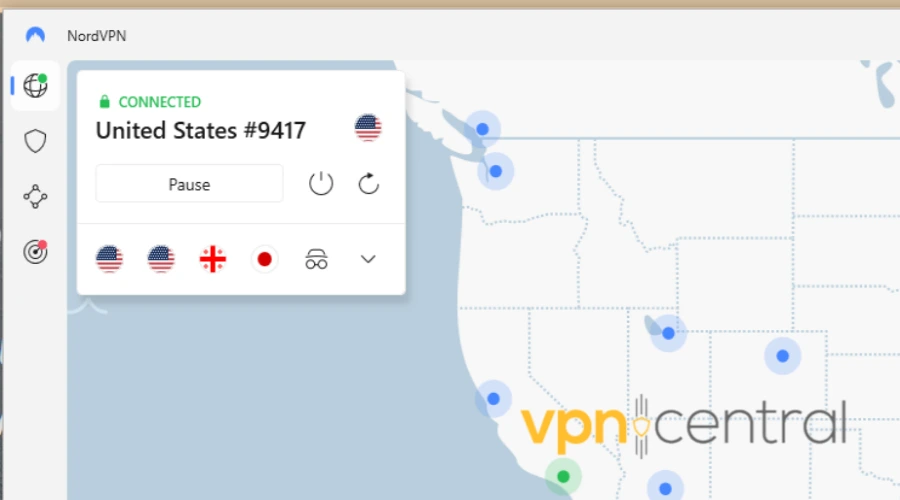 NordVPN is one of the best VPNs for 2ndLine owing to the fact that it has over 1970 high-speed servers across different locations in the USA and more than 480 servers in Canada.
This gives users a wide range of choices in terms of servers and location. Having this many servers reduces the risk of any of them becoming overpopulated, so you'll have a stable network.
It's also great at bypassing geo-blocks, with obfuscated servers that conceal even the fact that you use a VPN.
One subscription gives you the possibility to connect 5 devices at the same time. You can install it on your mobile for 2nLine as well as on other devices with internet access such as your PC or smart TV for full online privacy.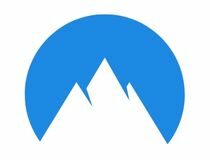 NordVPN
Connect to NordVPN to access 2ndLine from anywhere and keep all your private data secured.
2. ExpressVPN – fastest speeds and reliable connection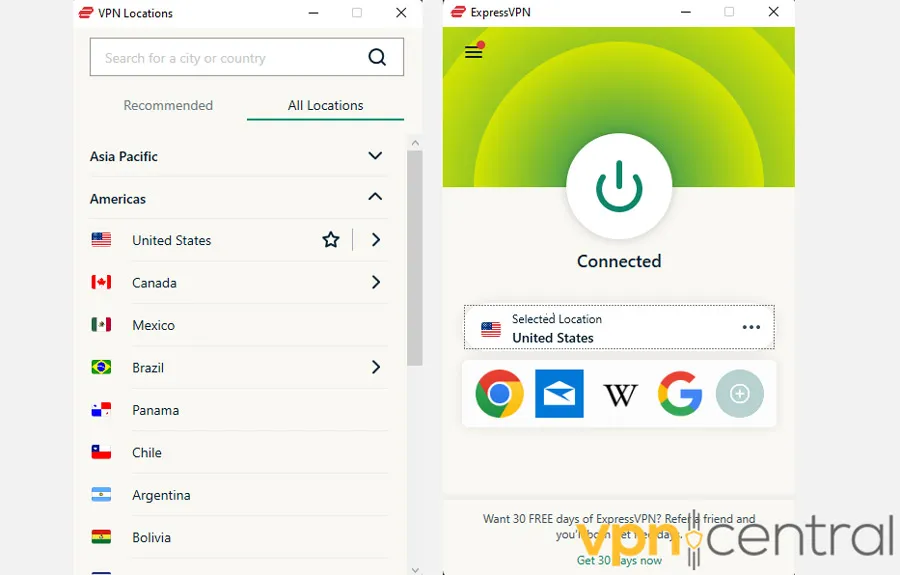 With ExpressVPN, users have access to more than 3000 speedy VPN servers spread across 160 locations in 94 countries.
Out of all the servers, 29 of these locations are spread across North America, chiefly the USA and Canada. 2ndLine users can easily connect to servers in these locations by simply selecting a suitable server from the app.
ExpressVPN may be on the pricier side of VPNs, but it is still one of the most popular because it offers high-quality servers and features. Its VPN servers can unlock 2ndLine without any issues.
It is also one of the fastest VPNs on the market, and it has unlimited bandwidth. This means that it doesn't matter how long you use the VPN. The internet speed will stay stable.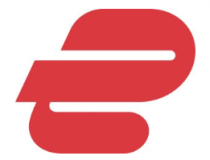 ExpressVPN
Use ExpressVPN to sign up for 2ndLine from anywhere in the world for restriction-free calls and texts.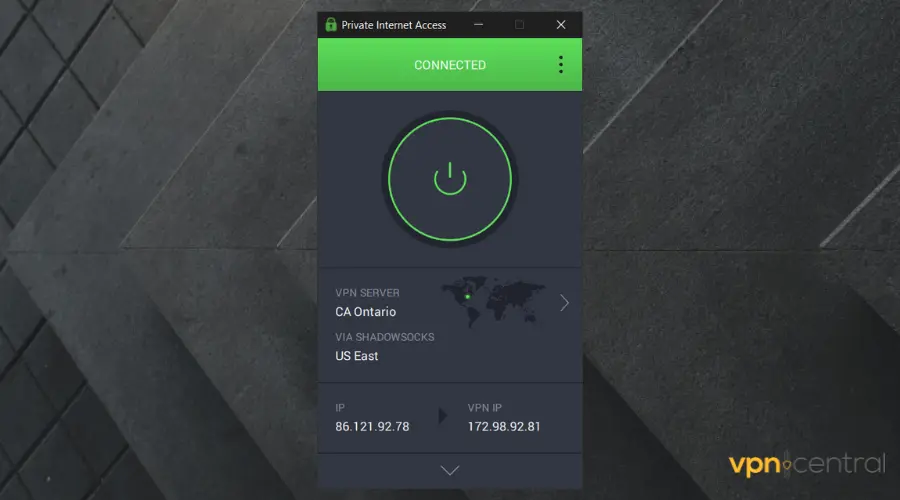 PIA is a US-based VPN service with more than 35,000 servers in 84 countries all over the world. It is easily one of the best in terms of the server network, connection speeds, reliability, and affordability.
With PIA, you get access to thousands of servers in all 50 states in the US and low-latency VPN servers in Ontario, Toronto, Montreal, and Vancouver, making it a great choice to use with 2ndLine.
You can use the built-in latency meter to check the servers in the US and Canada and pick the best one for your configuration.
The VPN protects your data using military-grade AES-256-bit encryption. It also has a secure killswitch to prevent data leaks if you disconnect. Pair that with the private DNS option and you have unbreakable privacy.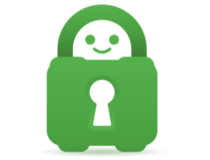 Private Internet Access
Change your location with PIA to access 2ndLine from any country in the world!
4. Surfshark – supports use on unlimited devices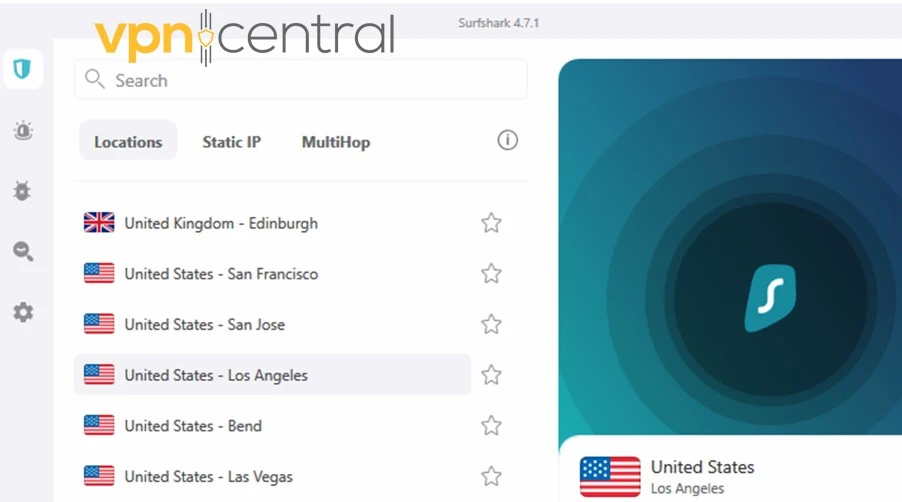 Surfshark combines top-notch privacy tools with a respectable network of 3200+ servers in 100 countries, all at an affordable price for the average user.
With Surfshark, you get access to 600+ dedicated servers covering 28 cities in Canada and the US. This gives users a variety of VPN server locations to connect to 2ndLine and enjoy unrestricted access to the app.
This client does not log any of your activity. On top of that, it uses AES-256-bit encryption to make sure nobody can track you to find your real identity and whereabouts.
You can use Surfshark on unlimited devices with just one subscription. On top of that, this VPN has one of the best 1-month prices, being very affordable considering its feature set.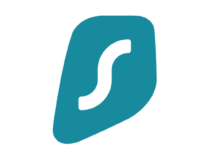 Surfshark
Use Surfshark VPN for 2ndLine to lift any restrictions and protect your data!
5. CyberGhost – excellent connection speeds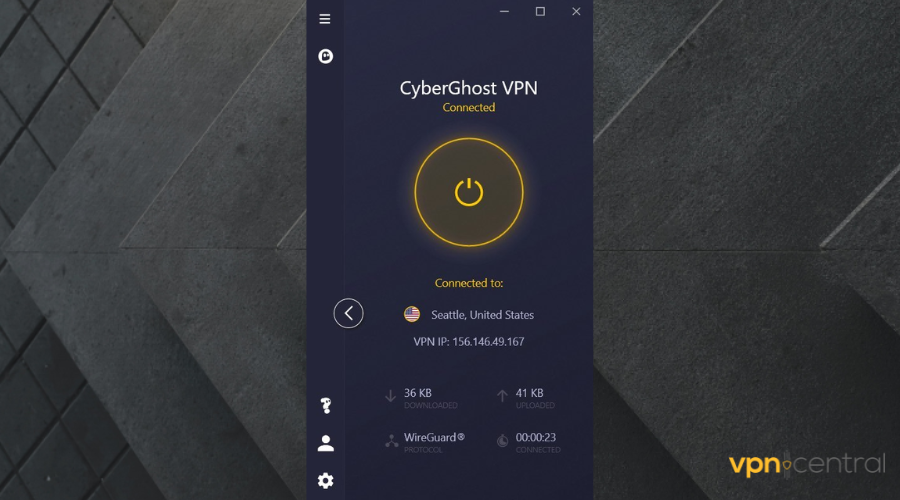 CyberGhost has always been a reliable option for internet users looking to evade geo-blocks and use their favorite apps online. This is no different when it comes to 2ndLine.
This client has over 9249+ servers in 91 countries. Of that large network of servers, 336 servers are located in 3 cities in Canada, and 1306+ are located in 11 cities in the US.
This makes it a great choice not only to bypass restrictions but also to hold stable connections for buffer-free calls on 2ndLine.
Overall, CyberGhost provides excellent service and connection speeds at a low cost. It also has several features to protect your privacy and ensure that you enjoy your browsing experience.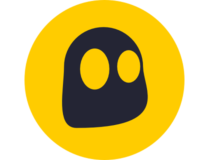 CyberGhost
Protect your data and access 2ndLine without limitations with the help of CyberGhost!
Conclusion
Using any of the recommended VPNs on this list will give you unrestricted access to 2ndLine from any location outside the US or Canada.
If the app doesn't show up in your Appstore or Google Play Store even after connecting to VPN, make sure you update your profile and change your location to correspond to the one on your VPN.
All of the VPNs we recommend include free trials or a money-back guarantee, so you can test them out and see which one offers the best performance for your particular needs.
---