The Amnesic Incognito Live System Portable OS -Tails for short remains an impressive operating system that offers anonymity online.
Say you don't want to have any record of your activities on your device, then Tails will work to clear your every move using three different nodes.
All traffic data on Tails is automatically routed via Tor. Users of this OS become thus immune to online tracking imposed by cookie-collecting websites or ISPs.
However, for full online anonymity, you will have to combine Tails with a VPN. You probably know that as opposed to a VPN, Tor doesn't encrypt your traffic.
It hides your IP and protects your online identity, but it can and actually has leaked IP addresses and online information in the past. Combining the two can lead to increased online anonymity.
💡 How to Use a VPN with Tails?
First, you must unlock persistent storage on the Welcome page by creating a passphrase. Then select Additional software to, later on, add your VPN application file in the folder.
➡️ Now, you can start installing your VPN to Tails:
Decide on a VPN. We trust Private Internet Access because it has military-grade encryption and powerful security.
Get an account for PIA and download the Private Internet Access OpenVPN configuration files.
Rename PIAVPN.ovpn as tov.ovpn and copy and paste to the persistent storage you just created.
Now go to your PIA OpenVPN files and in Tails and copy them to the Persistent Storage with the name tails.sh.
Open the terminal (Persistent Storage where the files are located) and Switch to root.
Enter chmod+x tails.sh to set execution rights
Run the tails.sh script file with ./tails.sh
Enter your PIA VPN username and password.
Now you can open Tor and browse securely.
All Tails traffic is automatically routed through Tor. You have two options to configure your VPN: either connect to a server before browsing with Tor or connect to a server after starting Tor.
These are known as VPN over Tor and Tor over VPN and both have their respective benefits. For maximum privacy, we recommend the first option. You can also skip these configuration steps and install a VPN directly to your router if it supports it.
What VPN to Use With Tails?
We have researched a number of VPNs for the best private and secure experience on Tails. All these VPNs support OpenVPN and can be configured on your Tails system.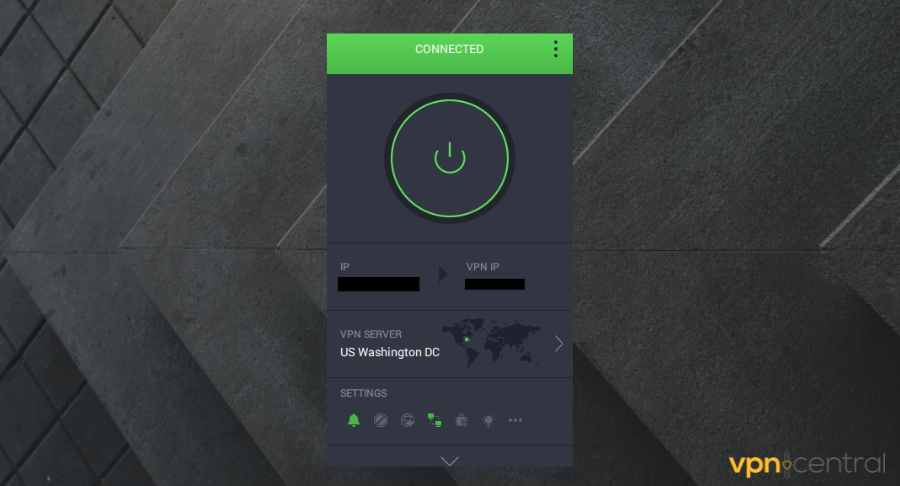 Talk about wanting to eliminate any doubt of your Internet Service Provider prying or detecting that you use Tails, then Private Internet Access comes into the picture.
Respected and loved by many for its strong encryption protocol, PIA will complement Tails' not-so-strong encryption with its cutting-edge 256-bit AES encryption protocol. It is a final cut-off for ISPs or hackers trying to trail your use of the browser.
To use PIA, you will have to subscribe and then enjoy a 30-day-money back offer that includes all its features including a Kill Switch to eliminate loopholes in the event of a connection glitch, a split tunneling technology to limit data encryption to Tails alone (if you want) and many other specs.
We trust this client not only because it offers DDoS and leak protection but also because it has dedicated DNS protection. So when surfing with the Tails browser, you can worry less when you have network interruptions.
⭐️ Most notable features of Private Internet Access include:
Split Tunneling
Kill Switch
Advanced OpenVPN, IKEv2, WireGuard Protocols
10,000 servers
24/7 Live Support
DDoS Protection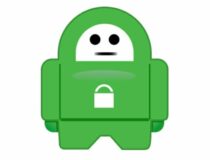 Private Internet Access
Get unlimited access to well-encrypted VPN servers to enhance privacy when using Tails.
2. NordVPN – Fast and Lag-free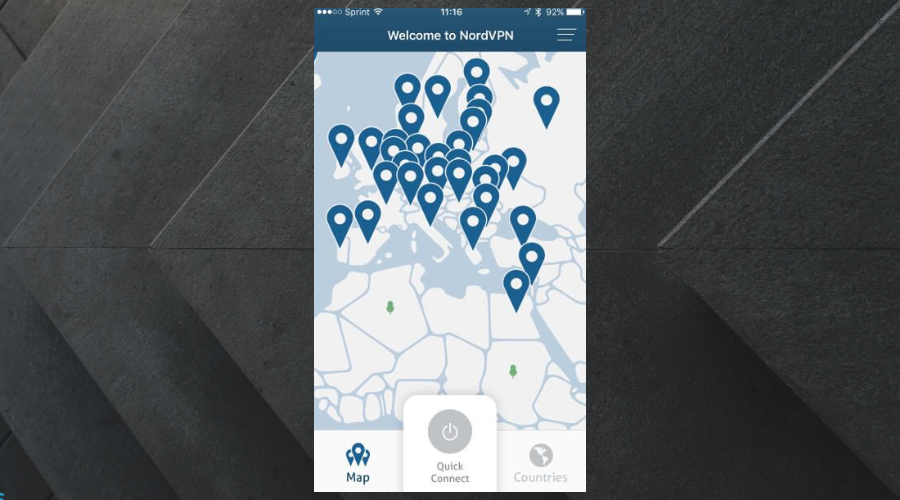 Nord VPN with Tails offers an unbreakable connection. Users can surf, download and stream without their address or data leaking to ISPs or any external threat.
This VPN client is available worldwide and boasts thousands of servers. What makes NordVPN untraceable is a combination of powerful server obfuscation, AES-256 bit encryption, and private DNS.
When you connect to a NordVPN server, you will have a totally secure connection, thoroughly protected by the emergency killswitch.
Nord VPN comes with a certain fee, but the extra features you stand to gain will make you see its worth and efficiency for online privacy and freedom.
⭐️ Key features of NordVPN include:
DDoS Protection
Split Tunneling Technology
IP Address Protection
CyberSec Malware Protection
Anti-Throttling
Lag-Free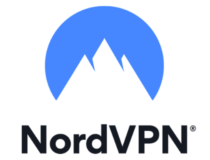 NordVPN
Protect your privacy on all your online endeavors with state-of-the-art anti-tracking technologies!
3. ExpressVPN – Fast and secure proprietary protocol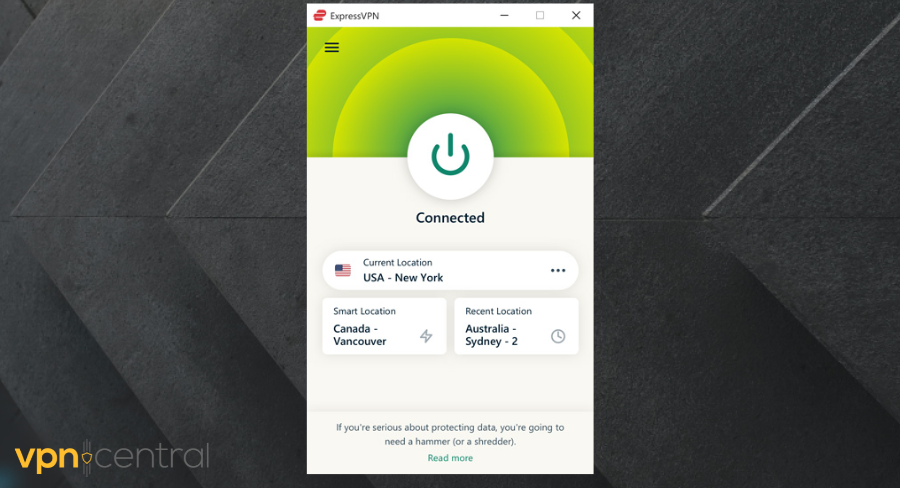 Express VPN comes on the list because we absolutely think it offers total privacy. Complement Tails' security with Express VPN and you won't have to bother about tracking or data theft.
When you subscribe, you get strong protection from the VPN's sophisticated encryption technology. It encompasses other privacy and security features like the Kill Switch for sealing off loopholes during connection interruptions.
Not only that, but with Express VPN you can use both VPN and local traffic at the same time, thanks to the split tunneling feature. It can be helpful if you want to prioritize a certain app and increase connection speed.
You will find its servers strong and secure as long as you connect to the one nearest to you. We have more reasons to believe Express VPN will do a great job of securing your experience on Tails.
⭐️ More noteworthy features of ExpressVPN include:
Proprietary Lightway protocol
Lag-Free
256-bit AES encryption
DDoS and Leak Protection
Split Tunneling
Kill Switch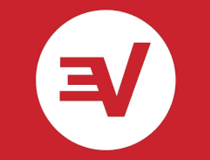 ExpressVPN
Enjoy fast and secure connections and stay anonymous on your Tails OS!
4. Surfshark VPN – Fast servers all over the world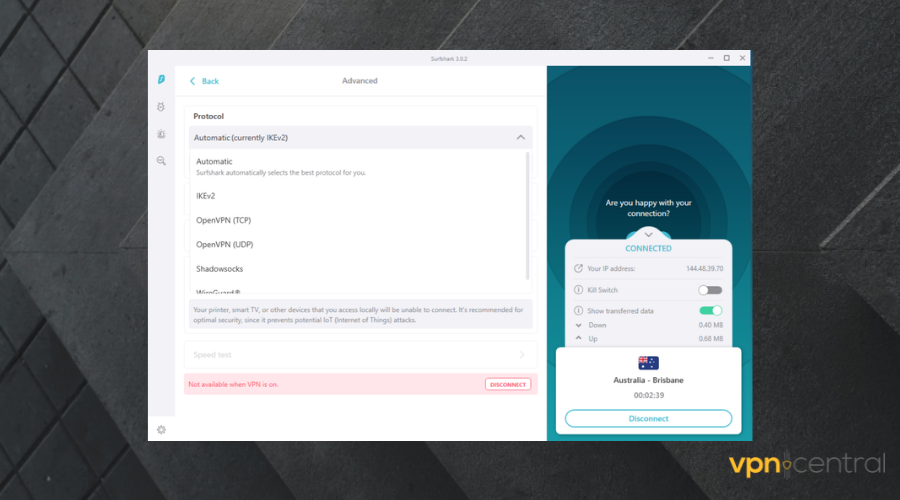 Surfshark is a reliable VPN you can trust to protect you while exploring the internet on Tails. The VPN will supplement Tails' privacy features and seal every possible risk of a data leak.
With its personalized smart DNS, Internet Service Providers will be unable to track and surveil while you surf.
Don't overlook its 256-bit encryption either. It offers strong protection against leaks and DDoS attacks.
We love that it has thousands of private servers so we recommend you use the one closest to you, for the fastest speed. It has both auto-connect features and a manual server selection option.
Surfshark is a great budget-friendly VPN to secure as many devices as you need. It's one of the VPNs with the cheapest one-month subscriptions.
⭐️ Other online privacy perks of using Surfshark include:
3 200+ servers

IP Address

Masking
Personalized Smart DNS
Fast and Lag-Free
Amazing Customer Support
Fast WireGuard Protocol
Strong Security and Encryption
GPS Spoofing feature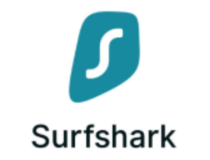 Surfshark
Combine Tails with this powerful VPN for unbreakable online privacy!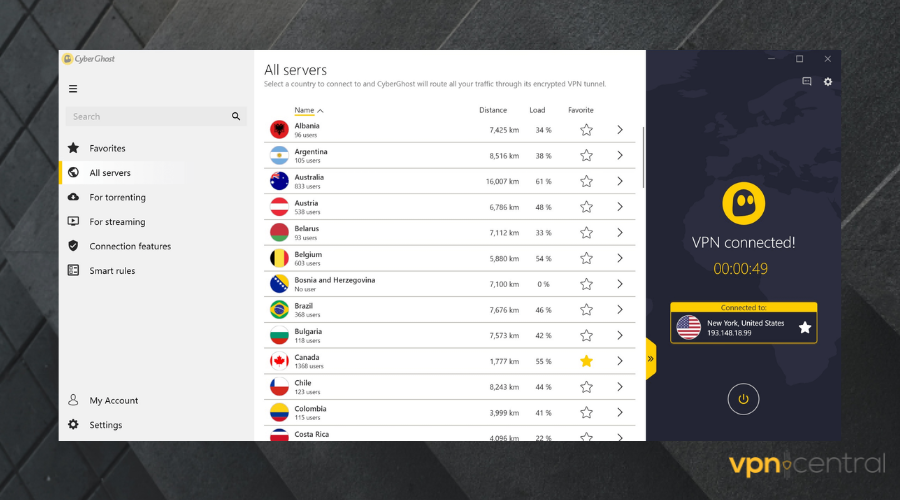 You will not only find CyberGhost VPN to be user-friendly, but you will also notice its rich features that ensure total privacy and security as you use Tails.
To use CyberGhost, you will have to get a subscription. Then you can protect your whole deice network because this VPN has dedicated apps for macOS, PC, Android, iOS, some routers, gaming consoles, and even smart TVs.
It's easy to set up and enable, in just a few clicks you can browse completely anonymous while on your Tails-operated machine.
CyberGhost has protocols that are leading in the industry so ISPs will not be able to bypass your encryption to track and surveil you.
⭐️ See more of the CyberGhost VPN features below:
256-bit AES Encryption Technology
Ad blocking
High Speed and Unlimited Bandwidth
24/7 Live Customer Support
Anti DNS and IP Leak
OpenVPN, L2TP-IPsec, and PPTP protocols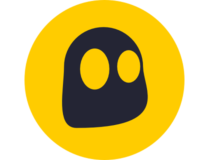 CyberGhost VPN
Protect not only your Tails-operated devices but your entire household with cross-platform VPN apps!
6. Hide.Me – Lower Ping and Latency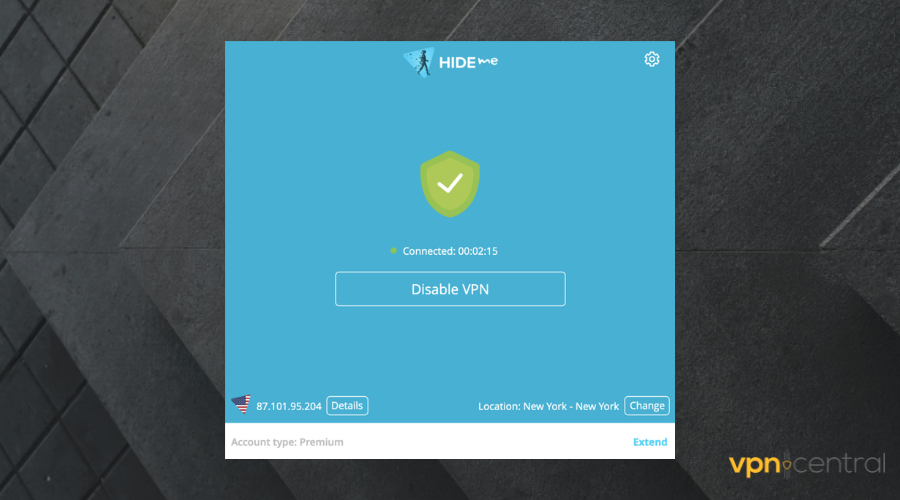 Hide.me is another reputable VPN for Tails. The VPN client offers modern security technology to protect sensitive data on a wide range of devices.
It combines several features to prevent data leaks and automatically secures the closest server to you without causing any lag.
You can also pick your server location manually if you are interested in unblocking geo-restricted content from a particular country.
We like Hide.Me for its lower ping and latency capabilities, making it suitable for surfing or streaming uninterruptedly on Trails.
⭐️ More Hide.Me VPN features include:
DDoS and Leak Protection
No Throttling
Fast Speed and Lag-free
Strong Encryption
No-Logs Policy
Lower Ping and Latency
Split Tunnelling Technology
Kill Switch (Automatic)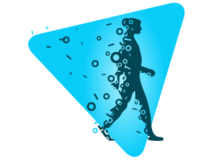 Hide.Me
Remove online barriers and browse anonymously with this well-encrypted VPN!
7. VyprVPN – Great Firewall and Servers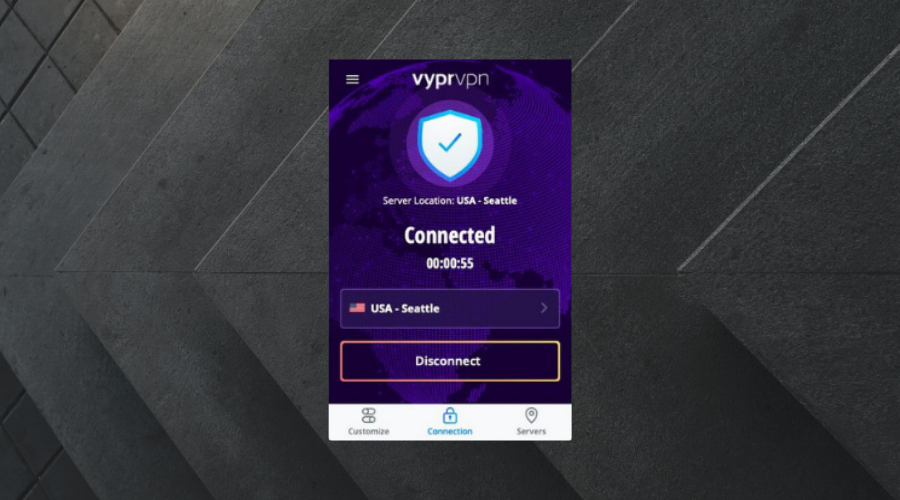 Vypr will clear your doubts about possible tracking from ISPs or any external entity. You will be able to use Tails on any of your devices since Vypr works for pretty much every OS.
No worries about lagging, you will have a smooth browsing experience with no leaks. Use public Wi-Fi without fear, Vypr has the protection that covers all types of connections.
It gives you the possibility to choose between over 700 VPN servers, having the possibility to assign users over 300 000 virtual IP addresses.
⭐️ More of its online privacy features are below:
Personalized DNS
Kill Switch
L2TP, IPSec, Chameleon, WireGuard, OpenVPN Protocols
30 Devices per Subscription
24/7 Customer Support
Anti Throttling and Lag-Free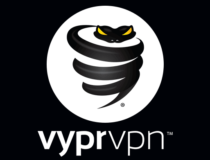 VyprVPN
Make the most out of Tails with the help of powerfully encrypted VPN servers located all over the world!
Conclusion
You should not risk your privacy based on hearsays about the efficiency of Tails and Tor. Having a VPN subscription will come in handy and protect you beyond what Tails can do.
Remember, it is essential to have your VPN connection initiated before you can be completely invisible when on tails.