When it comes to streaming, geo-blocking and VPN detection are two barriers you might need to overcome.
That's why you need a premium VPN service with a vast server network, so you have options to choose from and efficient location spoofing tools.
Below, we'll discuss how to choose the most suitable location to unlock the content you want and stream it in HD quality without buffering.
📺How to find the best VPN country for streaming?
Firstly, many popular streaming services are not available everywhere. While some provide global coverage, there are still plenty of countries where users can't access them.
Therefore, the most reliable solution you can try is to use a VPN to change your IP address and spoof your geolocation.
Secondly, even if a streaming platform is available in multiple countries, its catalogs may differ. For instance, Netflix has different content libraries for each country.
That is due to certain territorial licensing agreements between the streaming providers and local content distributors.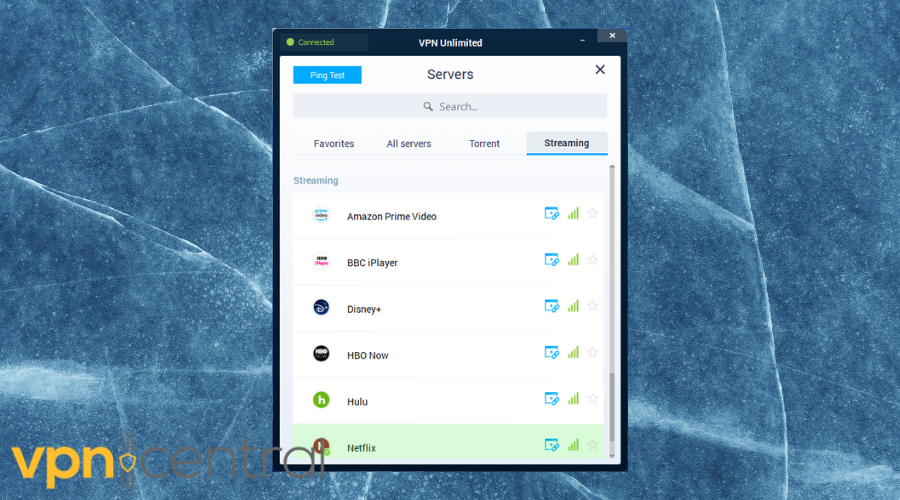 As such, if you want to stream content from a foreign library, you'll still have to use a VPN to circumvent geo-detection. Otherwise, you'll be redirected to the version available for your country.
So, before purchasing a subscription, you should check where the platform is available. Then, you should get a VPN that offers servers in the supported countries.
In the table below, we included some popular streaming services (video and audio), coupled with their country availability and subscription type.
You can use them as a reference, but keep in mind that the country lists are periodically updated.
Streaming services country availability
| No. | Streaming service | Availability | Subscription |
| --- | --- | --- | --- |
| 1. | Netflix | 190+ countries (except China, Crimea, North Korea, Russia, and Syria) | Premium |
| 2. | Disney+ | 135+ countries and territories | Premium |
| 3. | HBO Max | 75 countries and territories | Premium |
| 4. | Amazon Prime Video | Worldwide (except China, Iran, North Korea, Russia, and Syria) | Premium |
| 5. | Hulu | USA (including Puerto Rico), Japan | Premium |
| 6. | Peacock | USA, UK, Ireland, Austria, Germany, Switzerland, Italy | Premium |
| 7. | Paramount + | 30+ countries | Premium |
| 8. | YouTube TV | USA | Premium |
| 9. | Sling TV | USA | Premium |
| 10. | Pluto TV | 30+ countries | Free |
| 11. | fuboTV | USA, Canada, Spain | Premium |
| 13. | Crackle | USA | Free |
| 14. | Crunchyroll | 200+ countries and territories | Freemium |
| 15. | Spotify | 230+ countries and territories | Freemium |
| 16. | Tidal | 60+ countries | Premium |
| 17. | Deezer | 185+ countries | Freemium |
| 18. | Pandora | USA | Freemium |
| 19. | iHeartRadio | USA, Canada, Mexico, Australia, New Zealand | Freemium |
| 20. | BBC iPlayer | United Kingdom | Free |
Evidently, there are many platforms that you'll need a VPN to access.
Alternatively, proxies and Smart DNS services might help but are easily detectable and don't provide satisfactory privacy and security.
Therefore, VPNs are the most dependable solution for unblocking streaming services and protecting your devices against various online threats.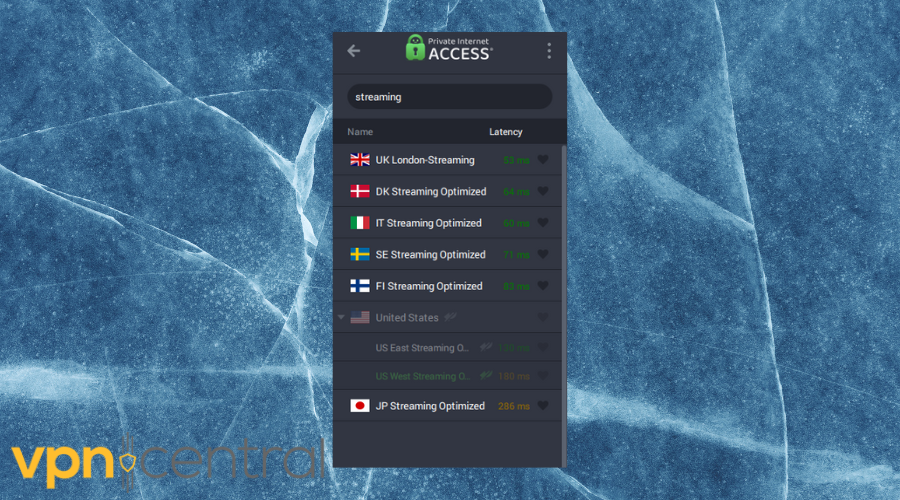 However, free VPNs don't do a good job of circumventing VPN blocks. In fact, most of them can be easily detected by popular platforms.
Therefore, you should pick a strong and fast product that can bypass VPN detection to stream your favorite content hassle-free.
On the positive side, some top-tier providers, like hide.me, offer dedicated servers for streaming.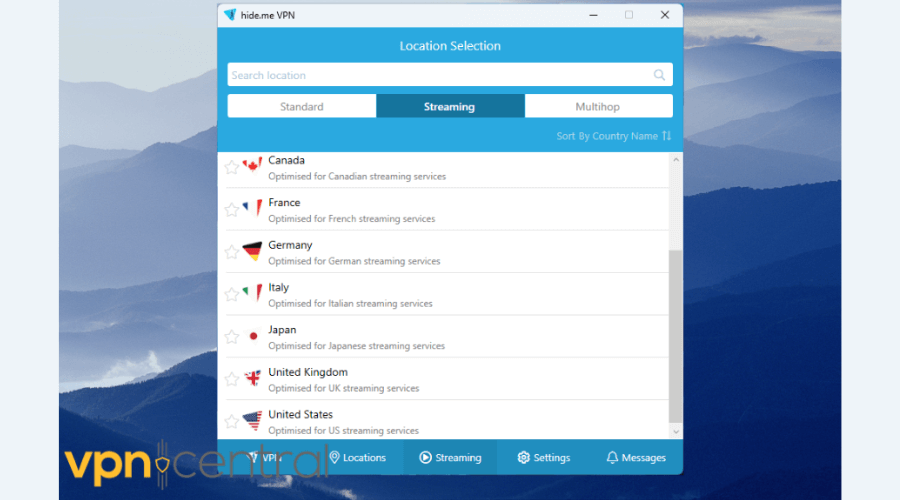 Streaming servers use anti-detection technology to evade VPN blocks. Also, they are more efficient compared to regular servers and are frequently updated with new IP addresses.
Moreover, they are constantly tested and optimized for specific streaming platforms.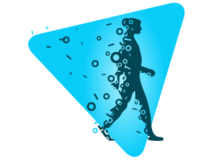 hide.me
With this top-notch VPN service, you'll be able to stream geo-blocked content from anywhere!
Wrap Up
All in all, the best VPN country for streaming is where the content you want to watch is available.
As discussed above, these platforms often enforce geo-restrictions to limit access to their programs because of licensing agreements.
With a premium VPN service, you'll be able to avoid detection and watch the shows you want with no interruptions.